PHONE: 772.492.0383 E-Mail: MaisonBeachVB@gmail.com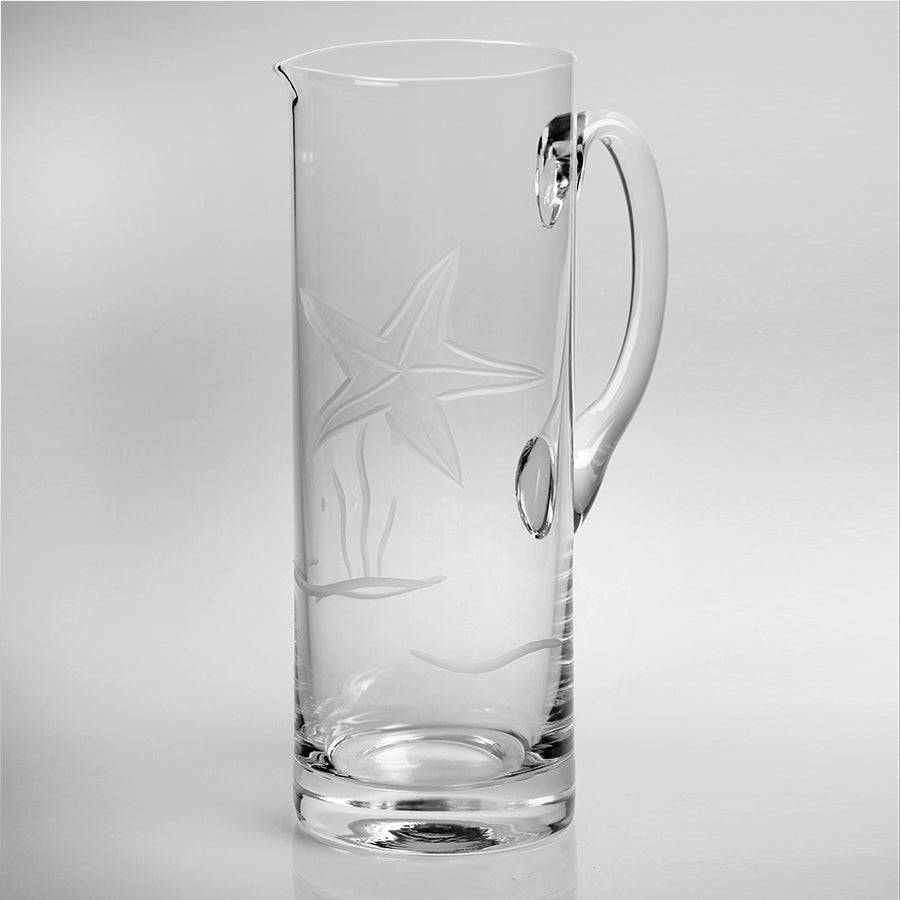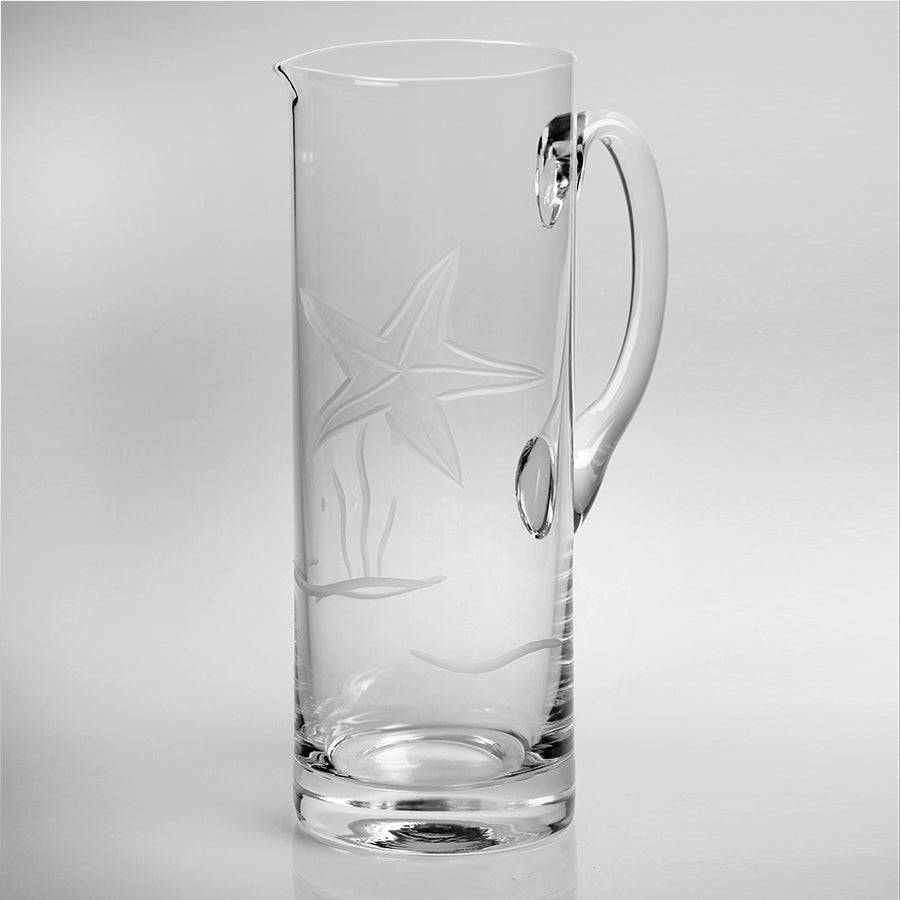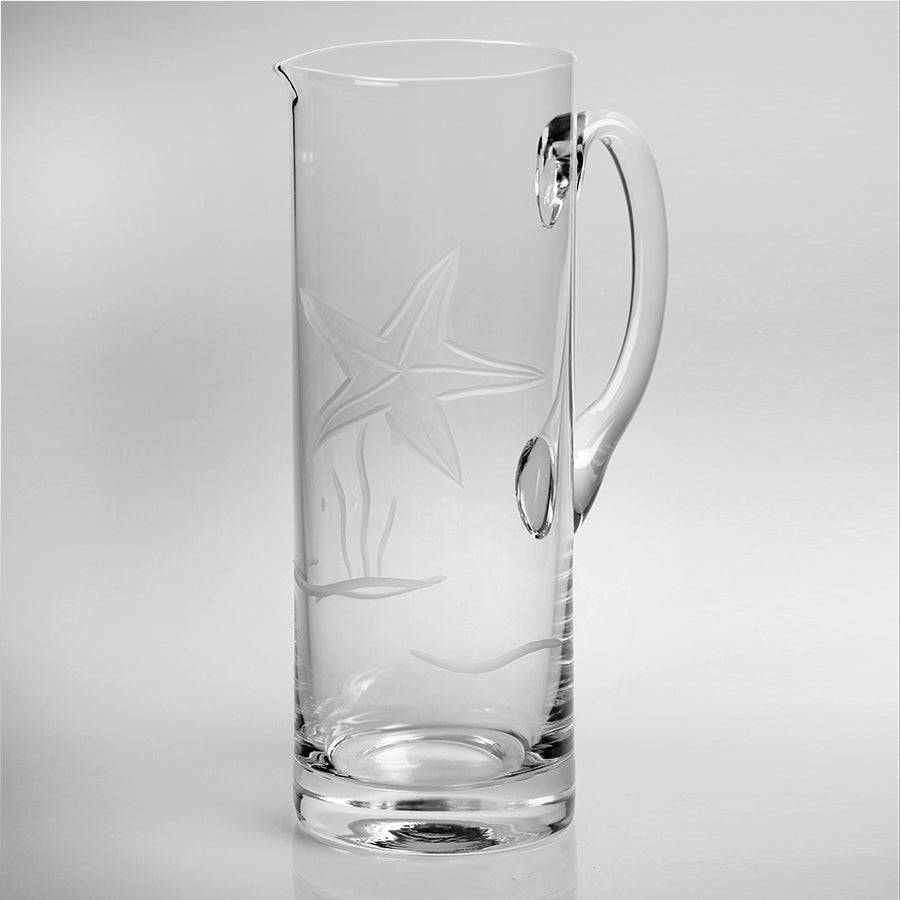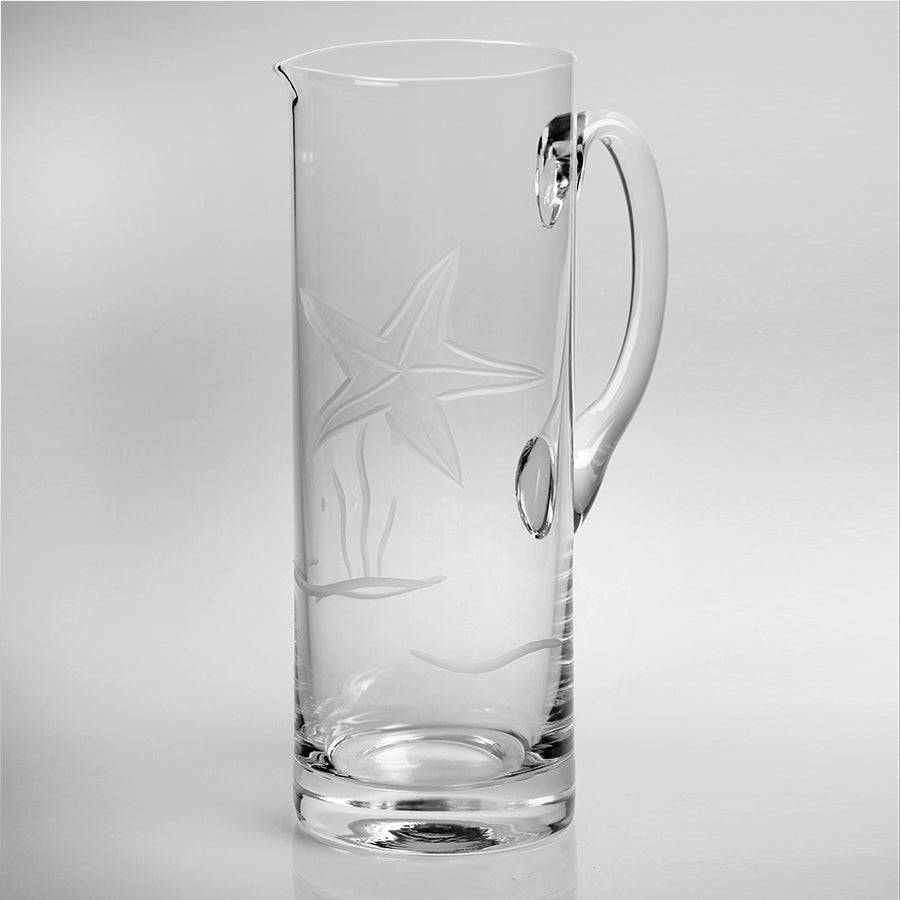 Starfish 35 oz. Pitcher
A starfish can survive nearly anything, and so can you! Embrace the spirit of the sea with this playful starfish decorated 35oz pitcher. Each piece in the Starfish collection has subtle differences that unite the collection without mimicking the exact same design. Diamond-wheel engraved, this pitcher elevates your every day.
• Dishwasher safe
• Manufactured in the USA
• Diamond-wheel engraved in the USA
• 35oz
• H: 10" 
• D: 6 1/4"