PHONE: 772.492.0383 E-Mail: MaisonBeachVB@gmail.com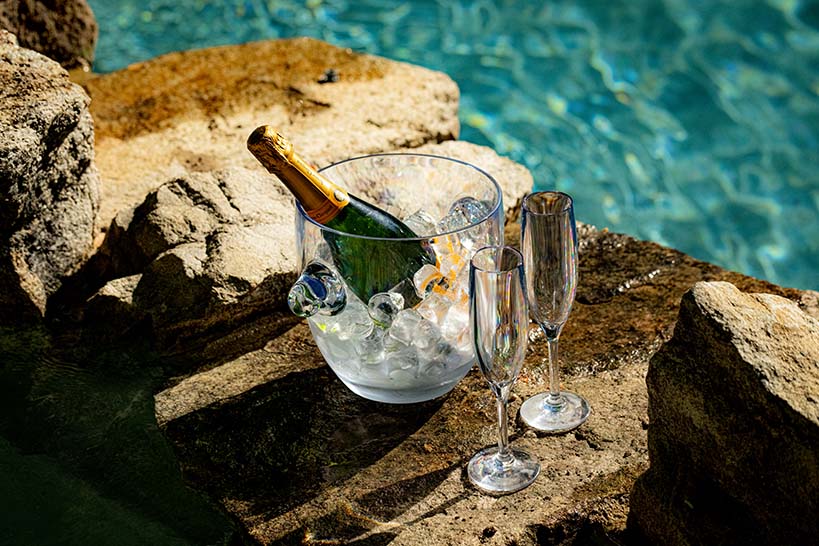 BOLD DRINKWARE
VIRTUALLY UNBREAKABLE.....
INTRODUCING THE WORLD's
BEST ALTERNATIVE TO CRYSTAL
Serve breathtaking cocktails by the pool or on the rooftop, or toast under the stars with the world's brightest, clearest, most brilliant alternative to crystal. Perfectly weighted, Bold Drinkware is a pleasure to use and features fantastically thoughtful touches to elevate each sip to an experience. Each piece is crafted to be nearly indistinguishable from crystal by sight and features a shine unlike anything else.