PHONE: 772.492.0383 E-Mail: MaisonBeachVB@gmail.com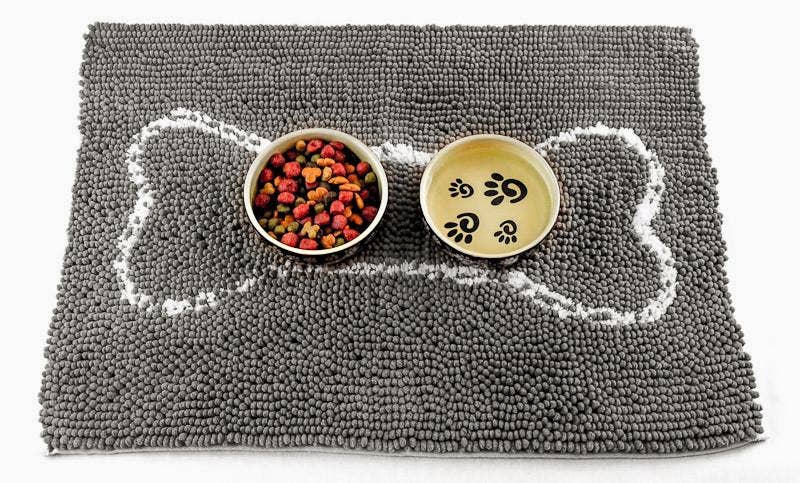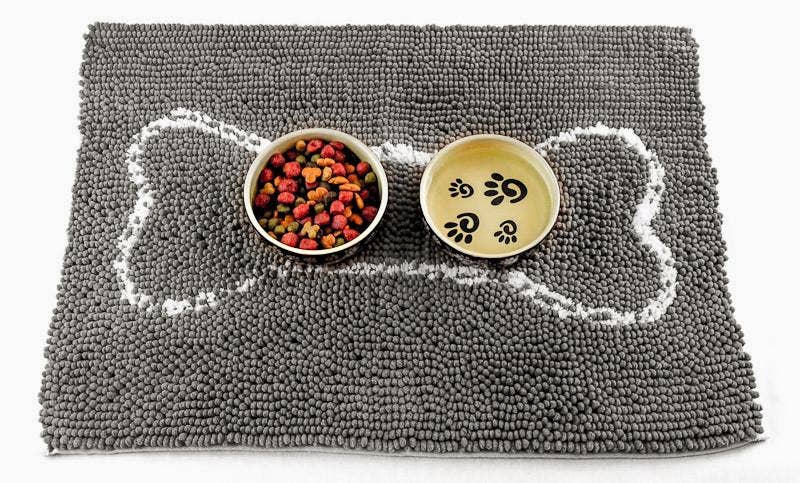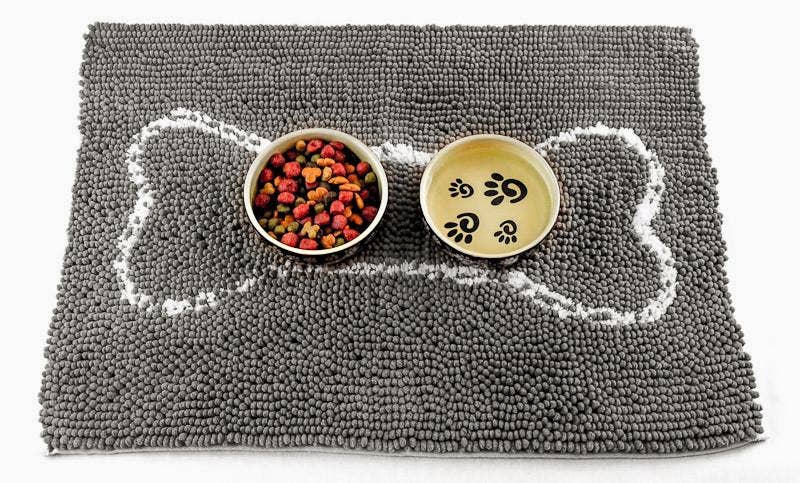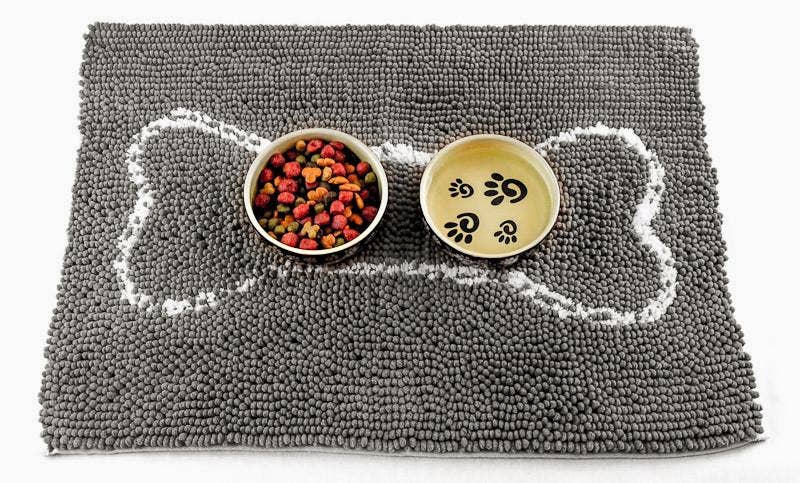 Soggy Doggy Slopmat: Grey with Light Grey Bone
Say goodbye to messy, wet paw prints in your home with our Microfiber Chenille Doormat. This doormat is a game-changer for maintaining a clean and dry living space. Here are the key features:
Exceptional Absorption: Crafted from microfiber chenille, this doormat excels at soaking up moisture and capturing dirt, making it a powerful barrier against mess.

Easy Cleaning: The convenience of machine washability and dryer safety ensures a straightforward and hassle-free cleaning process.

Stay in Place: Thanks to the non-slip backing, this doormat won't budge, even in high-traffic areas, providing stability and security.
Keeping your home pristine, especially with a dog, can be quite the task, especially during rainy or snowy weather. But muddy paw prints have met their match with the Soggy Doggy Super Absorbent Doormat.
Here are the details:
Elegant Design: The grey color with a charming white bone pattern adds a touch of style to your entryway.

Easy Care: Pop it in the washing machine and dryer for a quick refresh without any fuss.

Safety First: The non-slip backing ensures it stays firmly in place, so you don't have to worry about slips and slides.

Quality Materials: Comprising 80% microfiber chenille and 20% polyamide, this doormat is built to last.

Generous Size: With dimensions of 18 inches by 24 inches, it provides ample coverage for maximum effectiveness.
Experience a cleaner, more comfortable home with the Soggy Doggy Super Absorbent Doormat. Say goodbye to those unwanted paw prints and hello to cleanliness and peace of mind.