PHONE: 772.492.0383 E-Mail: MaisonBeachVB@gmail.com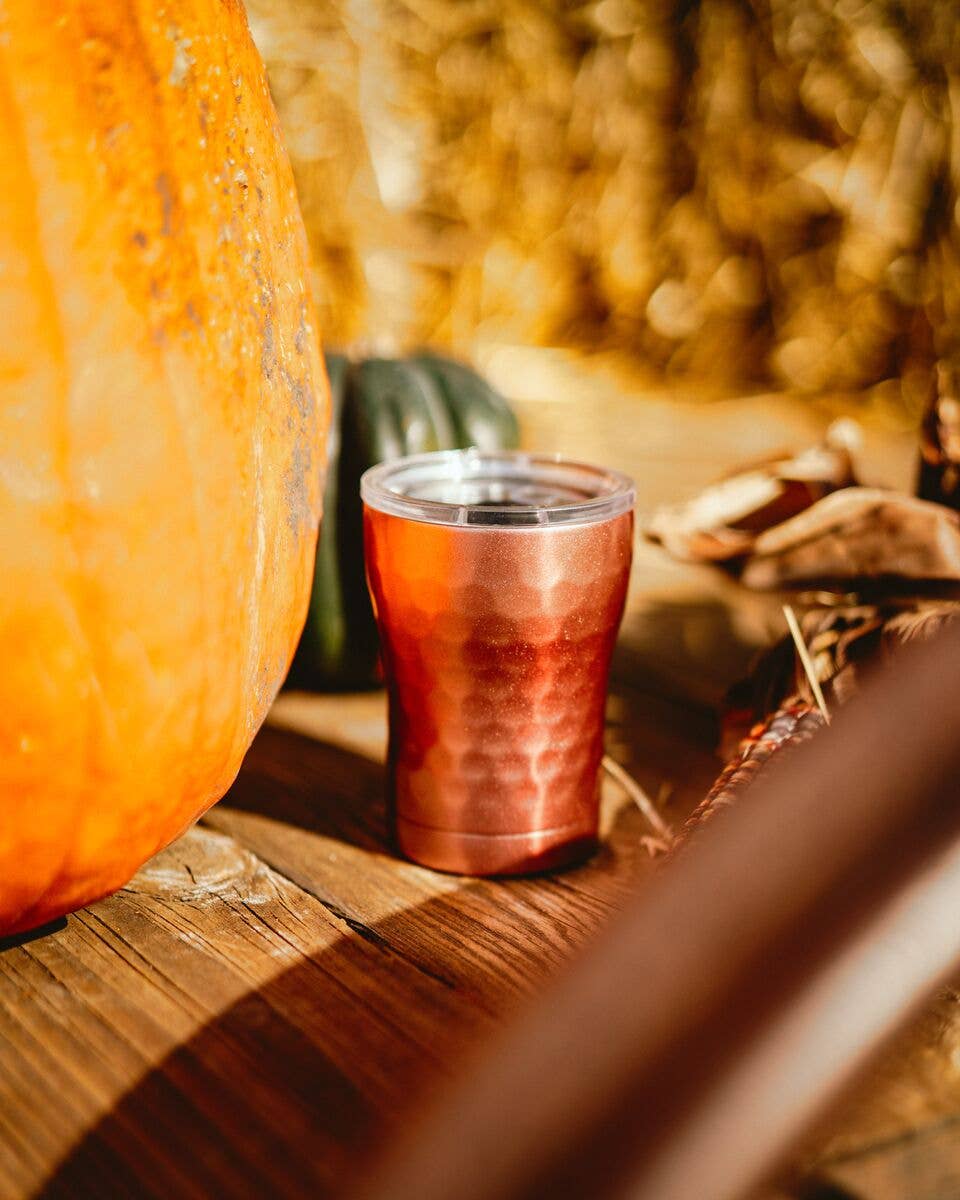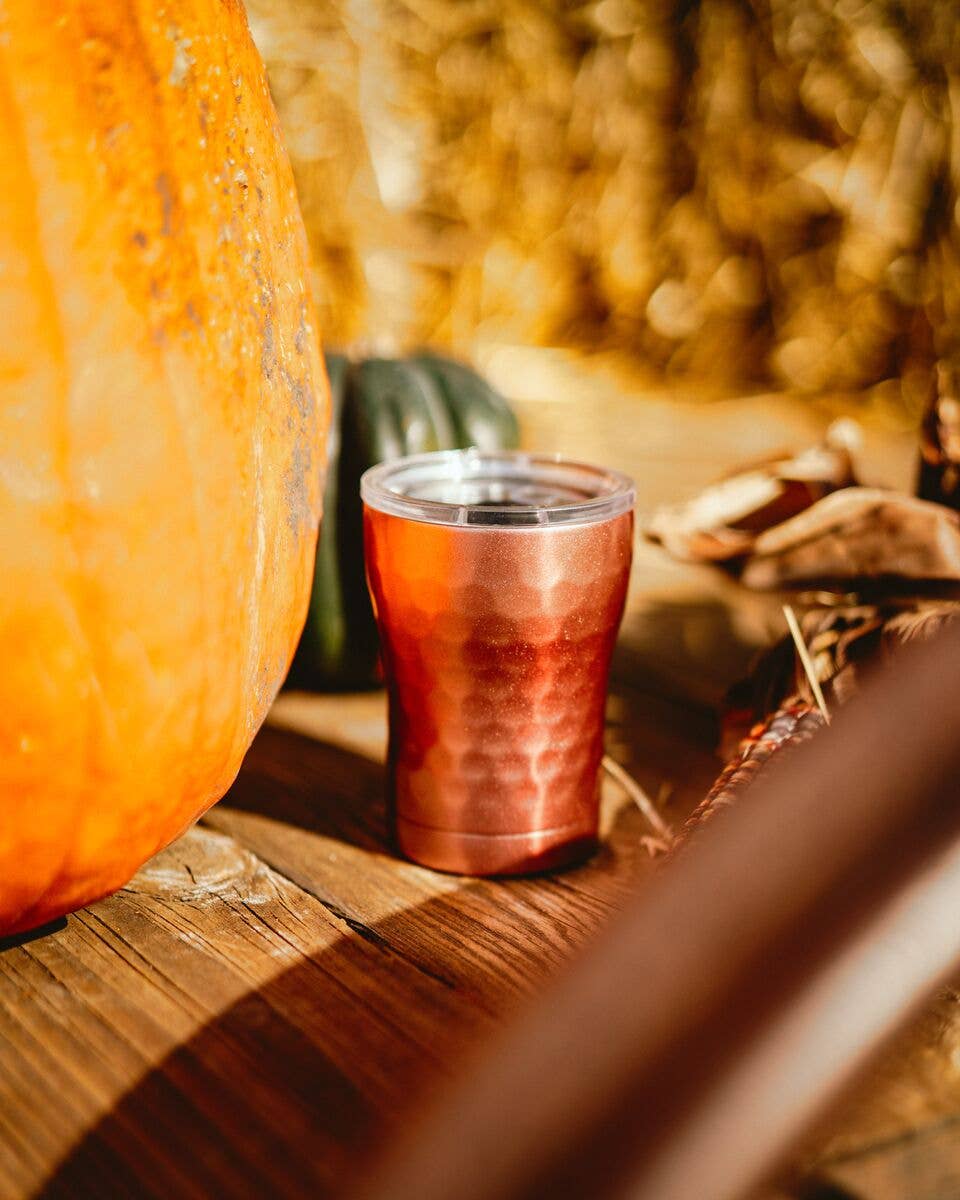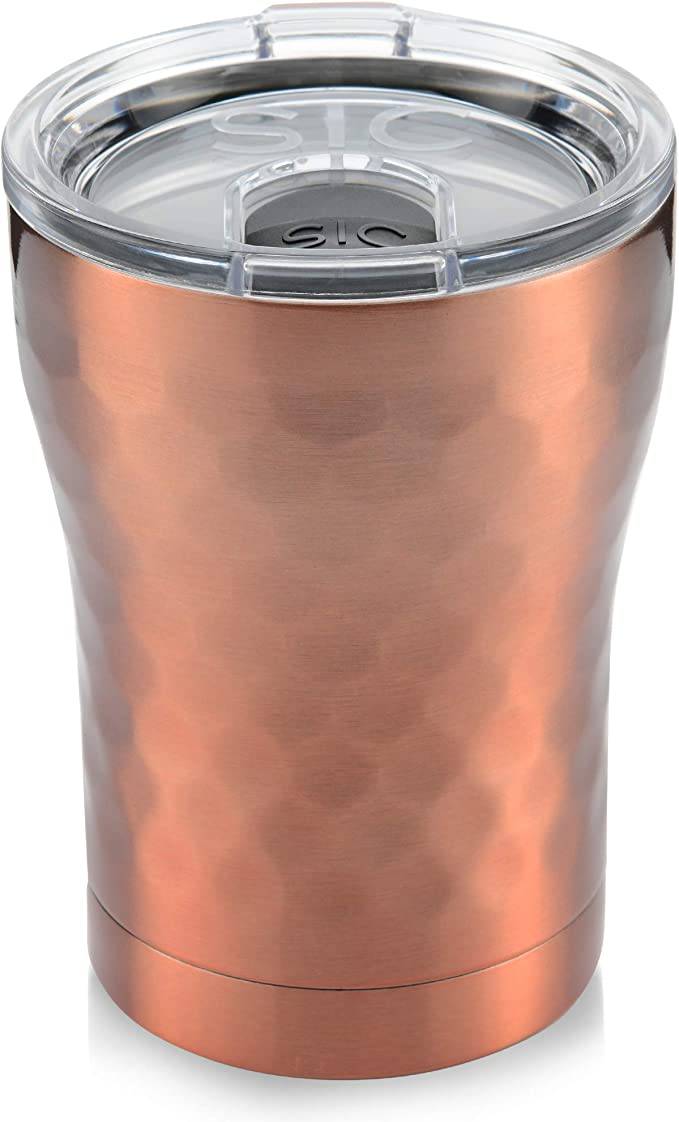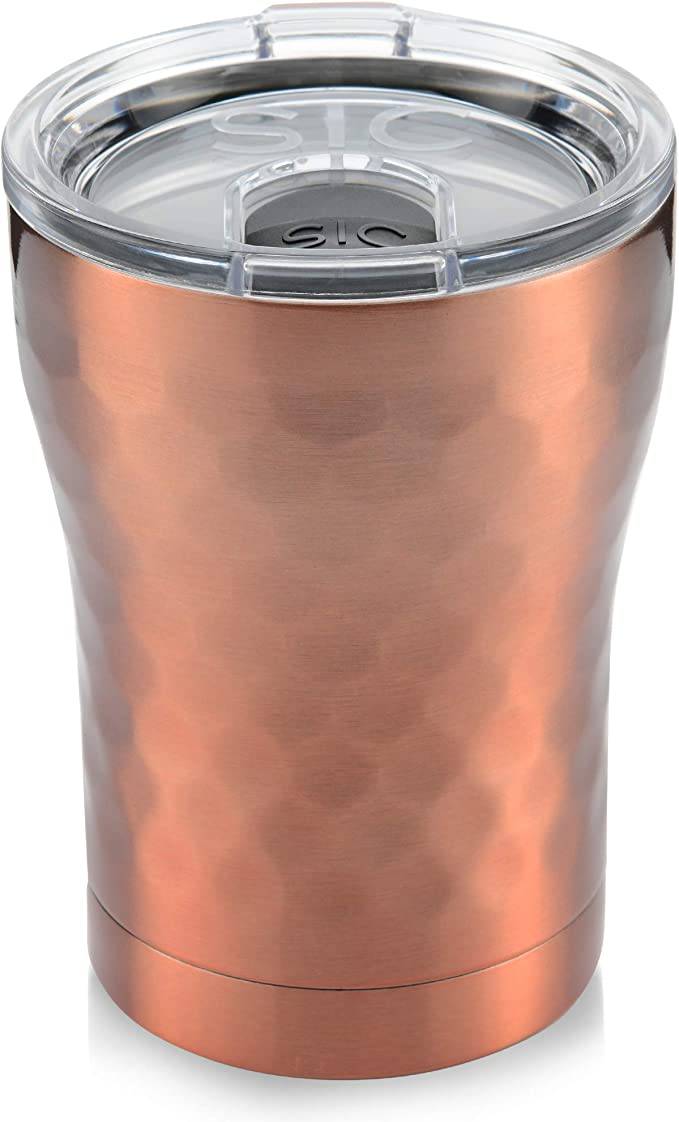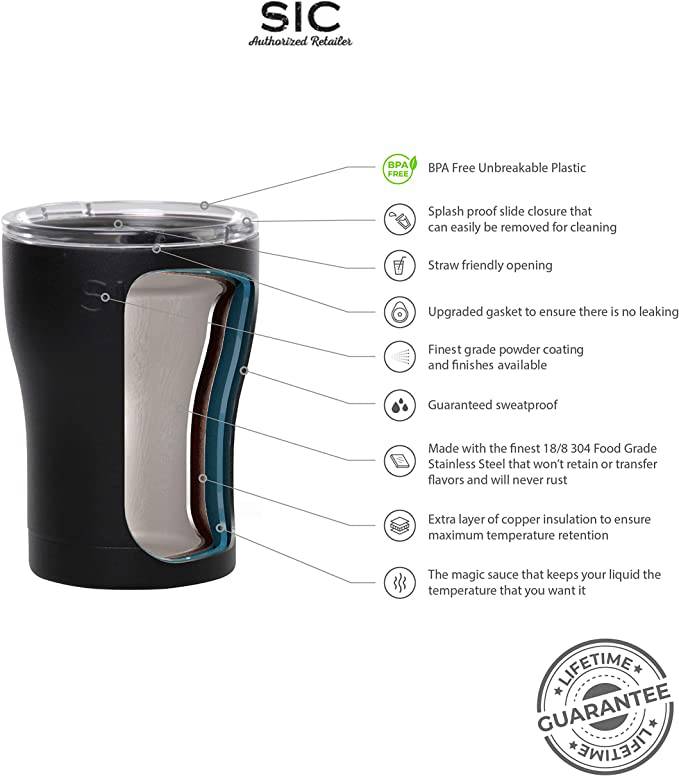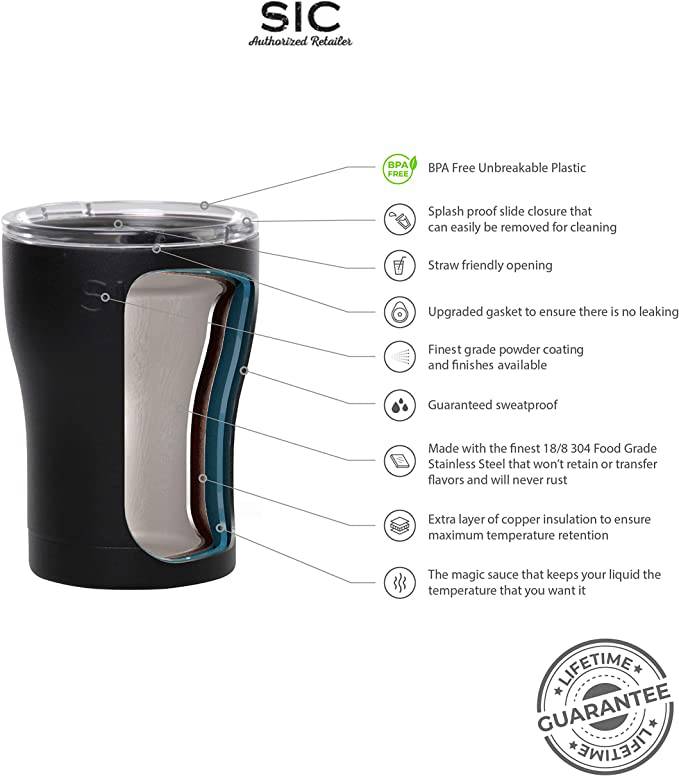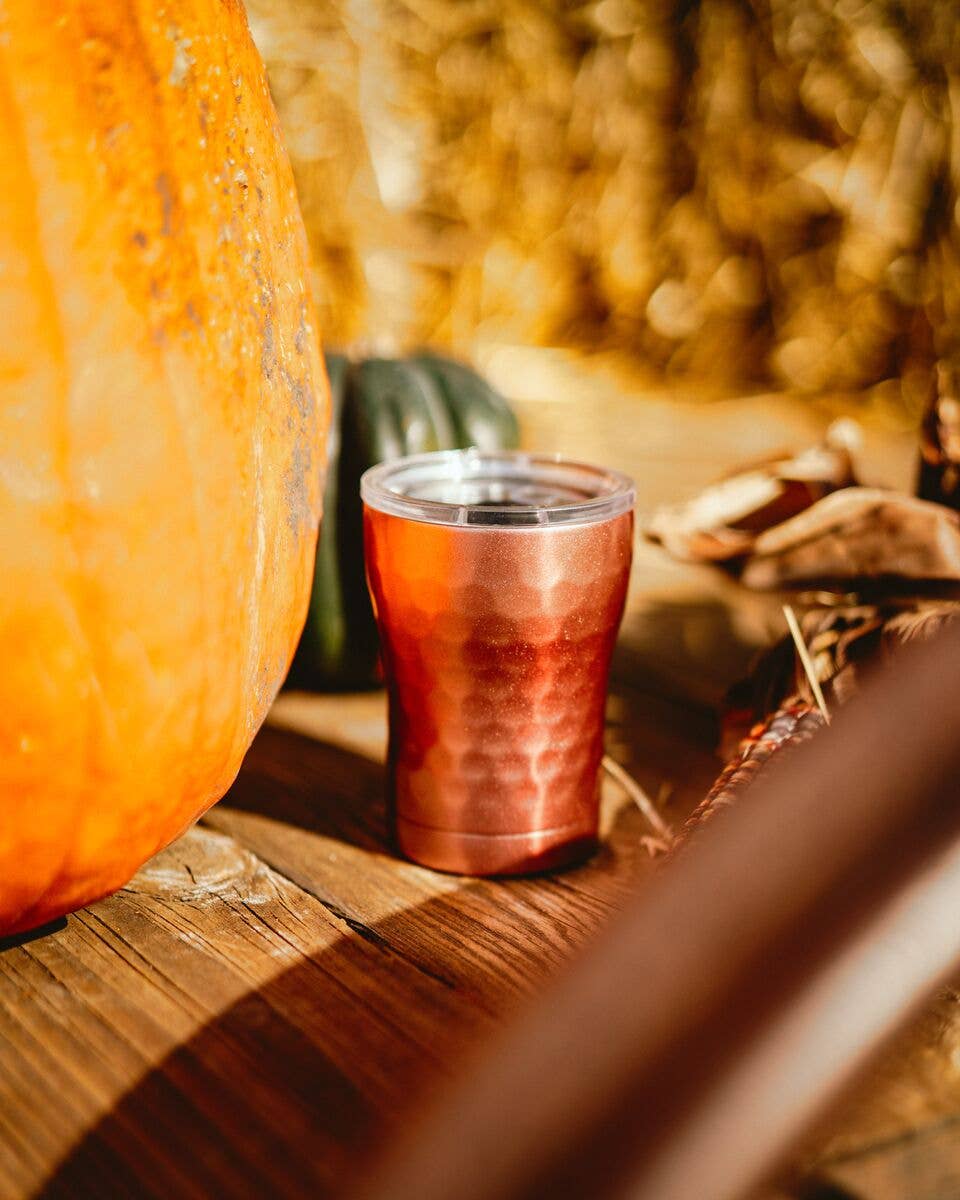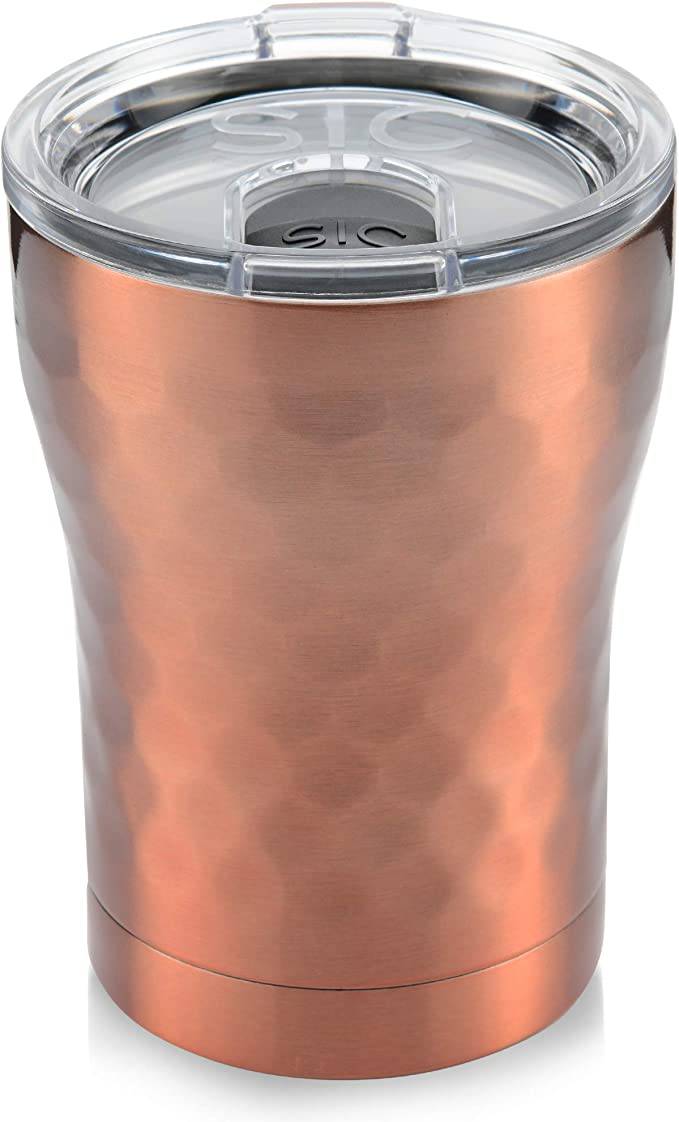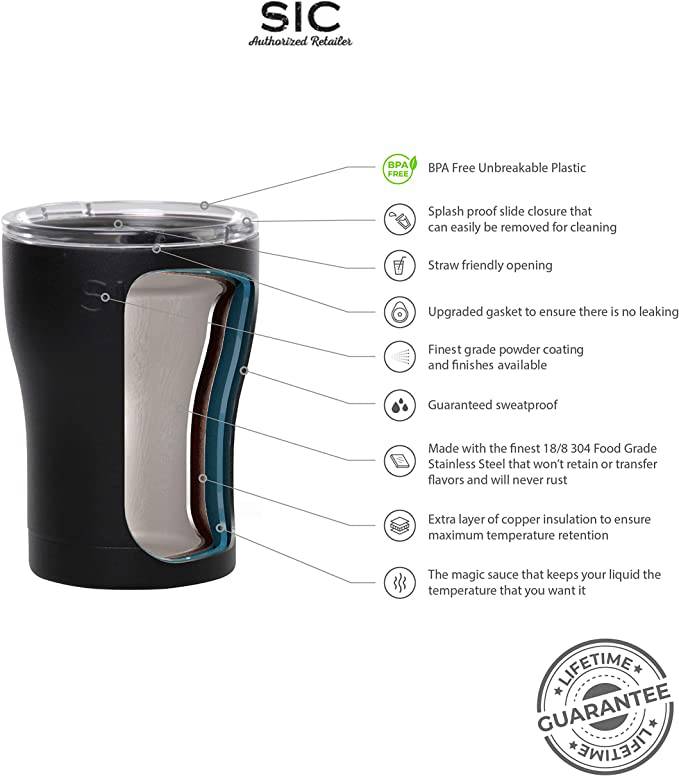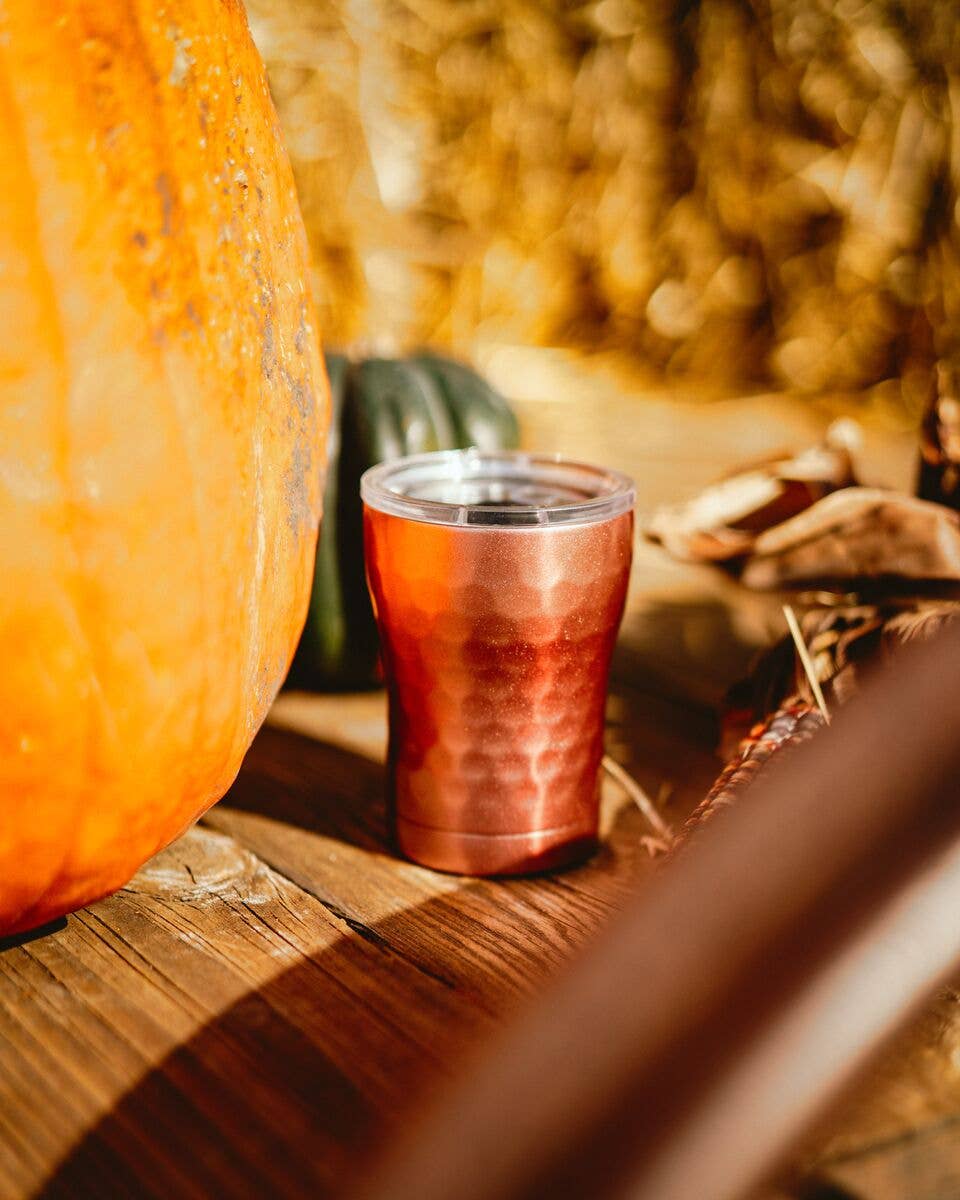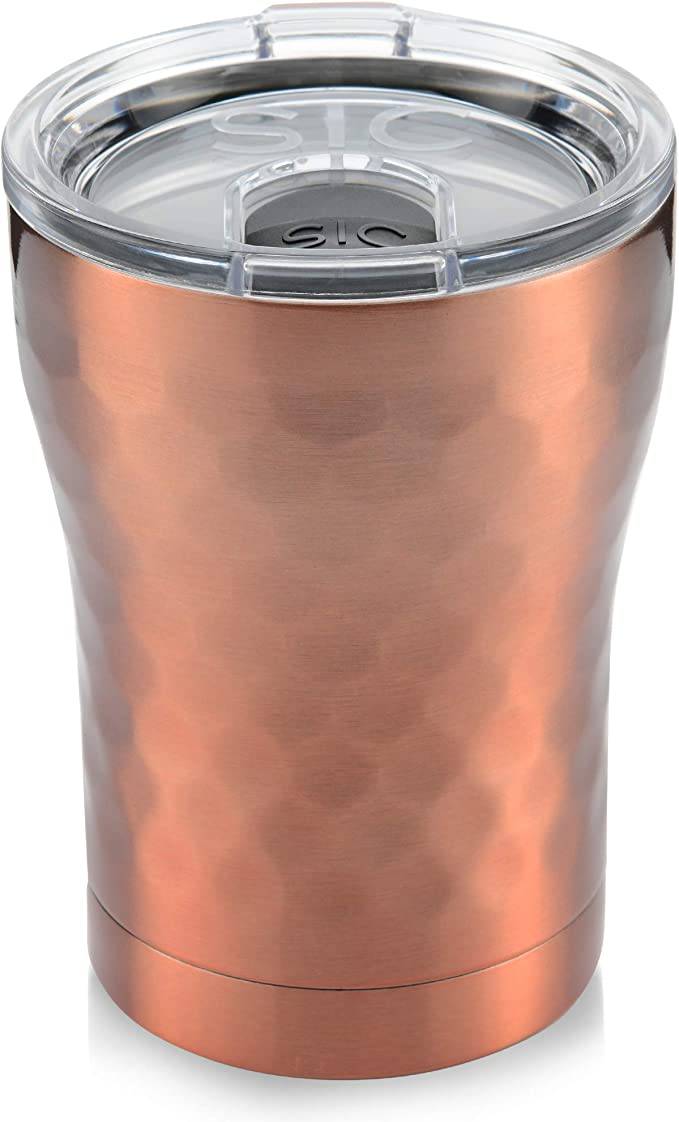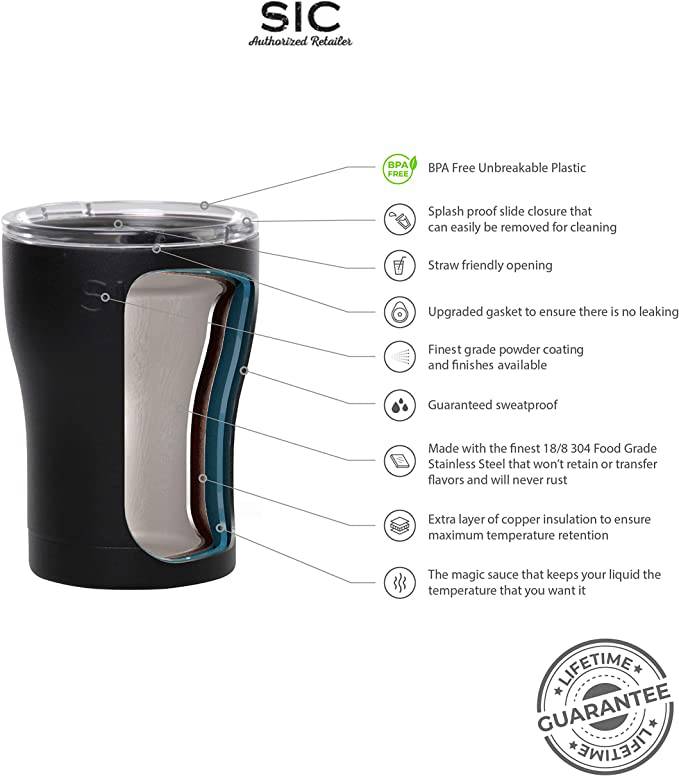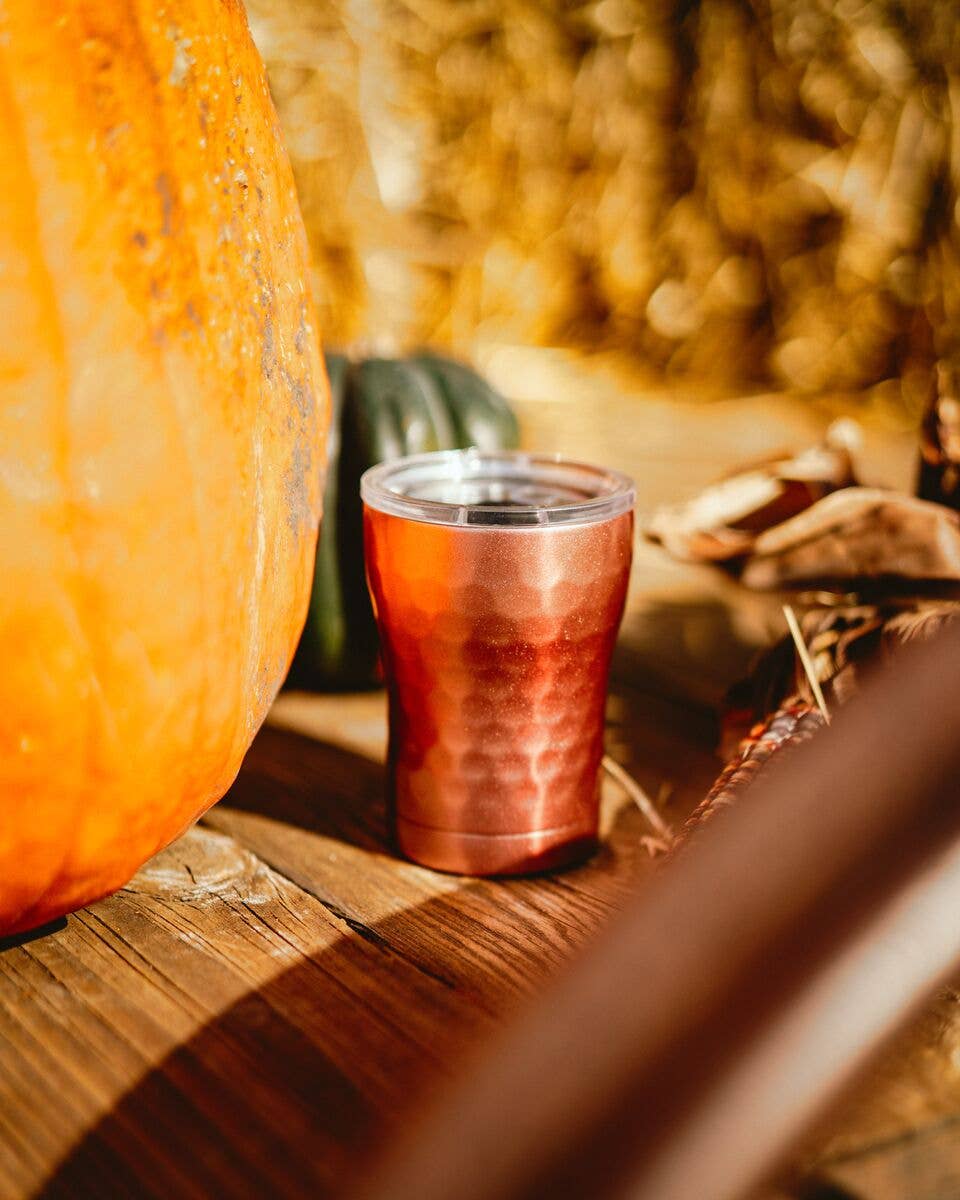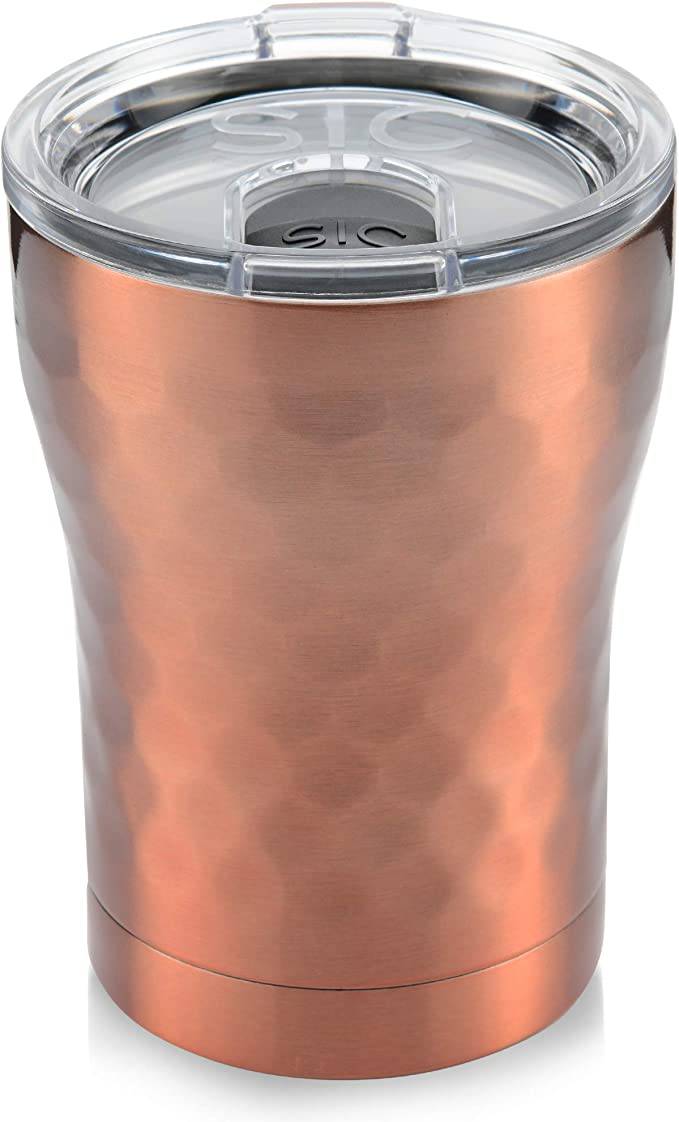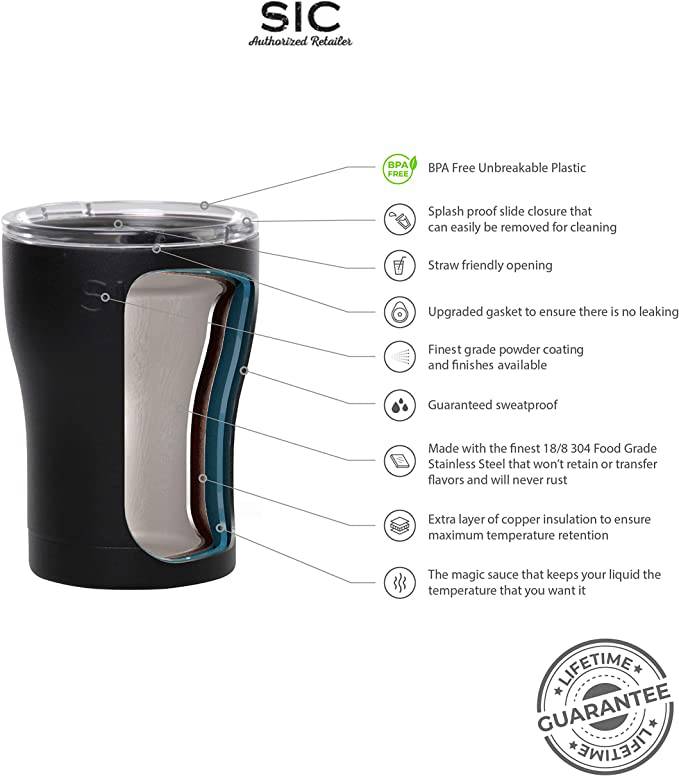 SIC Cups - 12 oz. Hammered Copper Tumbler
* PERFECT FOR WINE - Red wines are best to be served between 55-65 degrees while white wine is best 49-55 degrees. Keep your wine at that perfect temperature.
* PERFECT FOR COFFEE – Some prefer their coffee piping hot while others prefer iced coffee. Our vacuum insulation will keep your coffee at the perfect temperature.
* PERFECT FOR COCKTAILS – Say goodbye to watered down cocktails!
* PERFECT FOR BEER – Let's put it this way… It wasn't an accident that this tumbler fits a beer perfectly.
* SWEAT FREE – Tired of being told to put use a coaster? Tired of rings on your coffee table or condensation on your counter? Our insulation technology guarantees a sweat free drinking experience.