PHONE: 772.492.0383 E-Mail: MaisonBeachVB@gmail.com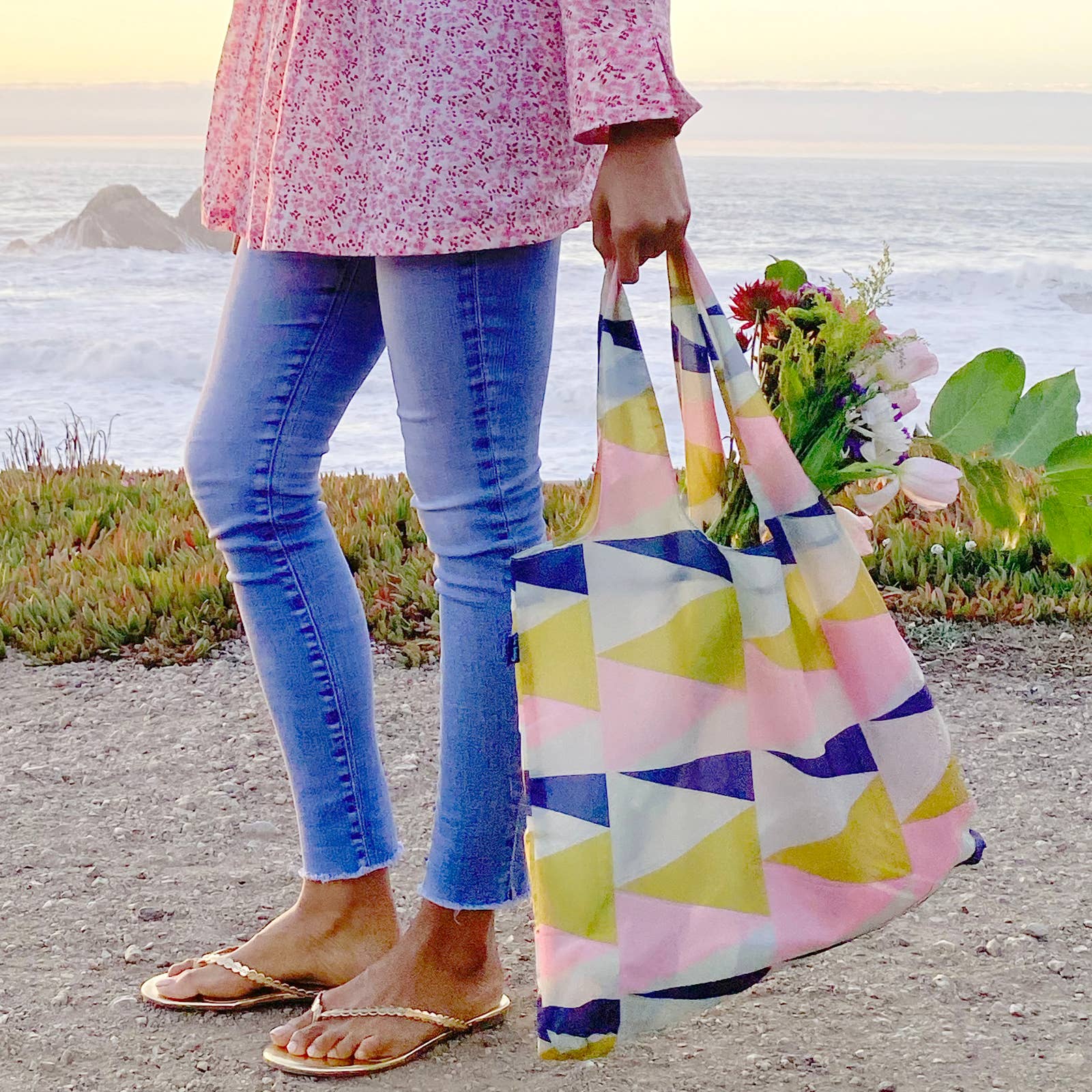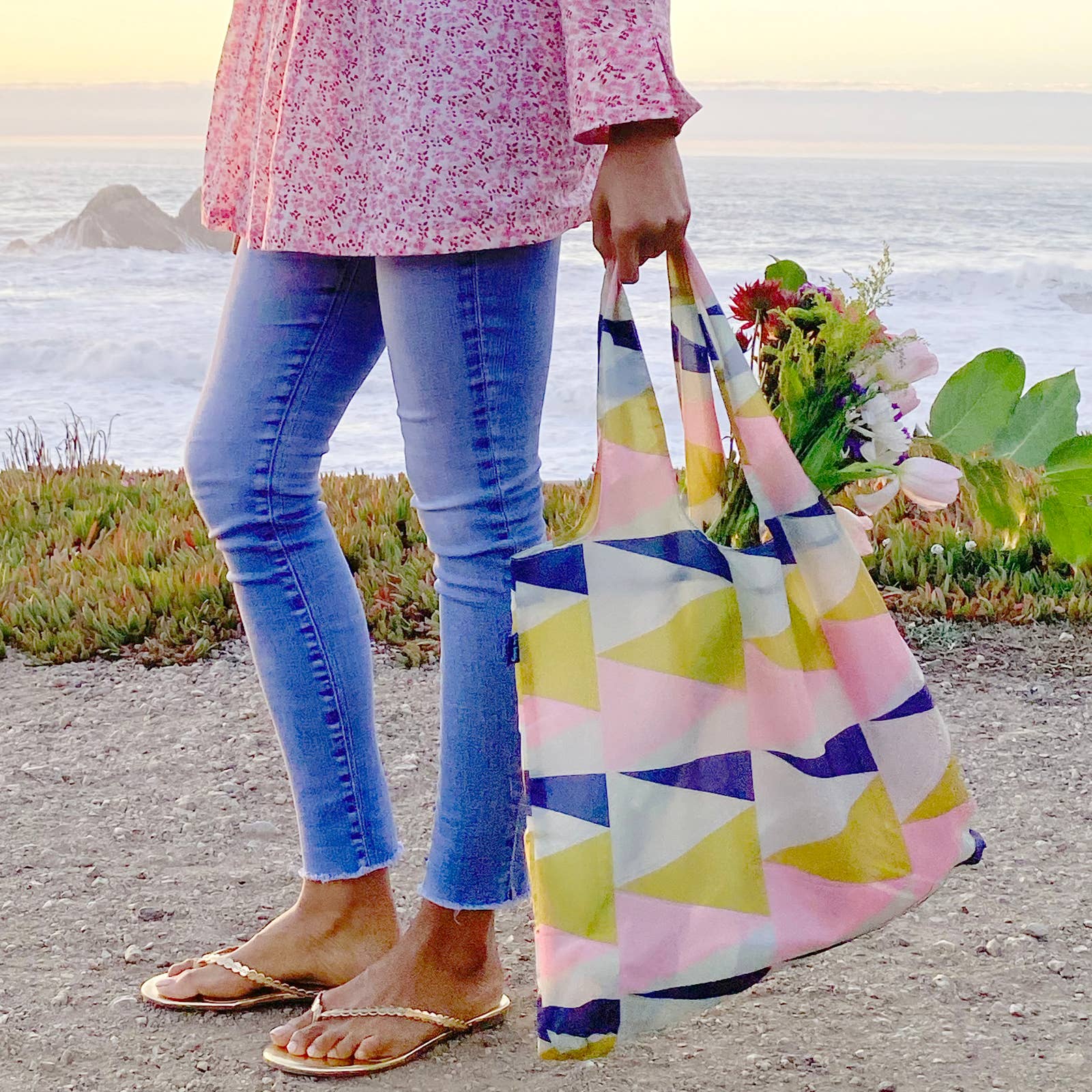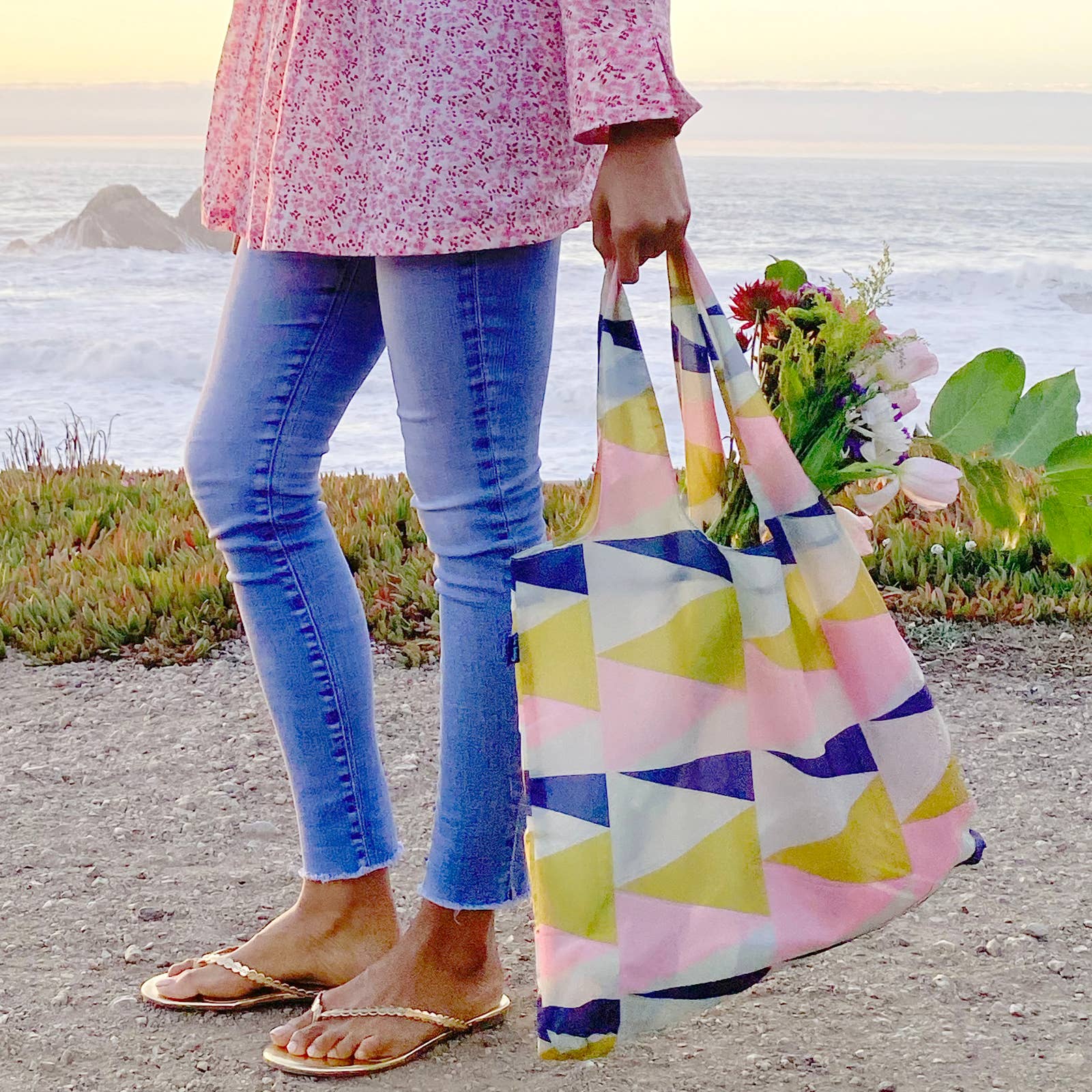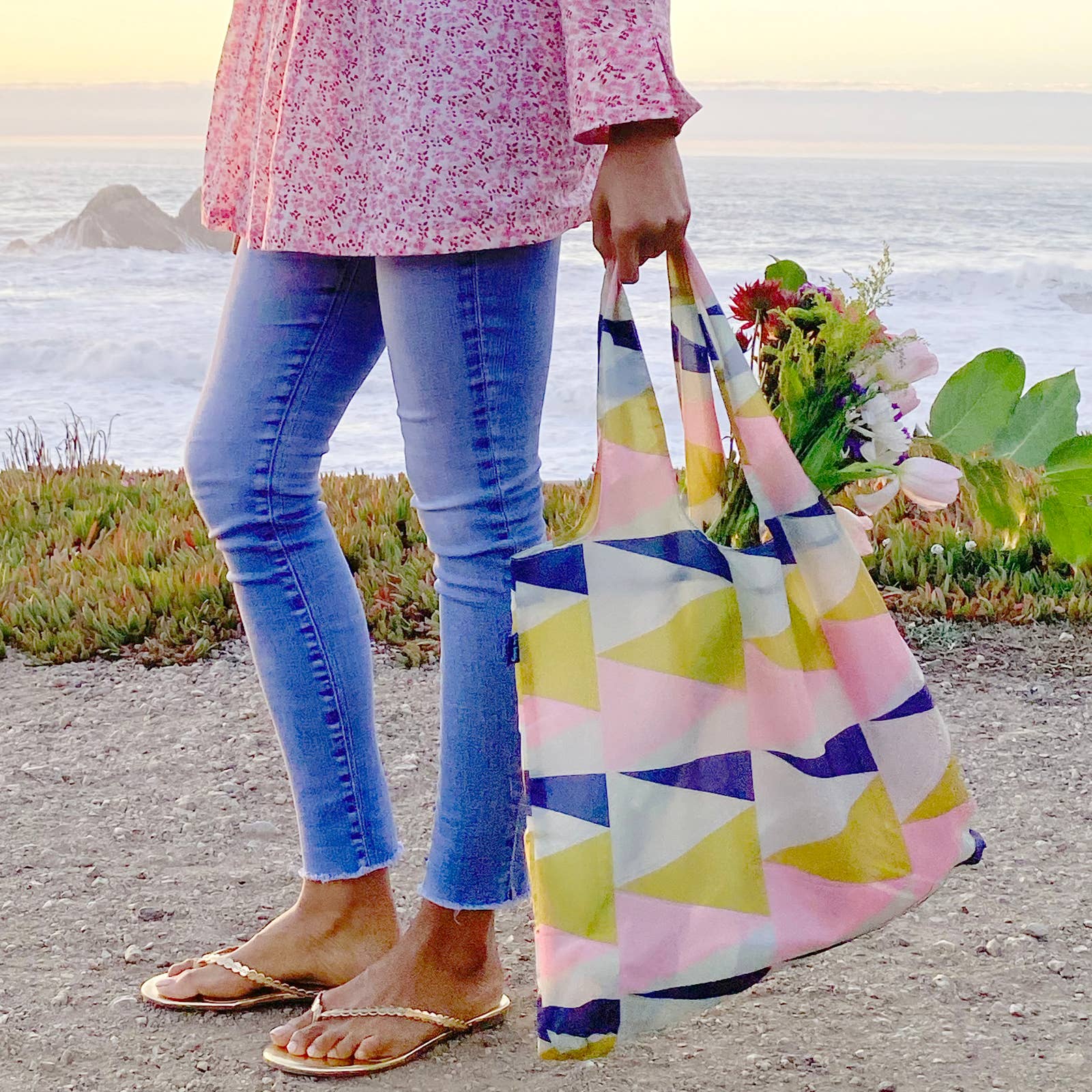 ZURI Reusable Shopping Bag
Introducing our best-selling product, the blu Bag Reusable Shopper – an indispensable companion for your everyday lifestyle! This versatile bag has become a must-have for individuals everywhere, seamlessly transitioning from market runs to chic fashion totes and handy travel companions.
Key Features:
Durable and Eco-Friendly: Crafted from 100% polyester, the blu Bag is designed for maximum reusability, offering a sustainable alternative to single-use plastic bags.

Generous Size: Measuring 19 x 24 inches, each bag has the capacity to hold the contents of three single-use plastic bags, providing ample space for your shopping needs.

Strength Meets Style: With a robust construction, the blu Bag can carry up to 50 lbs, ensuring it stands up to the demands of your daily activities. Choose from our range of patterns and colors to make a fashion statement wherever you go.

Easy Maintenance: Throw it in the machine for a quick wash, and it dries in no time, ready for your next adventure.

Compact and Convenient: The blu Bag's compact size allows it to be conveniently stashed anywhere, ensuring you're always prepared for unexpected shopping or travel needs.
Giving Back: We are committed to making a positive impact. For every blu Bag Reusable Shopper sold, we donate 20 cents to Ocean Conservancy, contributing to the preservation of our oceans.
Choose the blu Bag – where durability, style, and sustainability converge. Make a statement with every use!