PHONE: 772.492.0383 E-Mail: MaisonBeachVB@gmail.com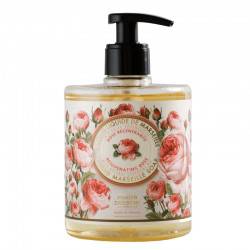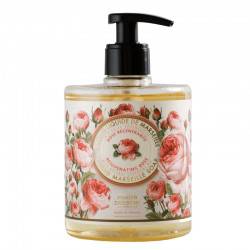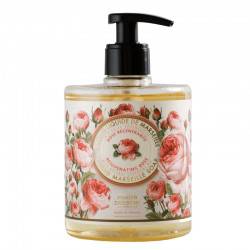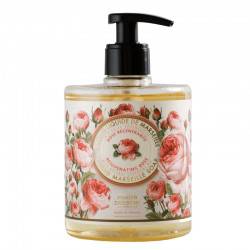 Rejuvenating Rose Liquid Marseille Soap
With rejuvenating rose essential oil

With relaxing soothing Provence oil

Made from 100% vegetable oils, this liquid soap is made in cauldrons following the purest Marseille tradition. Perfect for all the family and all types of skin

97% of the total ingredients are from natural origin

Cooked in a cauldron in the traditional recipe, our liquid soap is based on vegetable oils. We guarantee that our liquid soap doesn't contain any artificial coloring, animal fat or synthetic surfactant.

Oil essential rejuvenating rose

Rose is the symbol of love, gods' flower, passing beauty and fragility of life. Its universal and luxurious perfume turns this ingredient as a reference in the fragrance and cosmetic industry.
Rose essential oil is well-known for its regenerating, soothing and toning properties. Products dedicated to delicate skin.