PHONE: 772.492.0383 E-Mail: MaisonBeachVB@gmail.com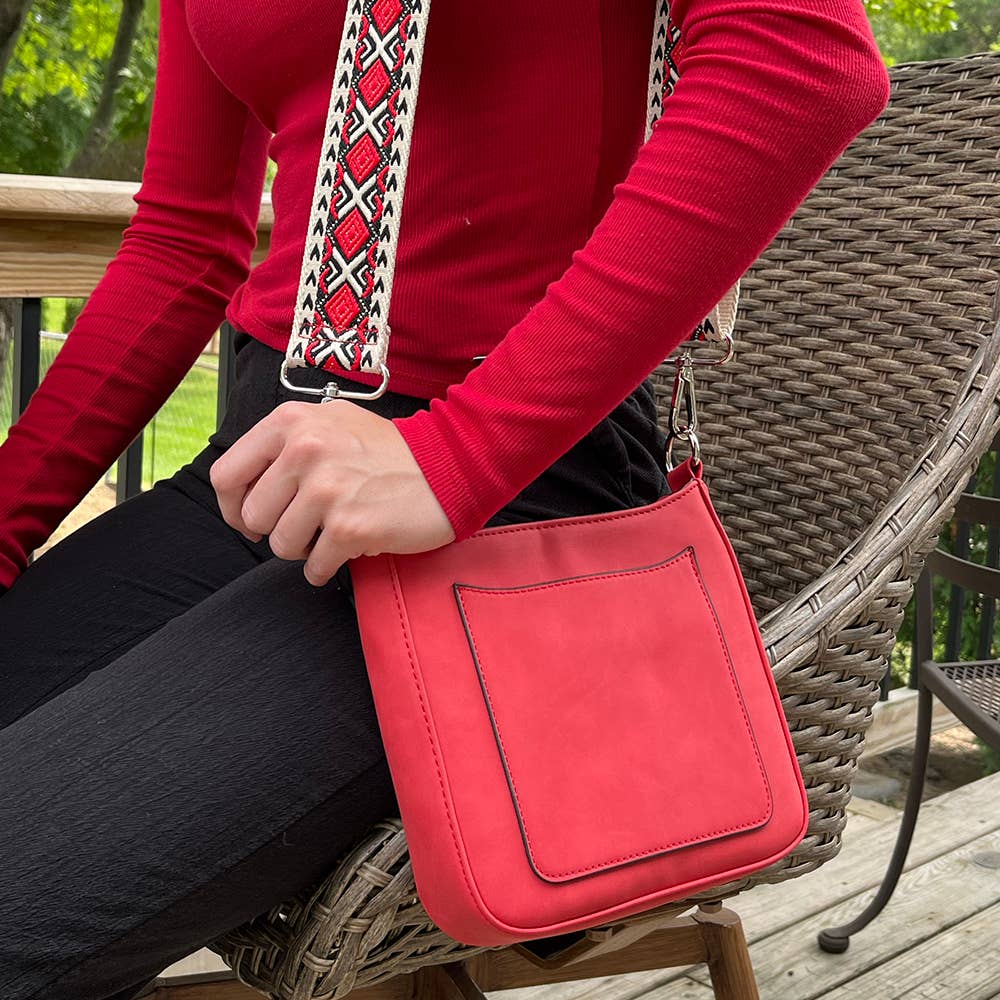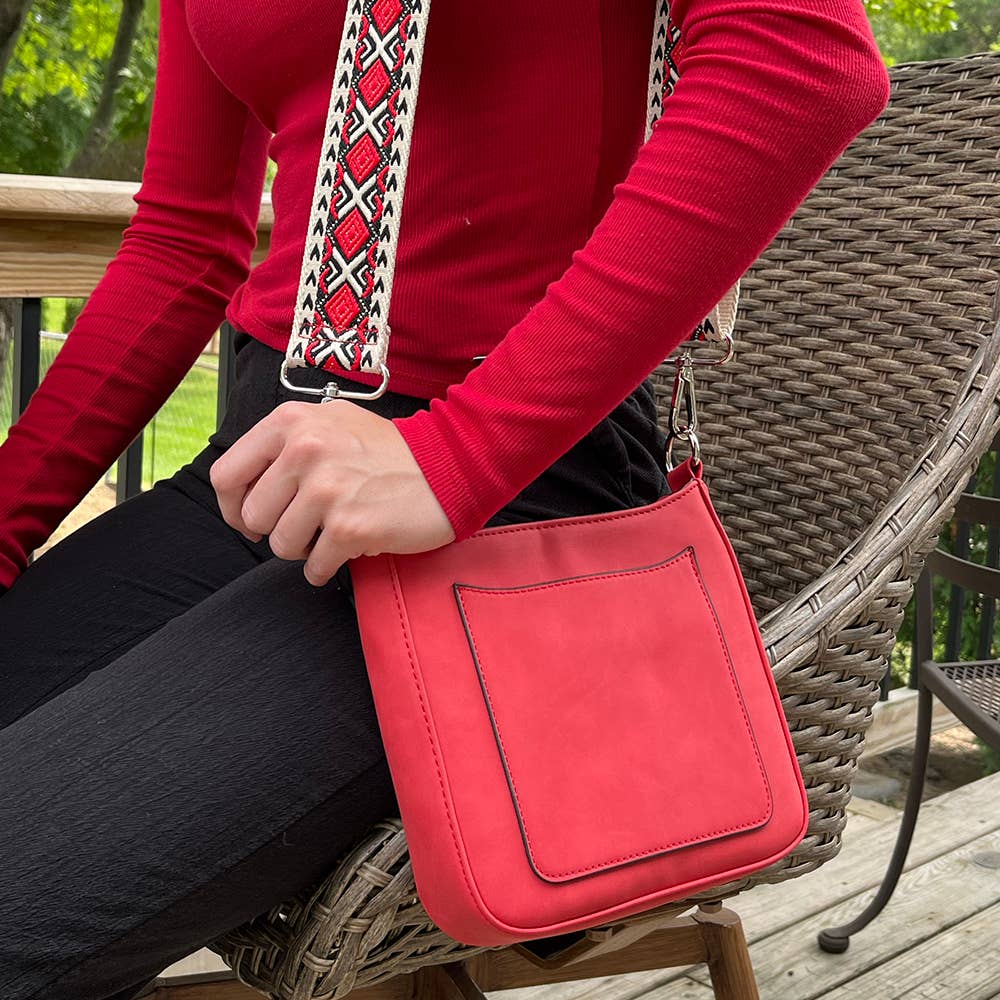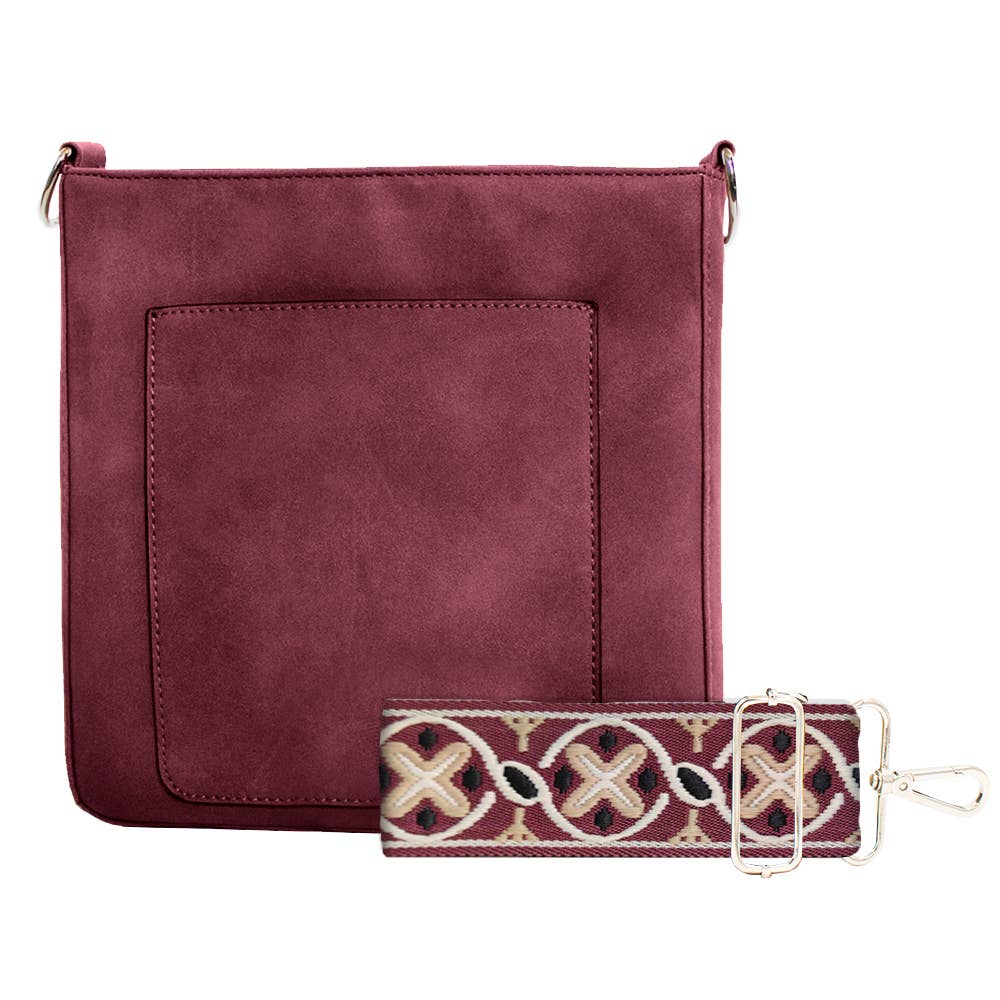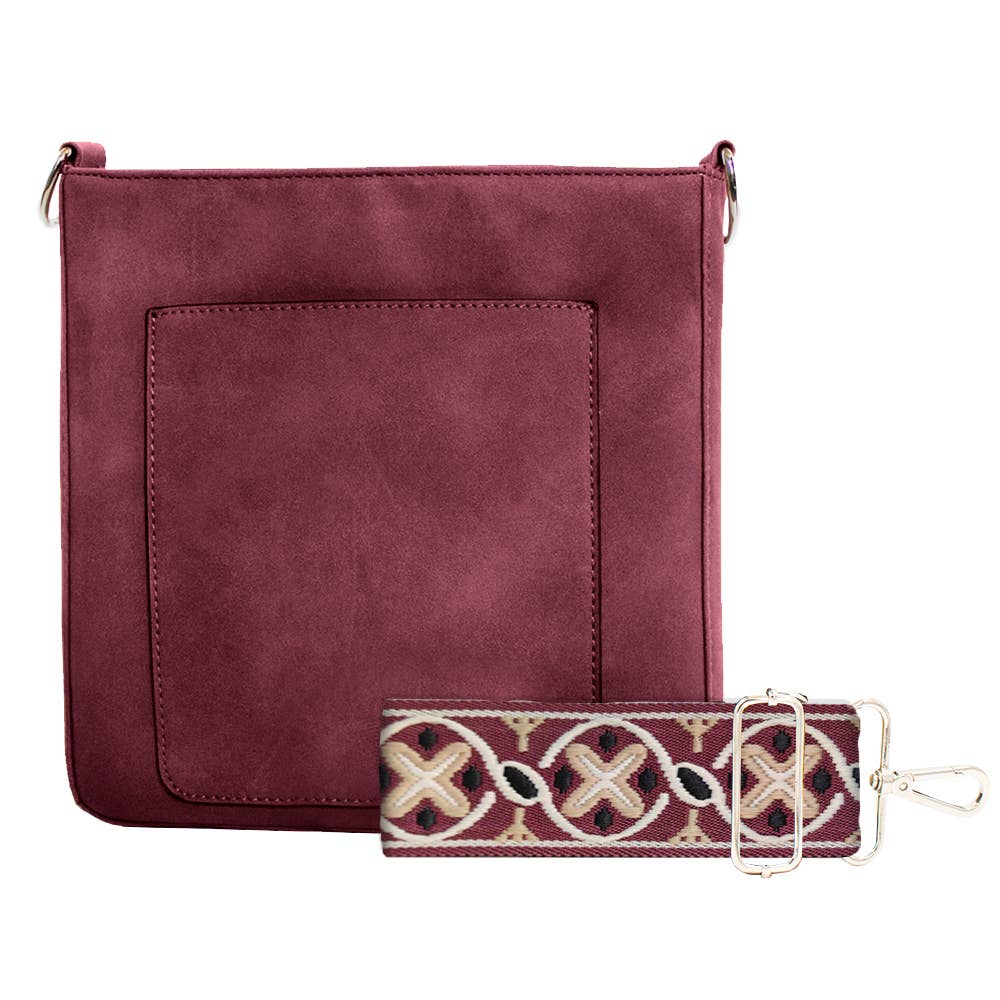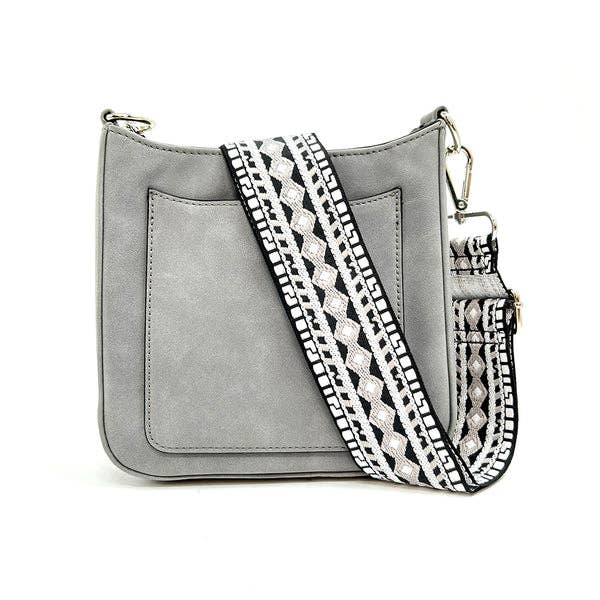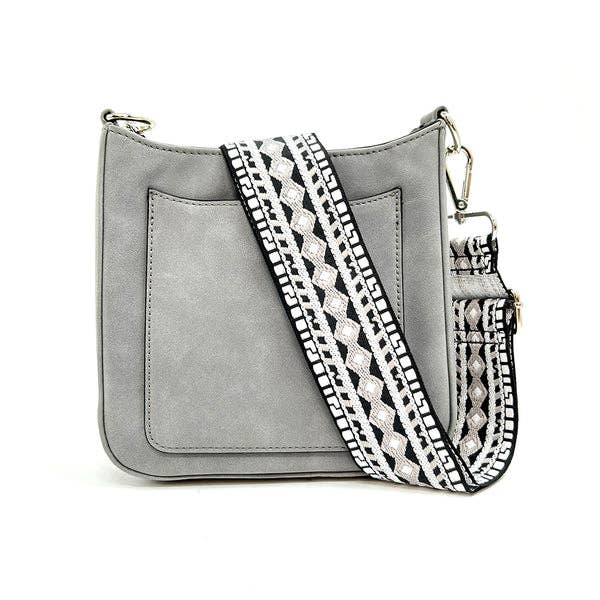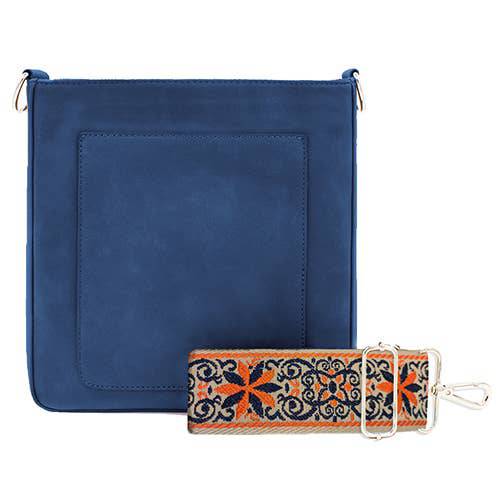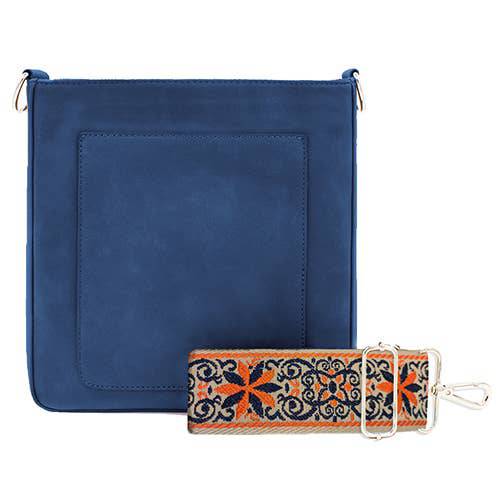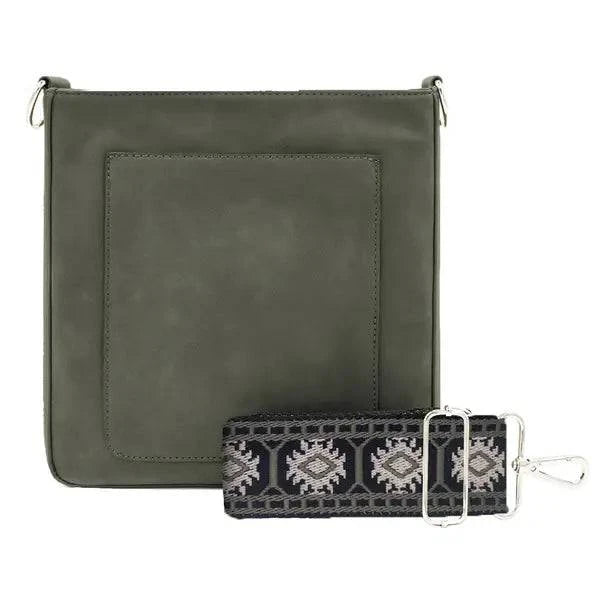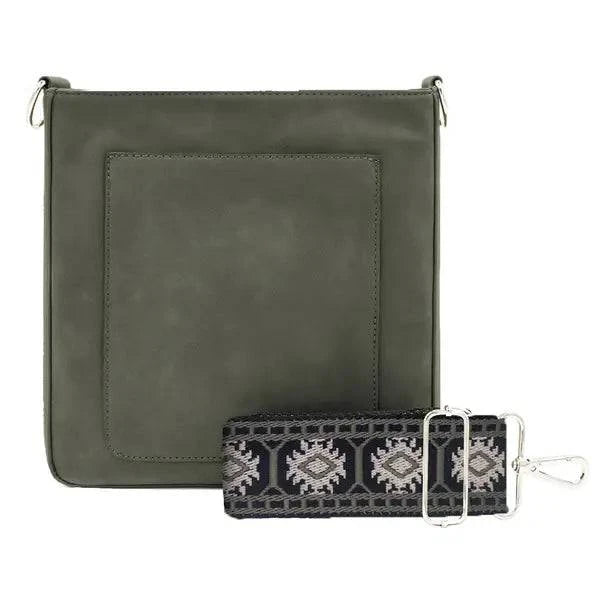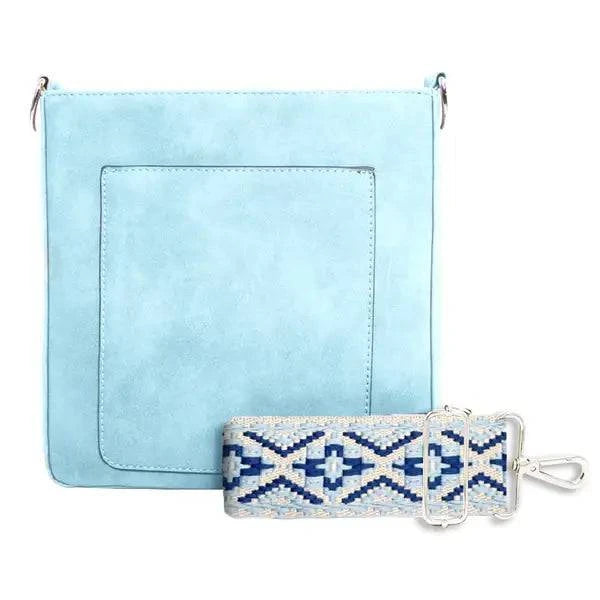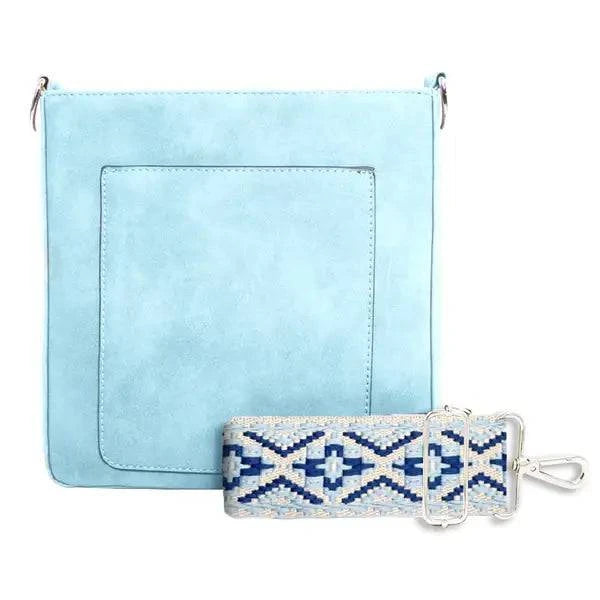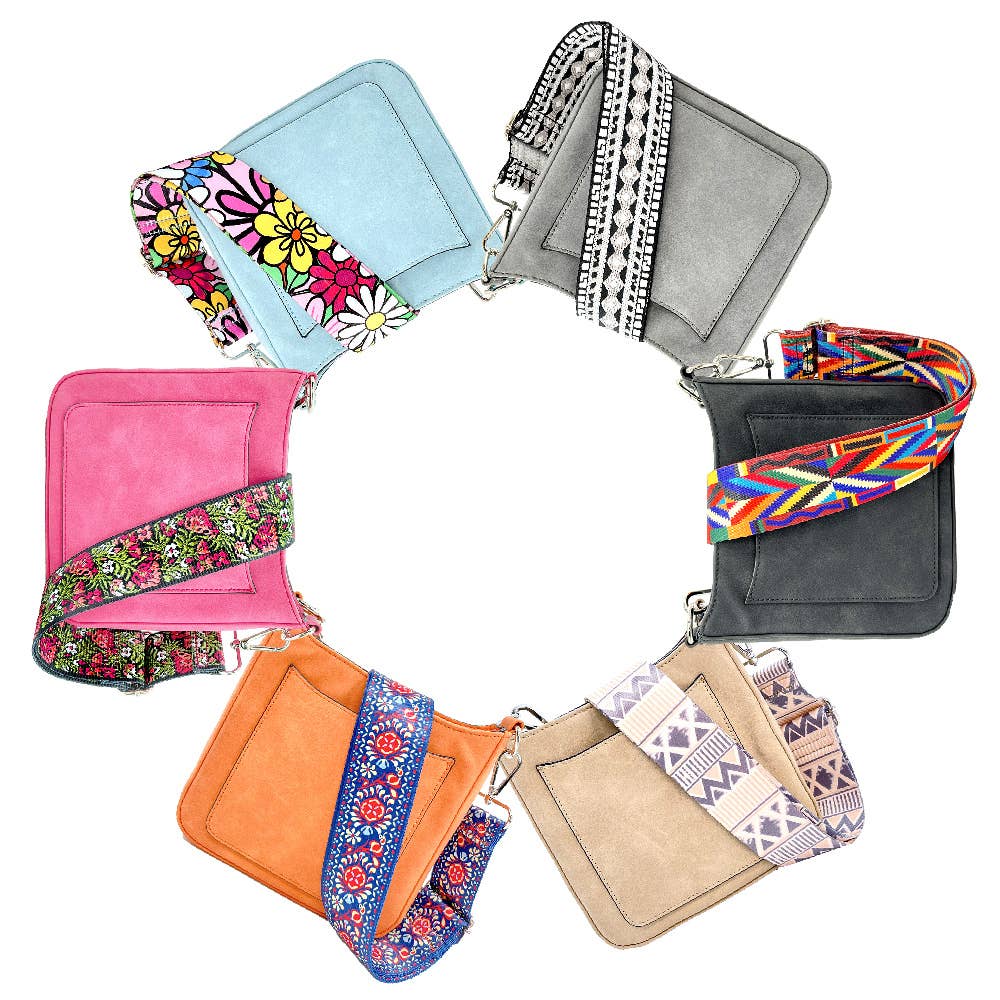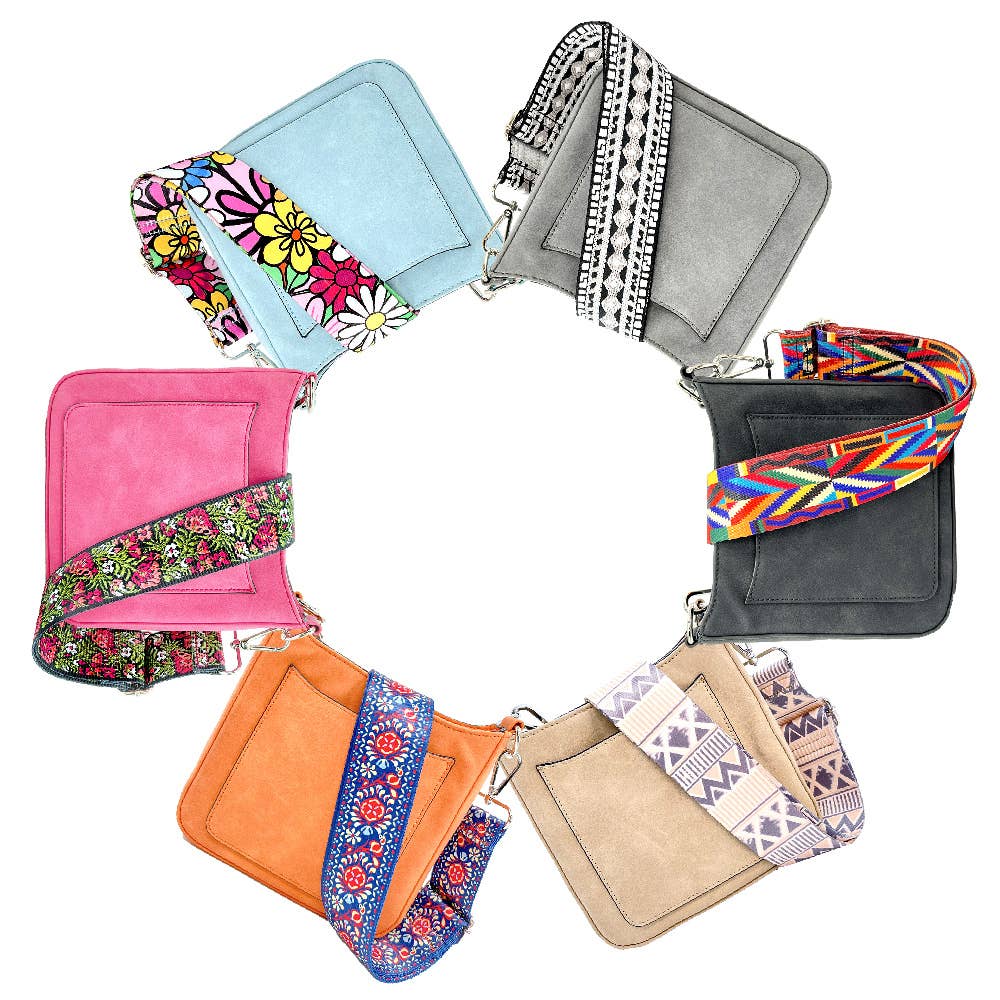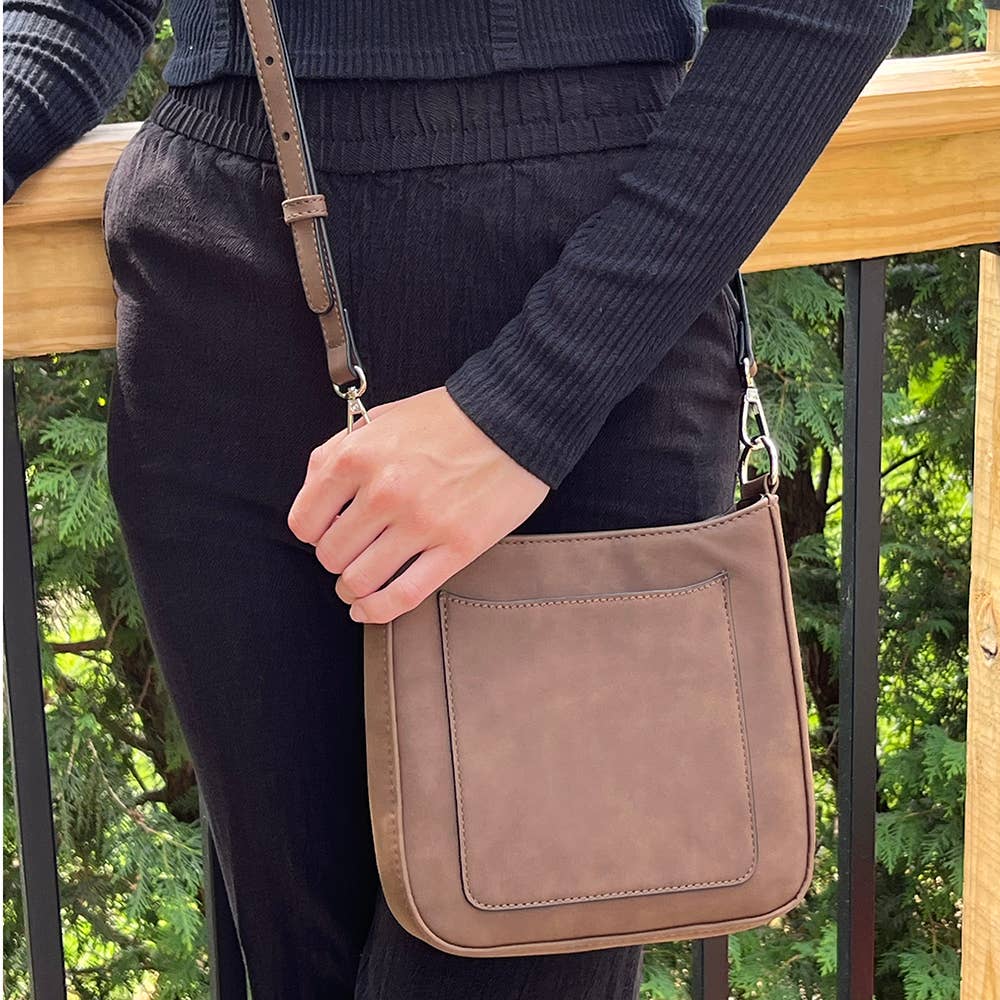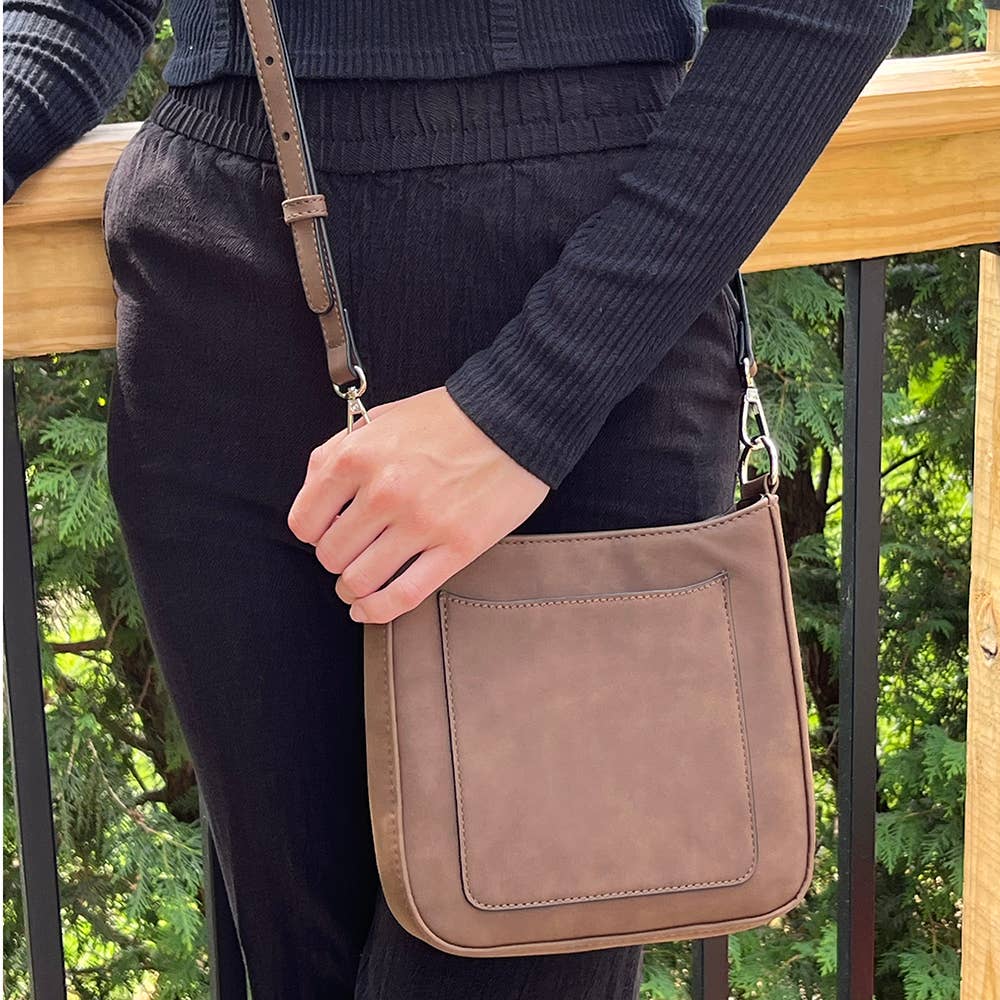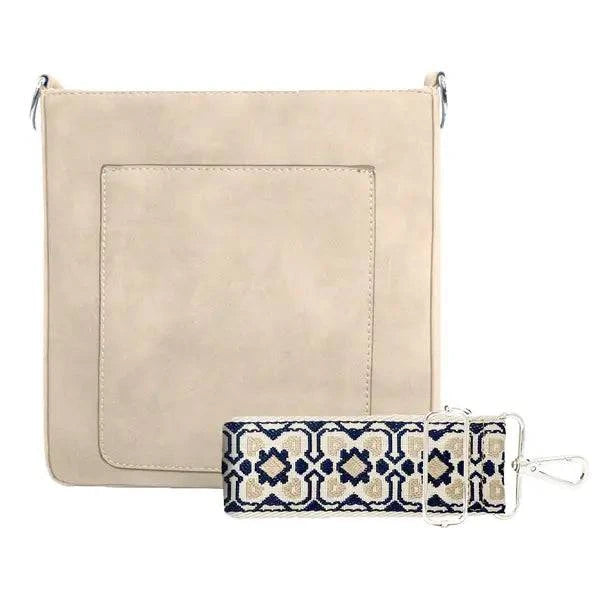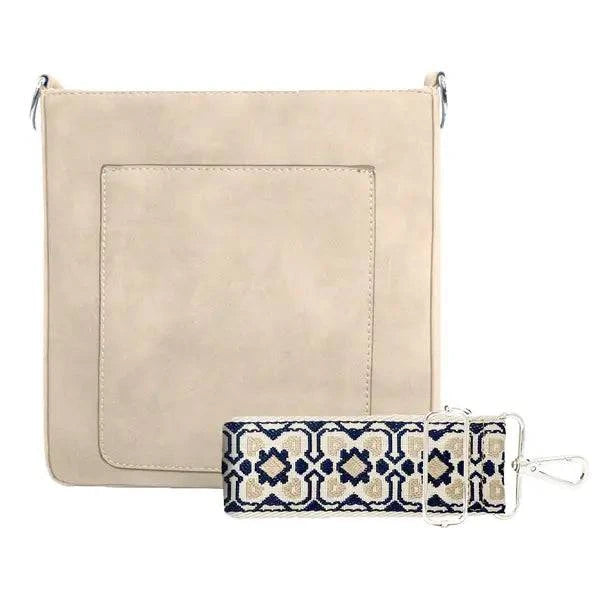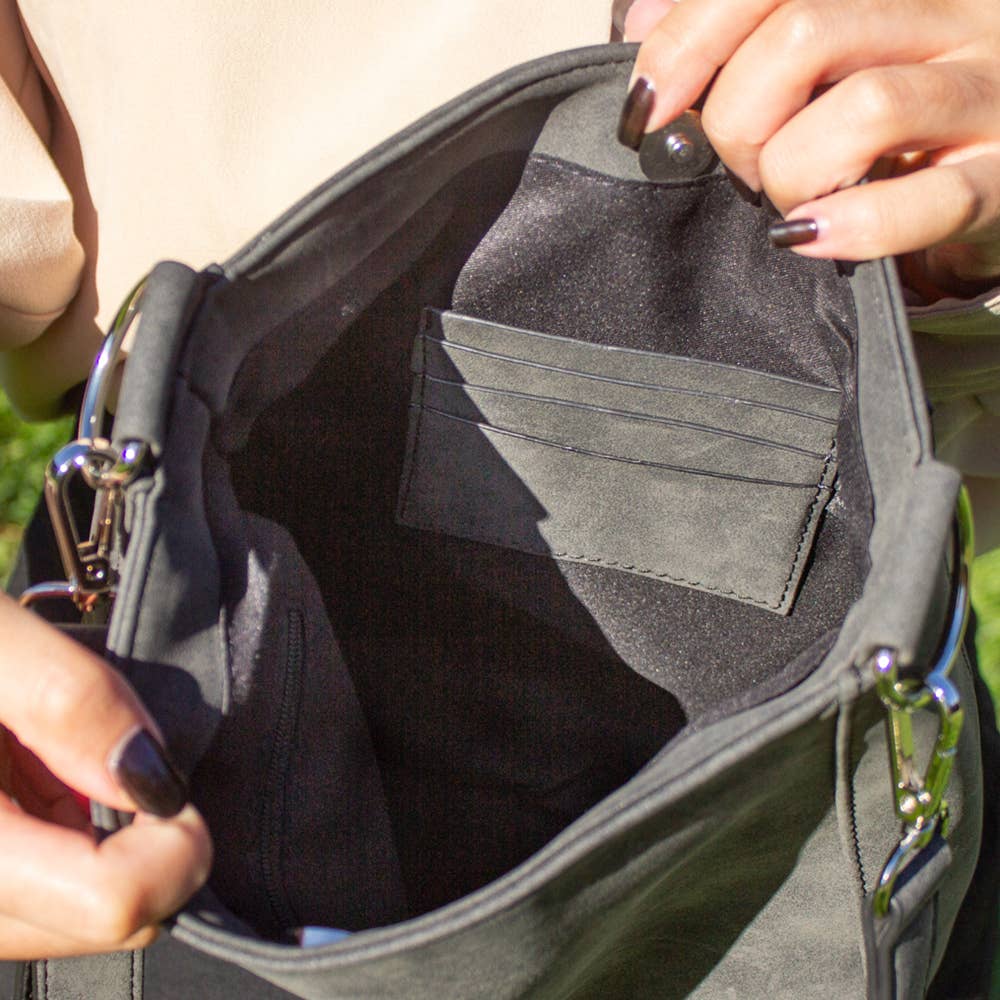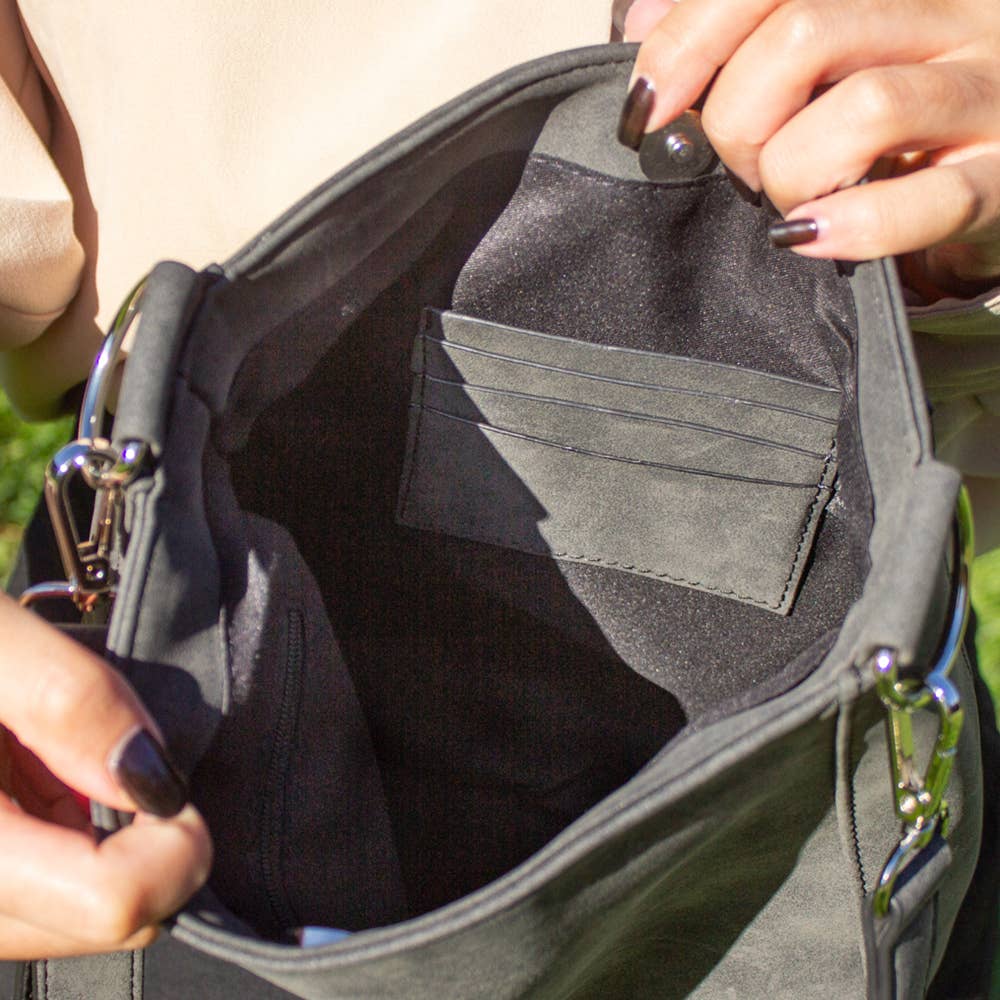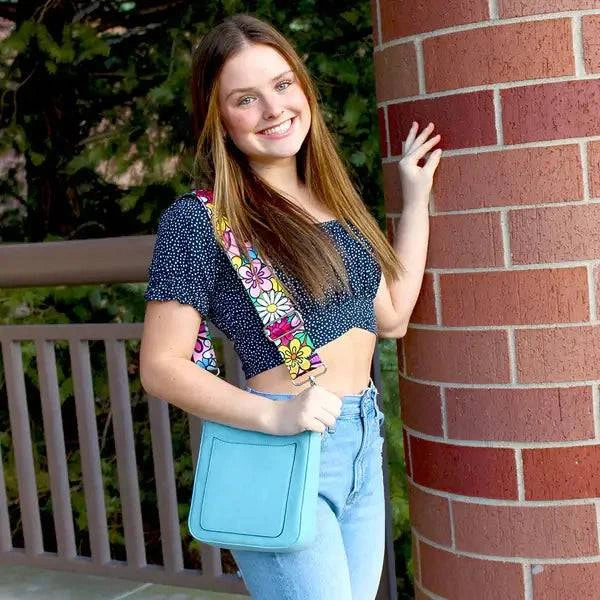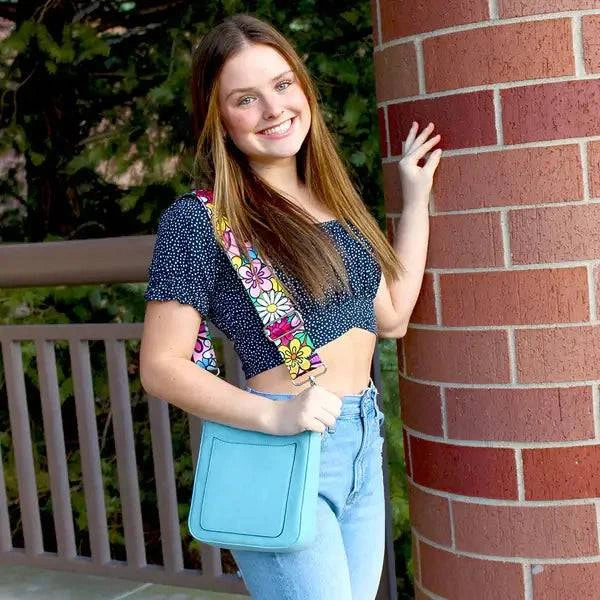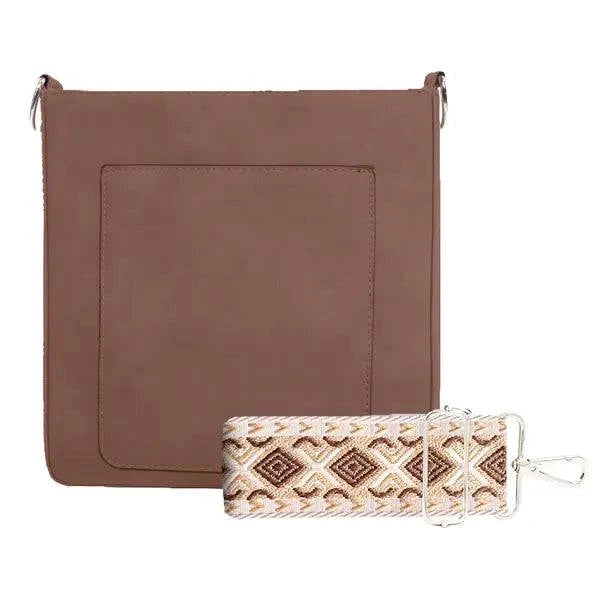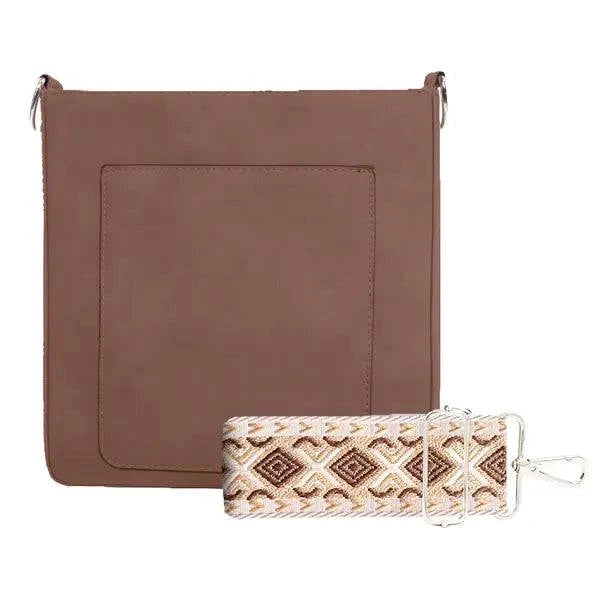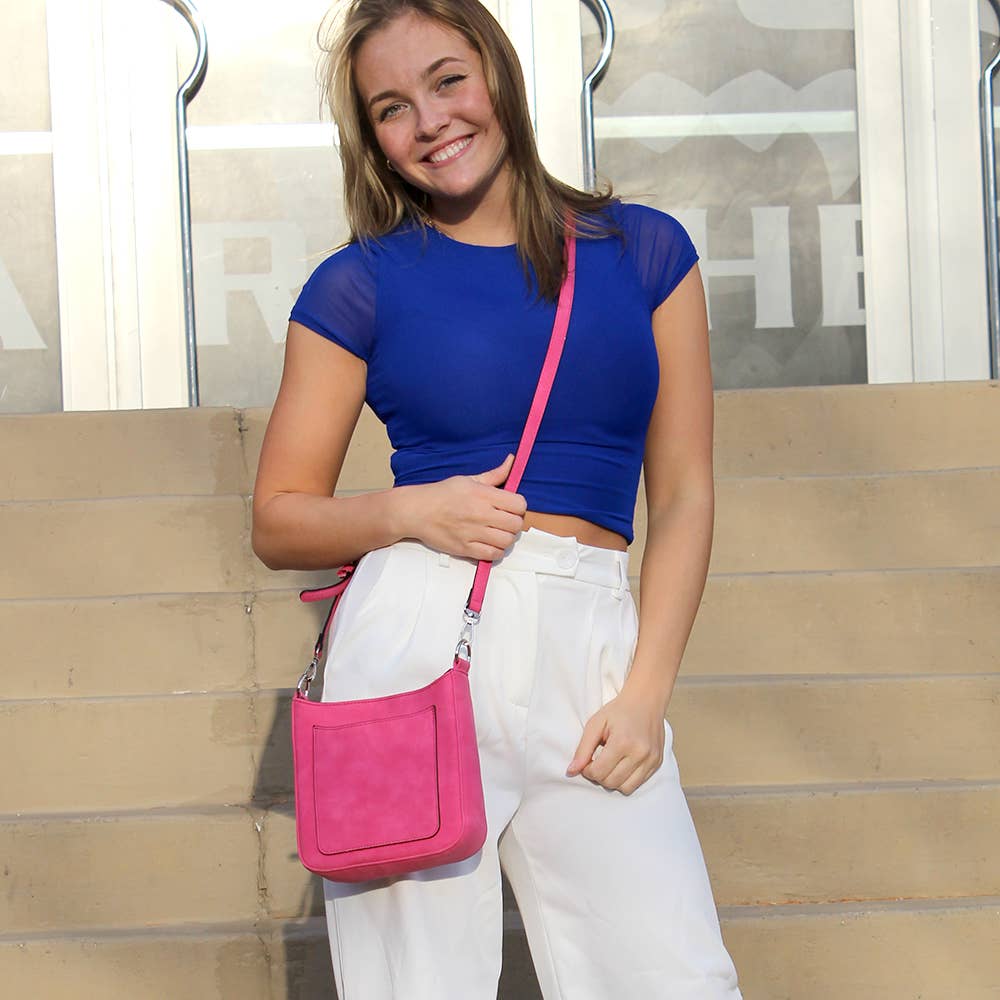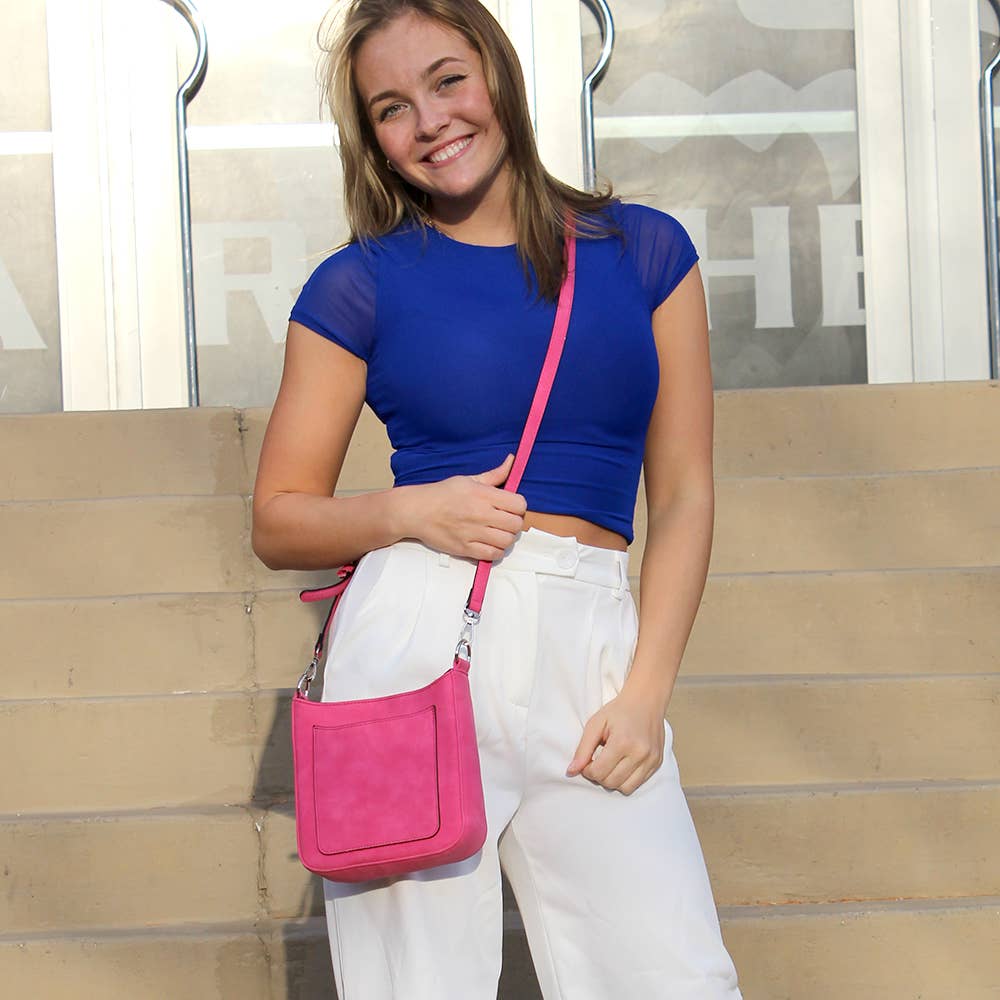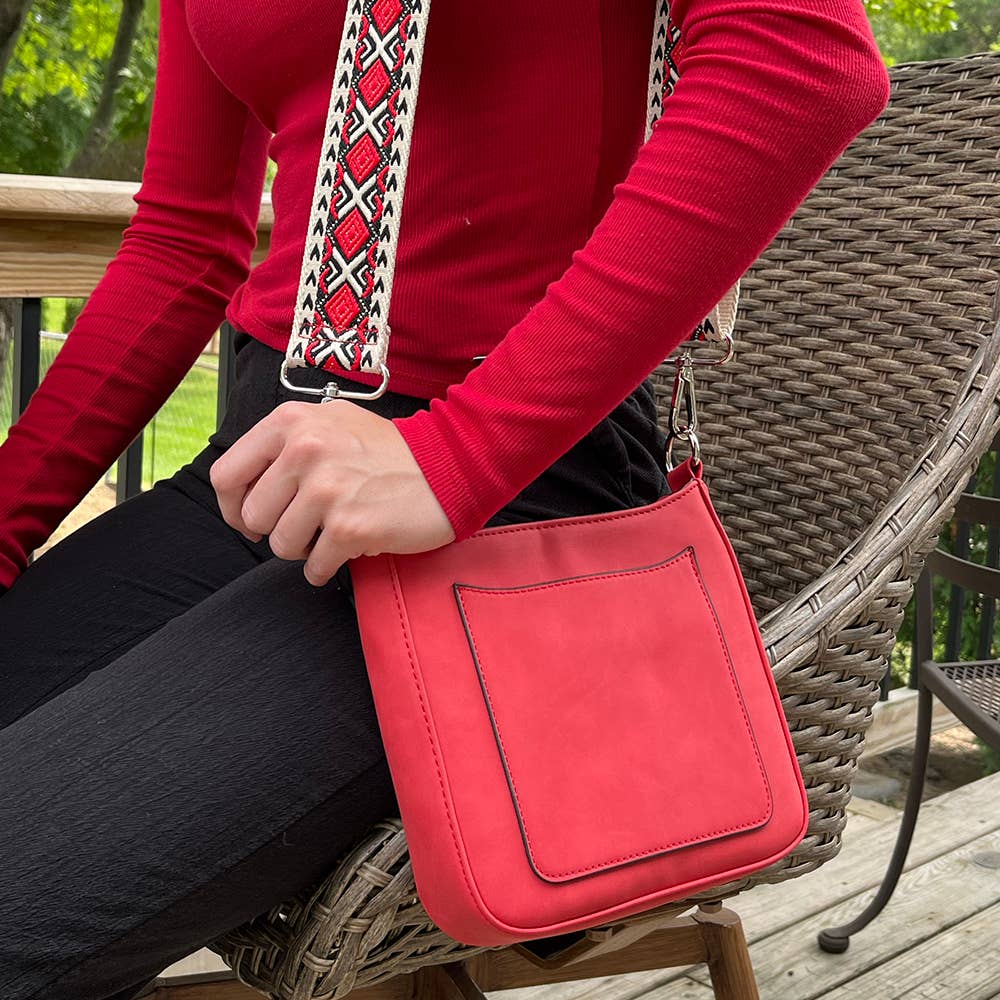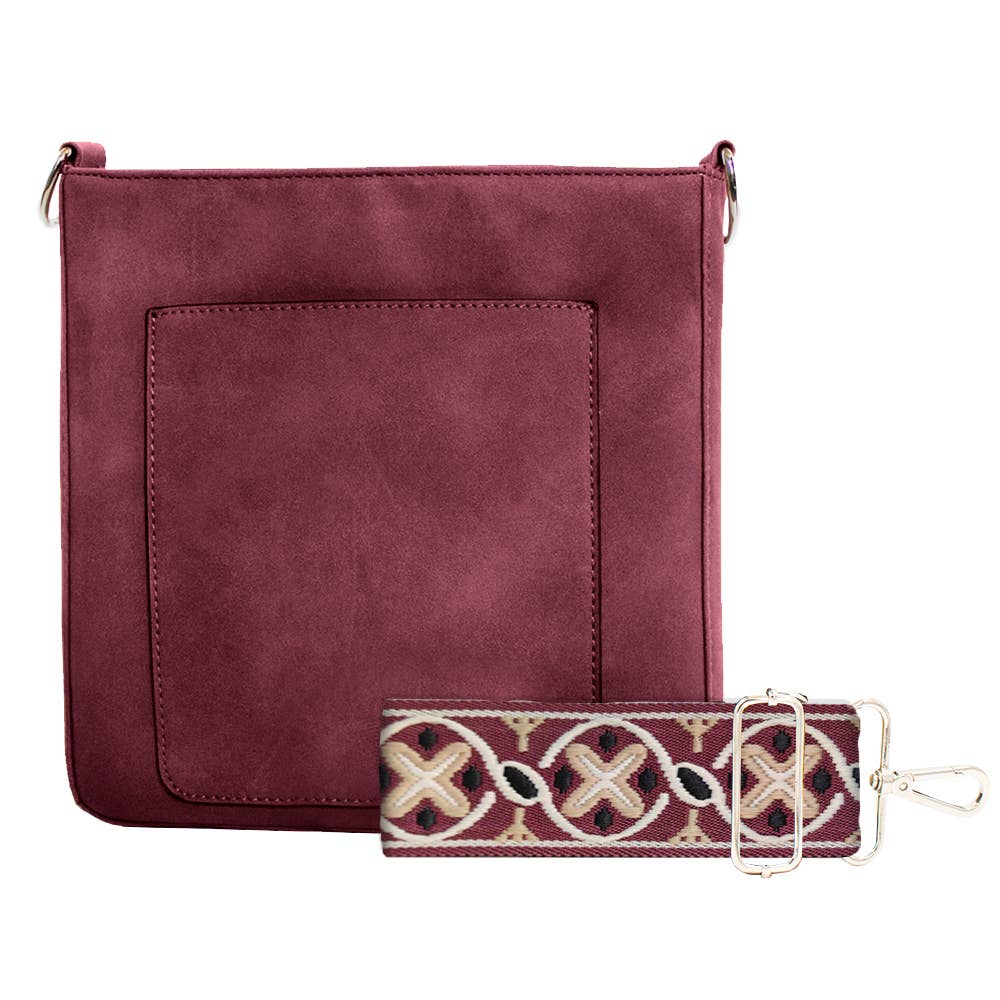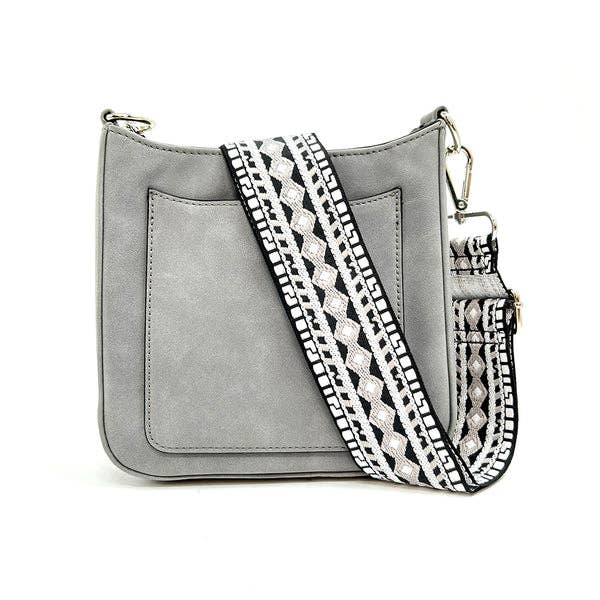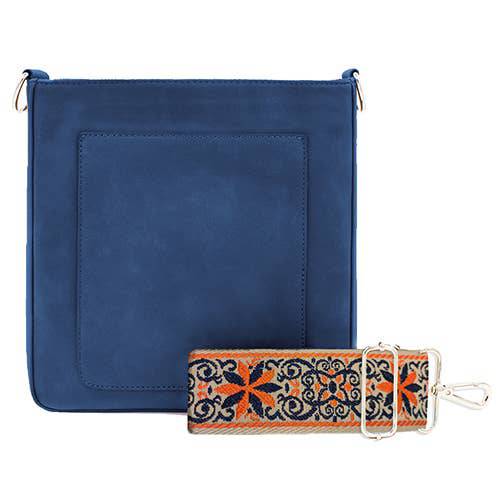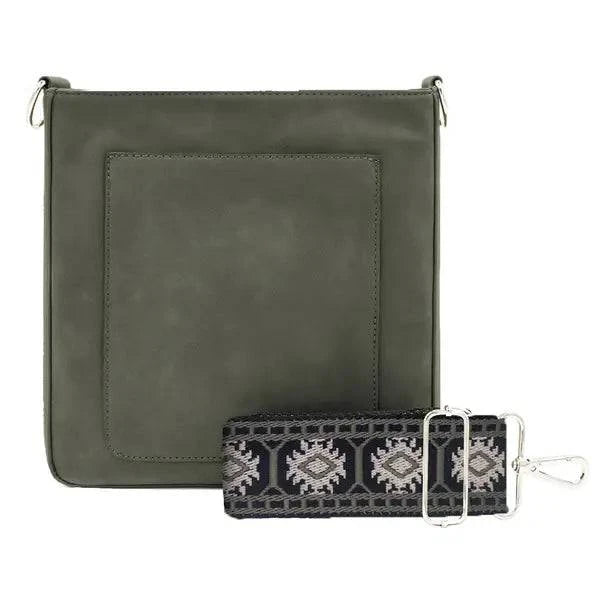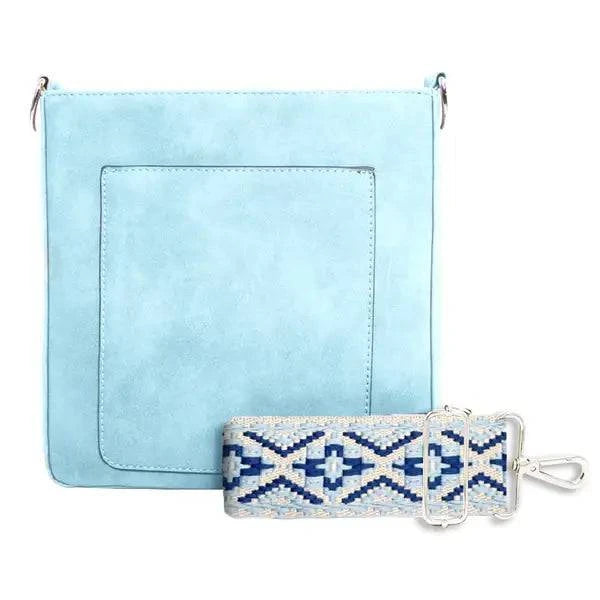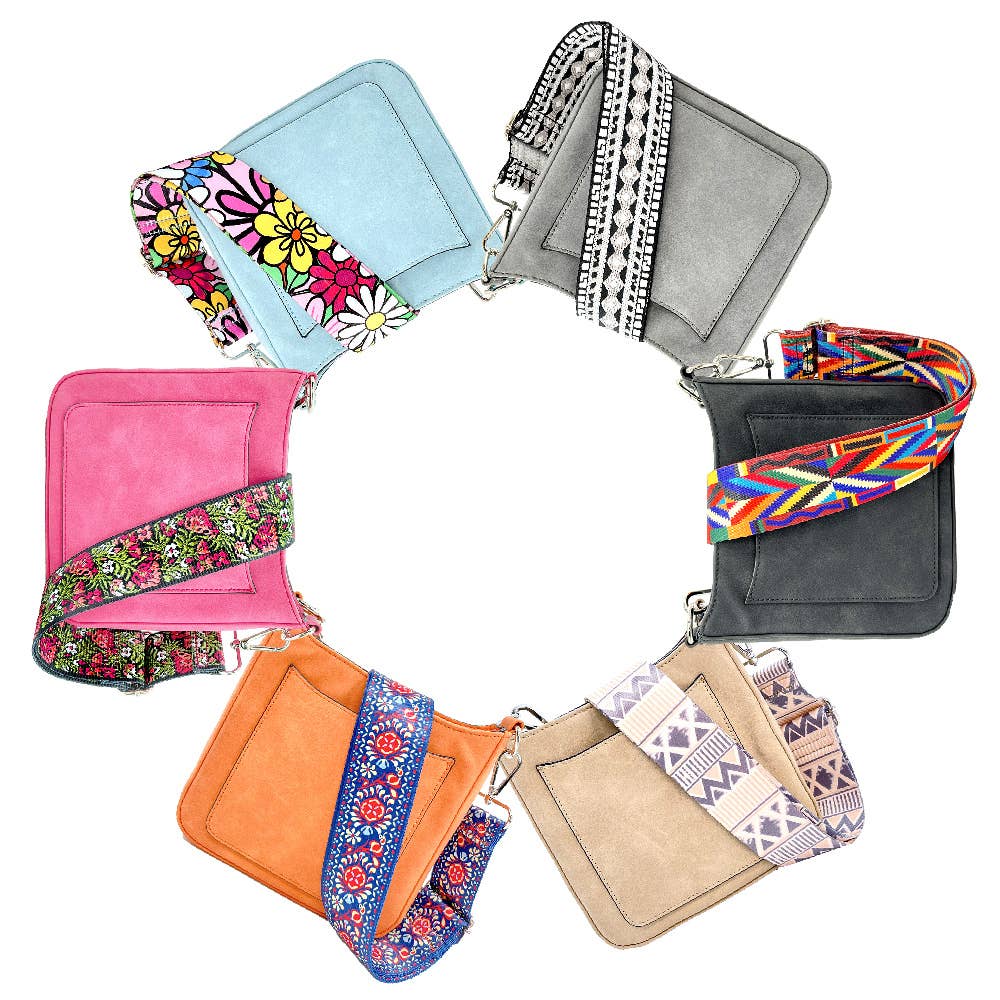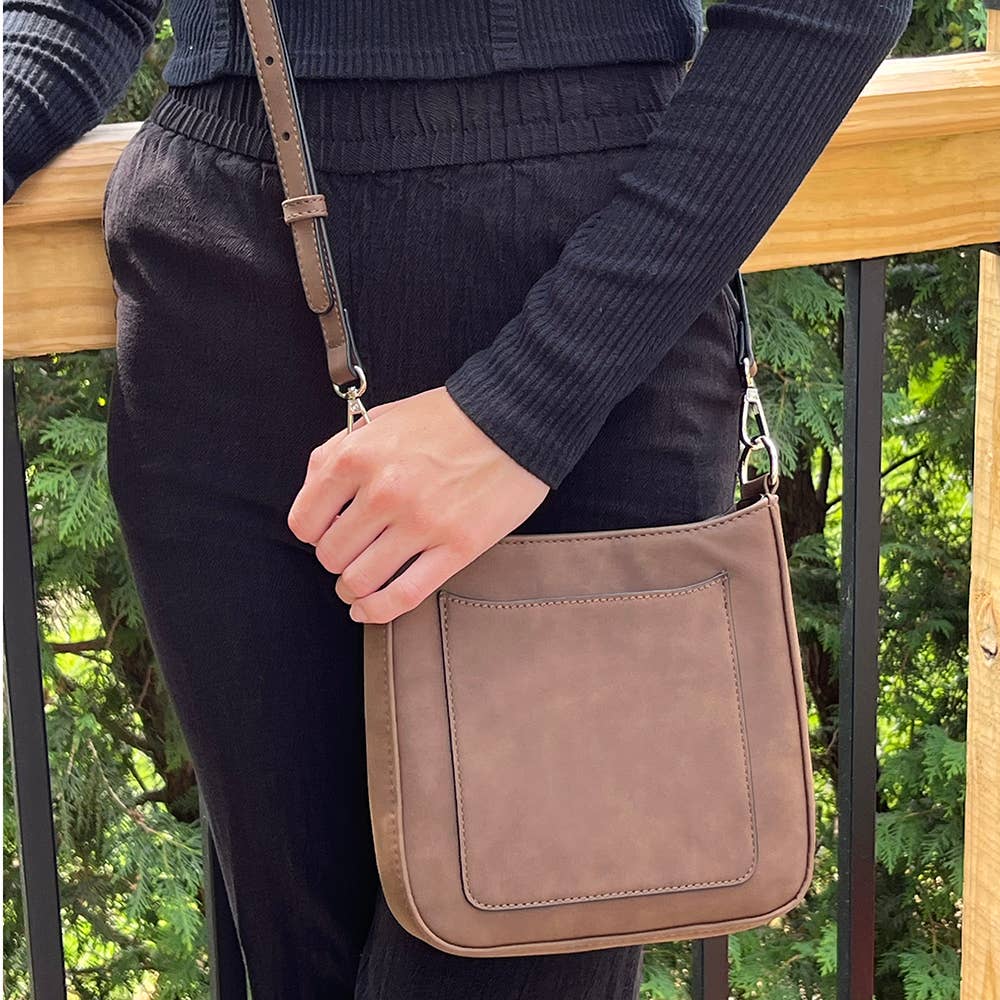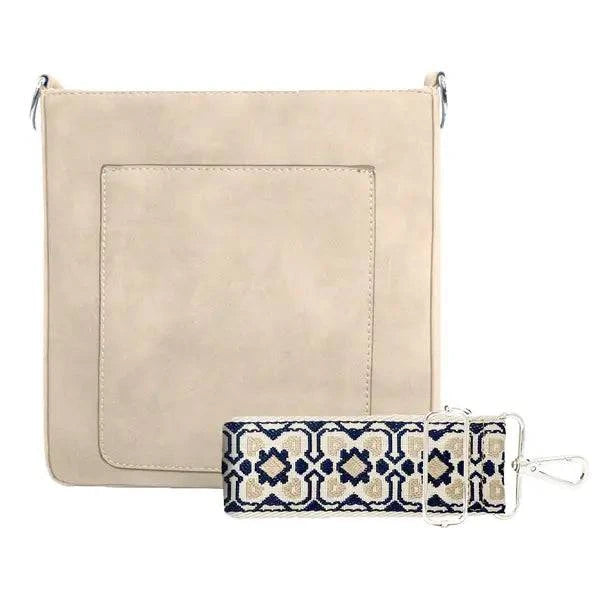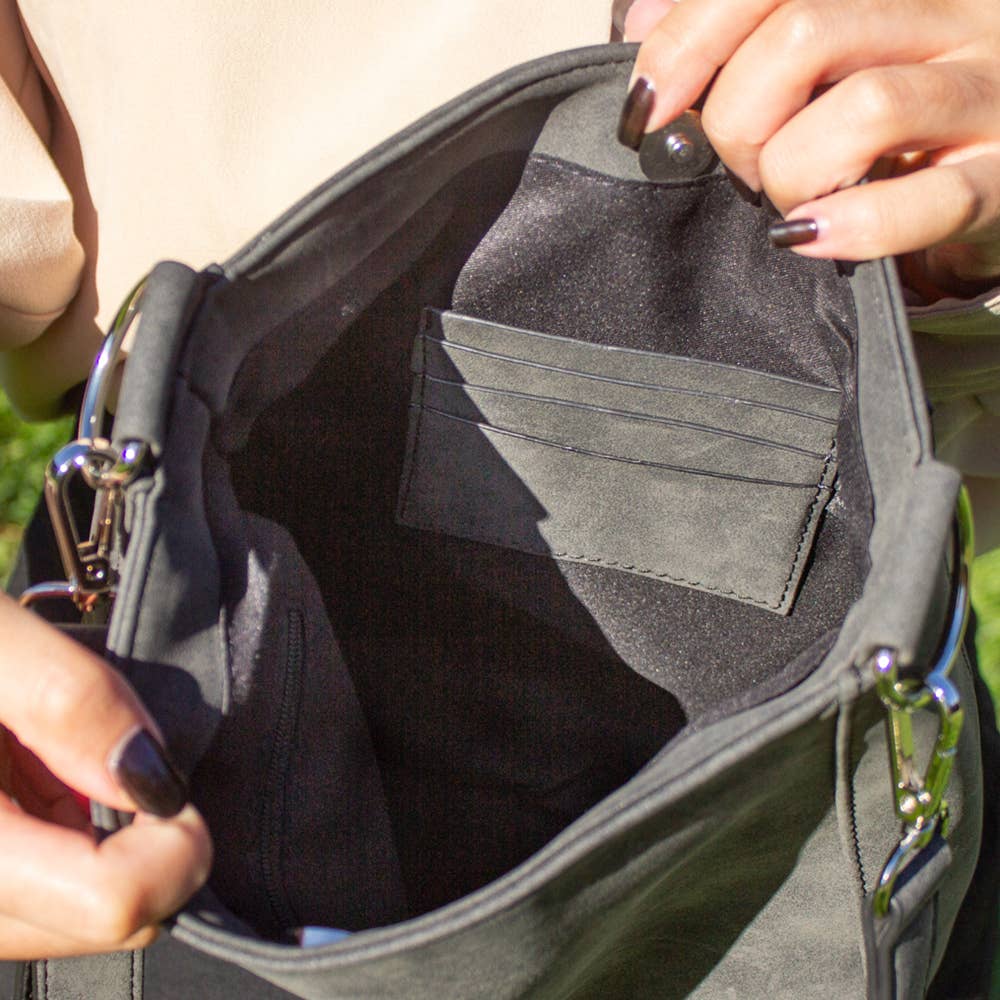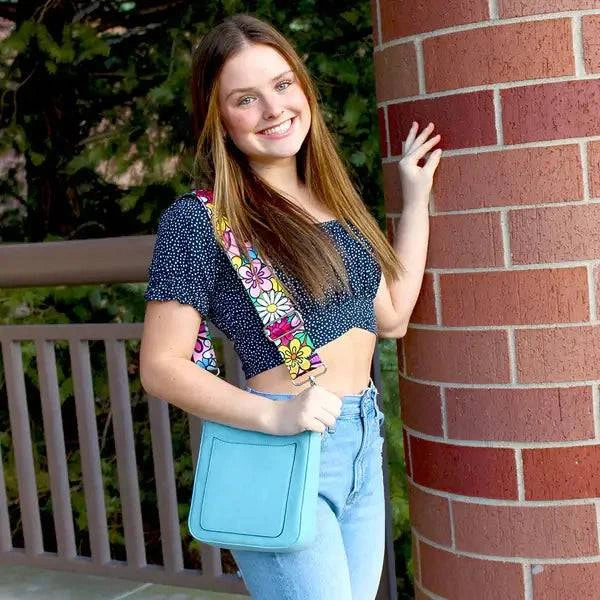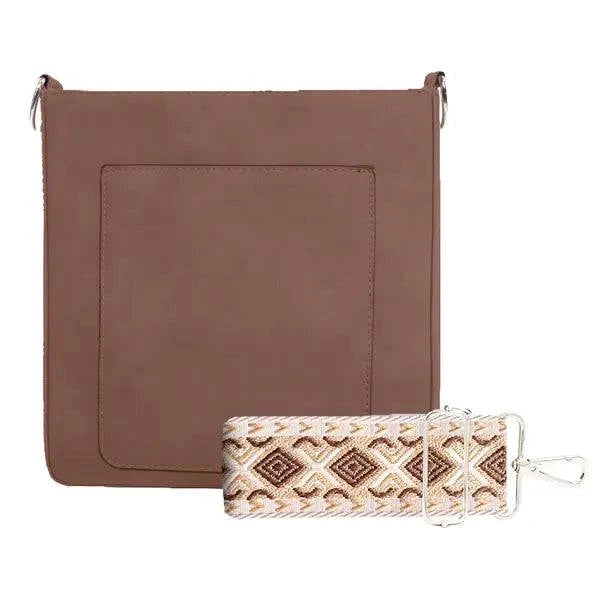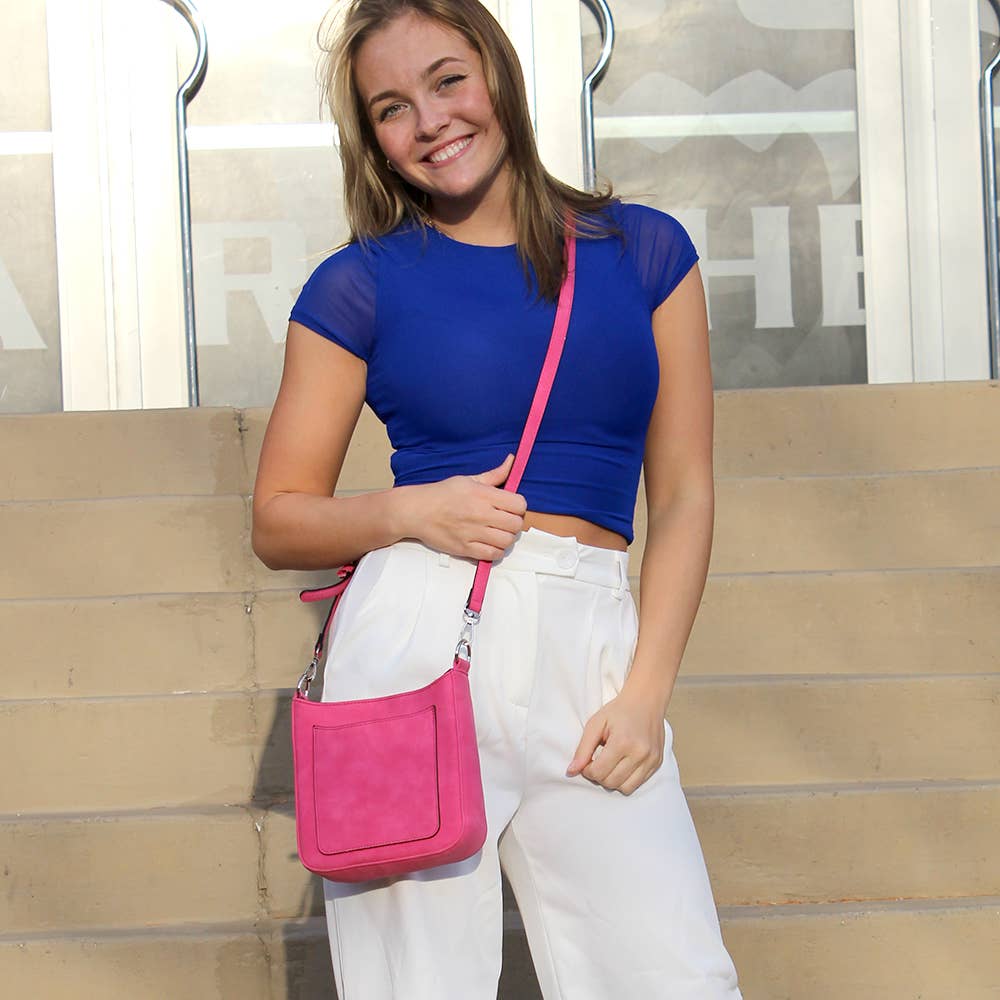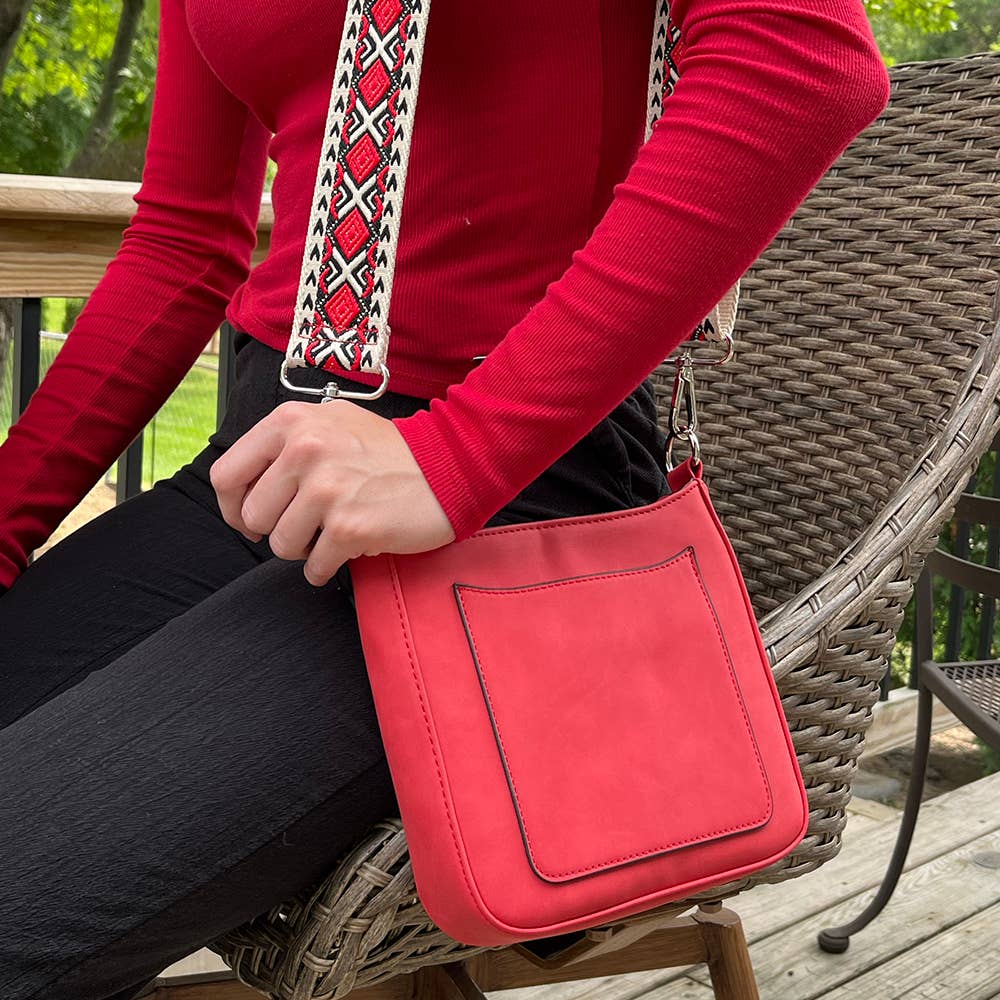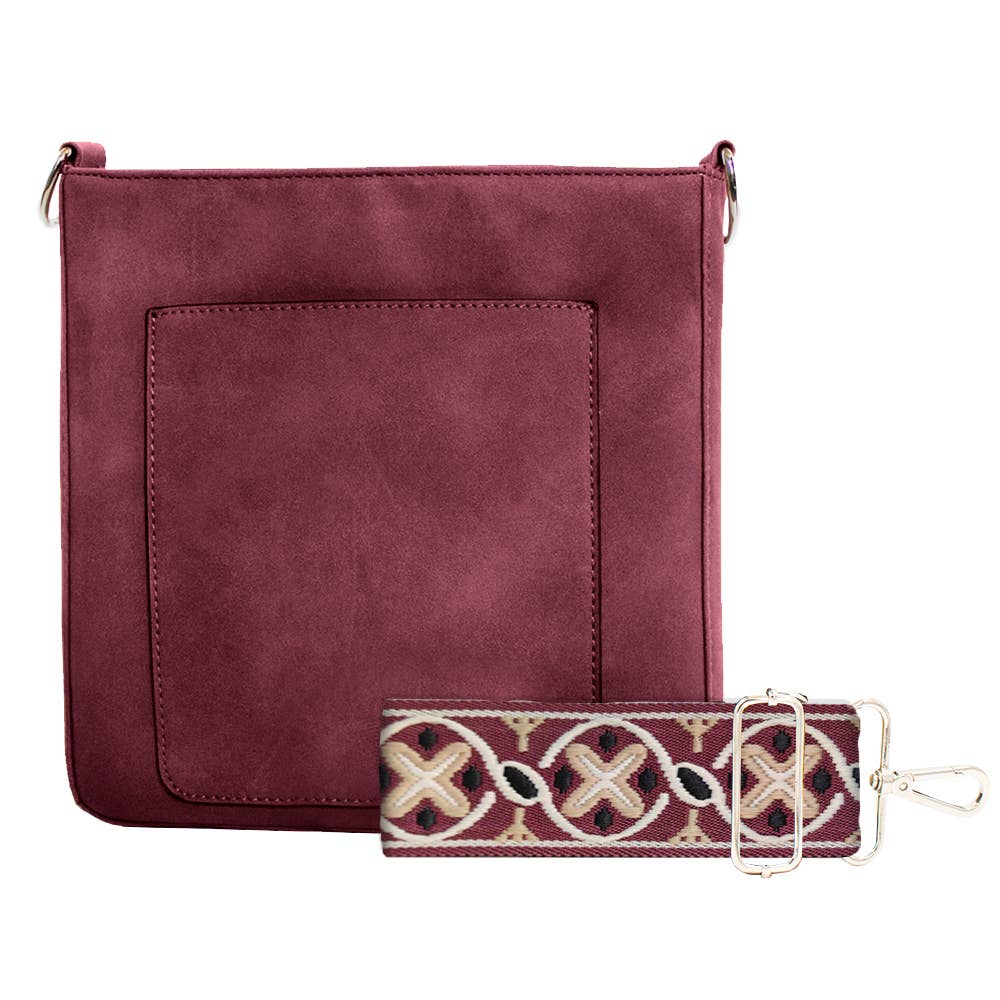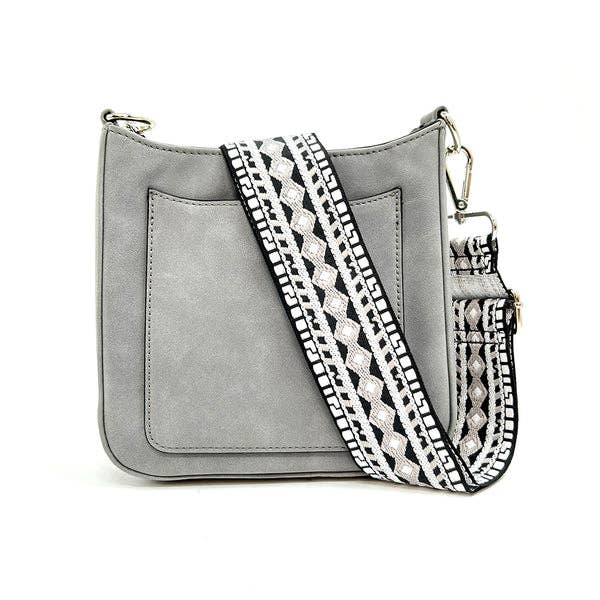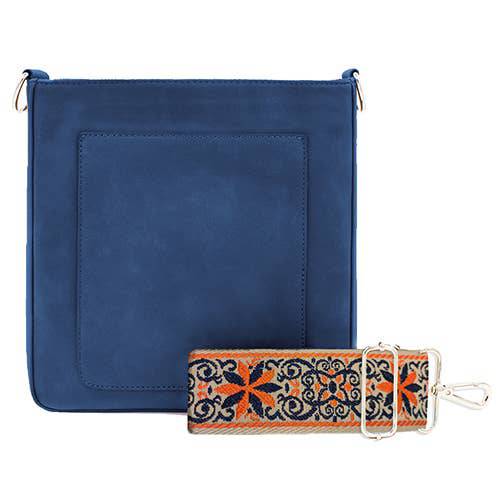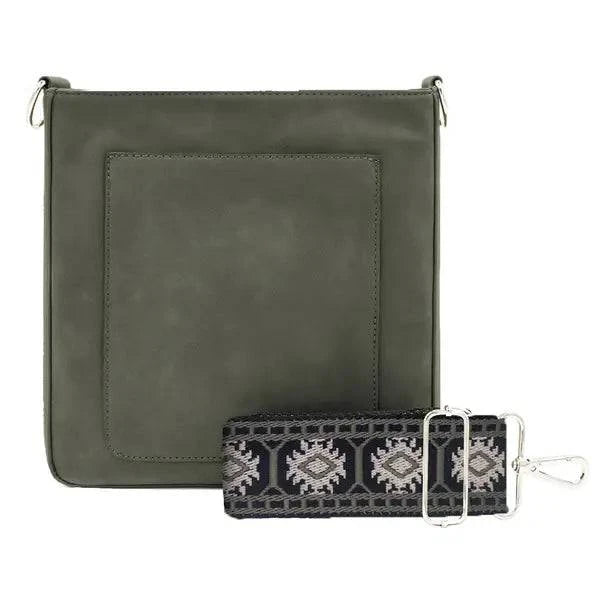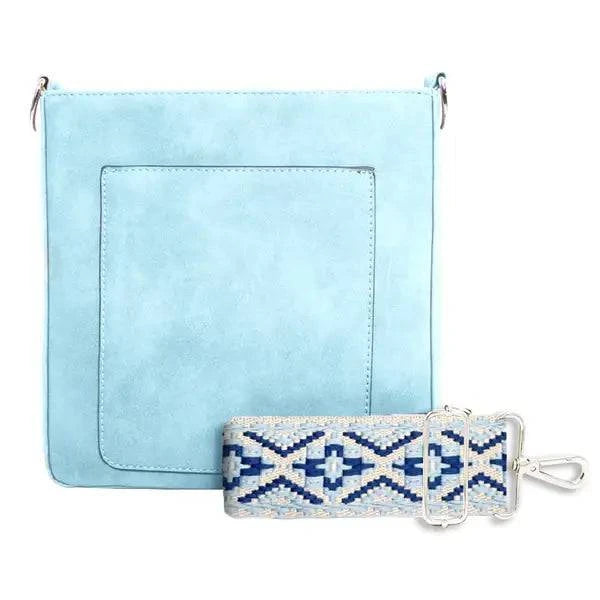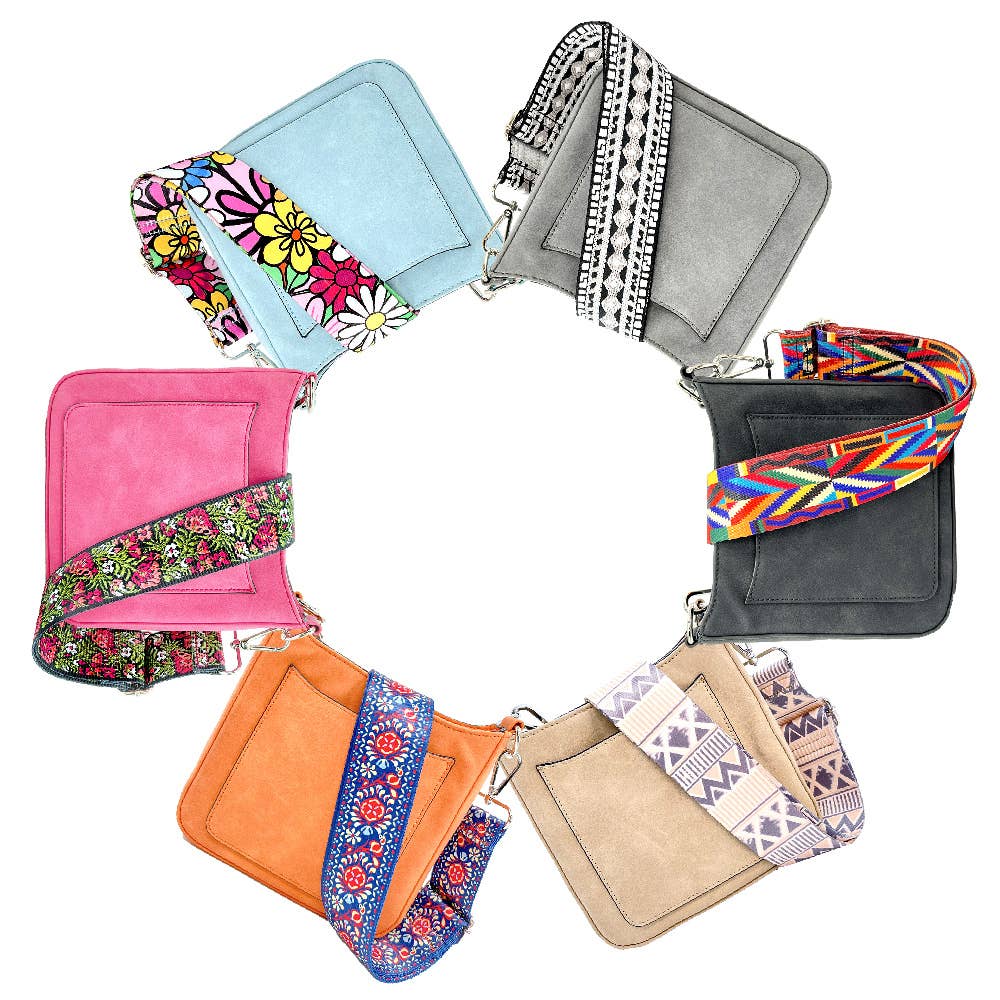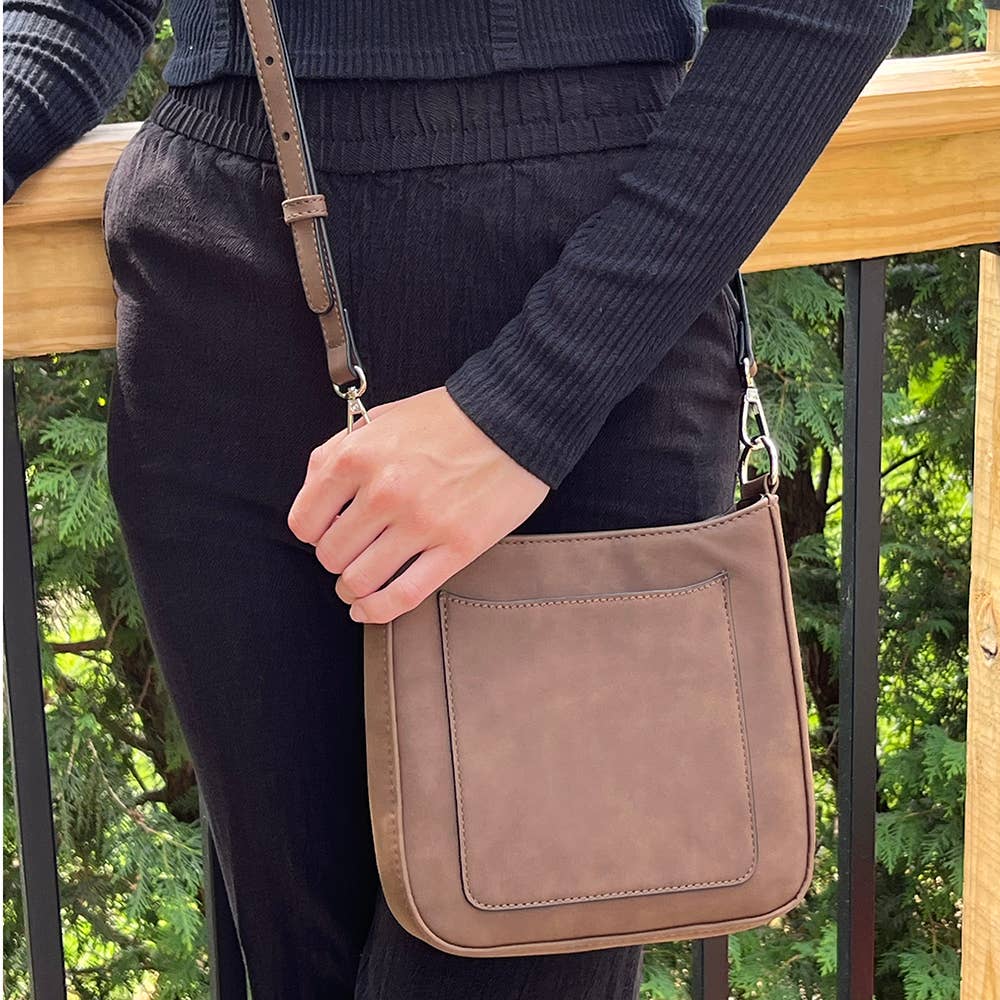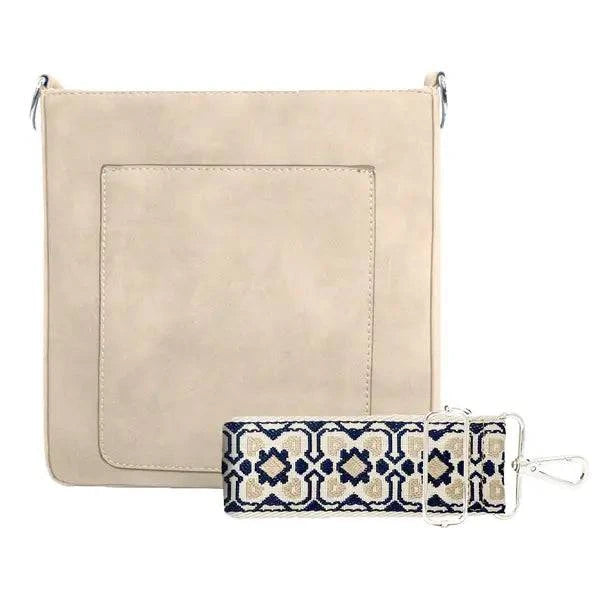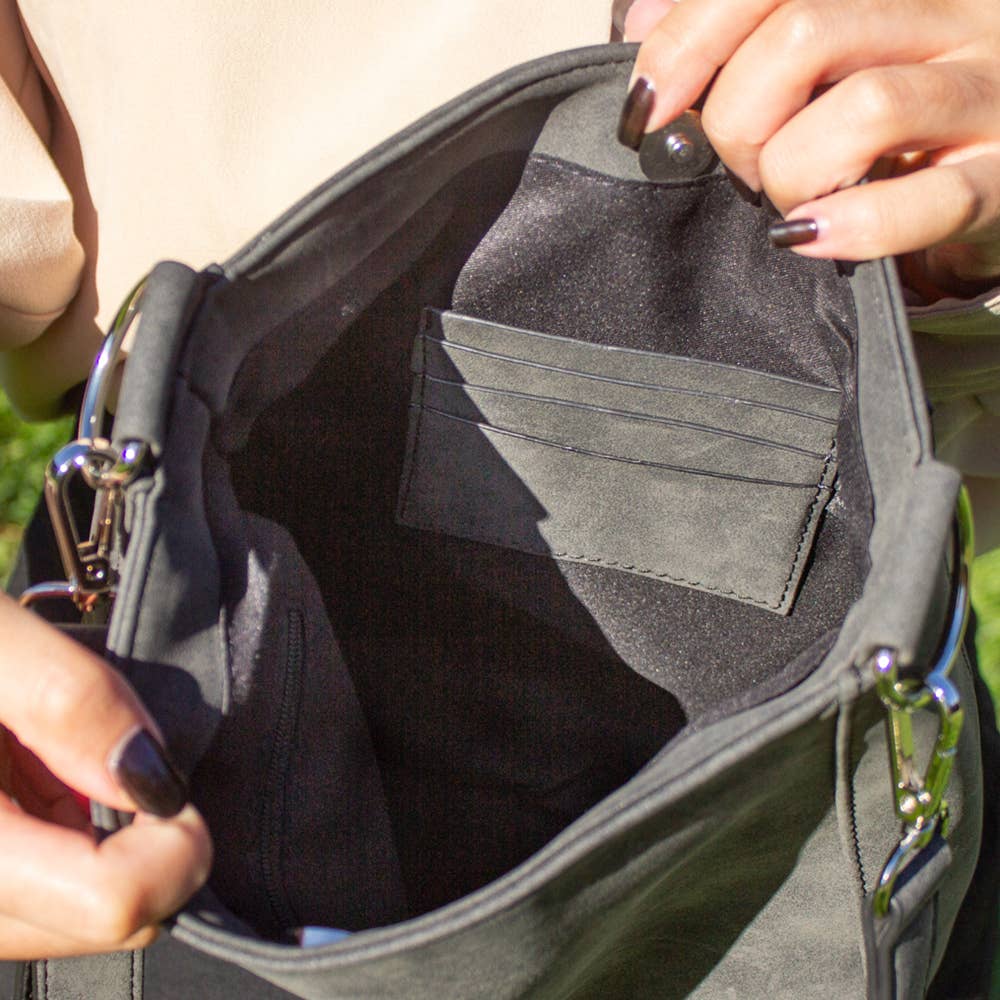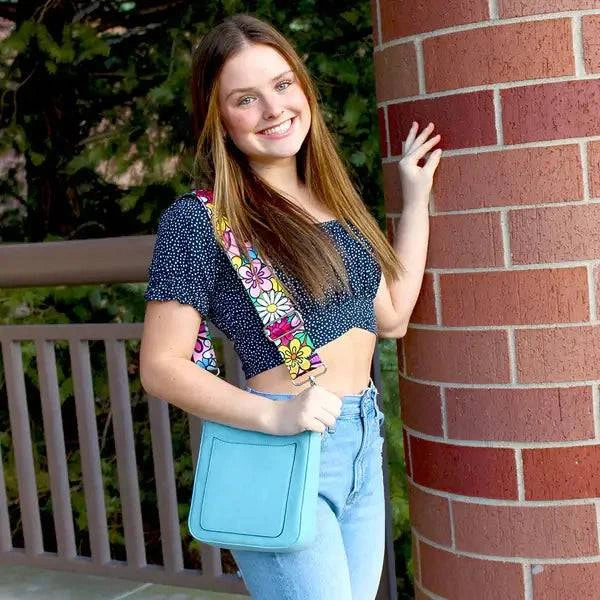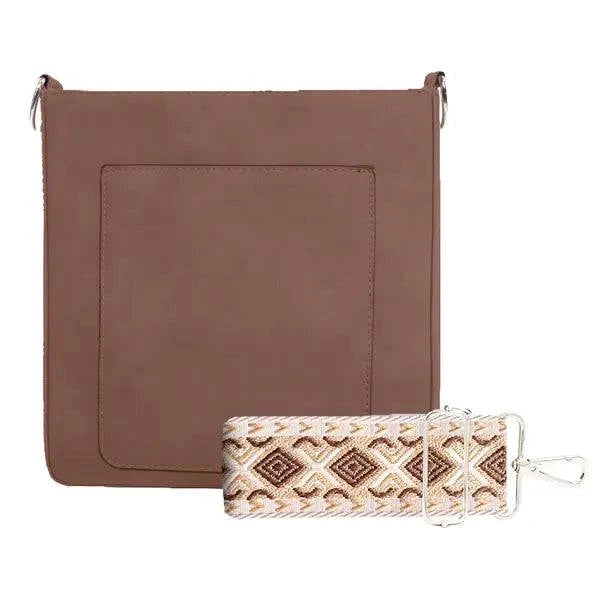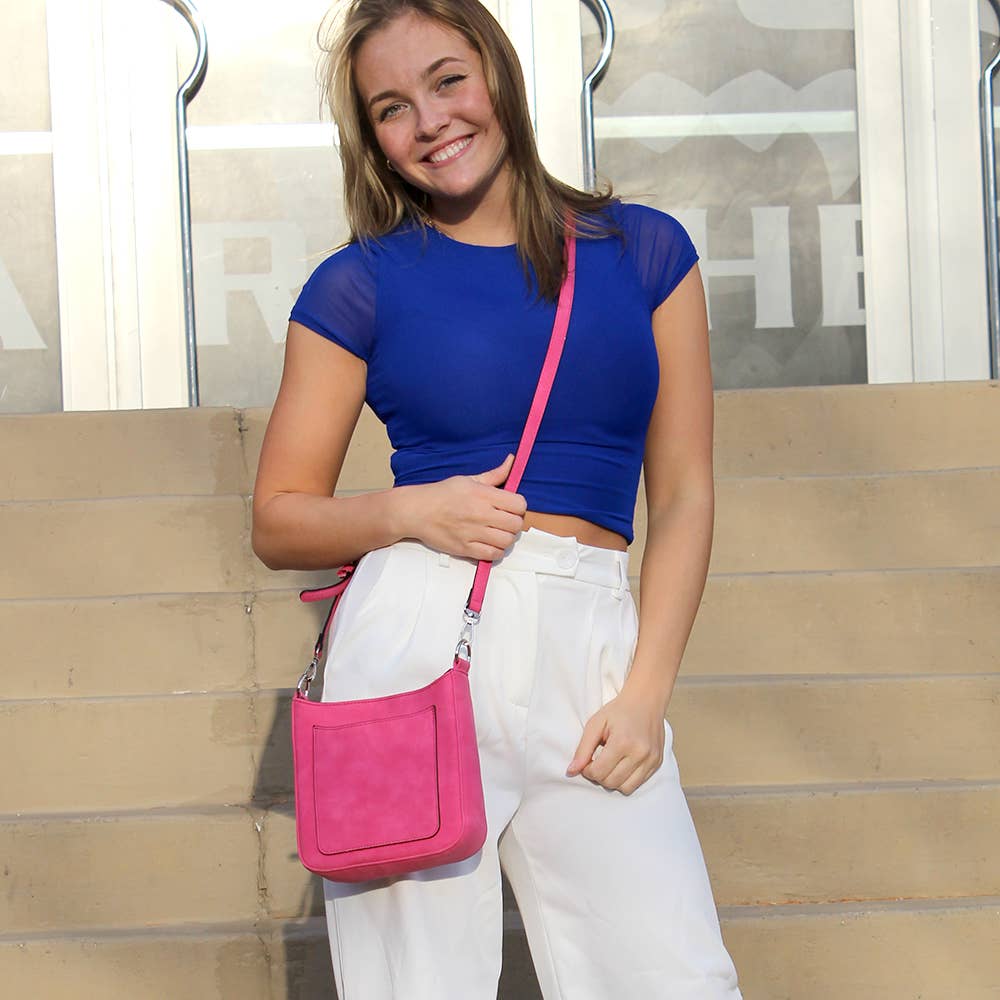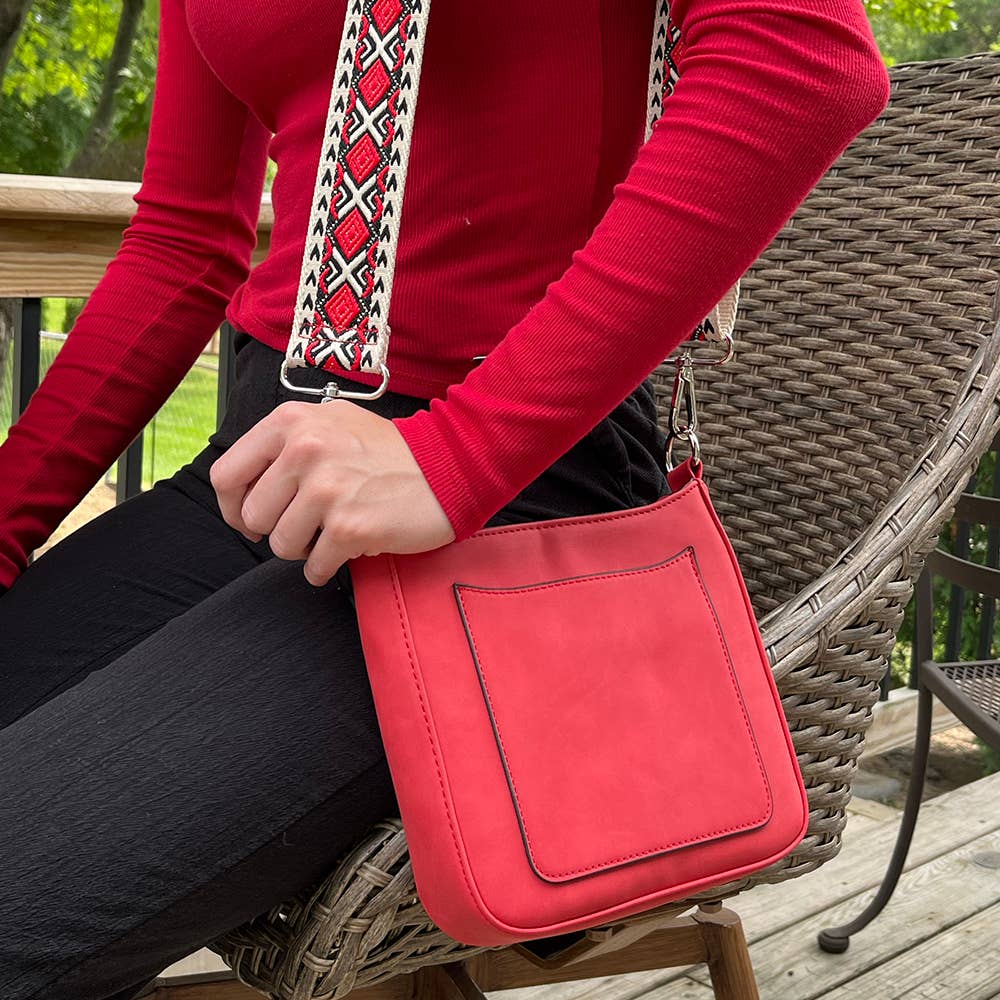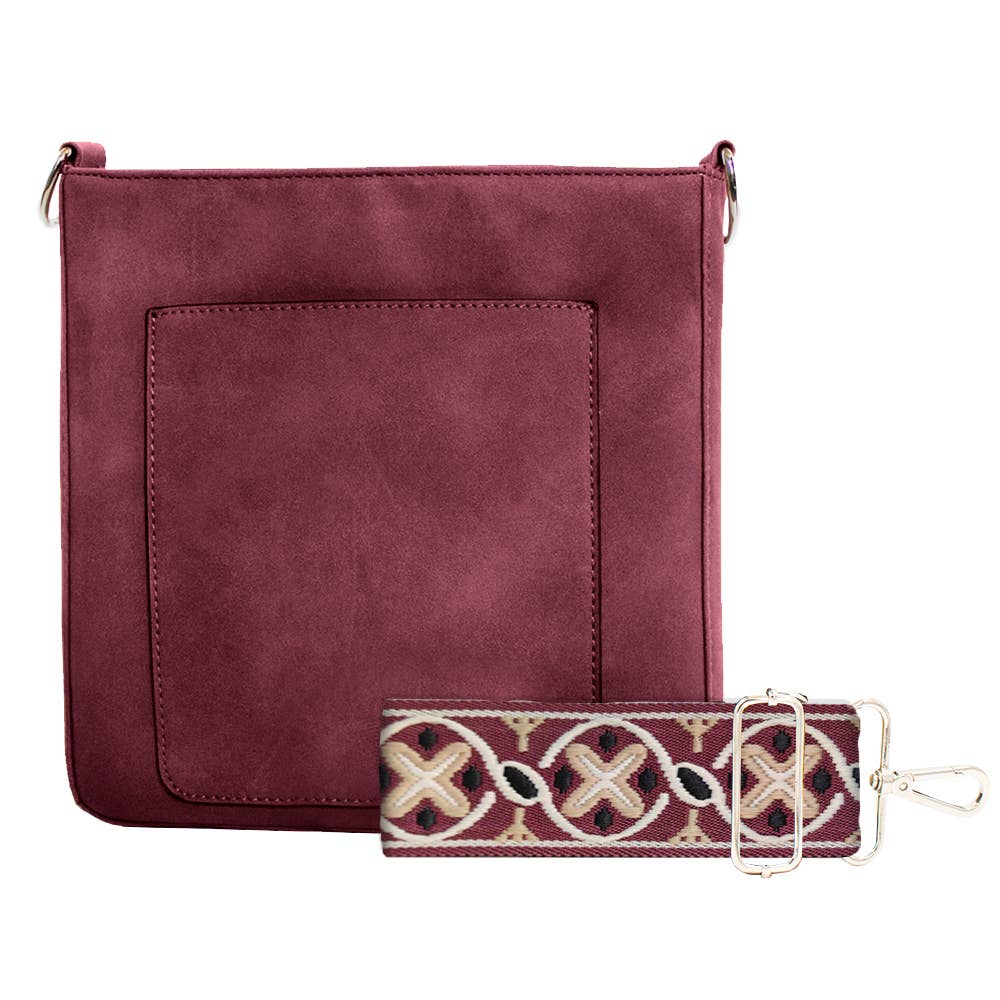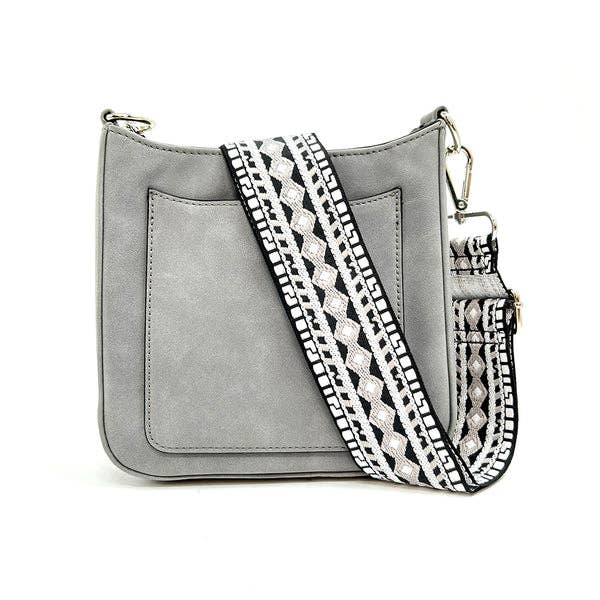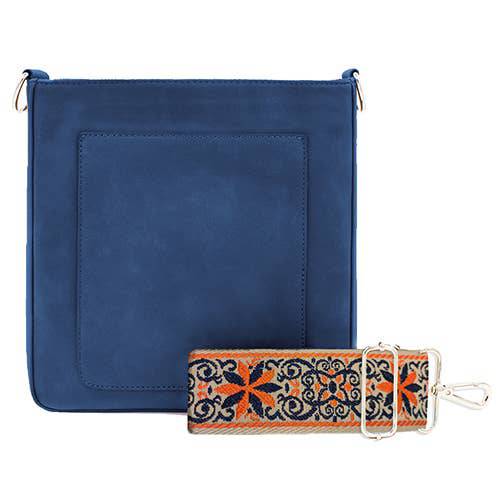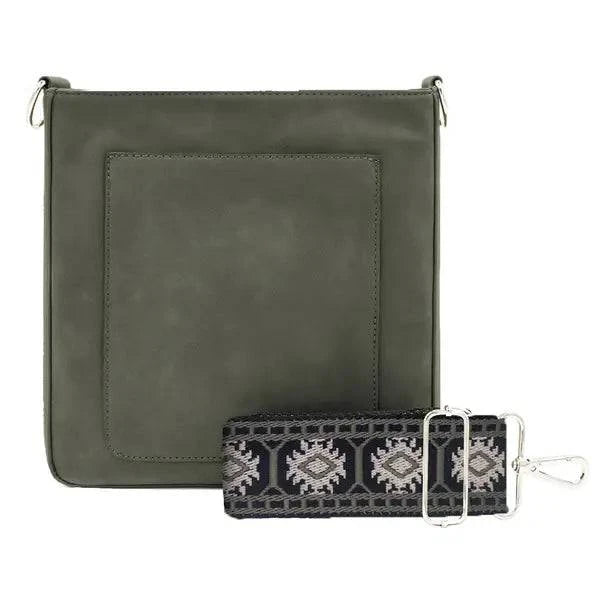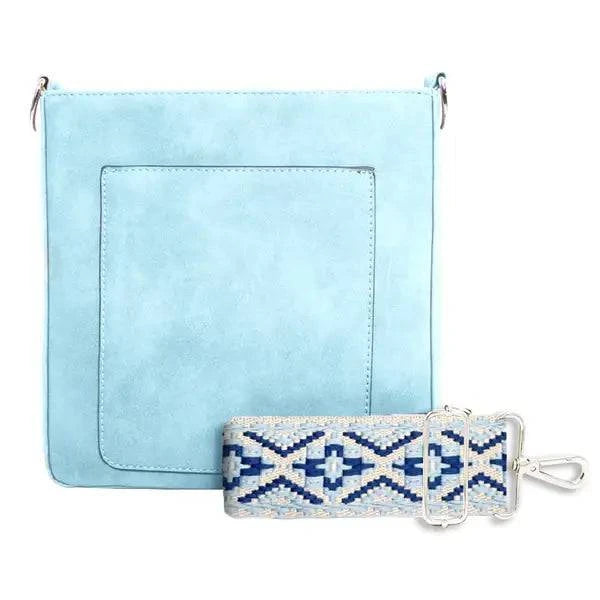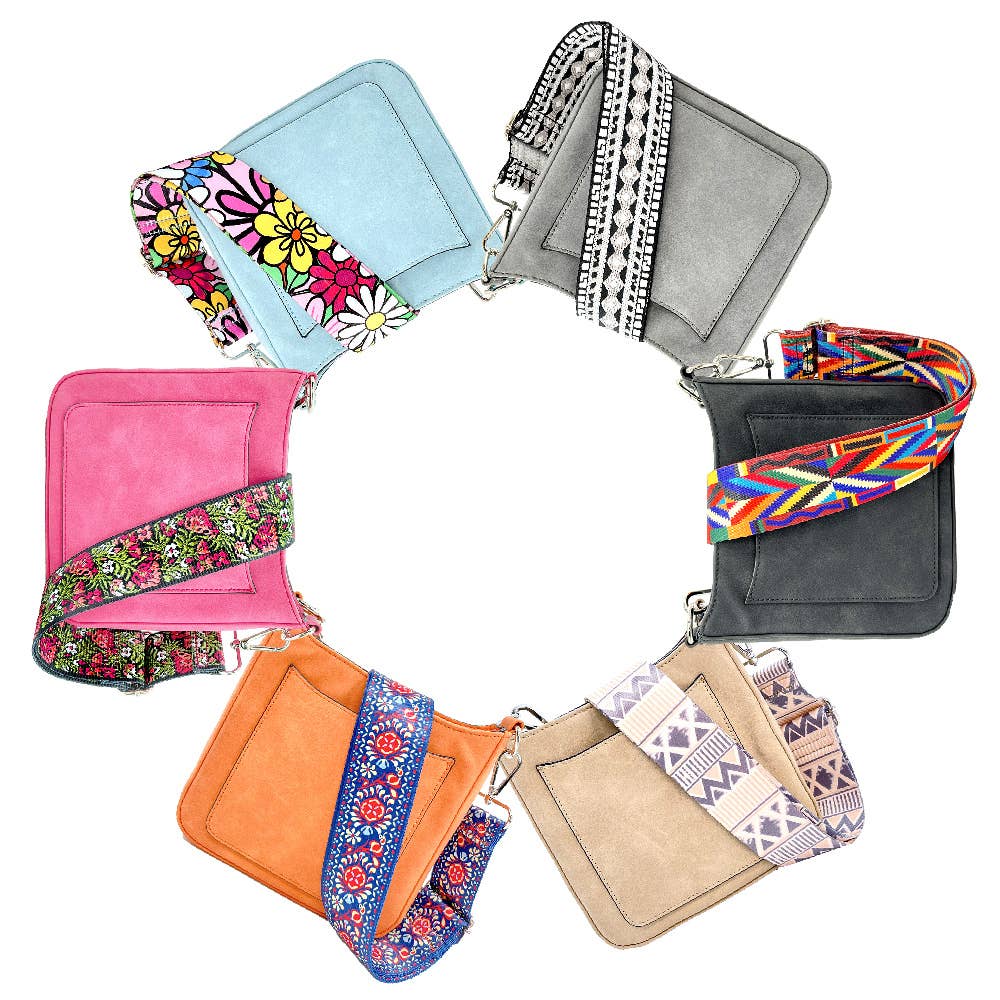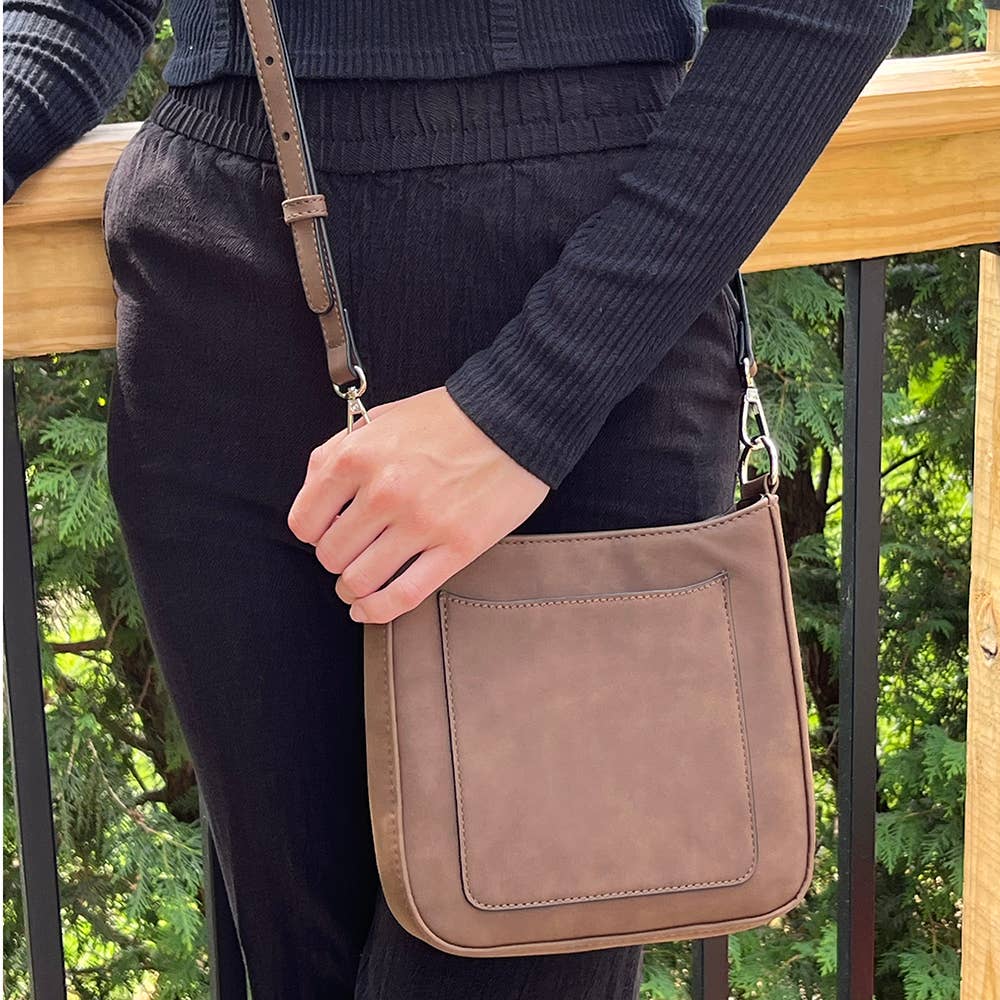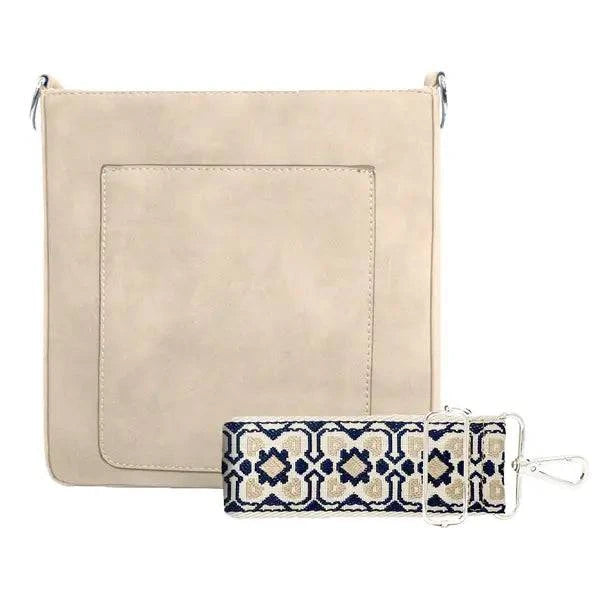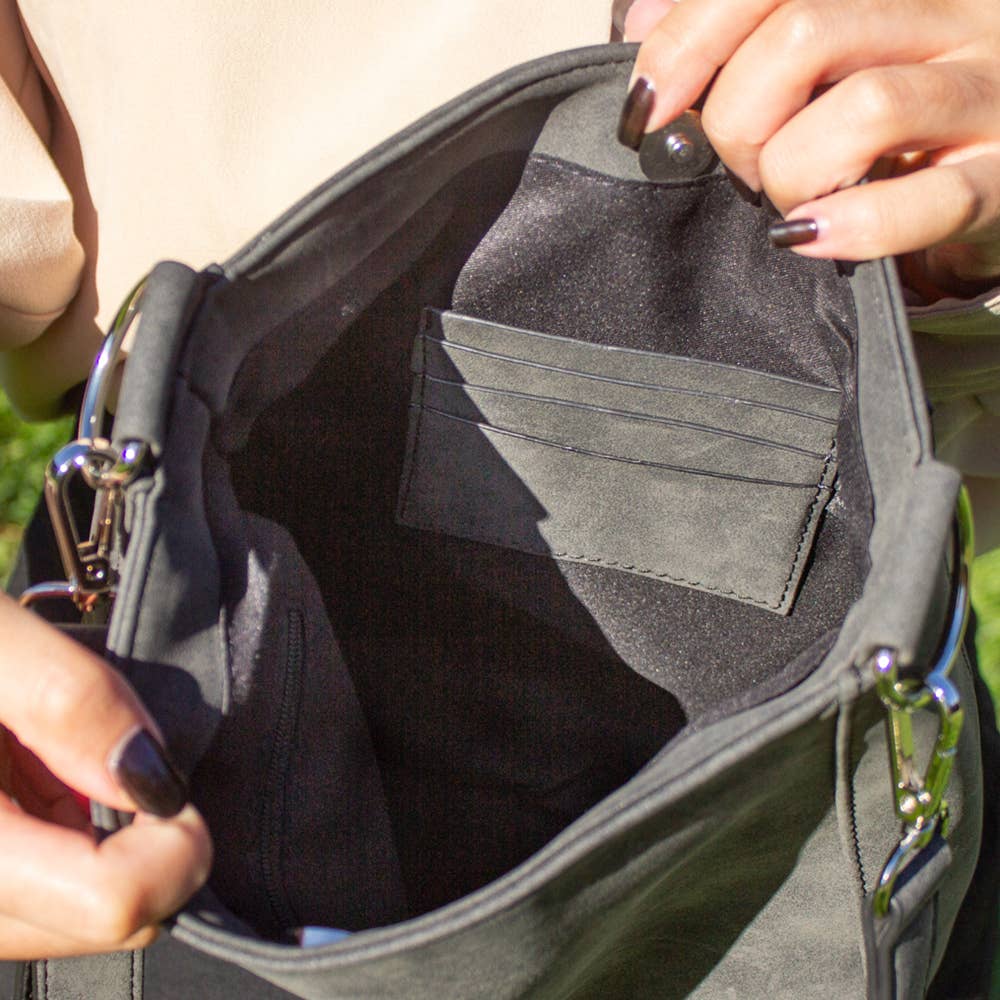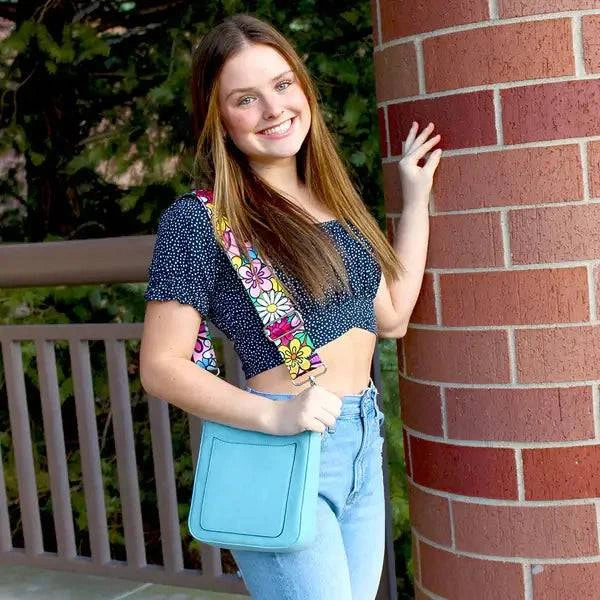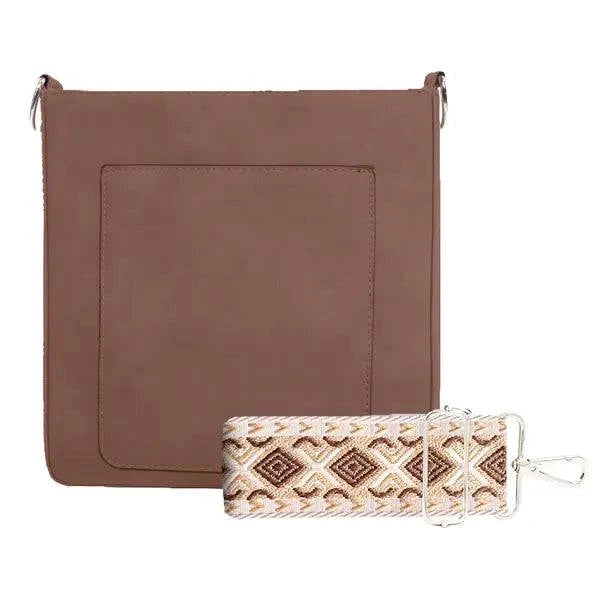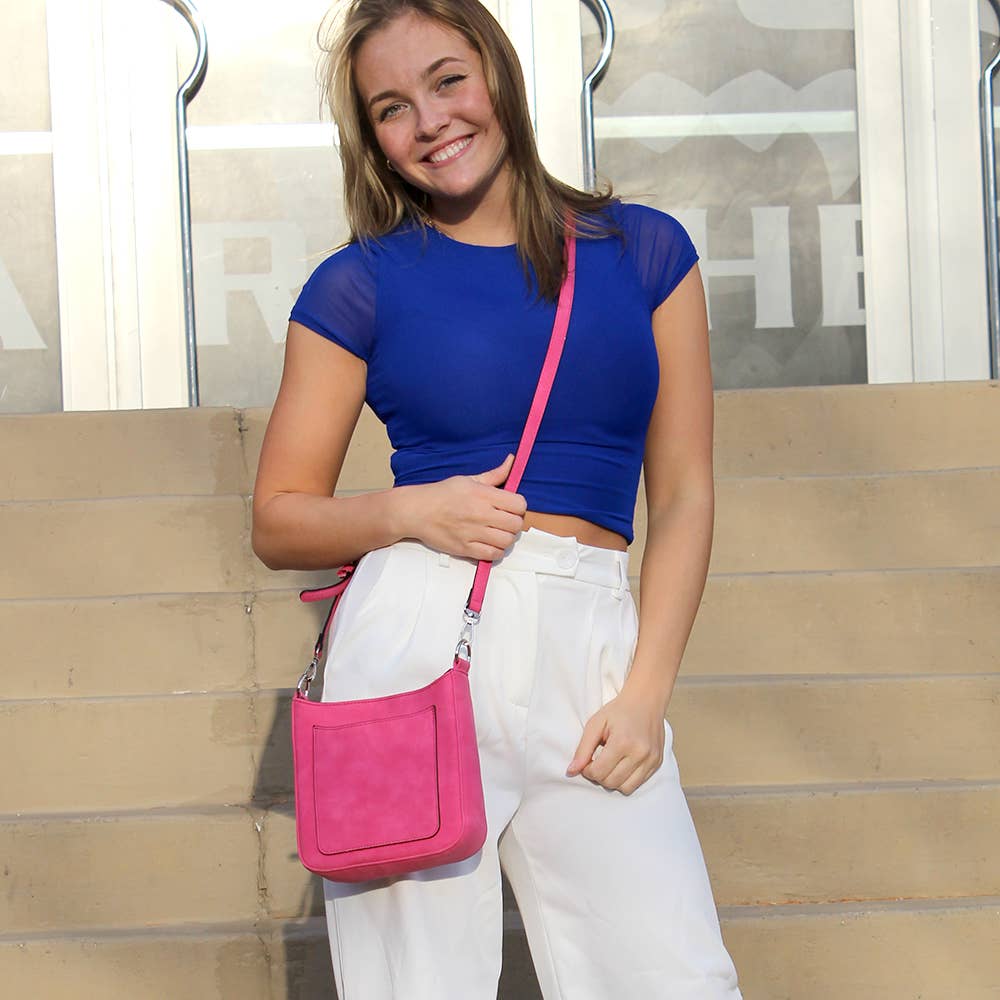 ASHLEY SUEDE CROSSBODY: PINK
Introducing the Elegant and Functional Ashley Crossbody Bag – Your Perfect Fashion Companion!
Elevate your style with our all-new Ashley Crossbody, meticulously crafted with soft and luxurious vegan suede that not only looks and feels premium but is also cruelty-free. This sophisticated piece comes in an array of vibrant colors, making it a standout accessory for any occasion.
Key Features:
Exquisite Design: The Ashley Crossbody is adorned with a unique and eye-catching guitar strap that perfectly complements its overall design. Additionally, it comes with a matching long faux suede strap for added versatility and style options.
Premium Material: Made from faux suede, this bag exudes an aura of luxury while adhering to ethical and sustainable fashion practices. Embrace the elegance of suede without compromising your values.
Practical Compartments: The open front pocket allows easy access to your essentials, while the interior zipper pocket keeps your valuables secure. With the built-in RFID-protected card slots, you can rest assured that your cards are safe from unauthorized scanning.
Convenient Snap Closure: The snap closure ensures quick and easy access to your belongings, providing both security and convenience while you're on the go.
Compact and Functional:
Sized at 8" W x 8" H x 2" D, the Ashley Crossbody strikes the perfect balance between style and functionality. It's compact enough to carry your essentials without weighing you down, making it an ideal choice for everyday use and special occasions alike.
Experience the perfect blend of fashion and functionality with the Ashley Crossbody. Whether you're running errands, attending meetings, or enjoying a night out, this crossbody bag is sure to become your go-to accessory for effortless style and organization.
Make a statement with the Ashley Crossbody – the ultimate manifestation of elegance and practicality. Elevate your fashion game and invest in a versatile accessory that complements your unique style. Treat yourself to the Ashley Crossbody and redefine the way you accessorize!