PHONE: 772.492.0383 E-Mail: MaisonBeachVB@gmail.com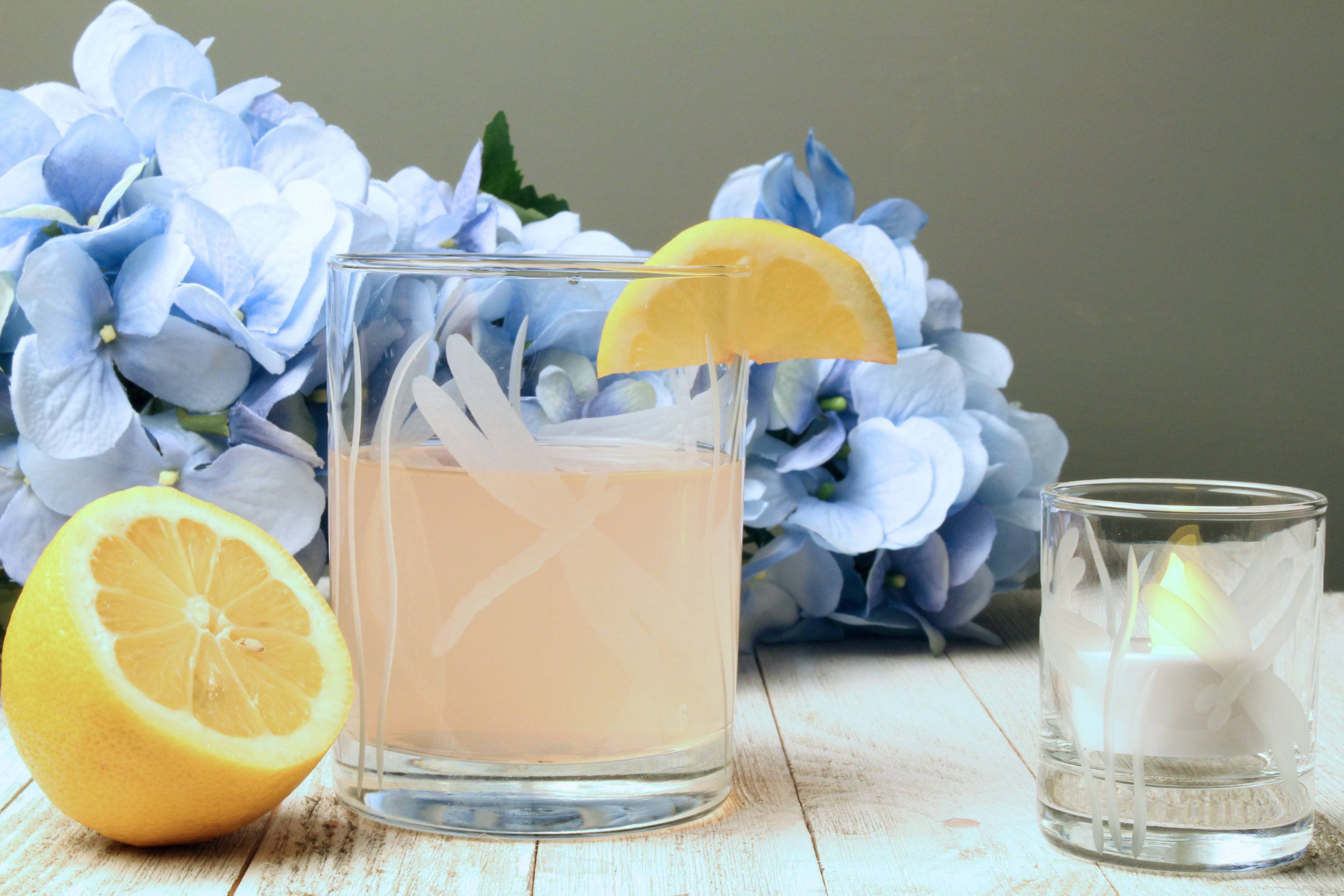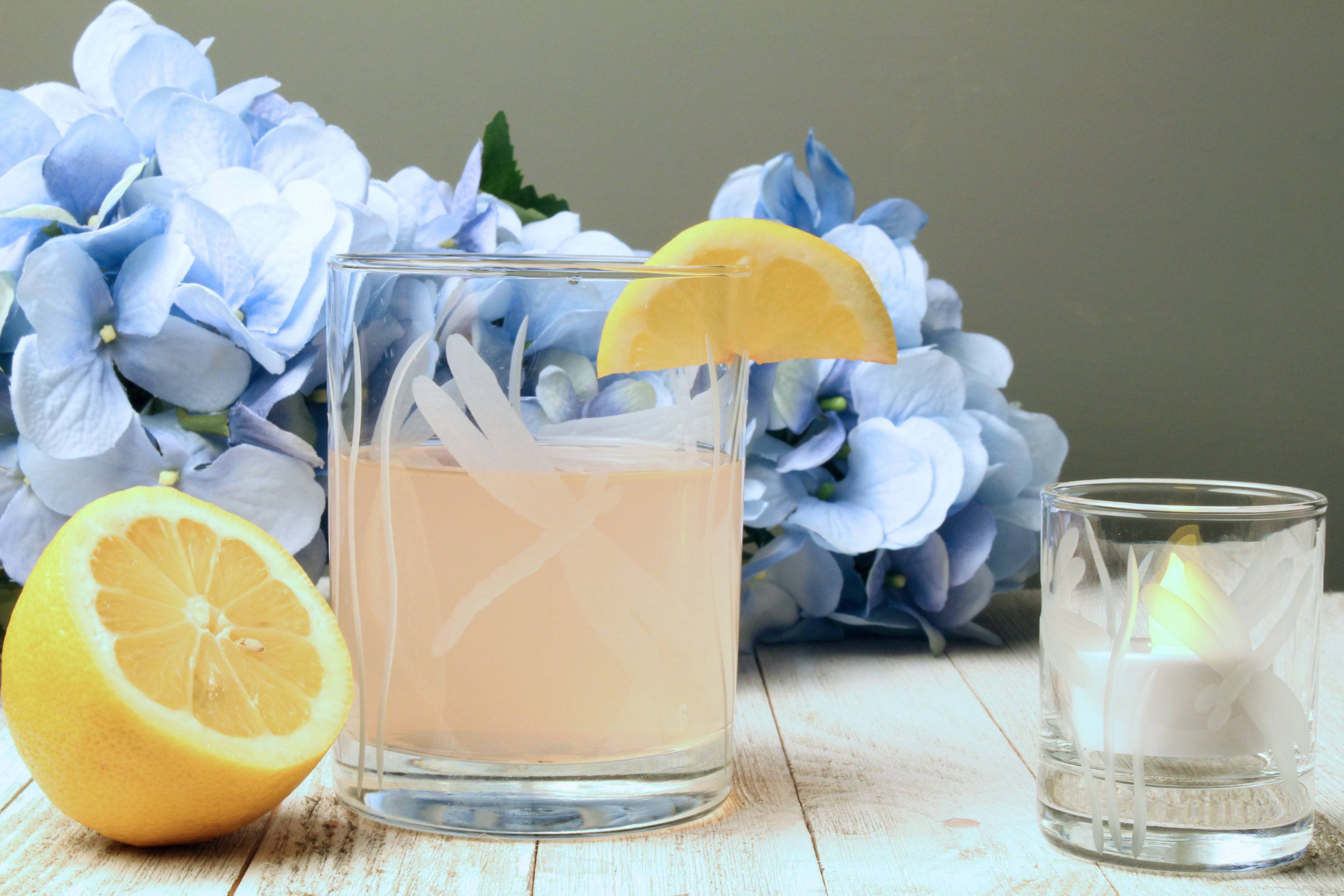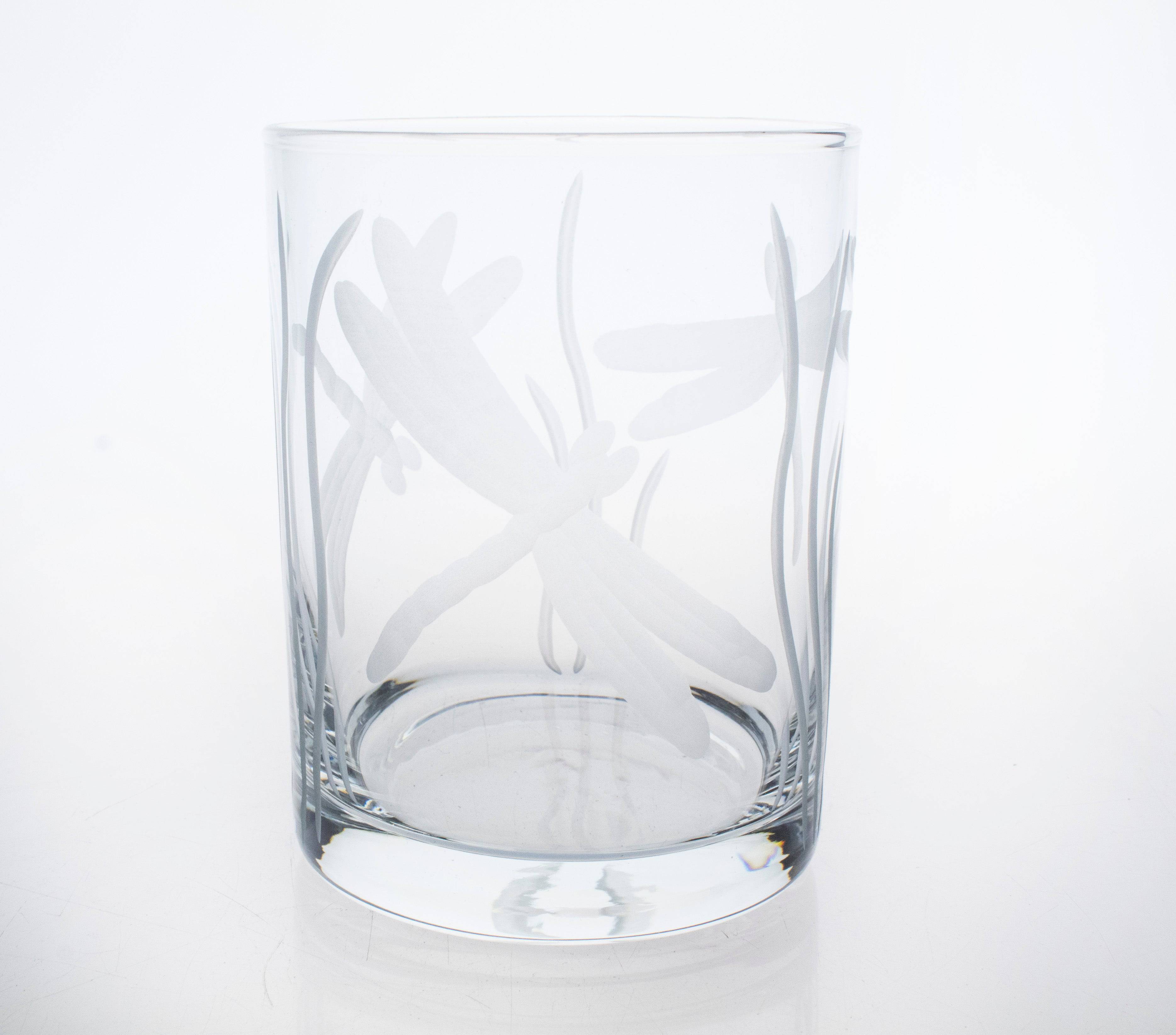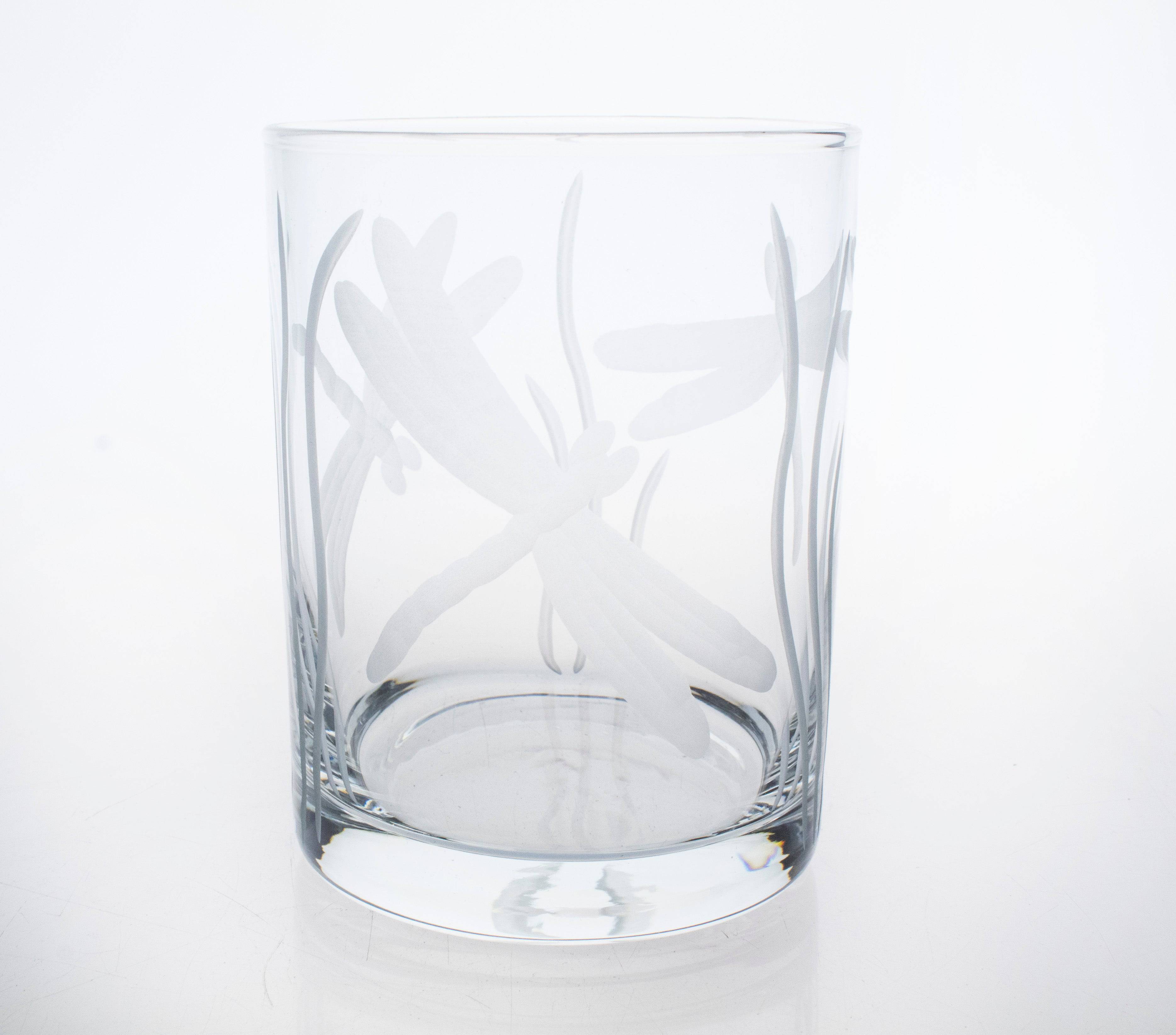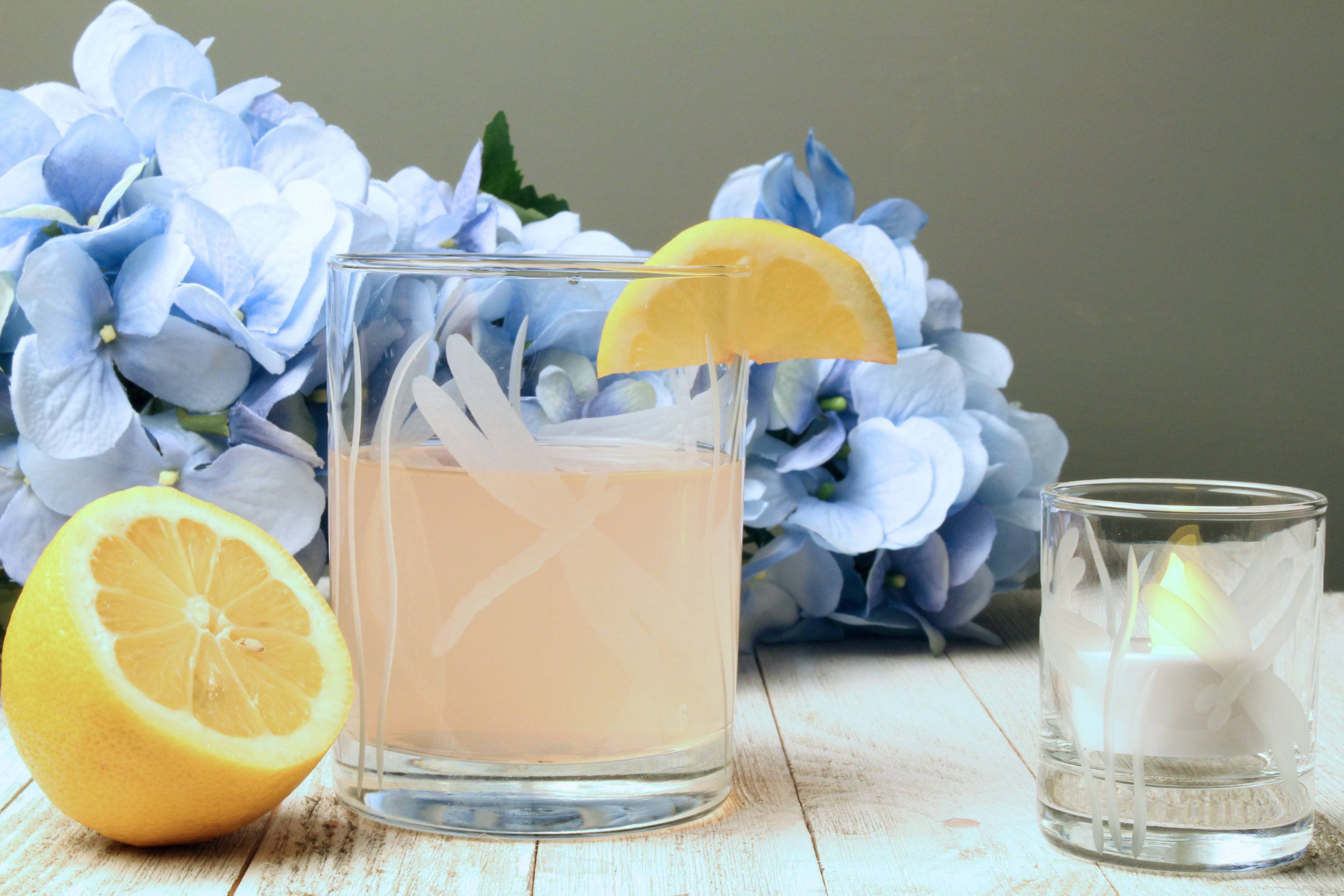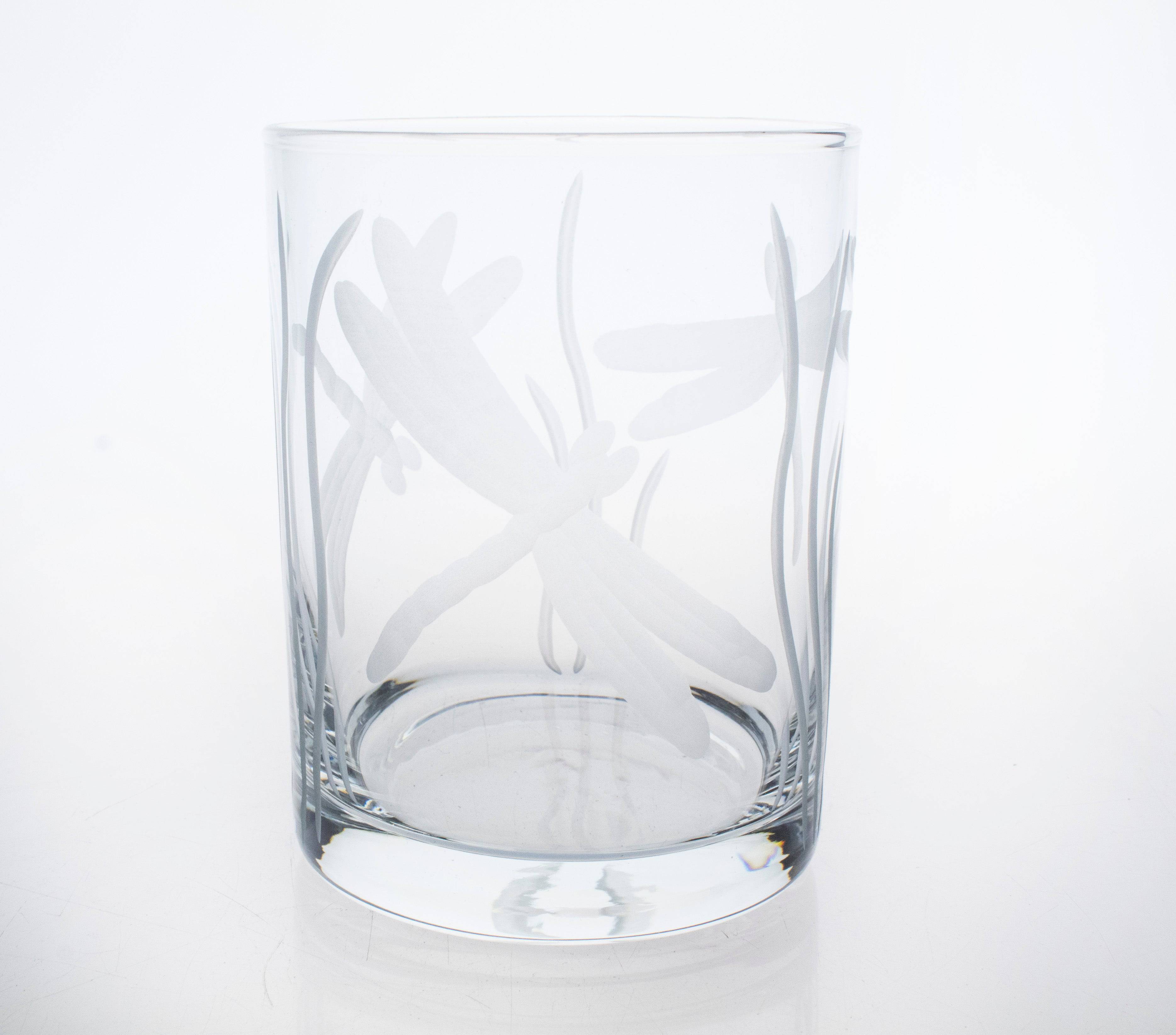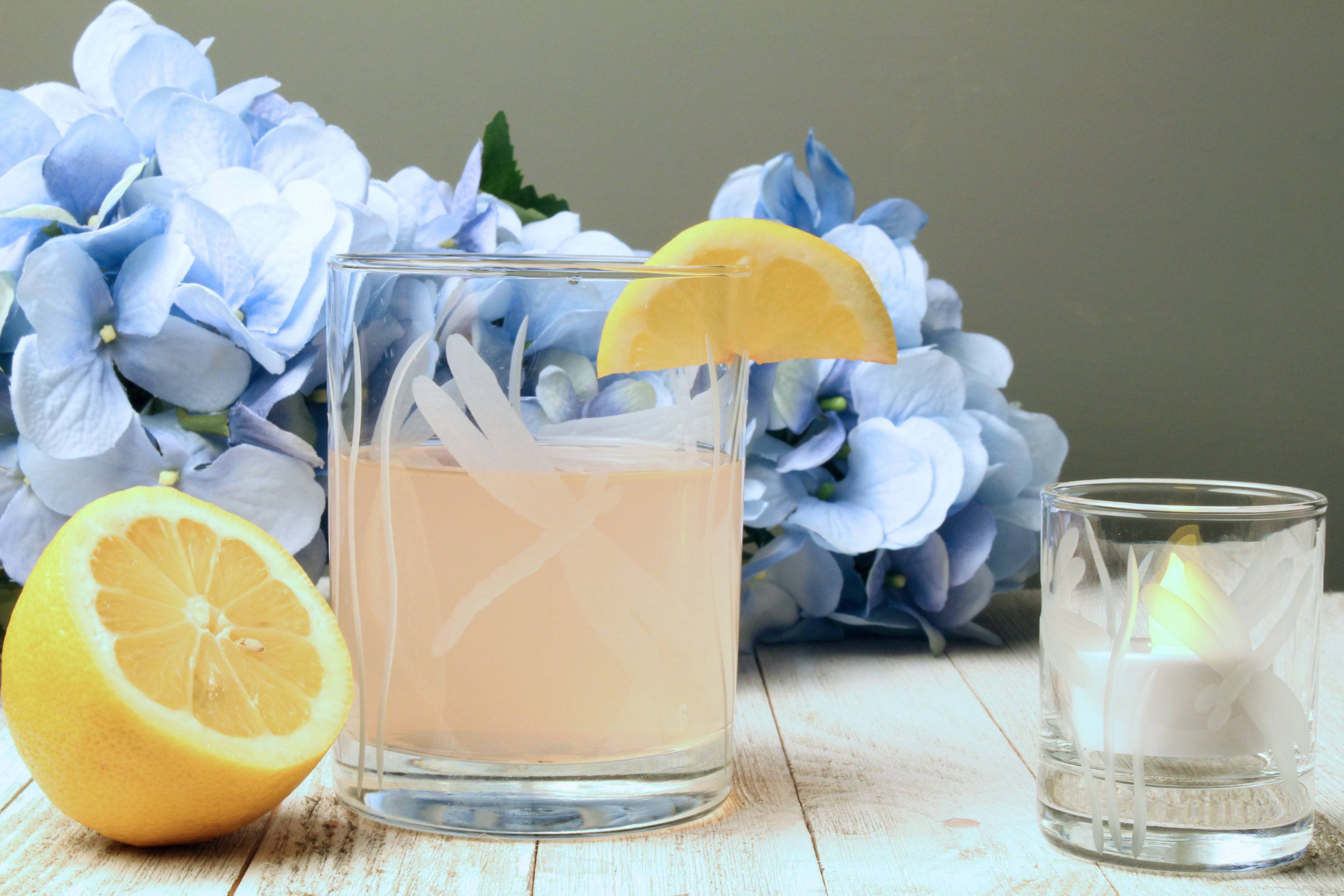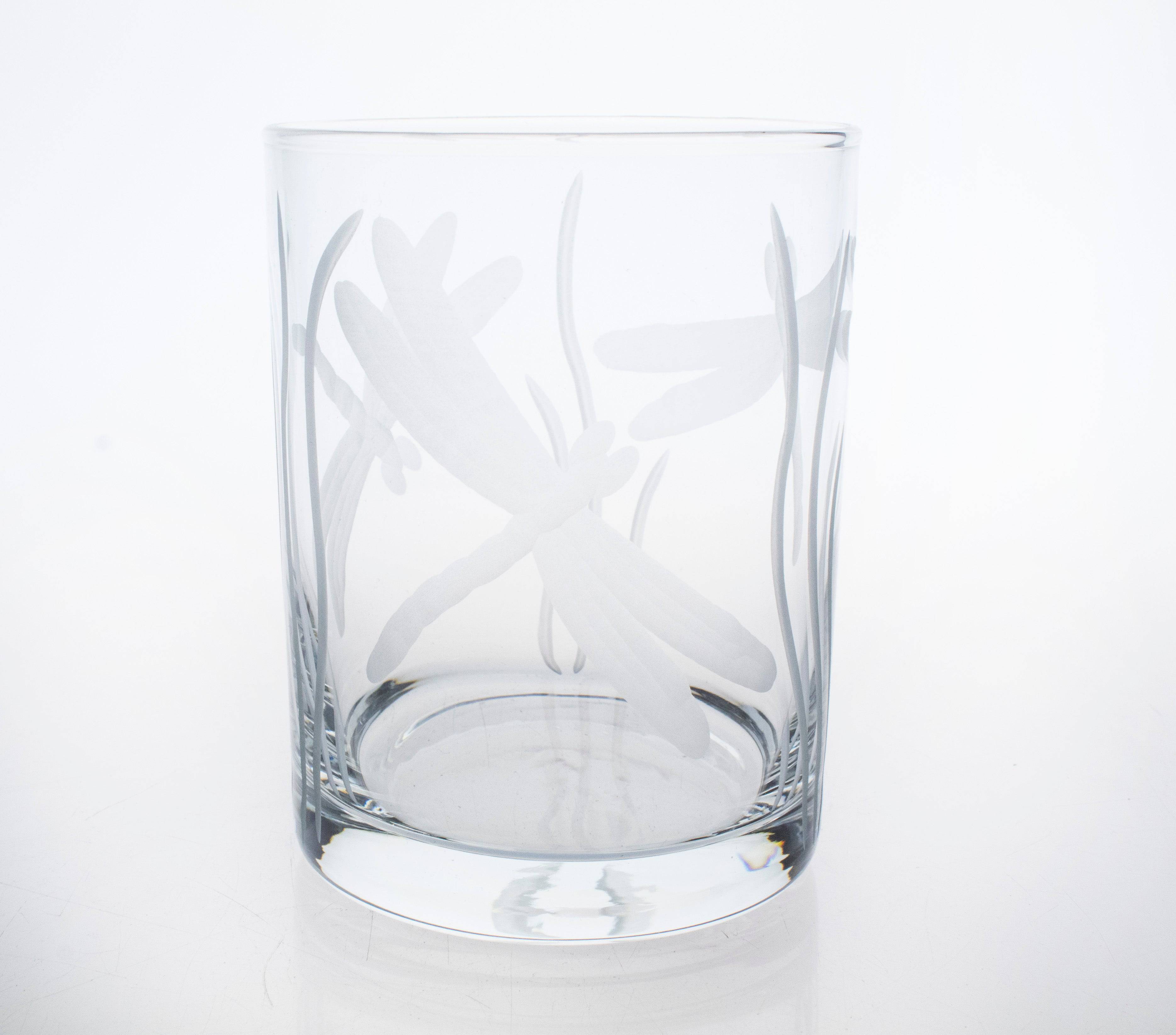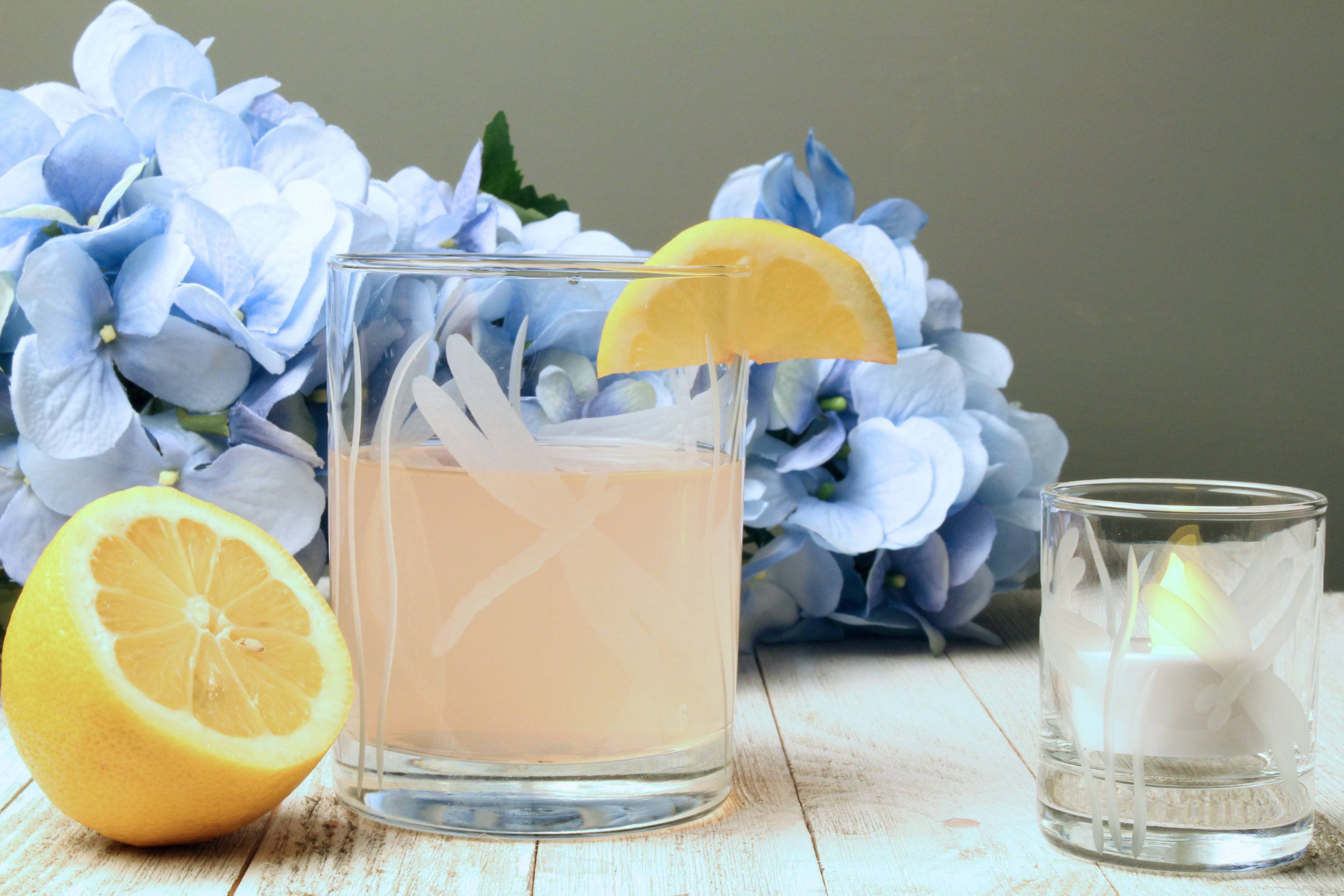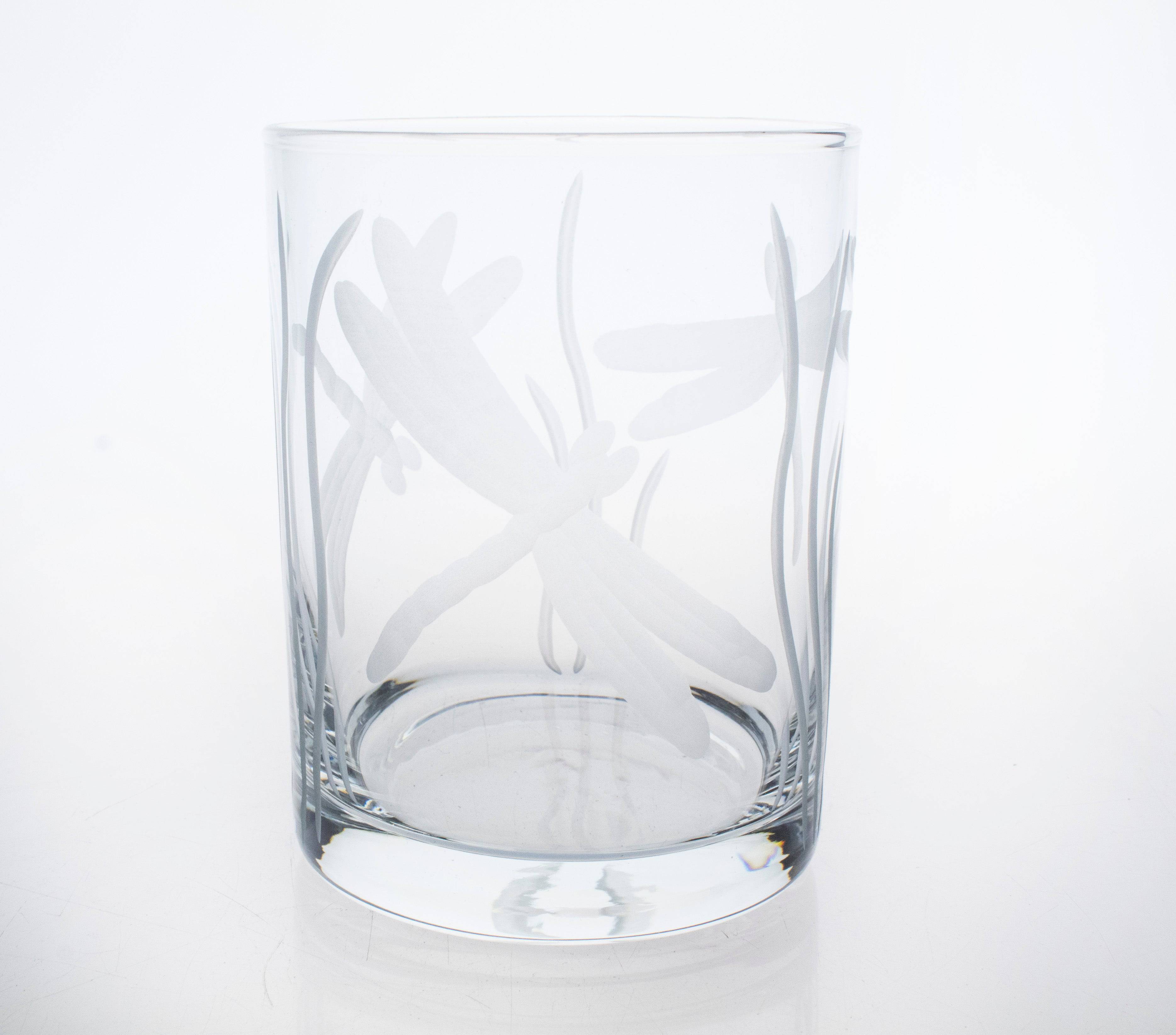 Dragonfly Old Fashion Glasses-Set of 4
Nothing finishes off the day like a delicious beverage in your favorite glass! Dragonfly by Rolf Glass is a charming way to usher in a feeling of summer fun. Bright and clear with the silhouette of a dragonfly fluttering over blades of grass artfully diamond-wheel engraved across its surface. The attention to detail and charming design makes this a wonderful gift for anyone with a bit of whimsy in their heart!
• Dishwasher safe
• Manufactured in the USA
• Diamond-wheel engraved in the USA
• 14oz
• H: 4 1/8" 
• D: 3 3/8"