PHONE: 772.492.0383 E-Mail: MaisonBeachVB@gmail.com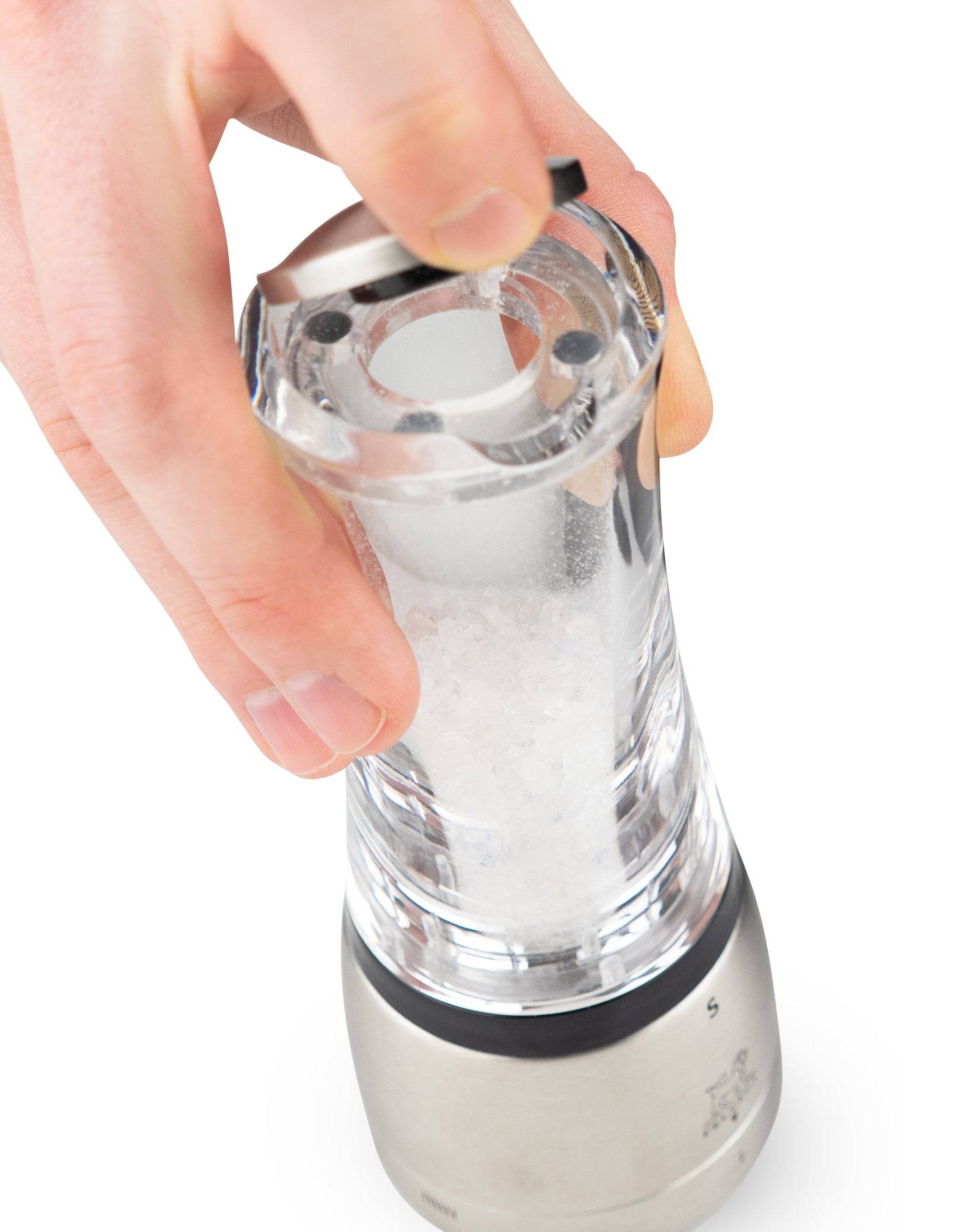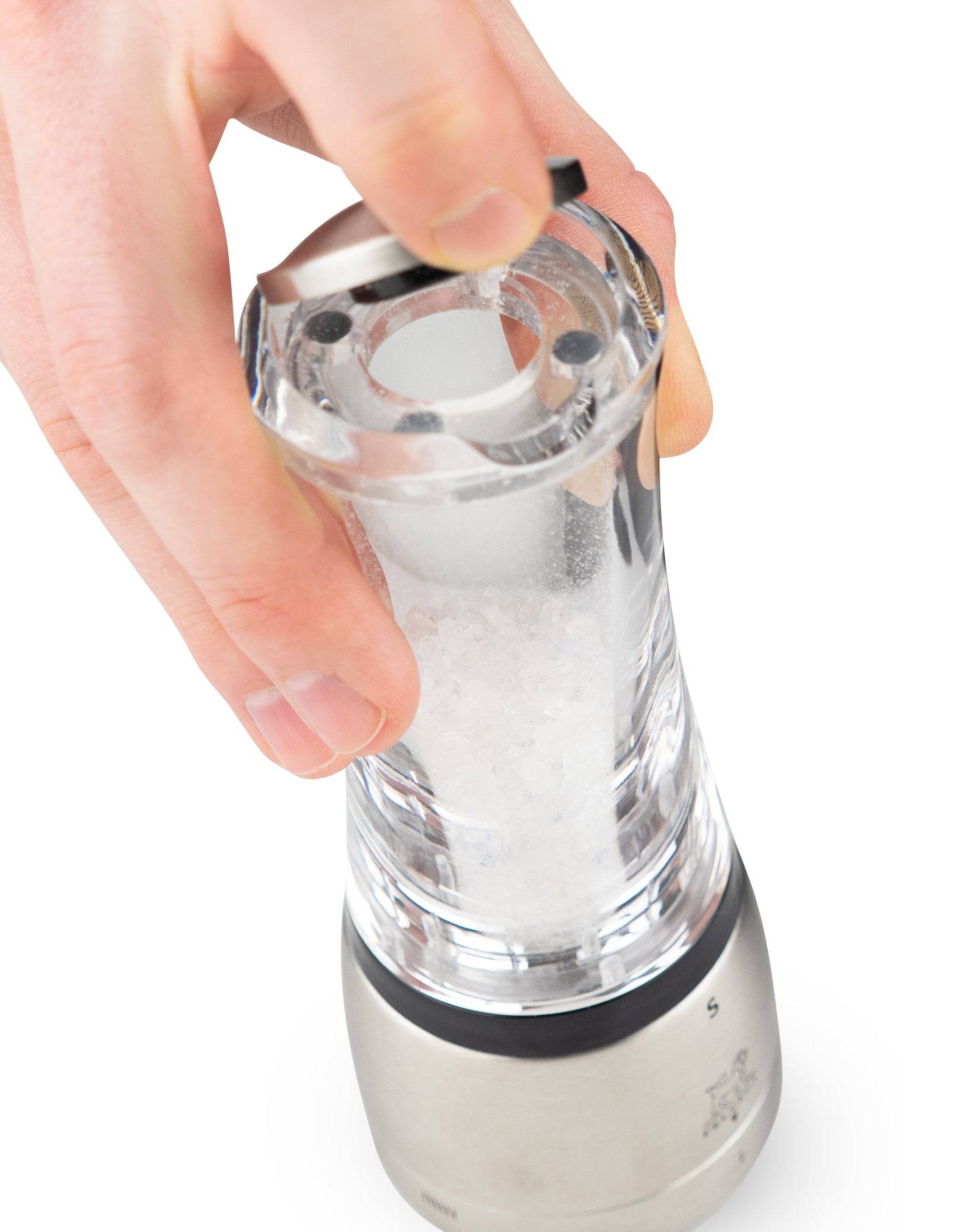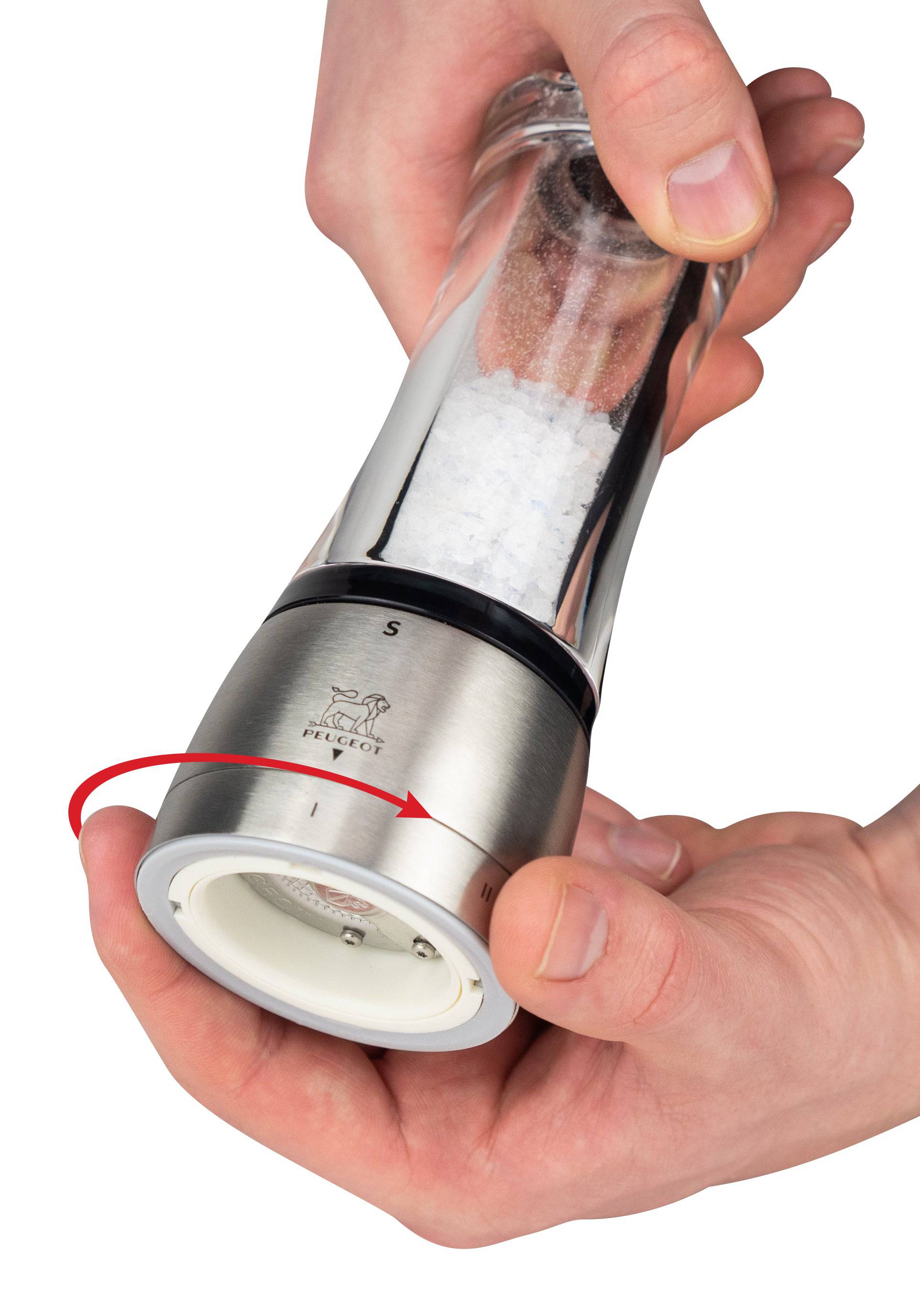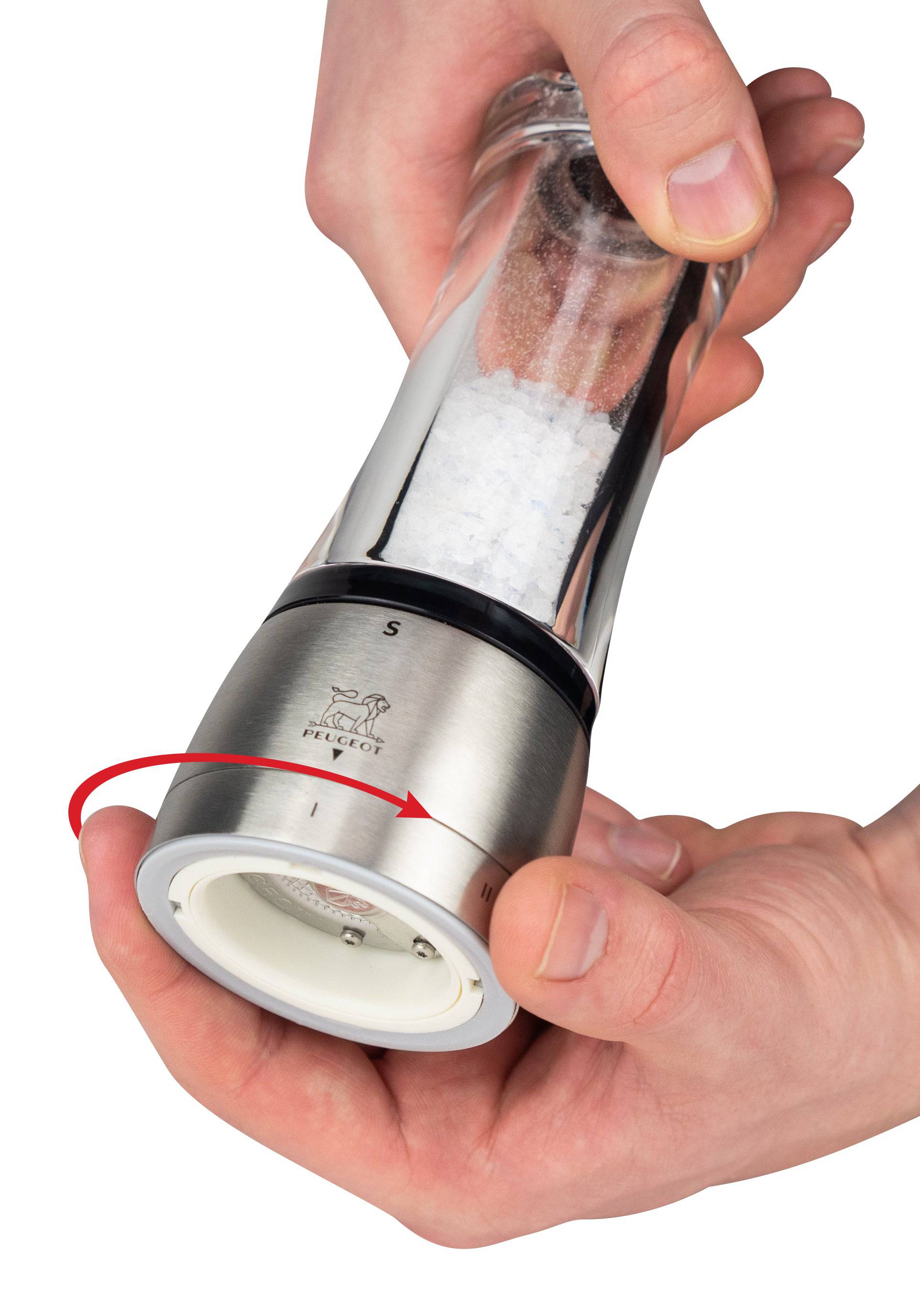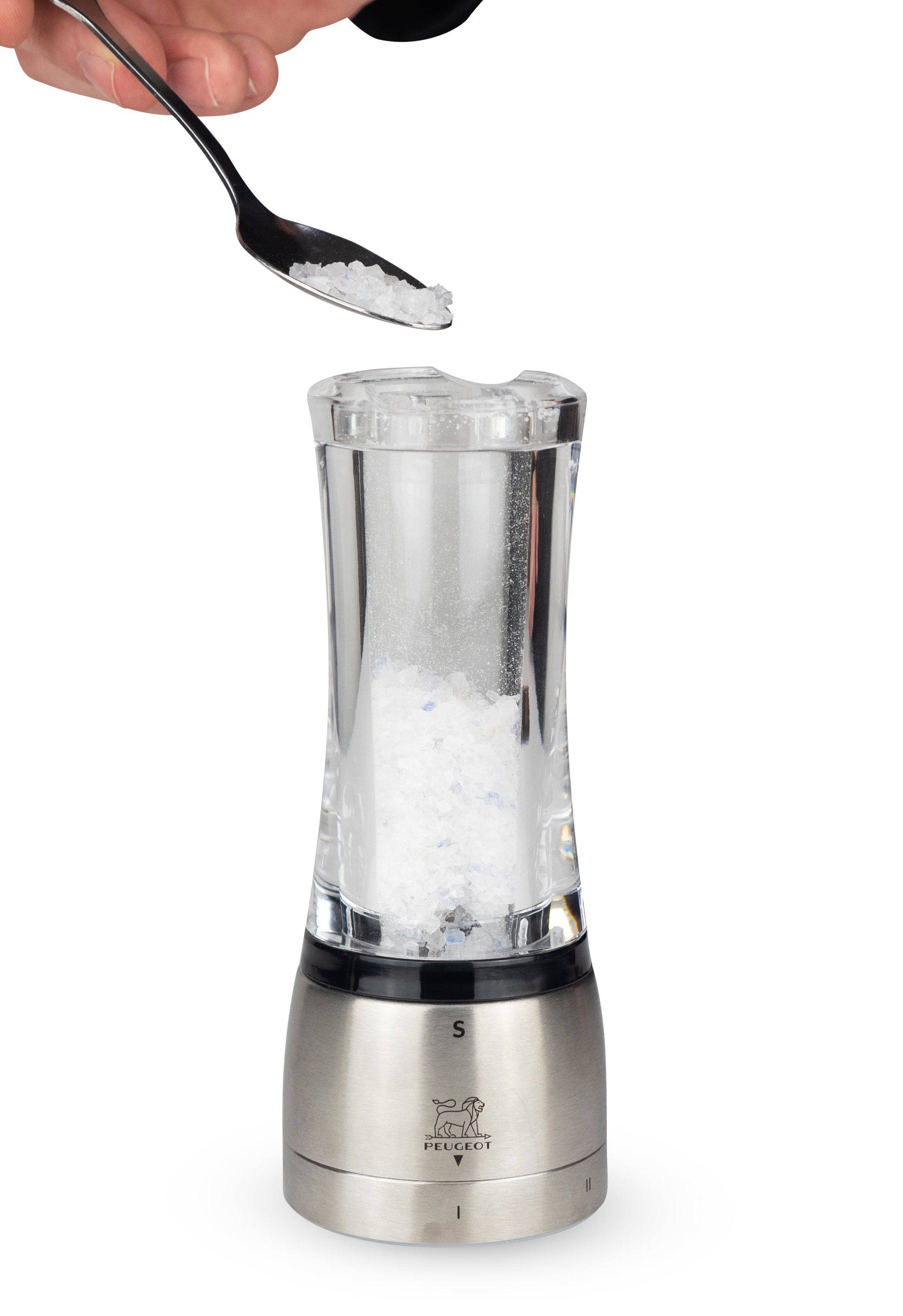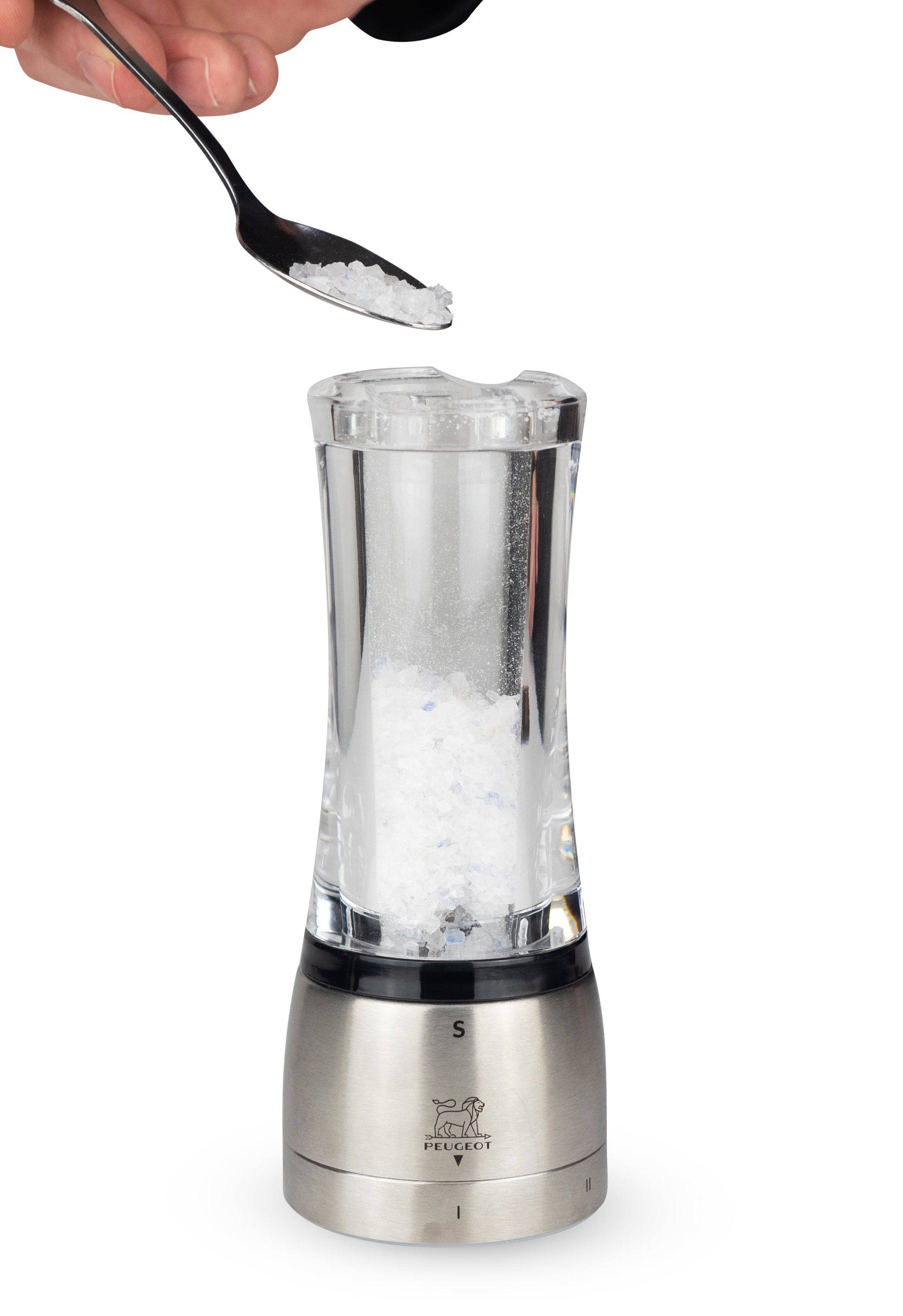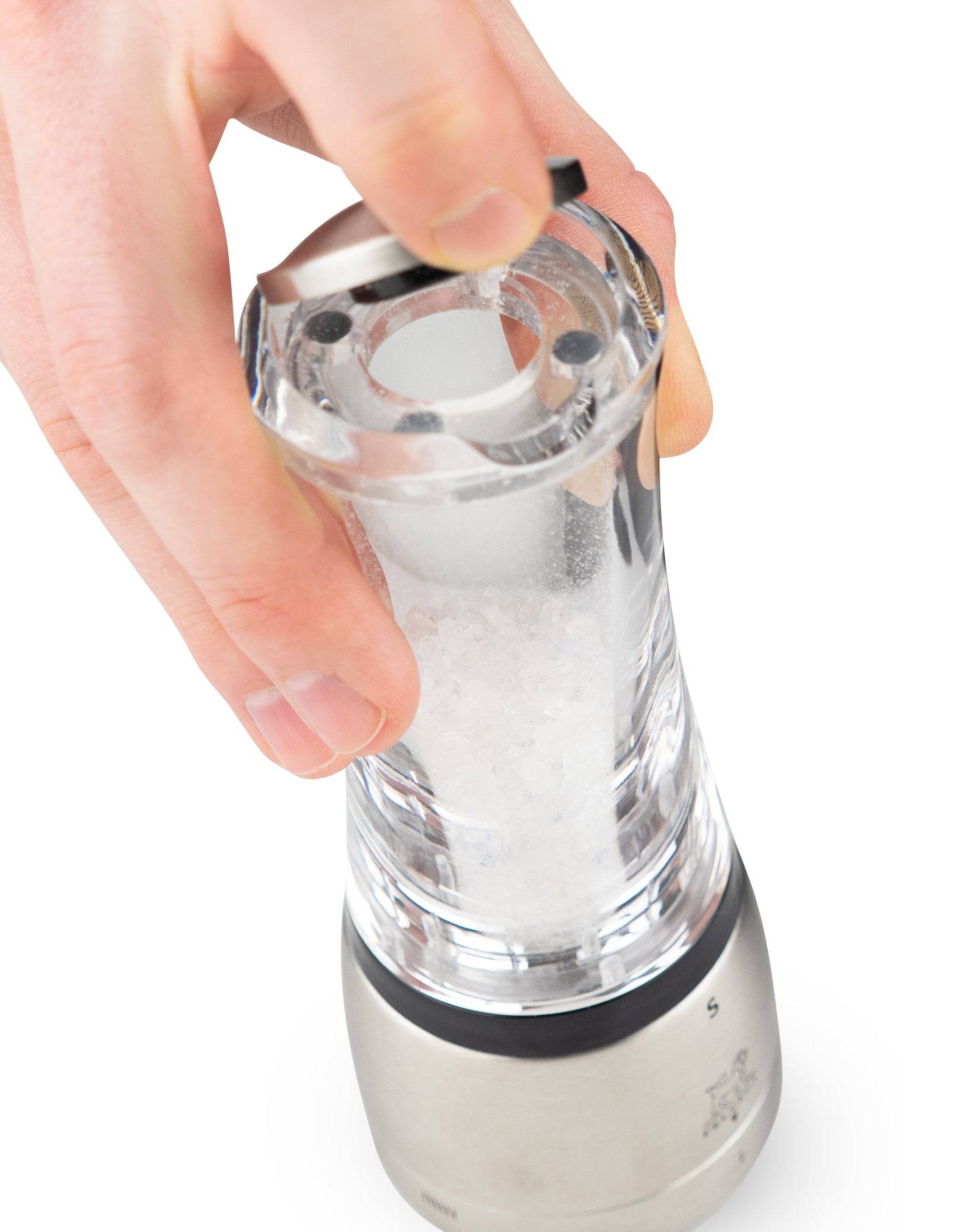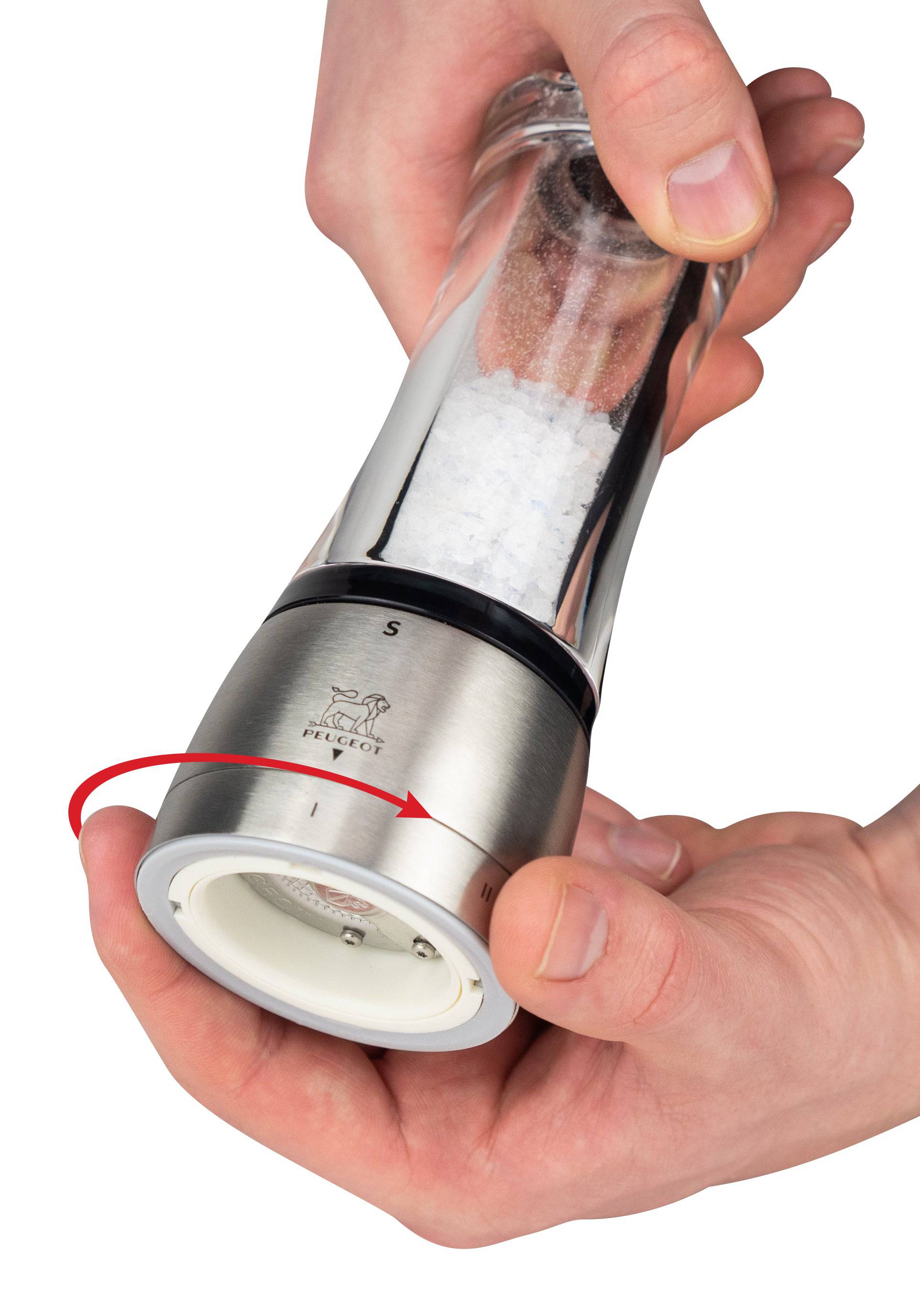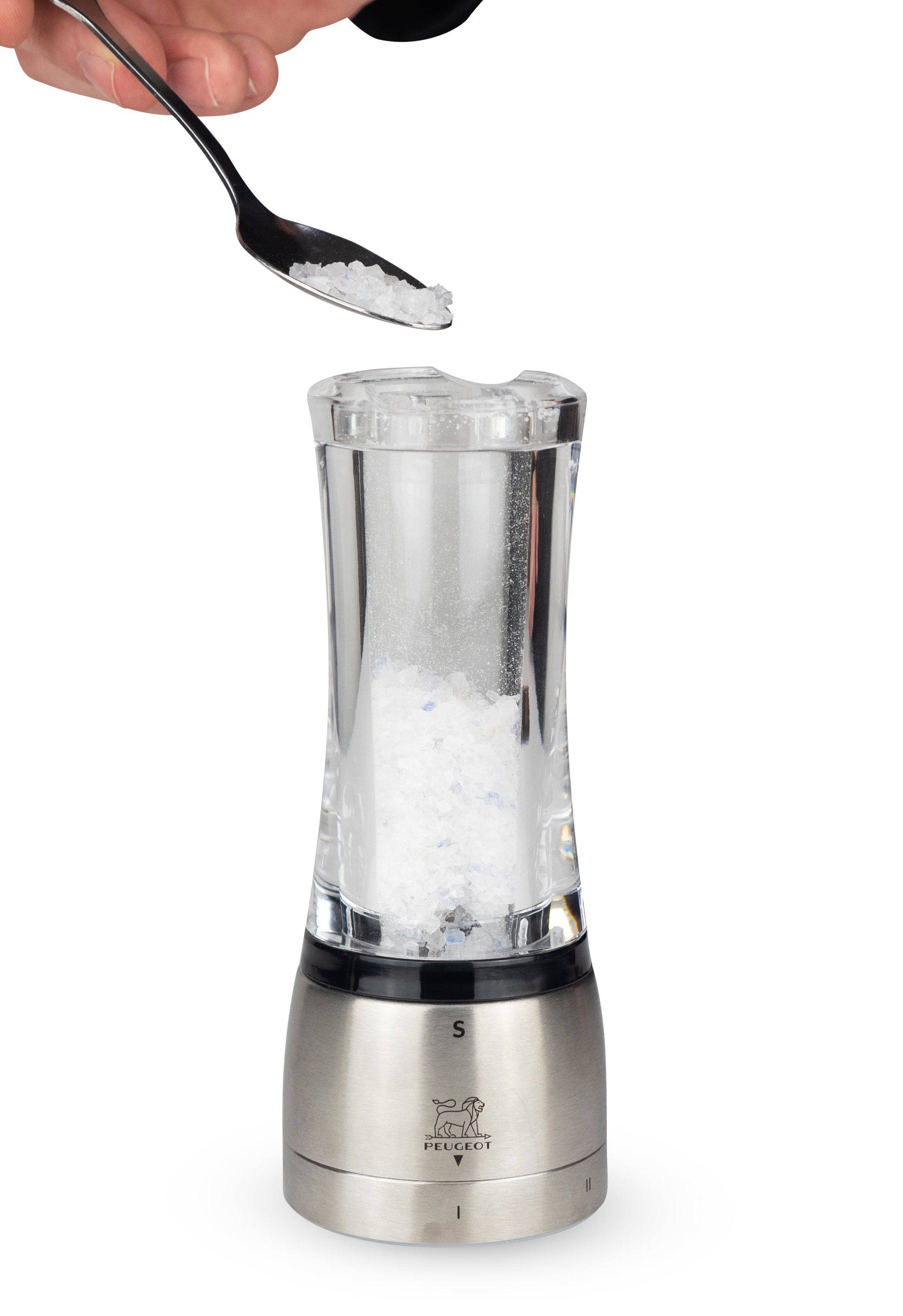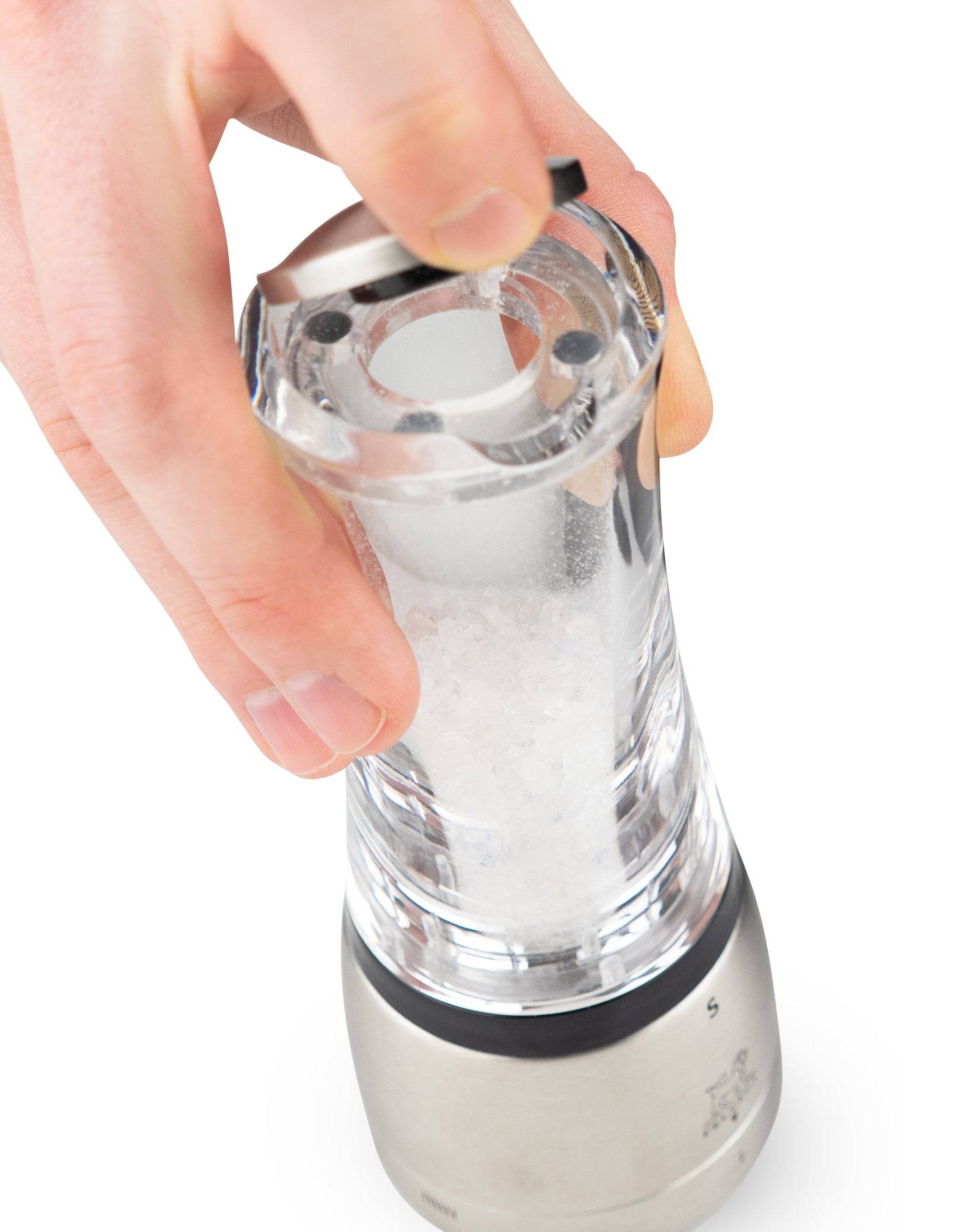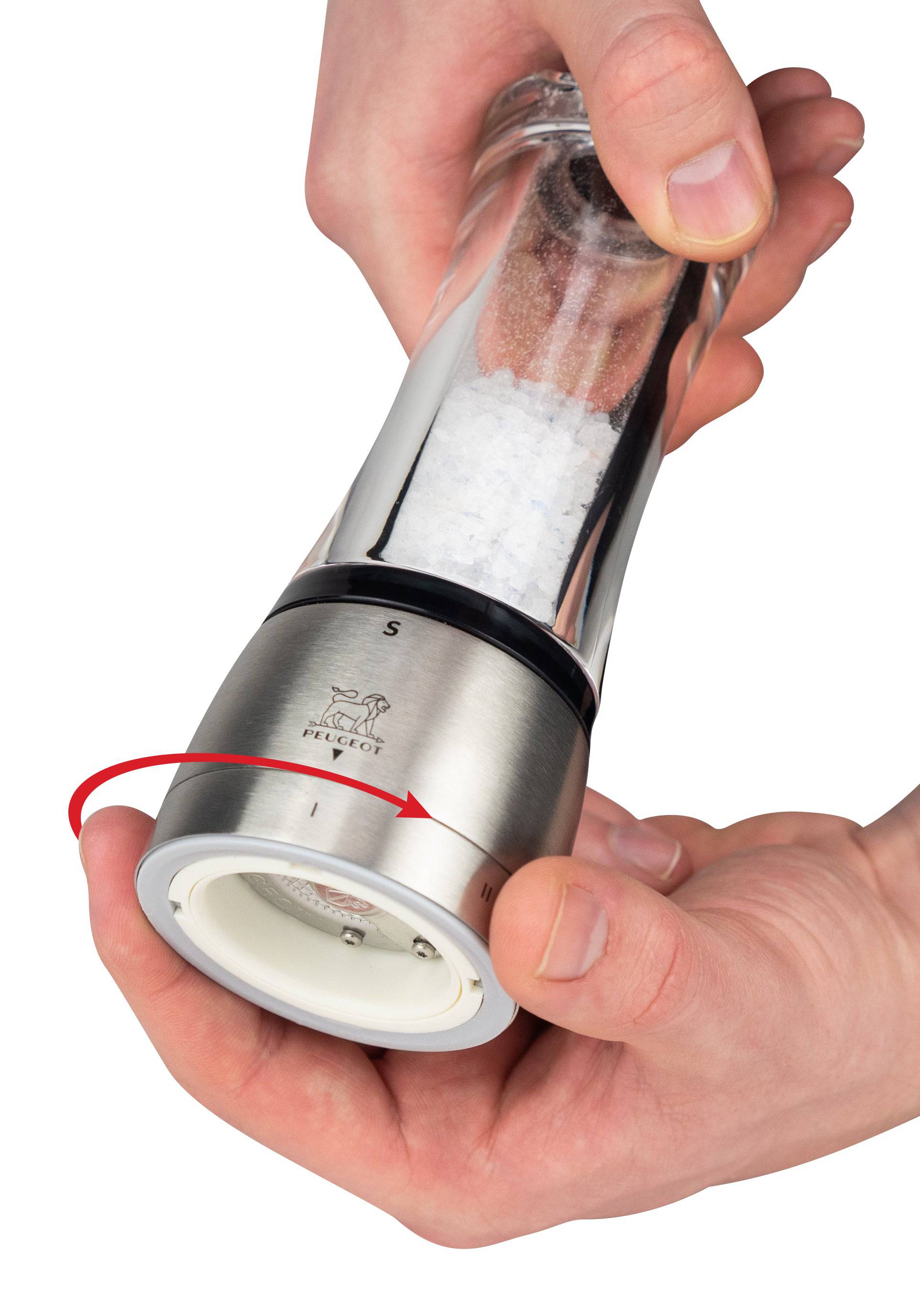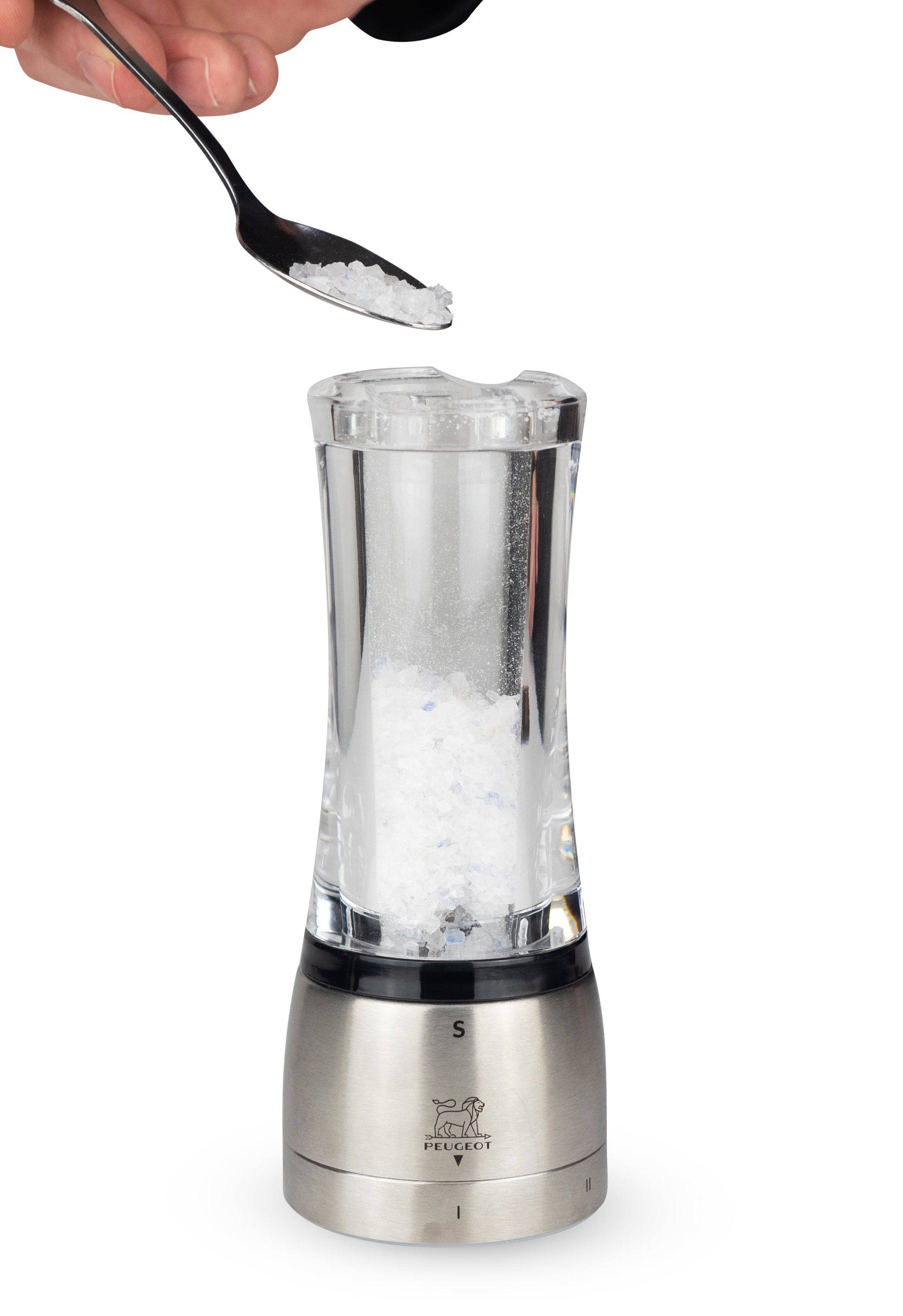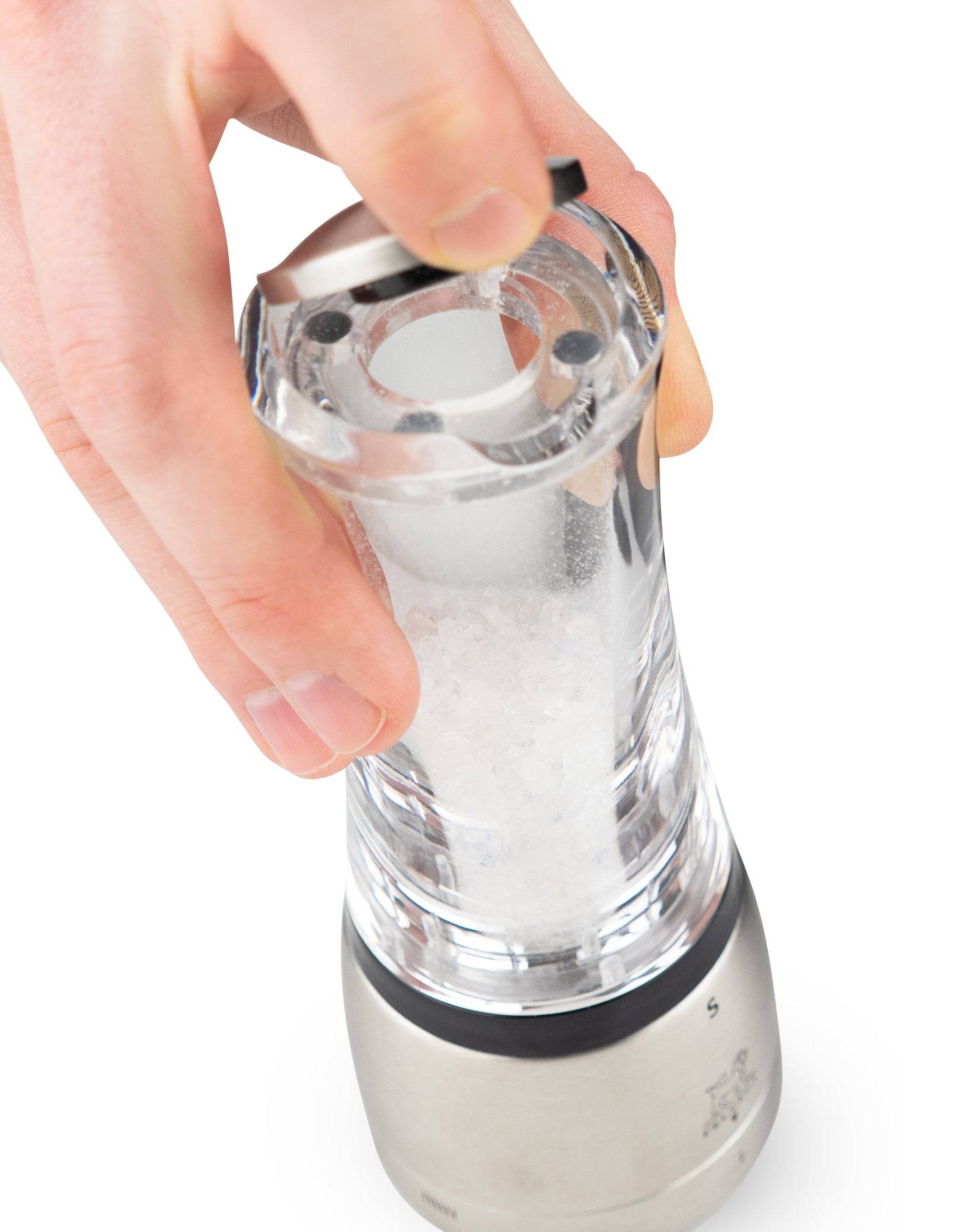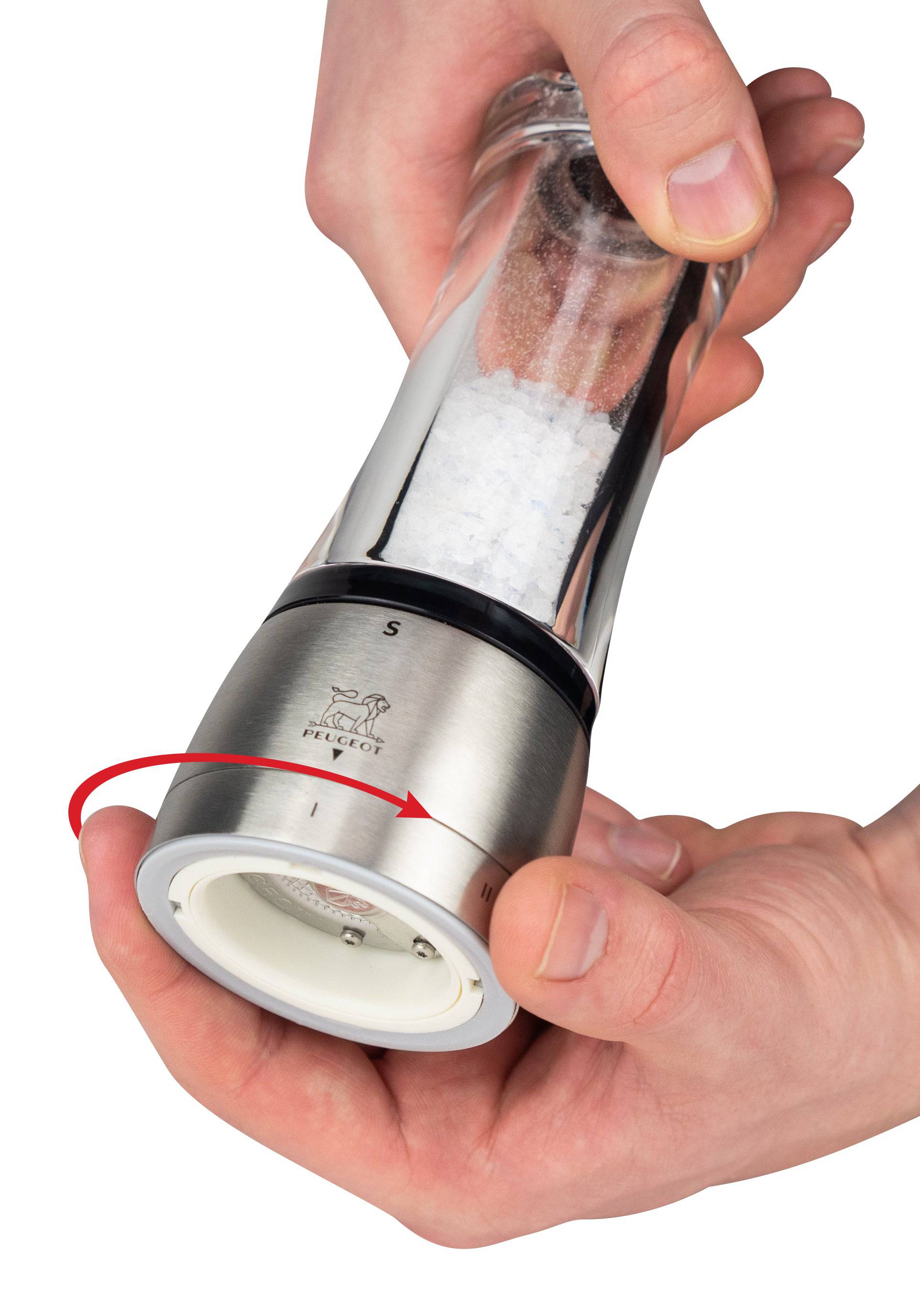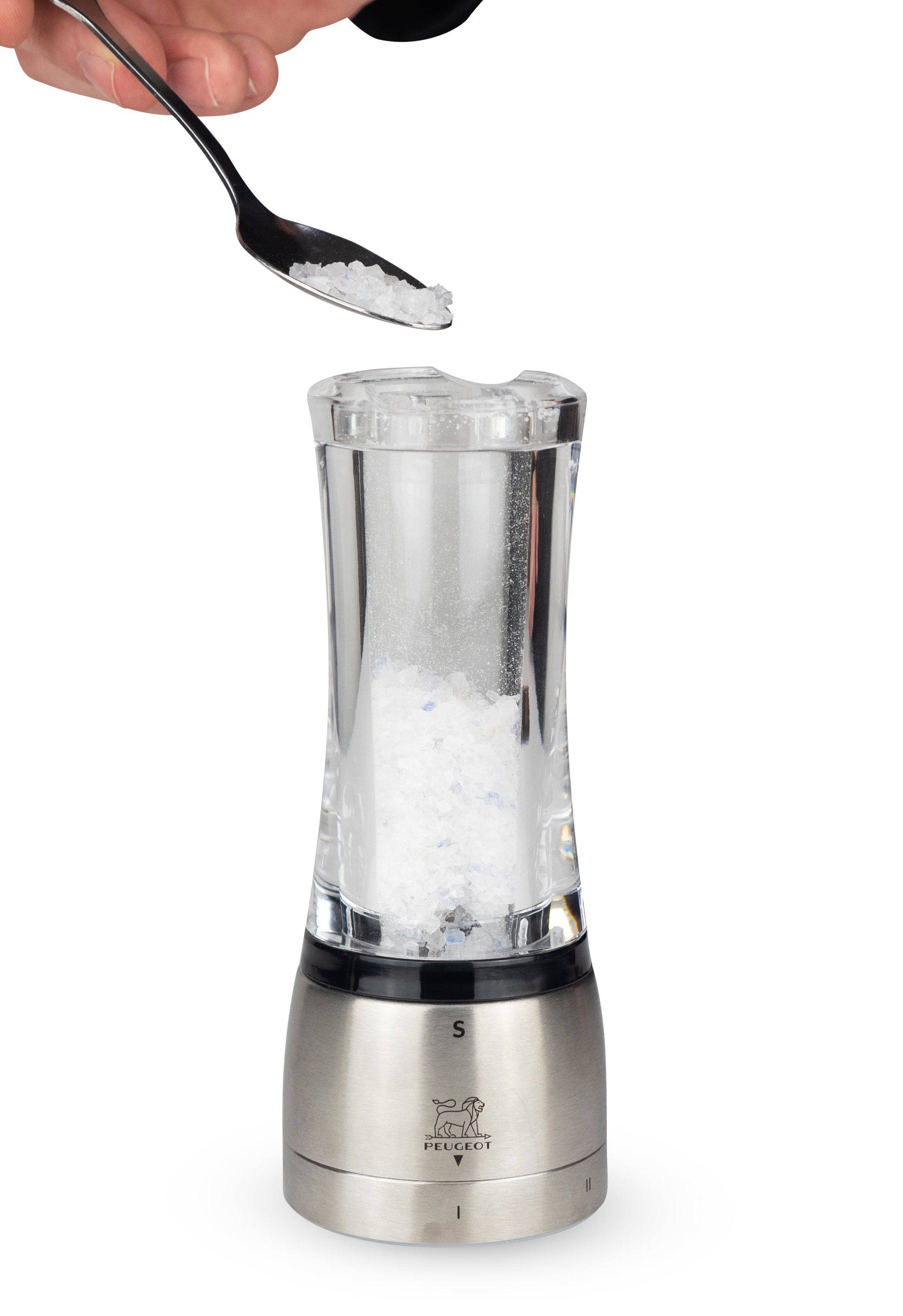 Daman Salt Mill U-Select-16 cm/6.5"
The innovative design of the Daman 16 cm salt mill has allowed the central vertical shaft to be removed and showcase the spice inside. A special focus on aesthetics and the function.

Completely transparent, the Peugeot Daman collection salt mill has no central shaft, so you can clearly see the salt crystals that it holds. Its pure design elegantly combines the transparency of acrylic with the unique radiance of stainless steel. It is fitted with the u'Select patented grind control system, used to adjust seasoning by selecting the size of grind of the salt from the 6 possible options. As with all Peugeot mills, the steel salt grinding mechanism comes with a lifetime guarantee.