PHONE: 772.492.0383 E-Mail: MaisonBeachVB@gmail.com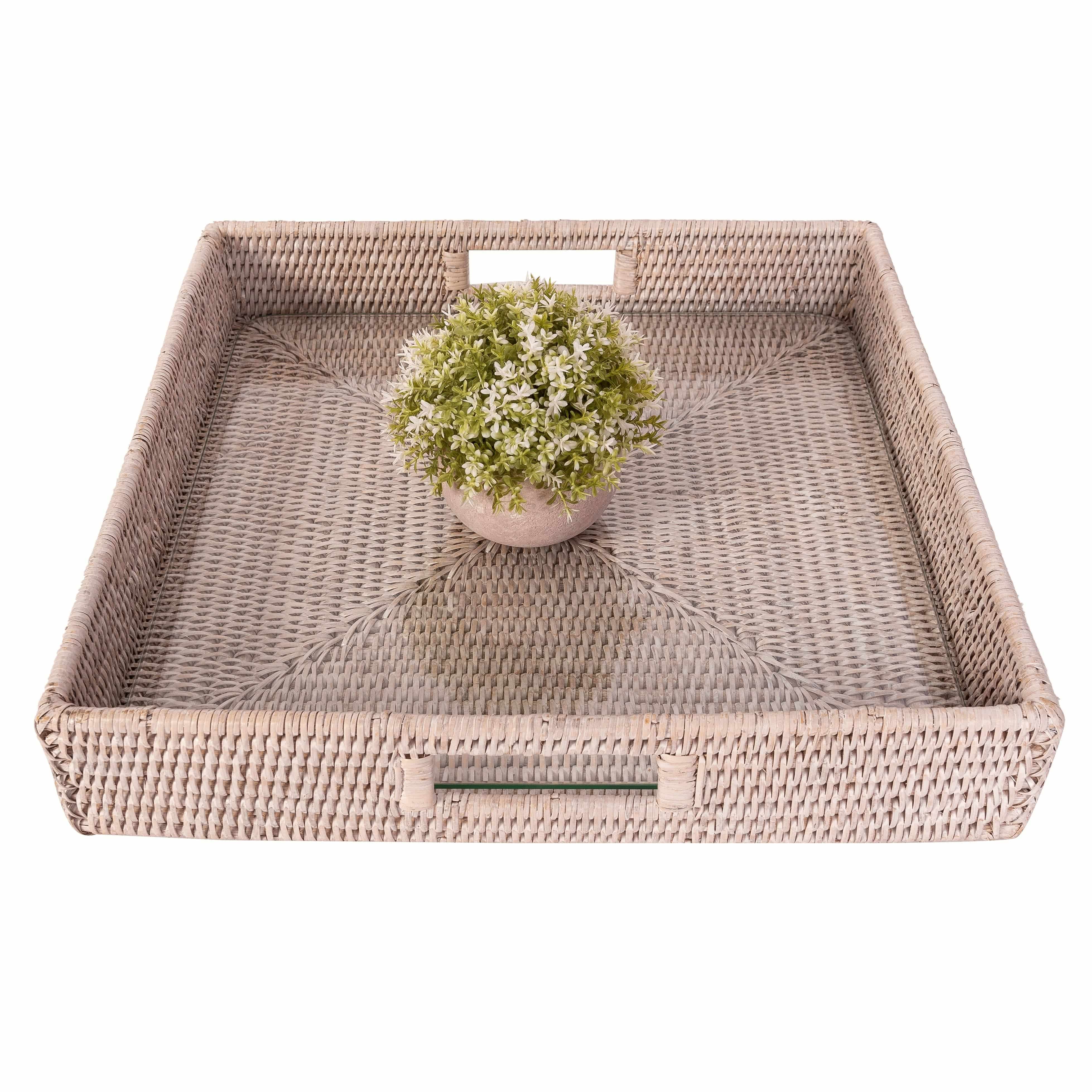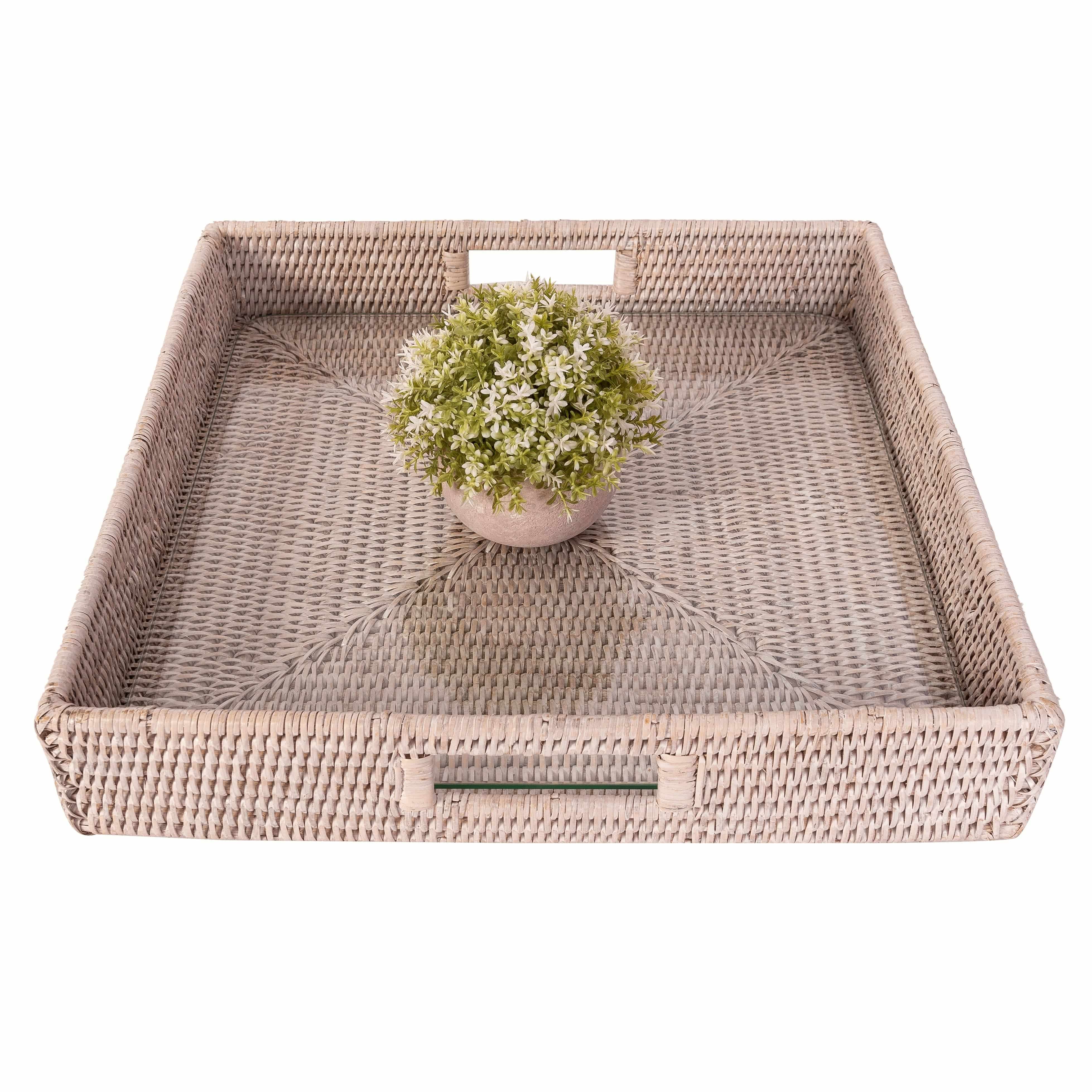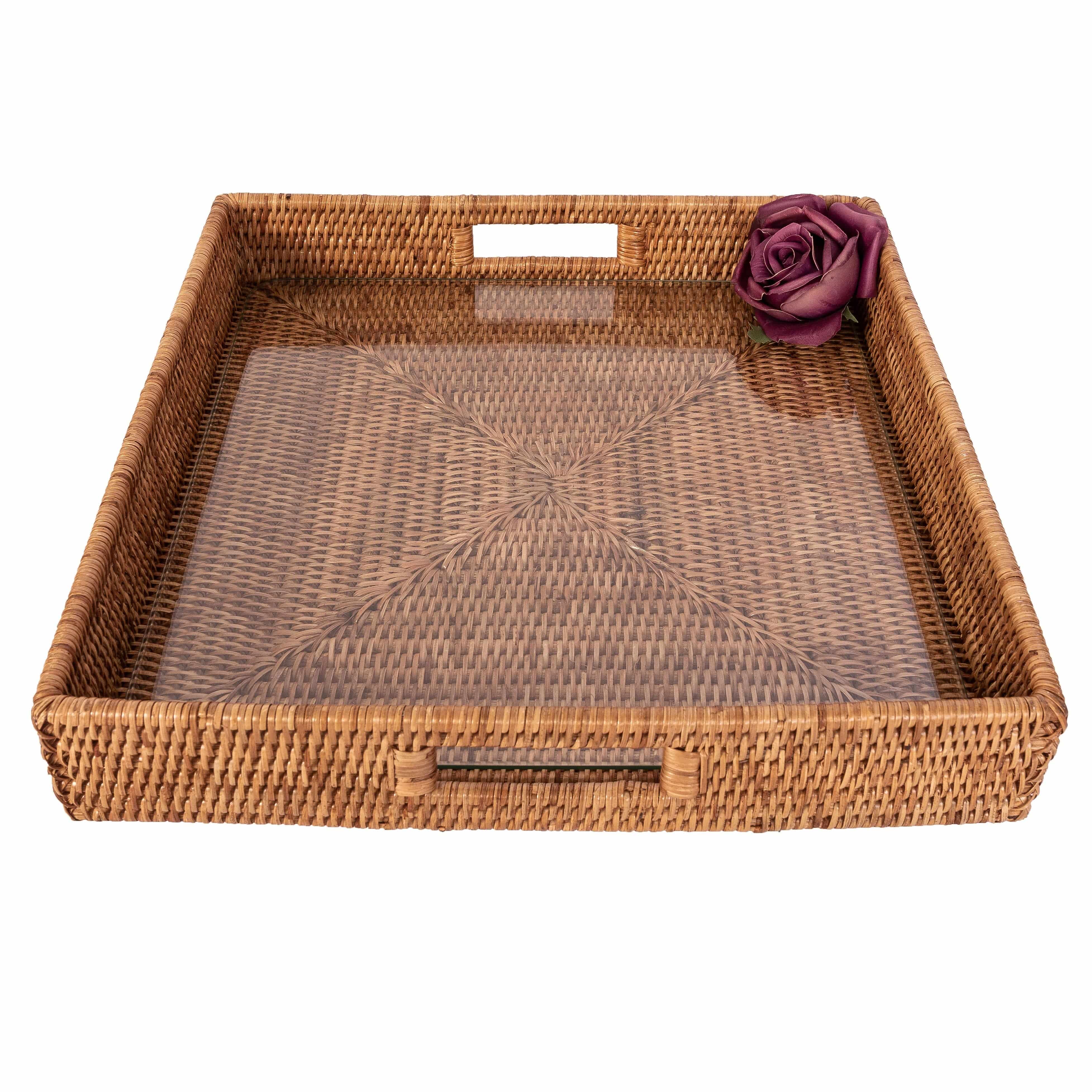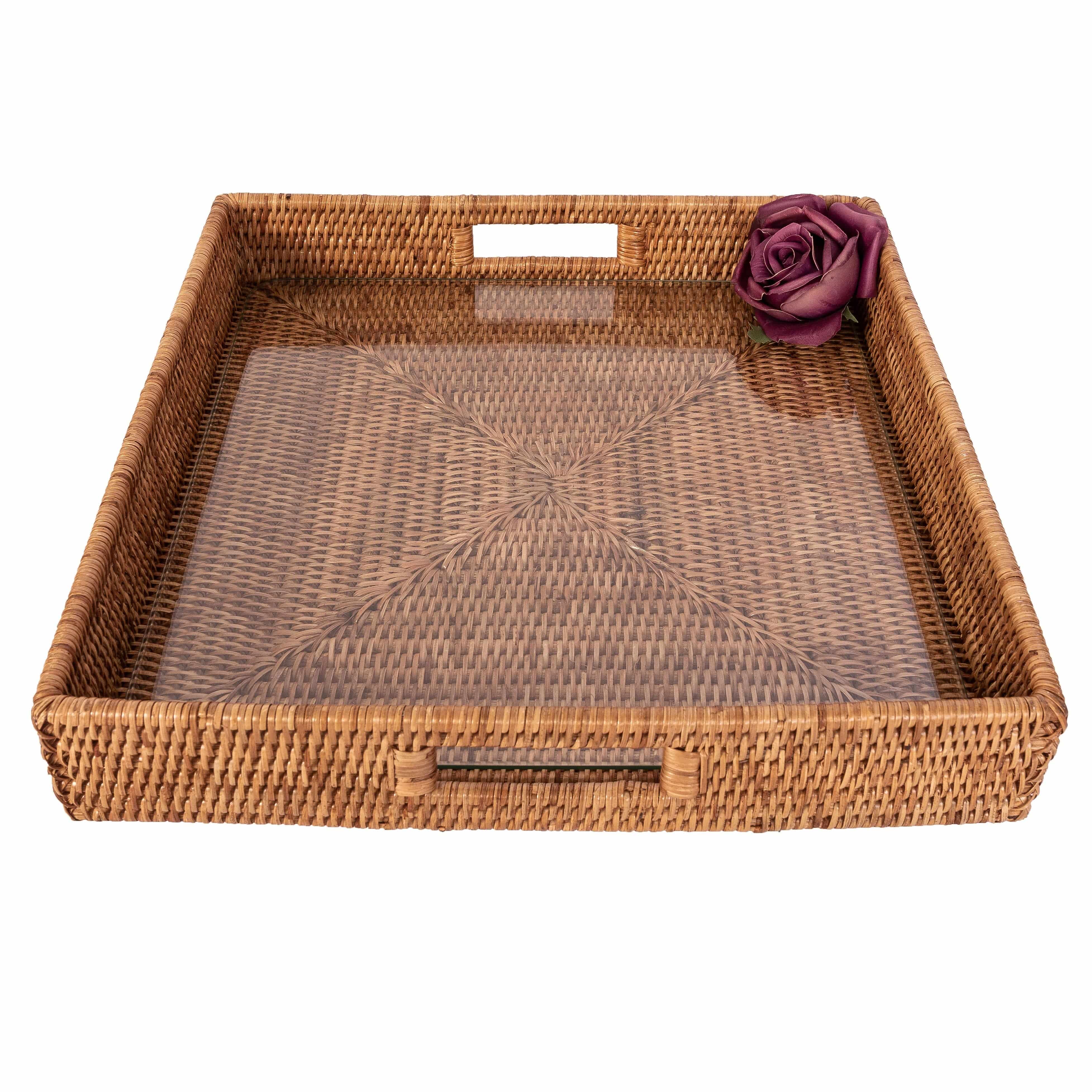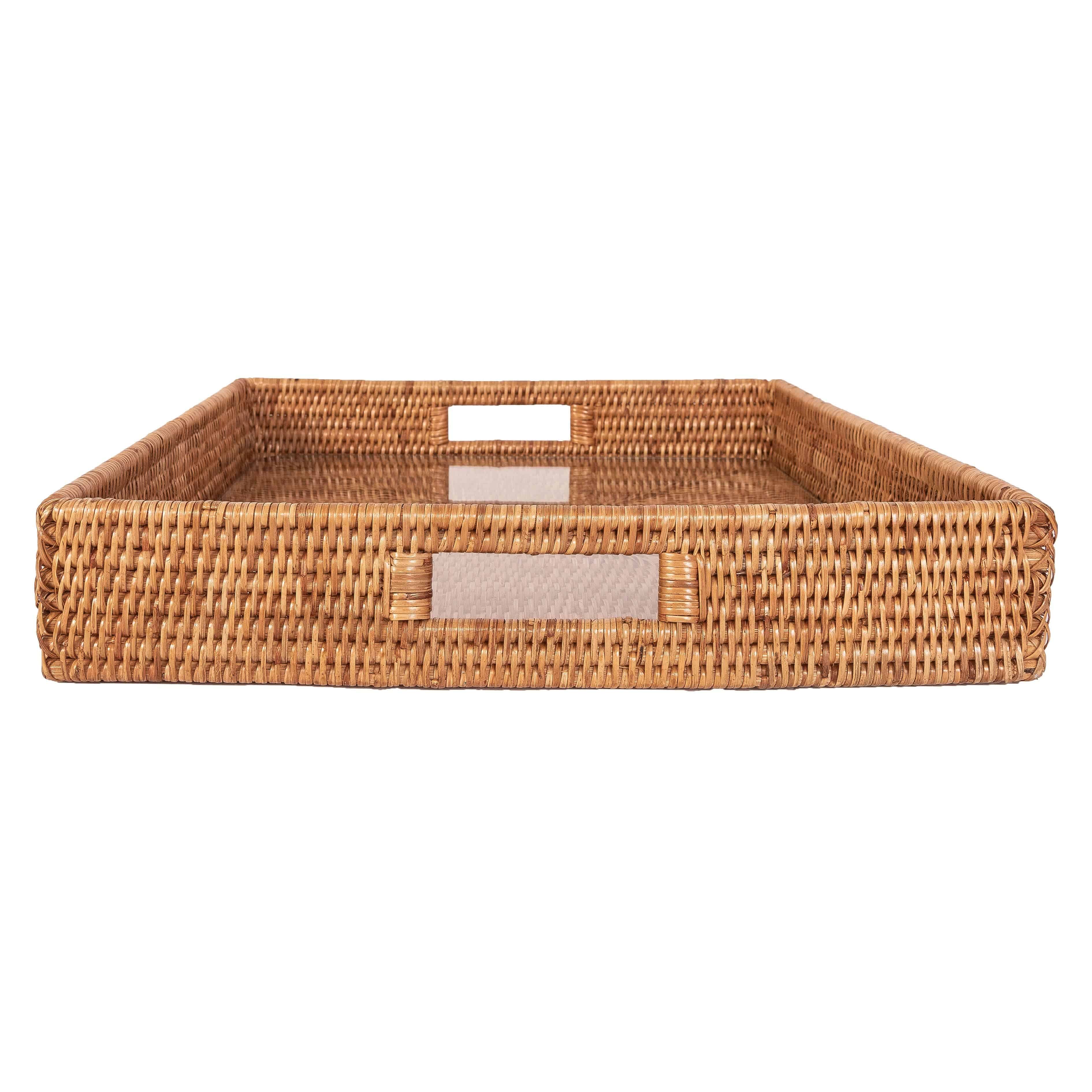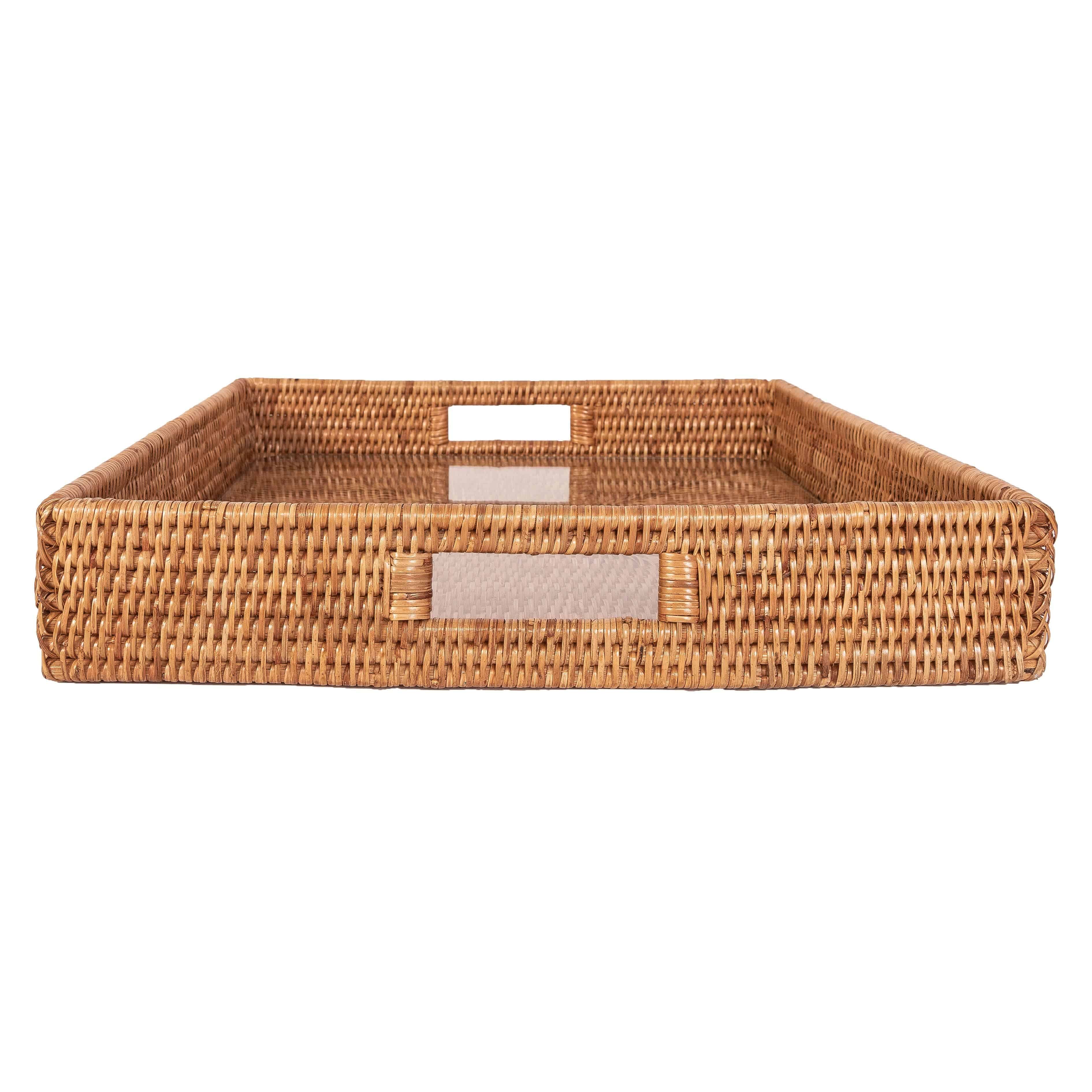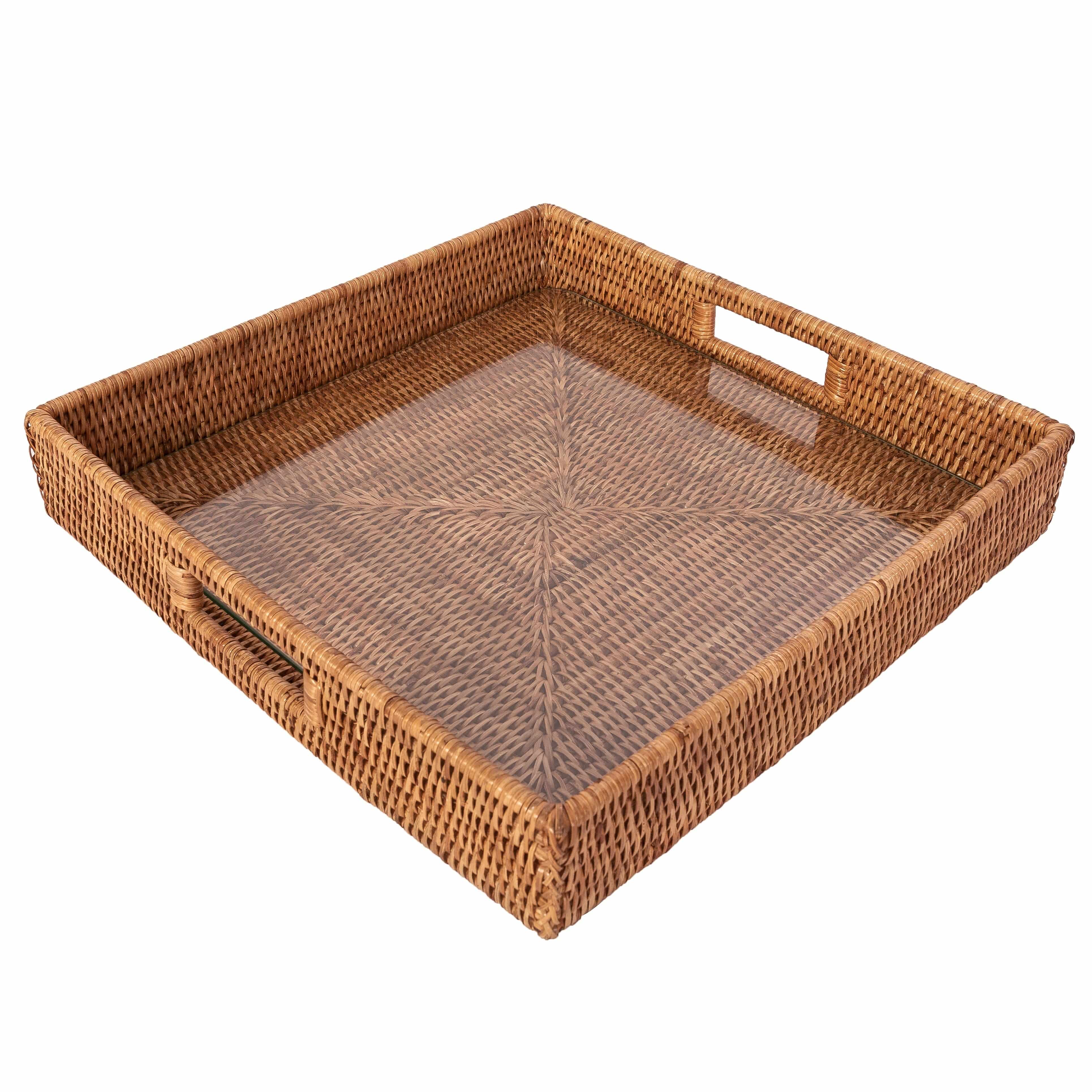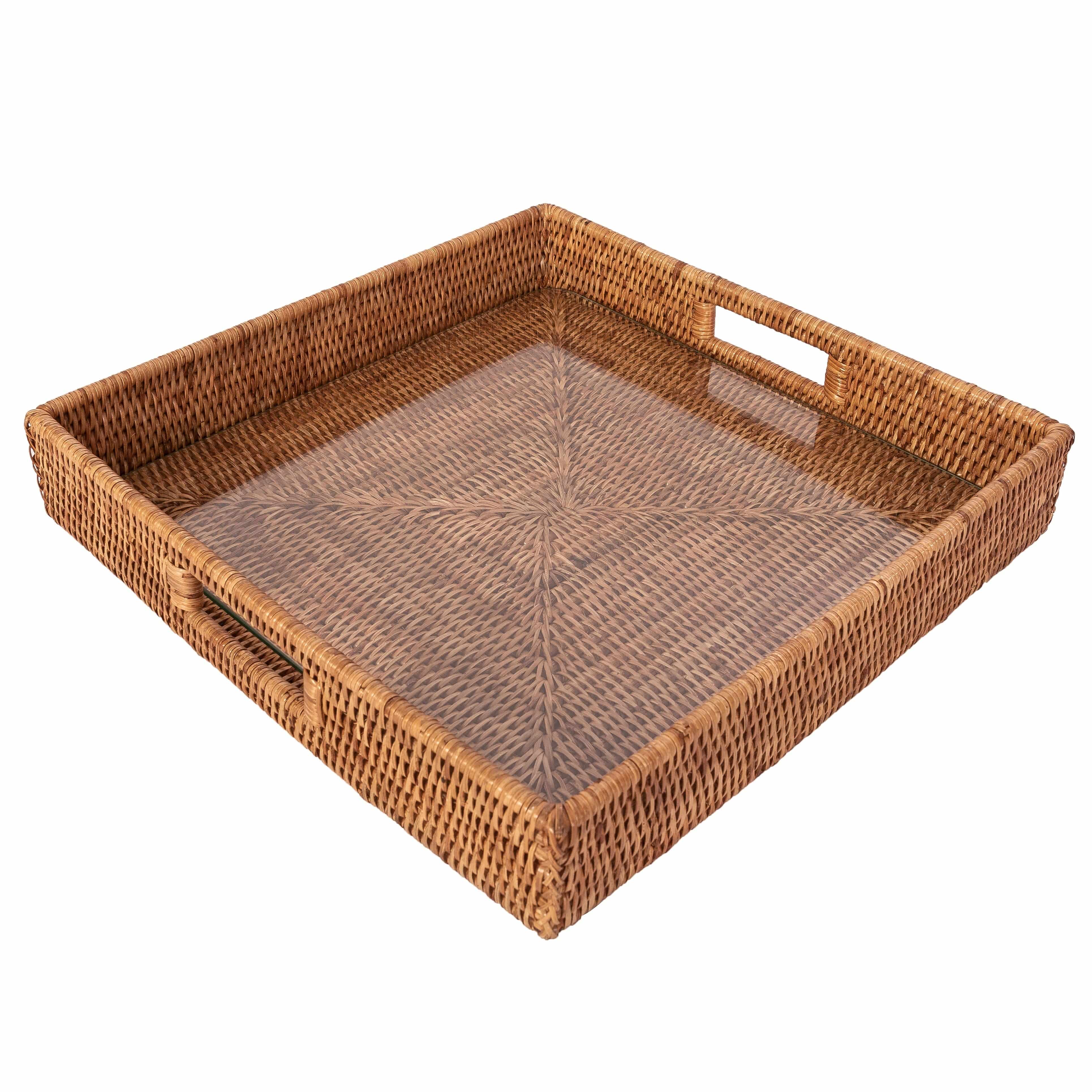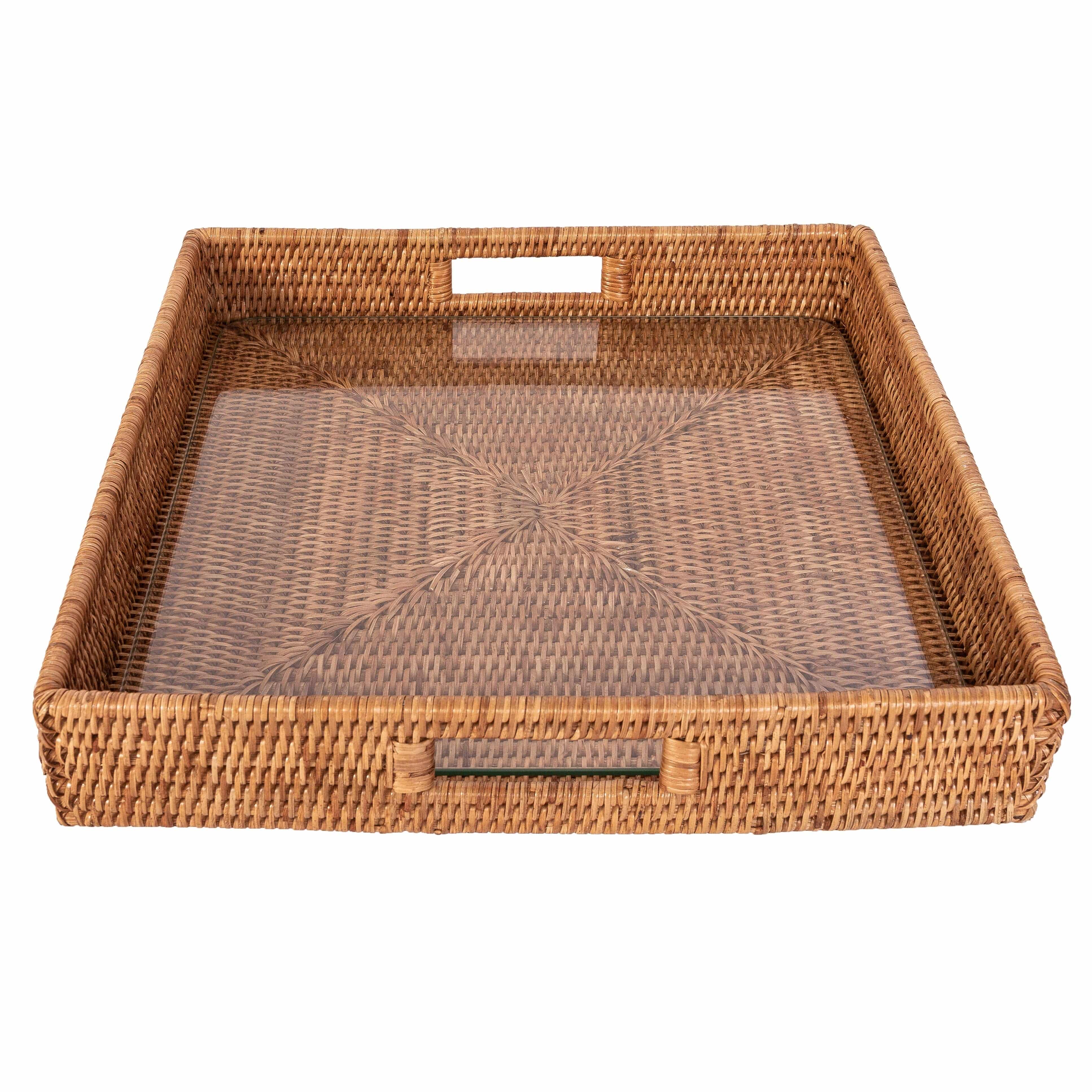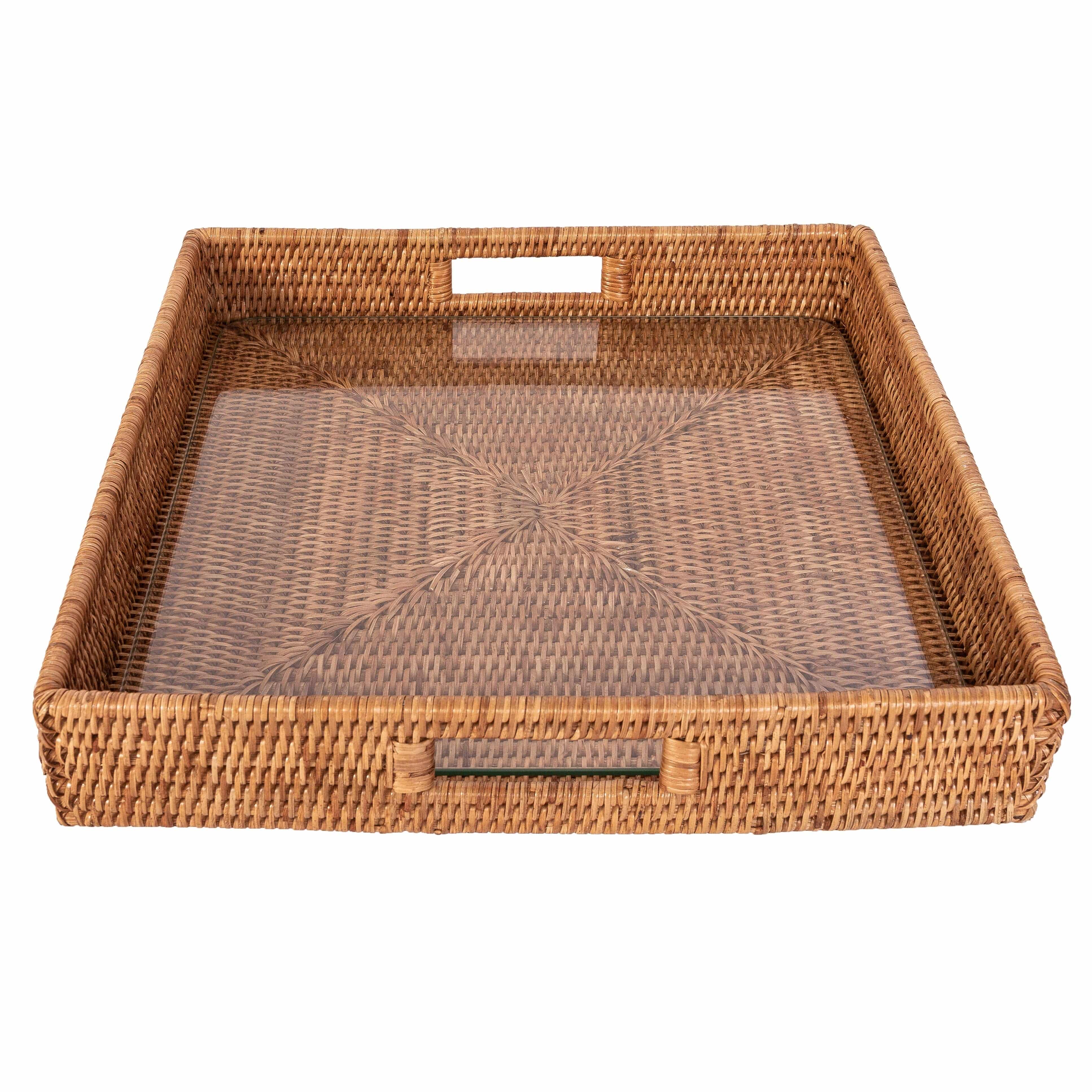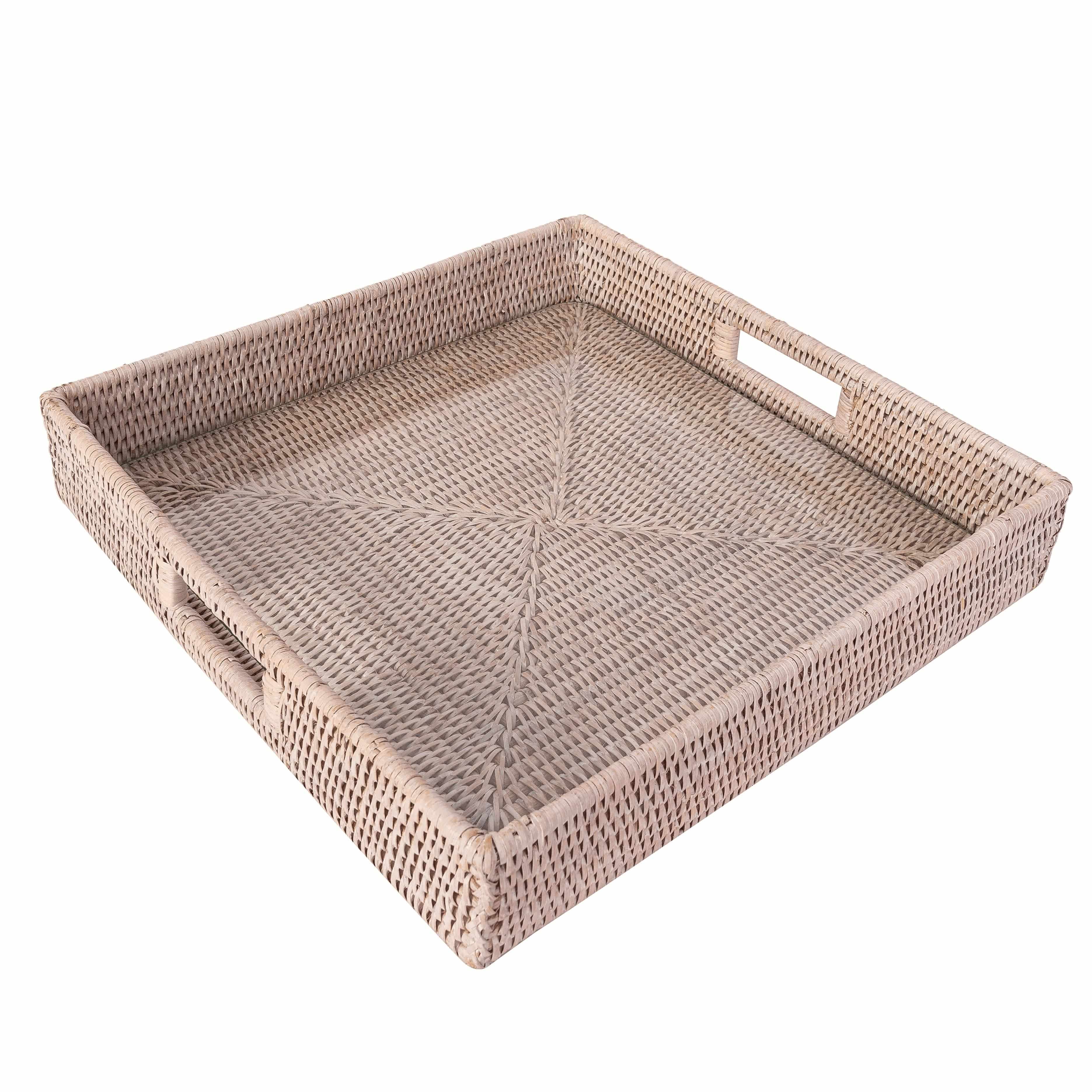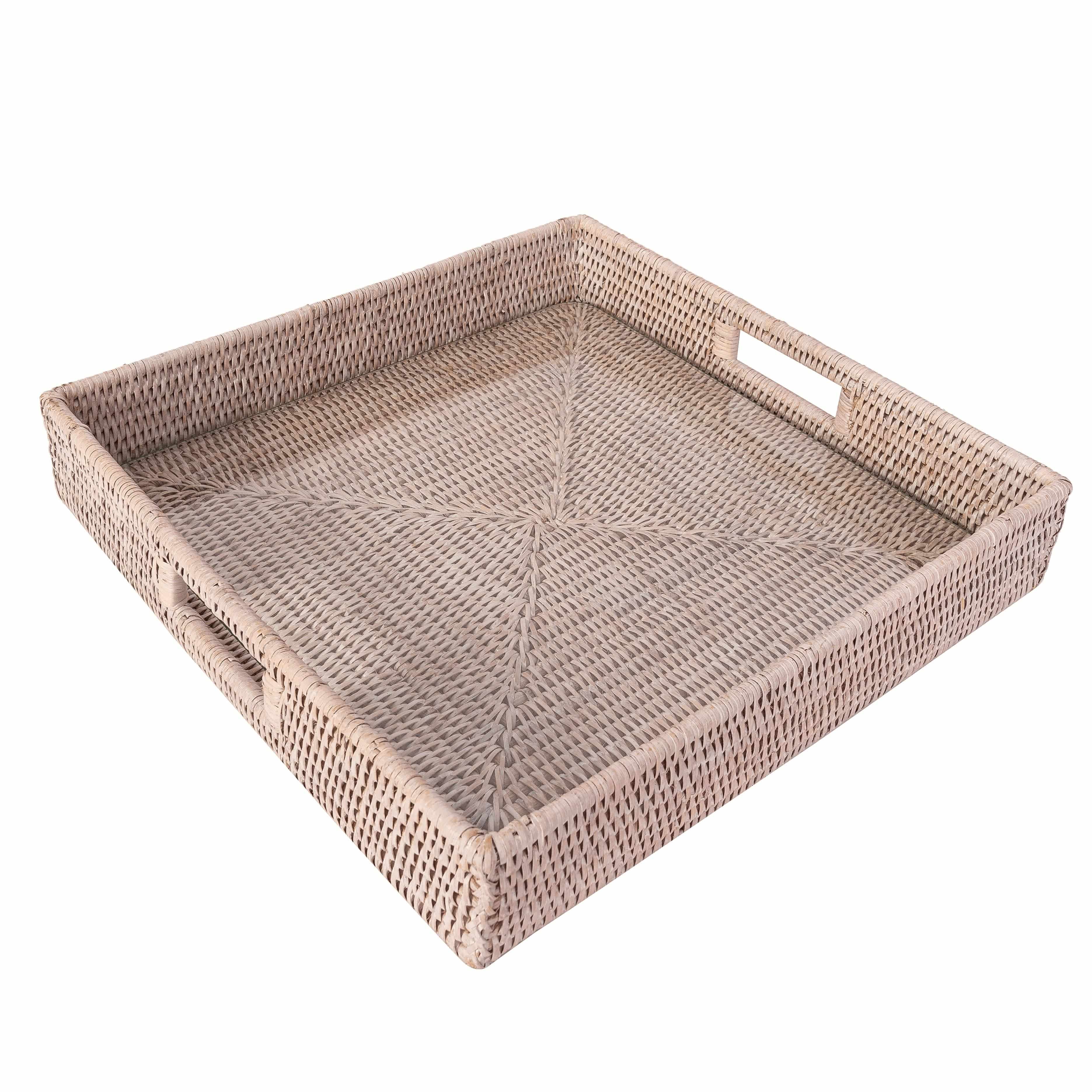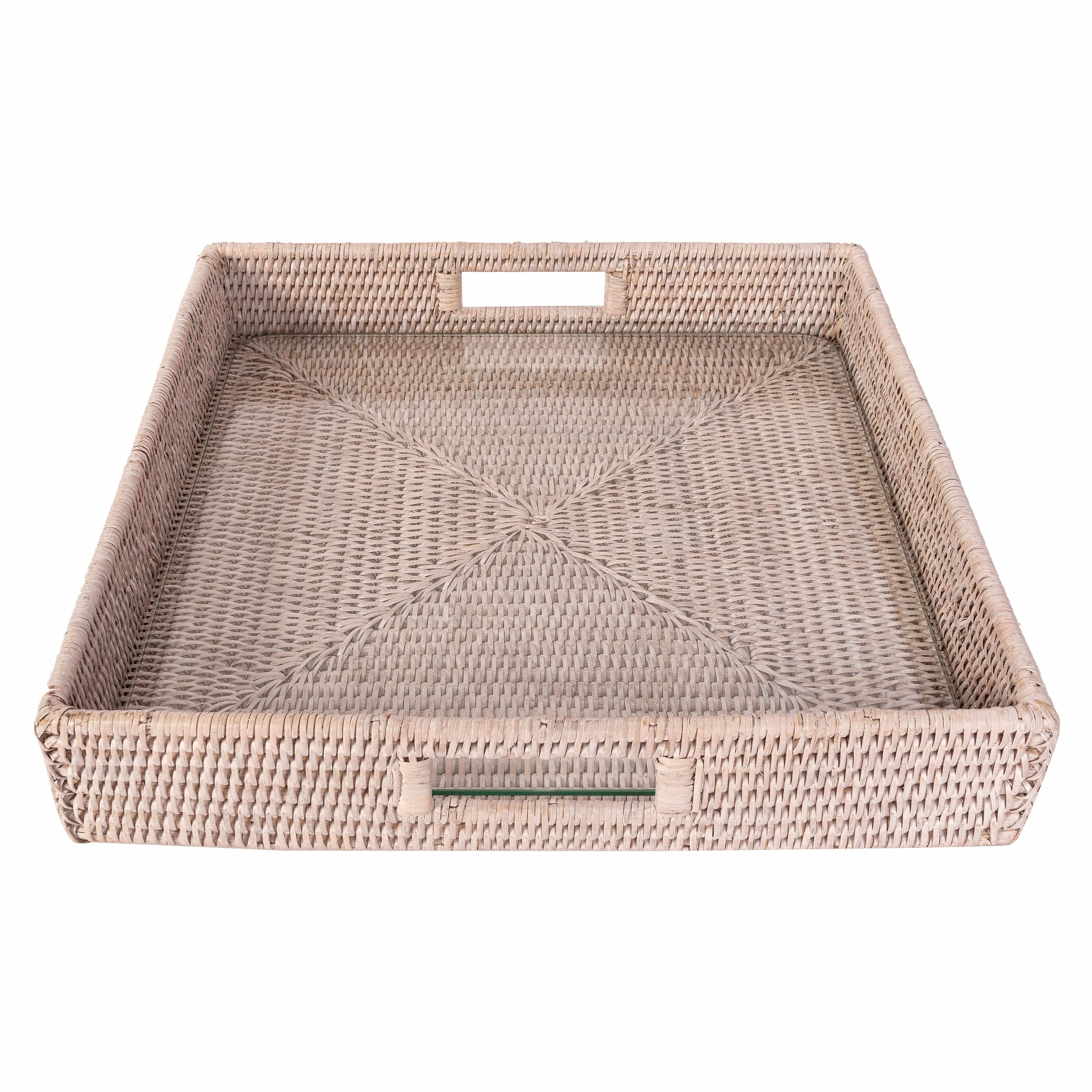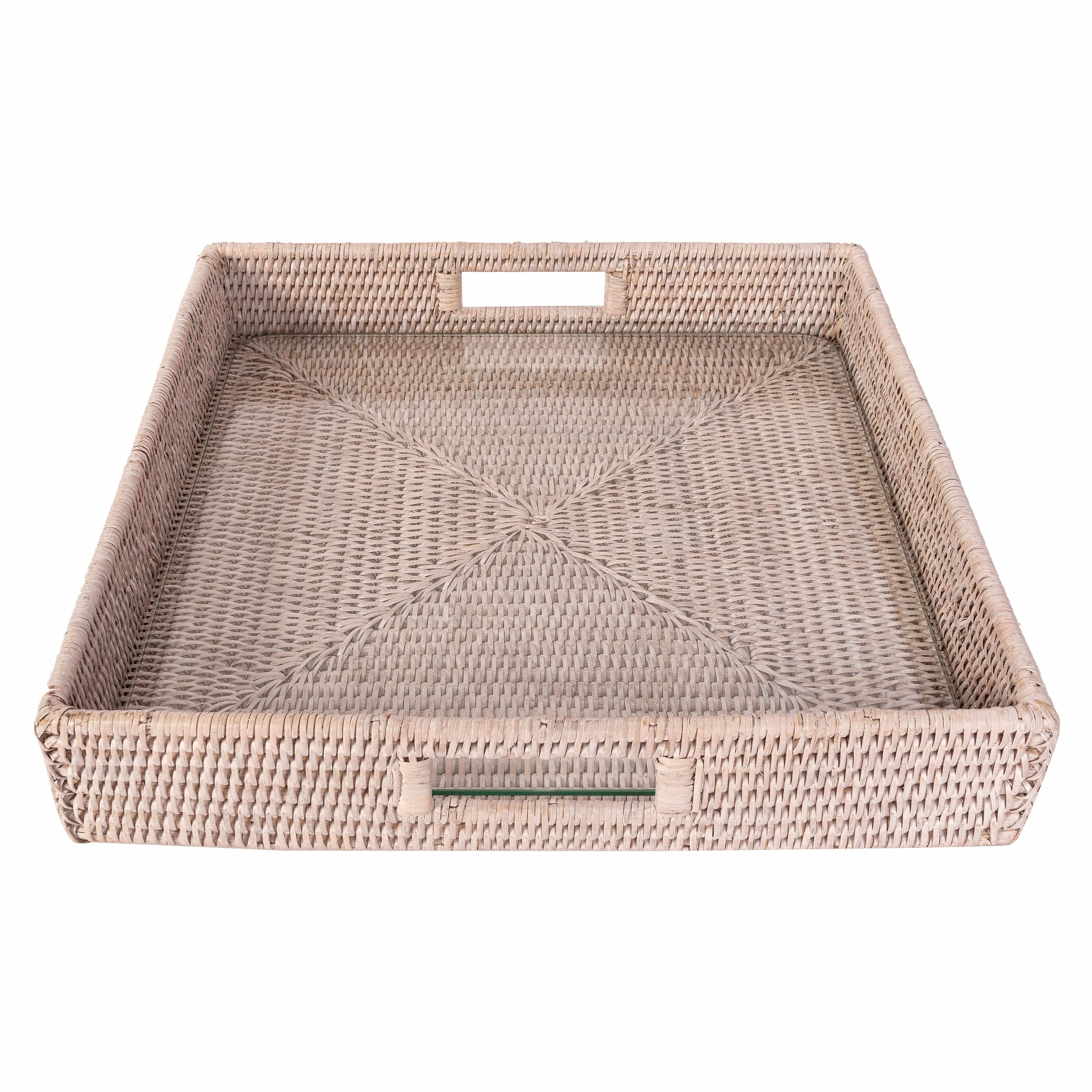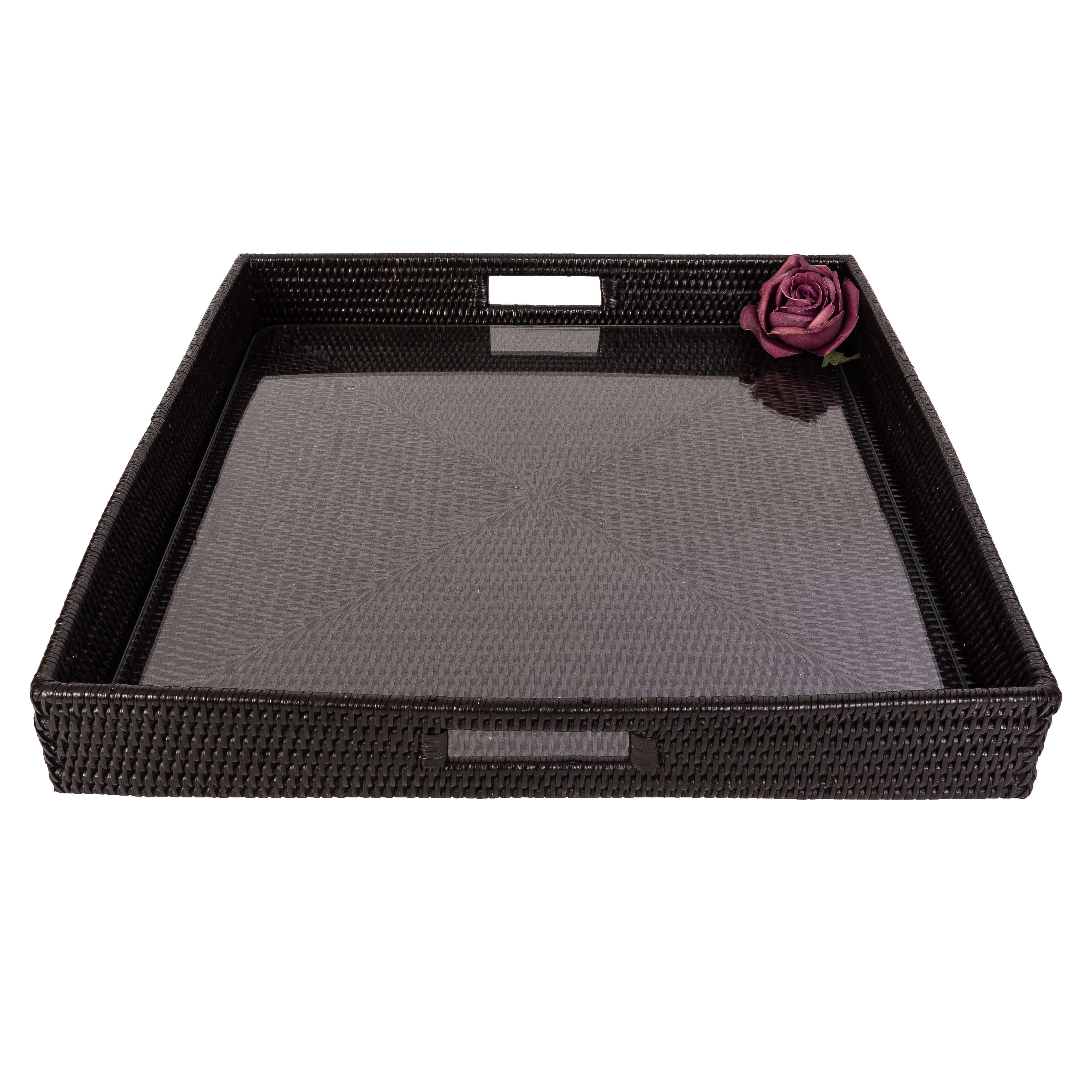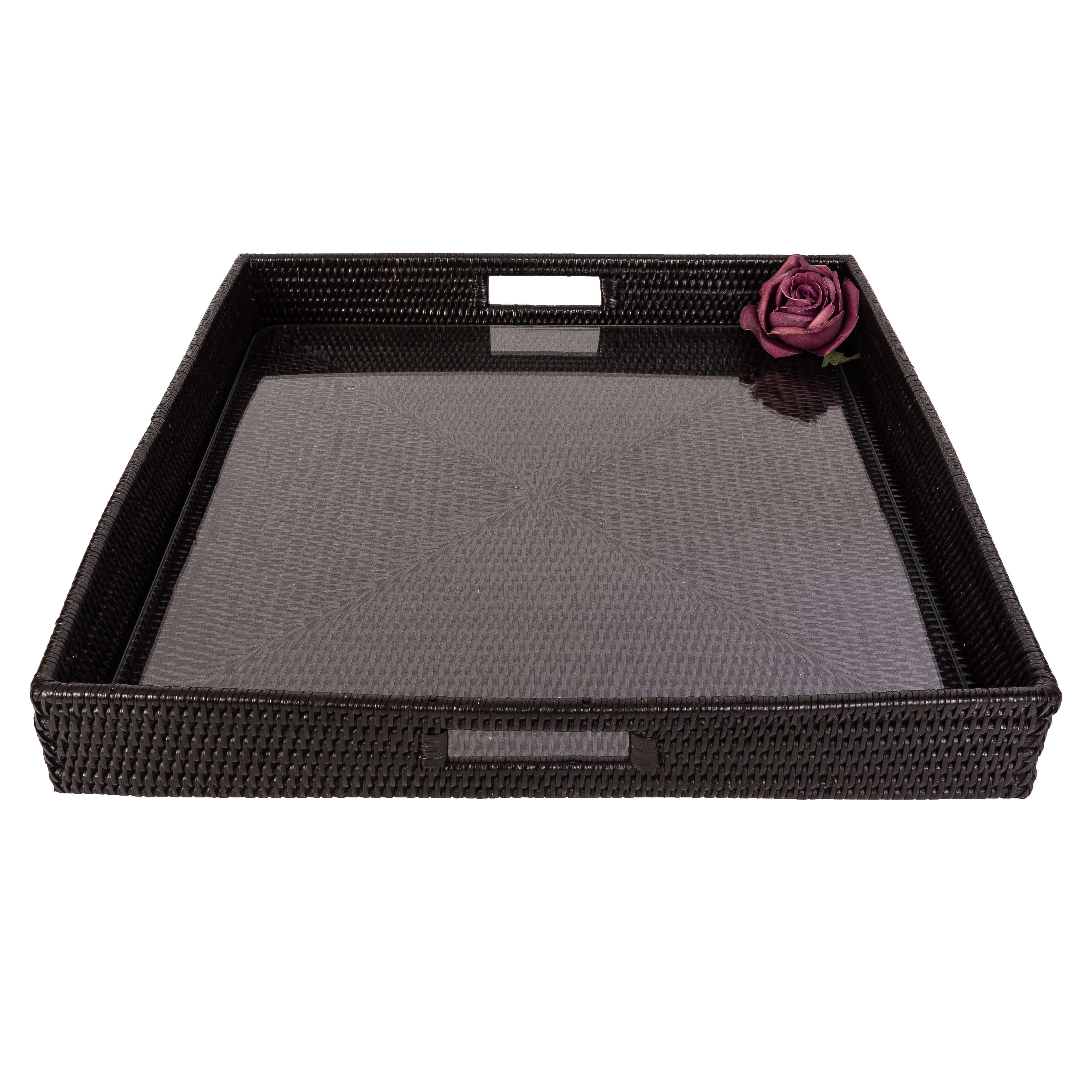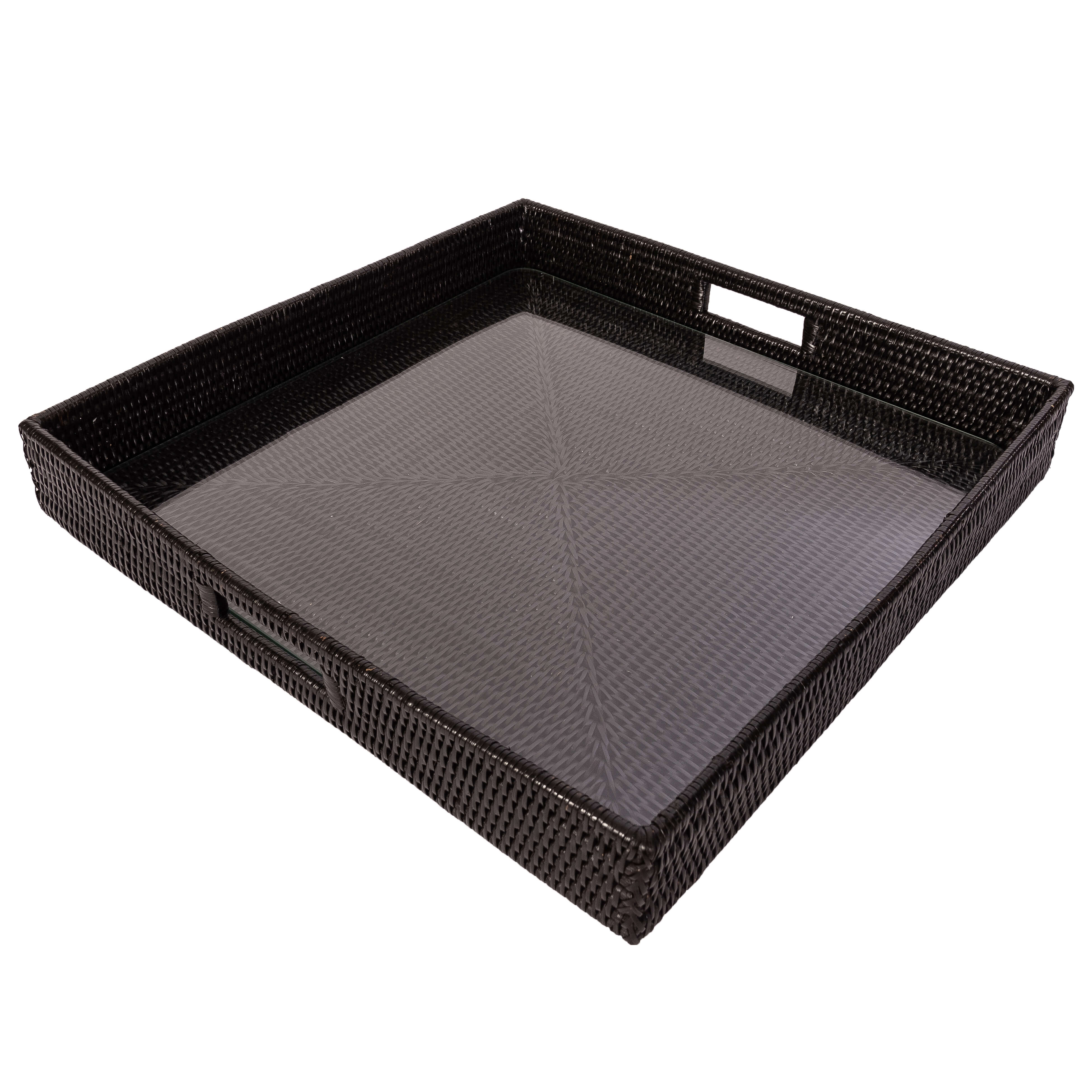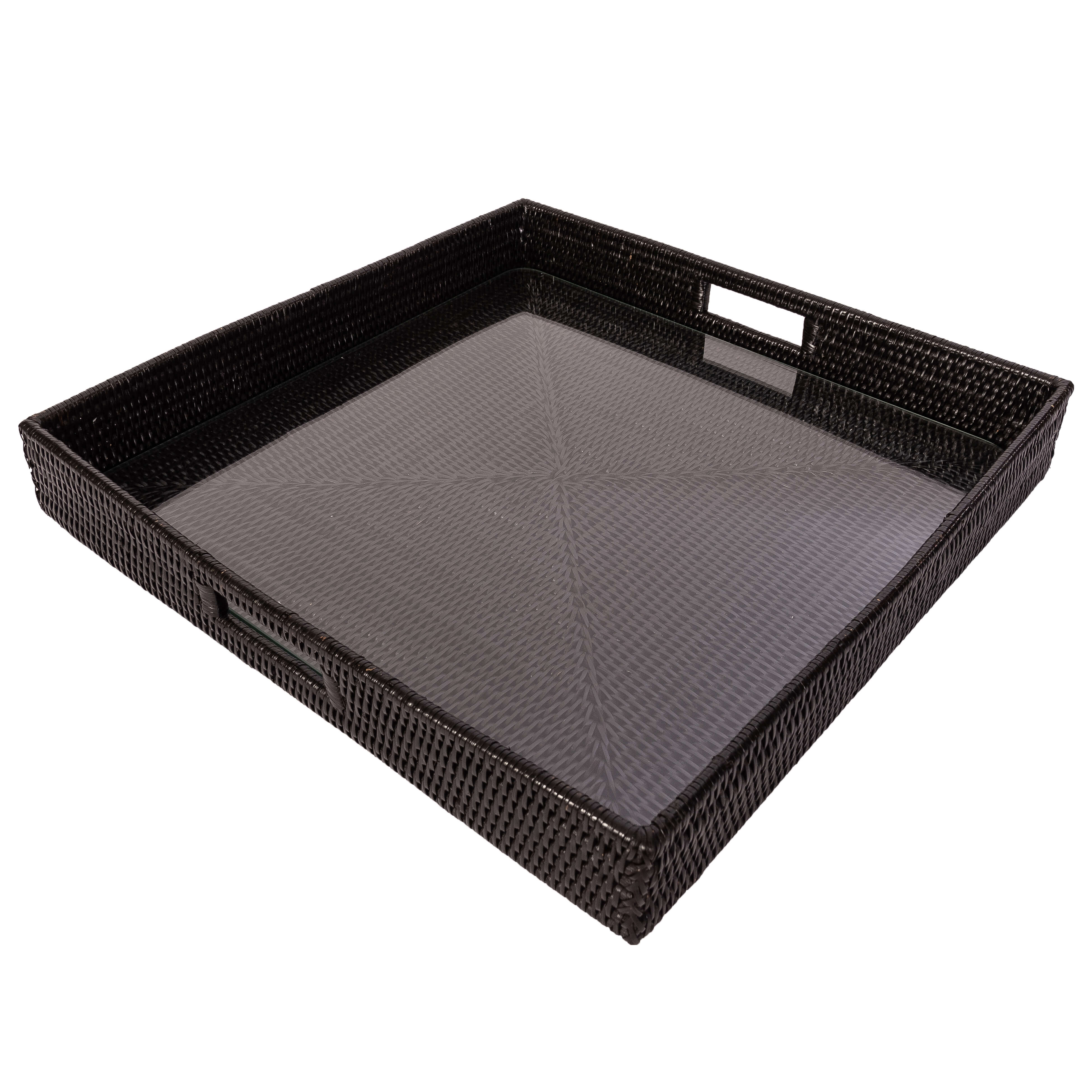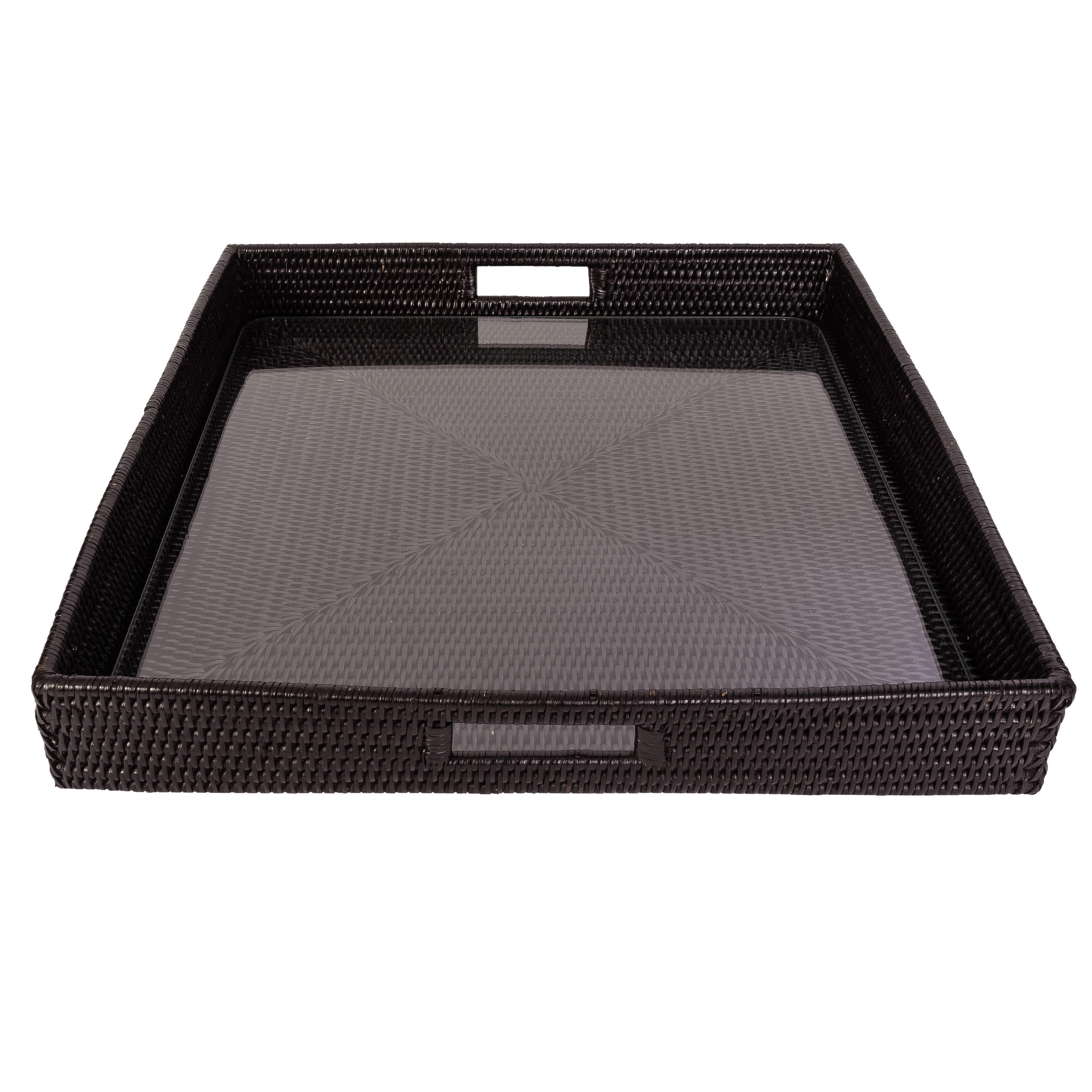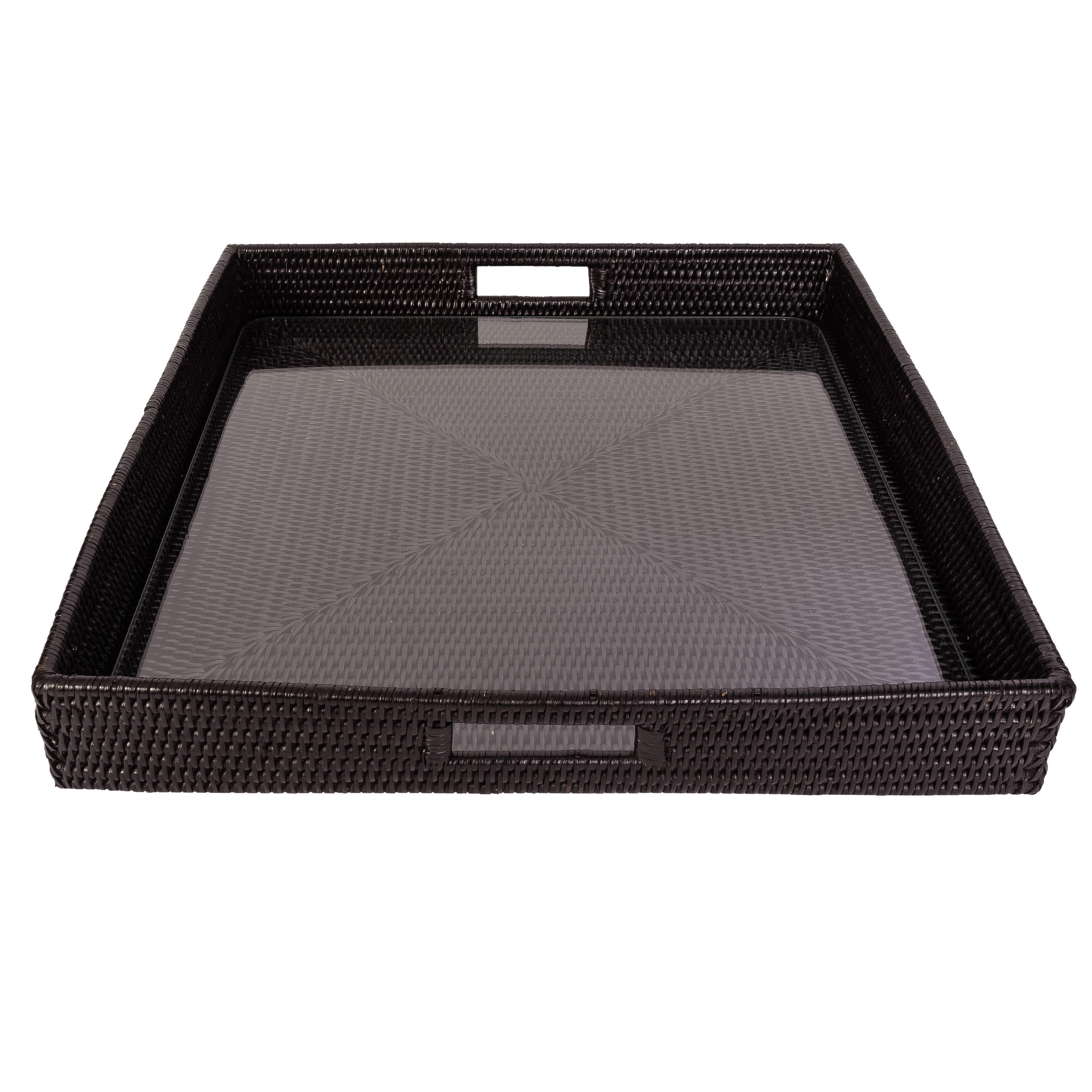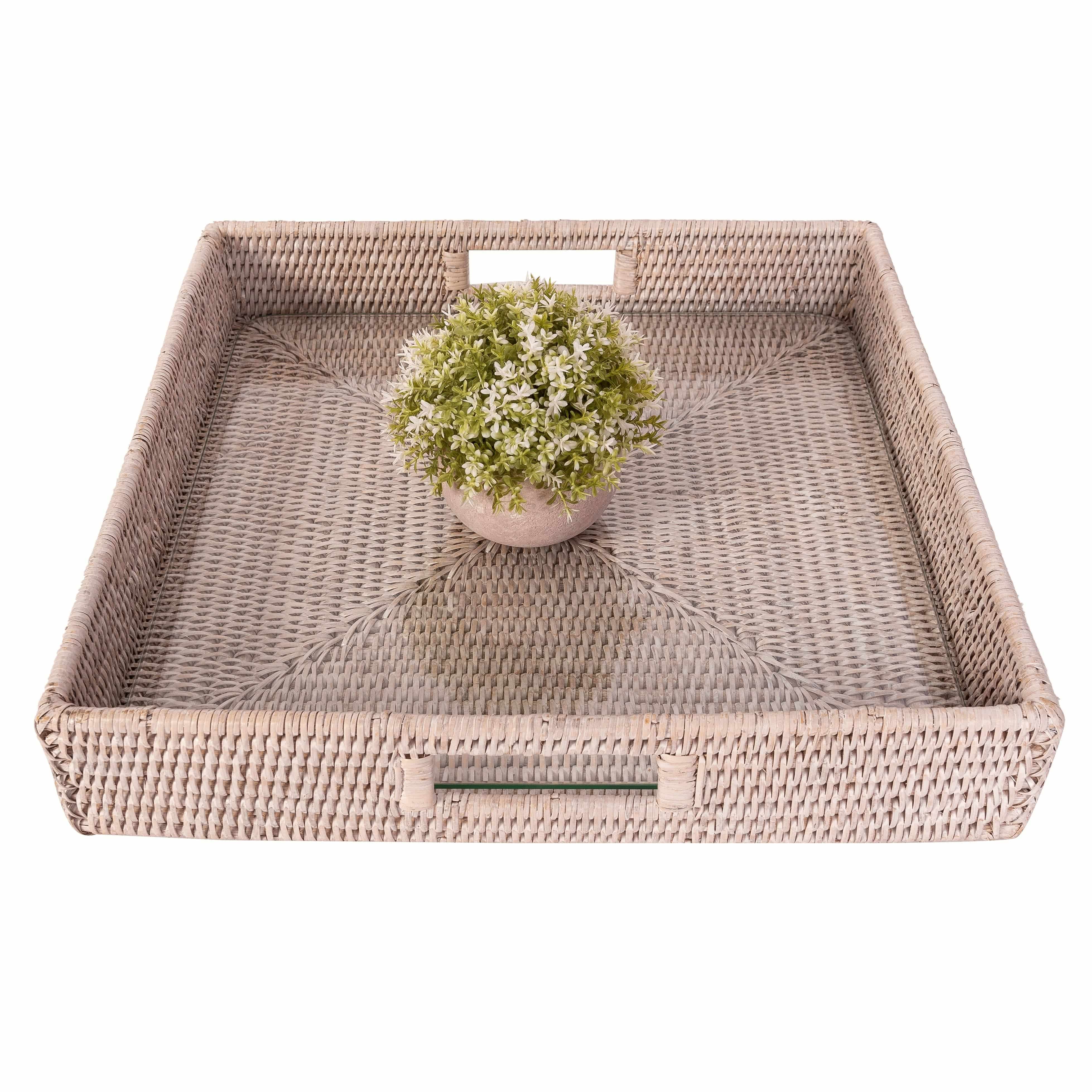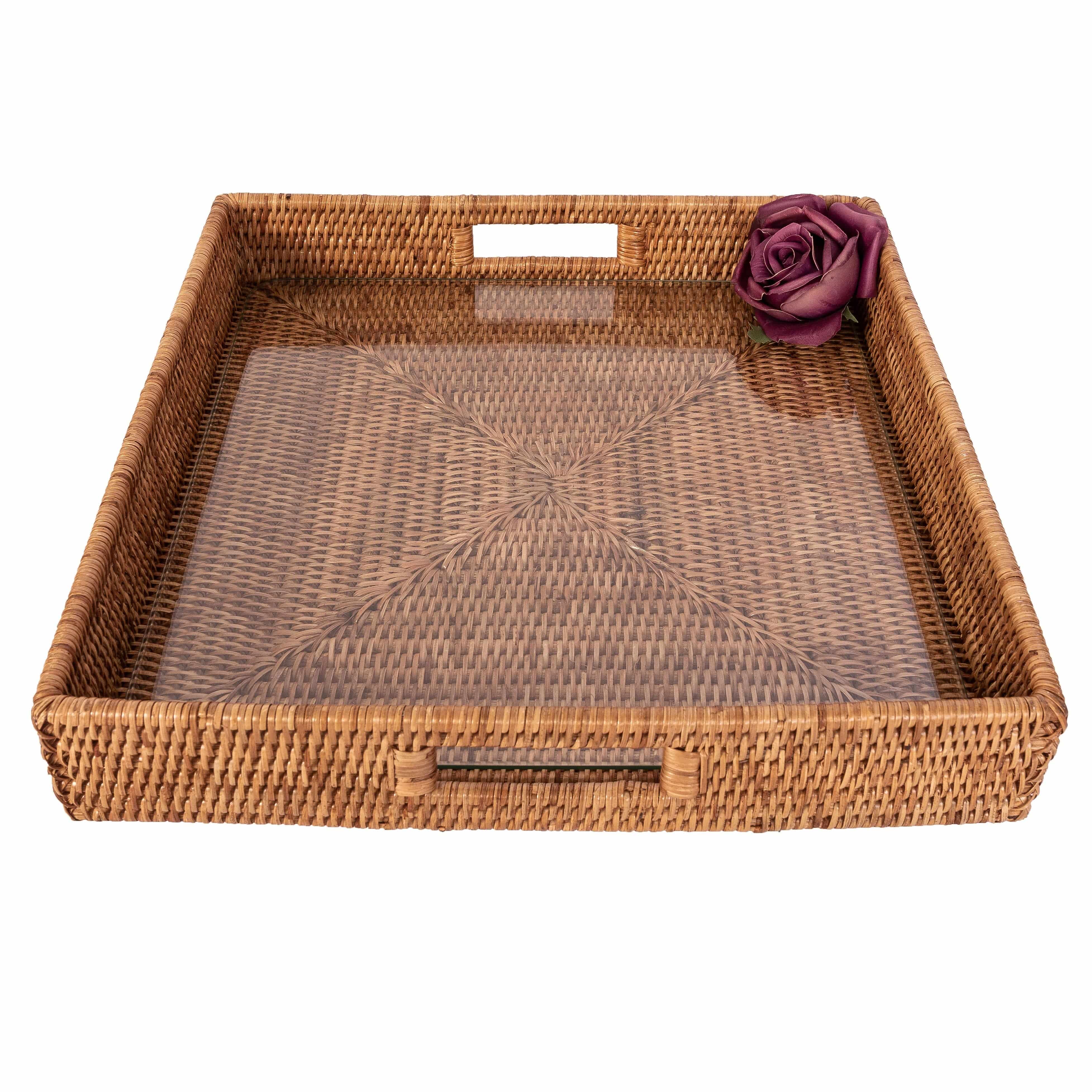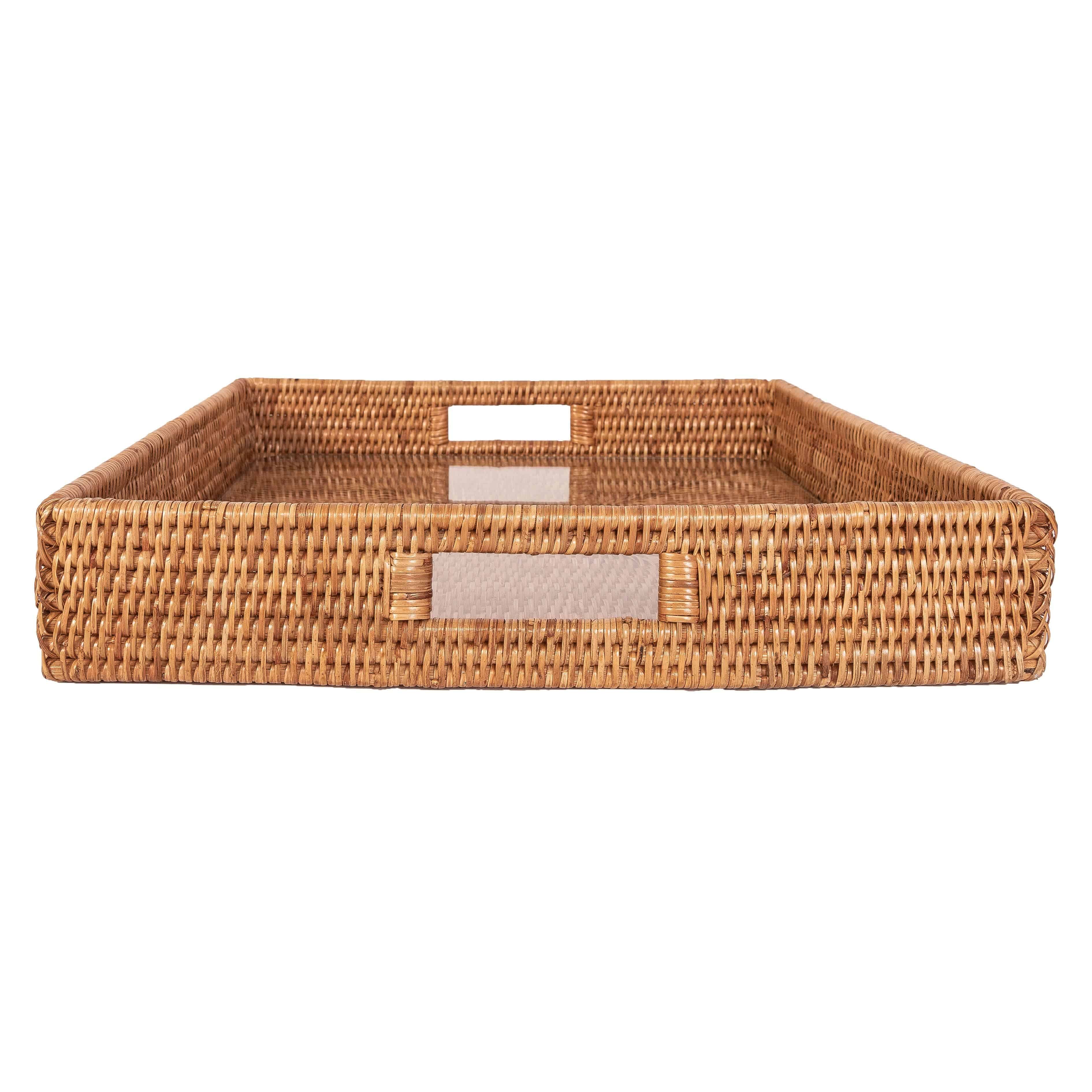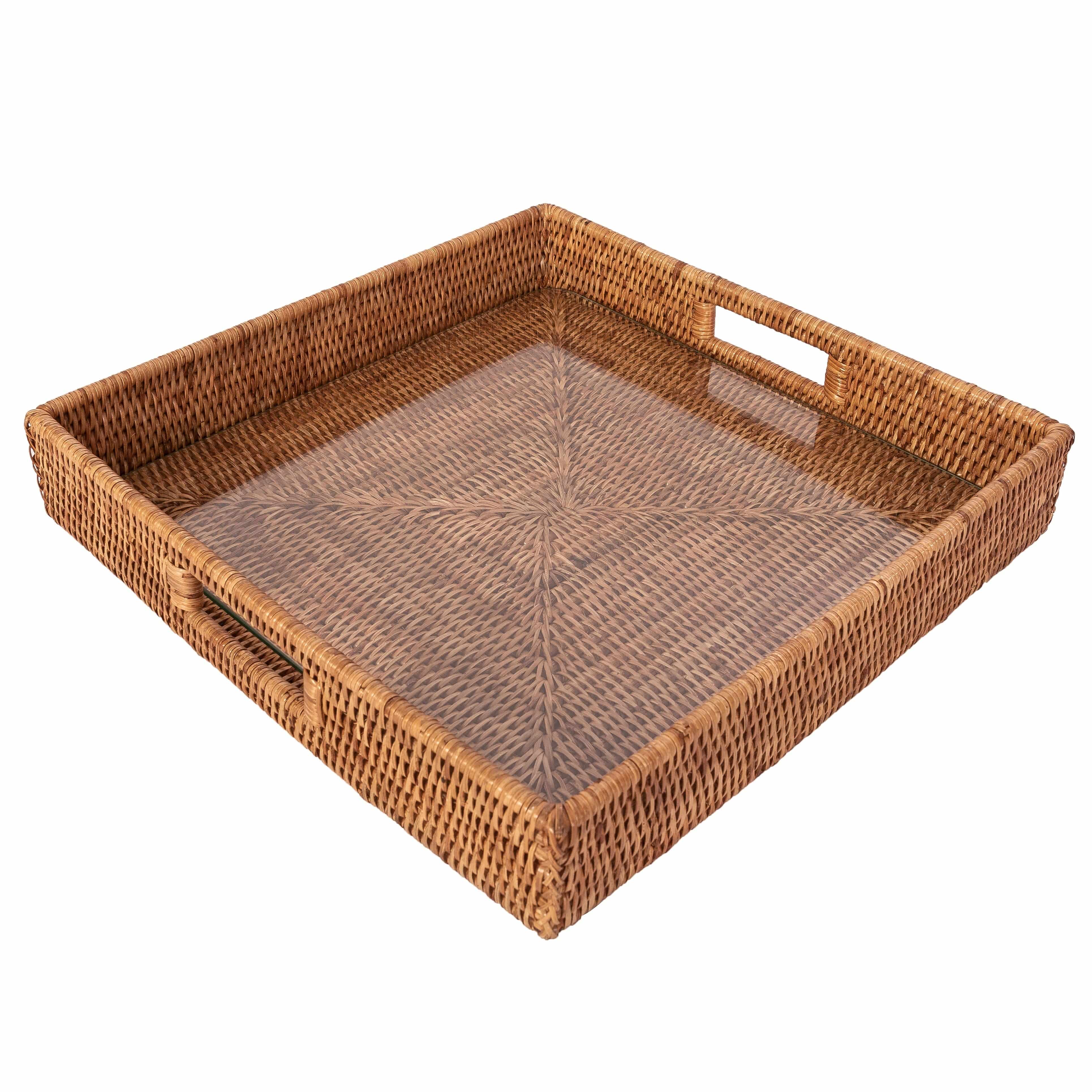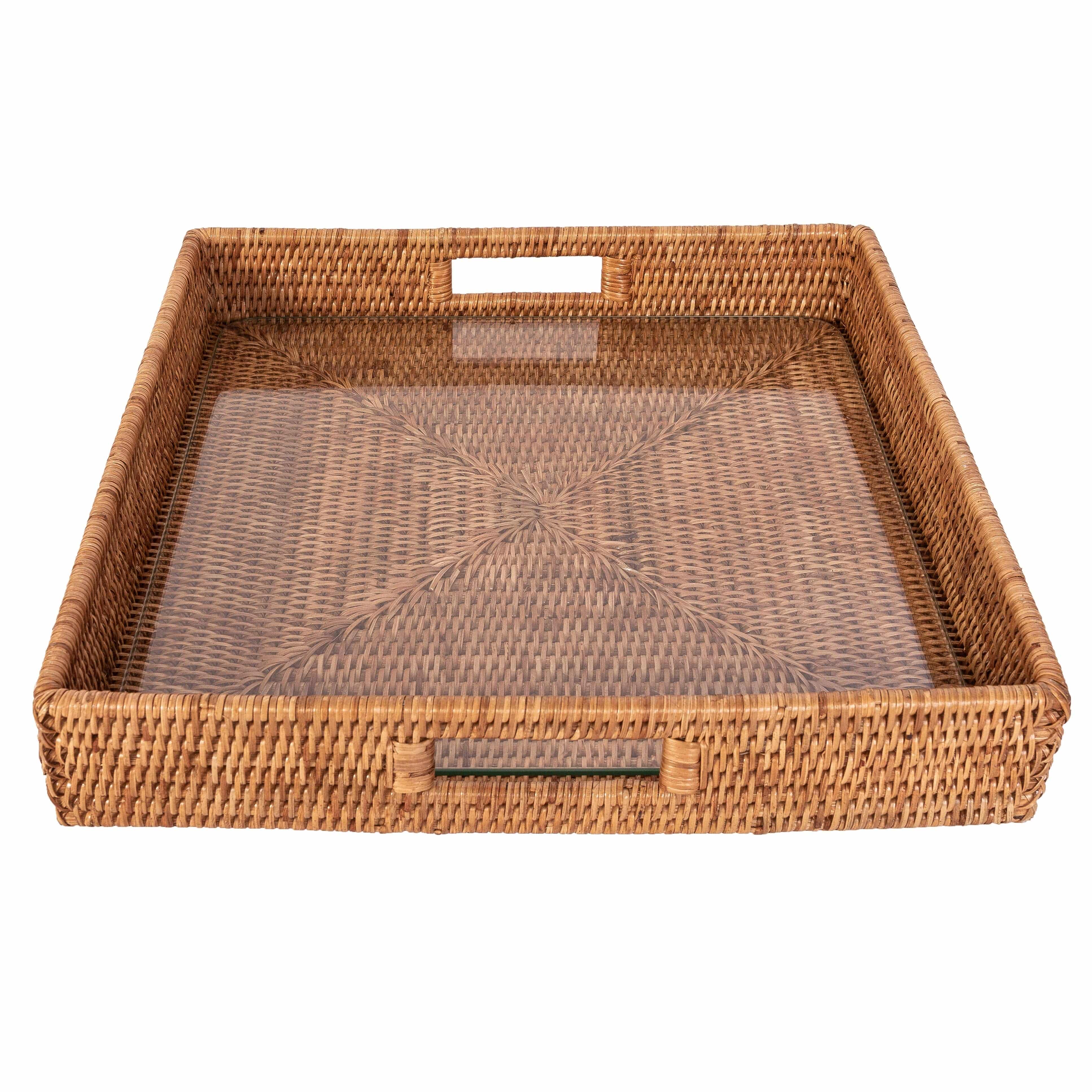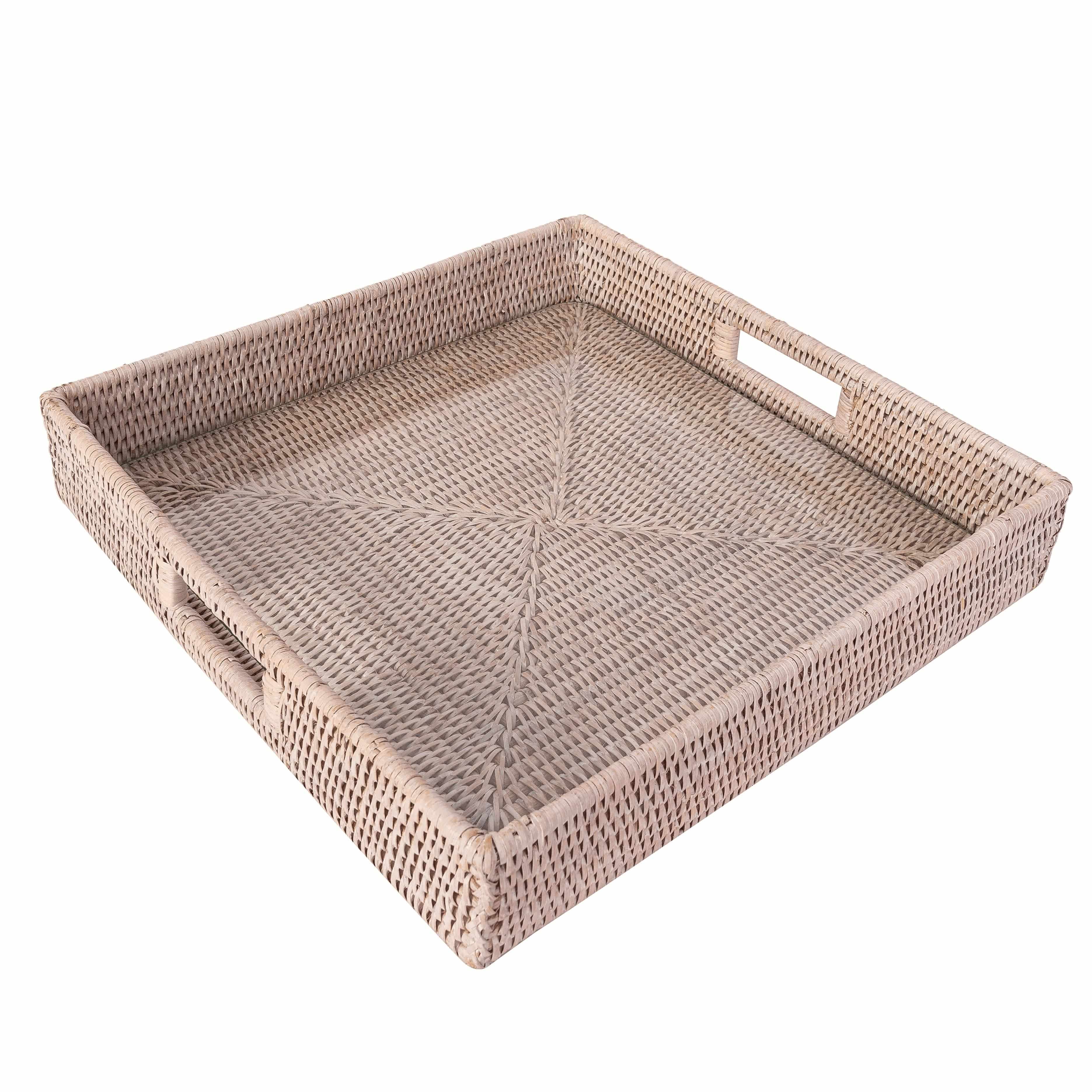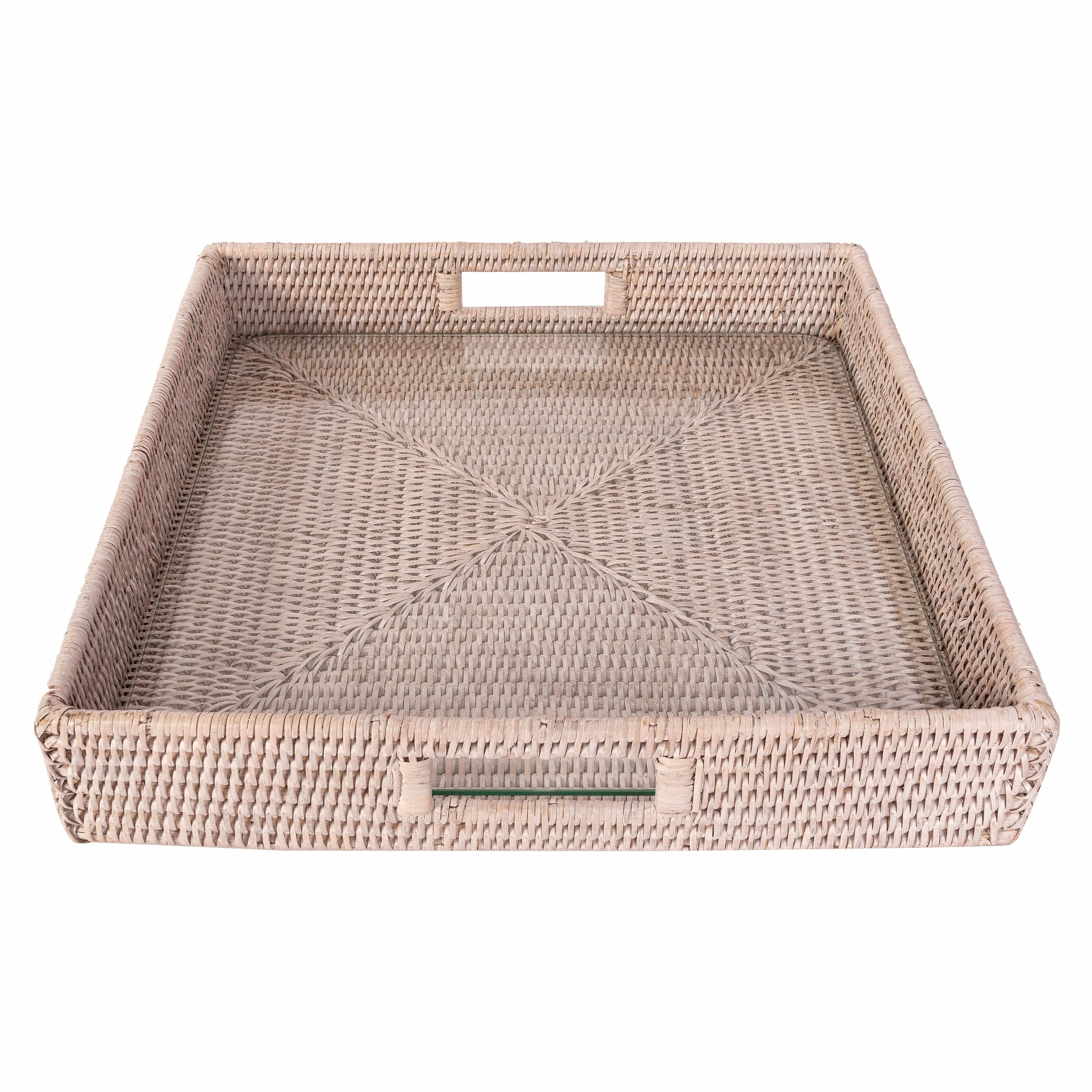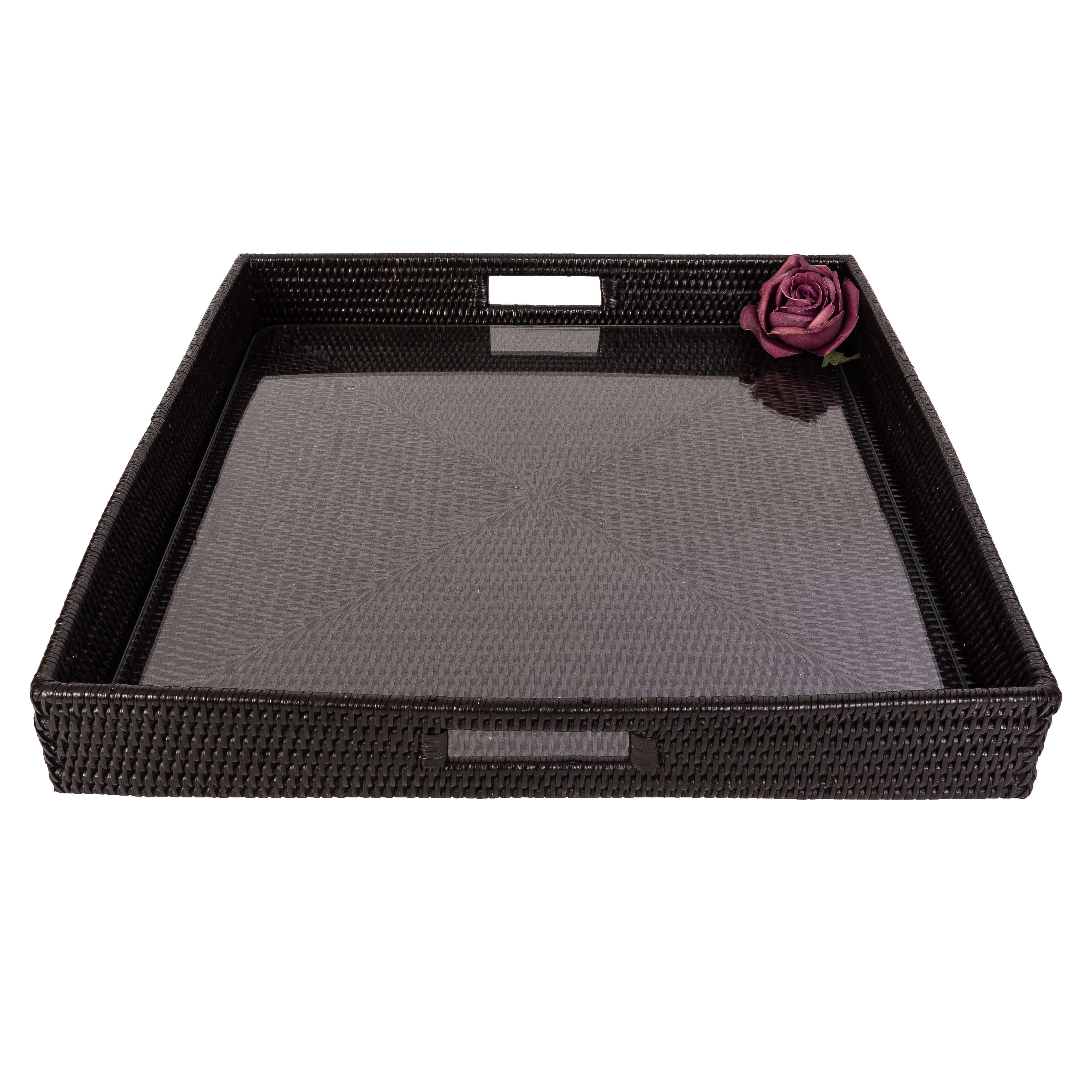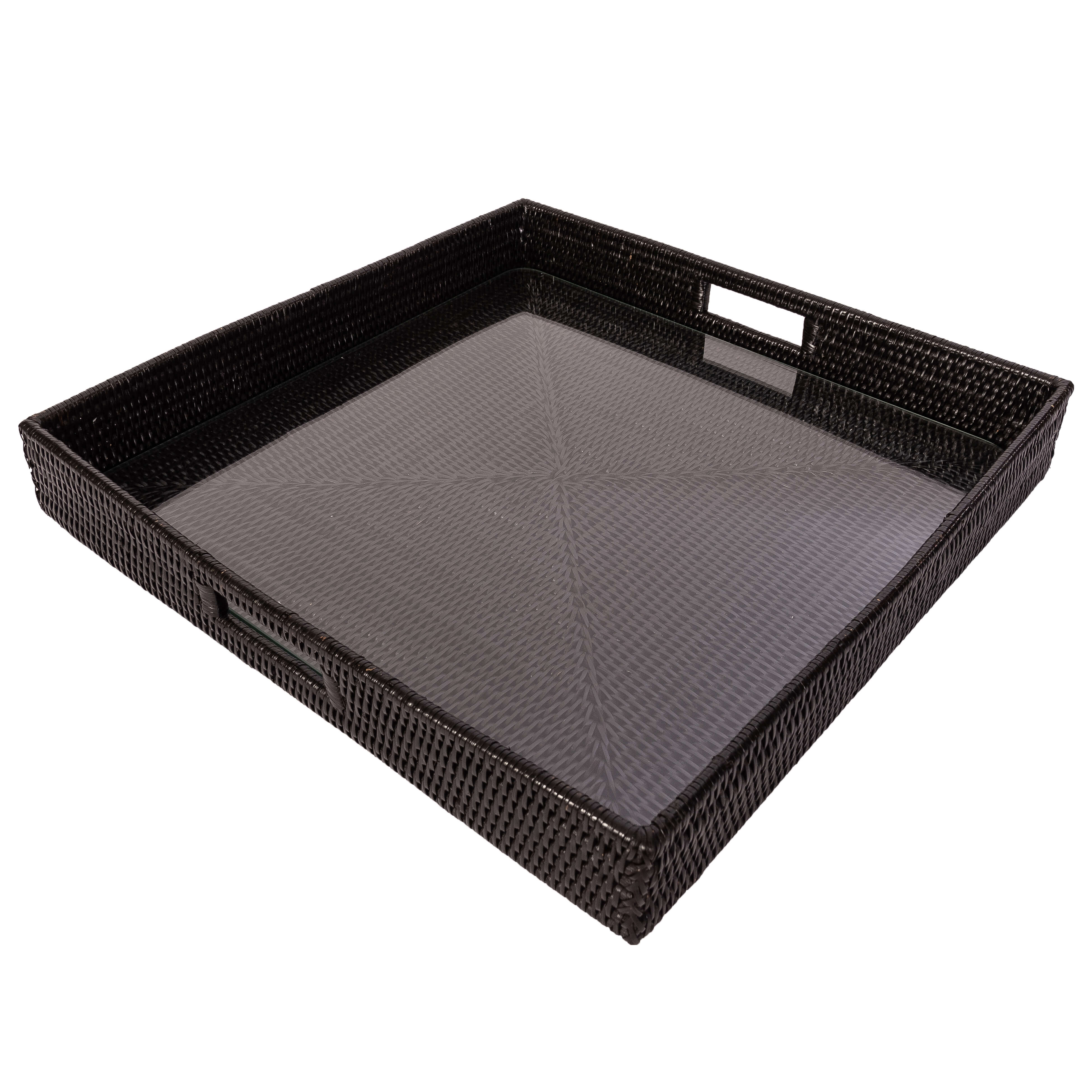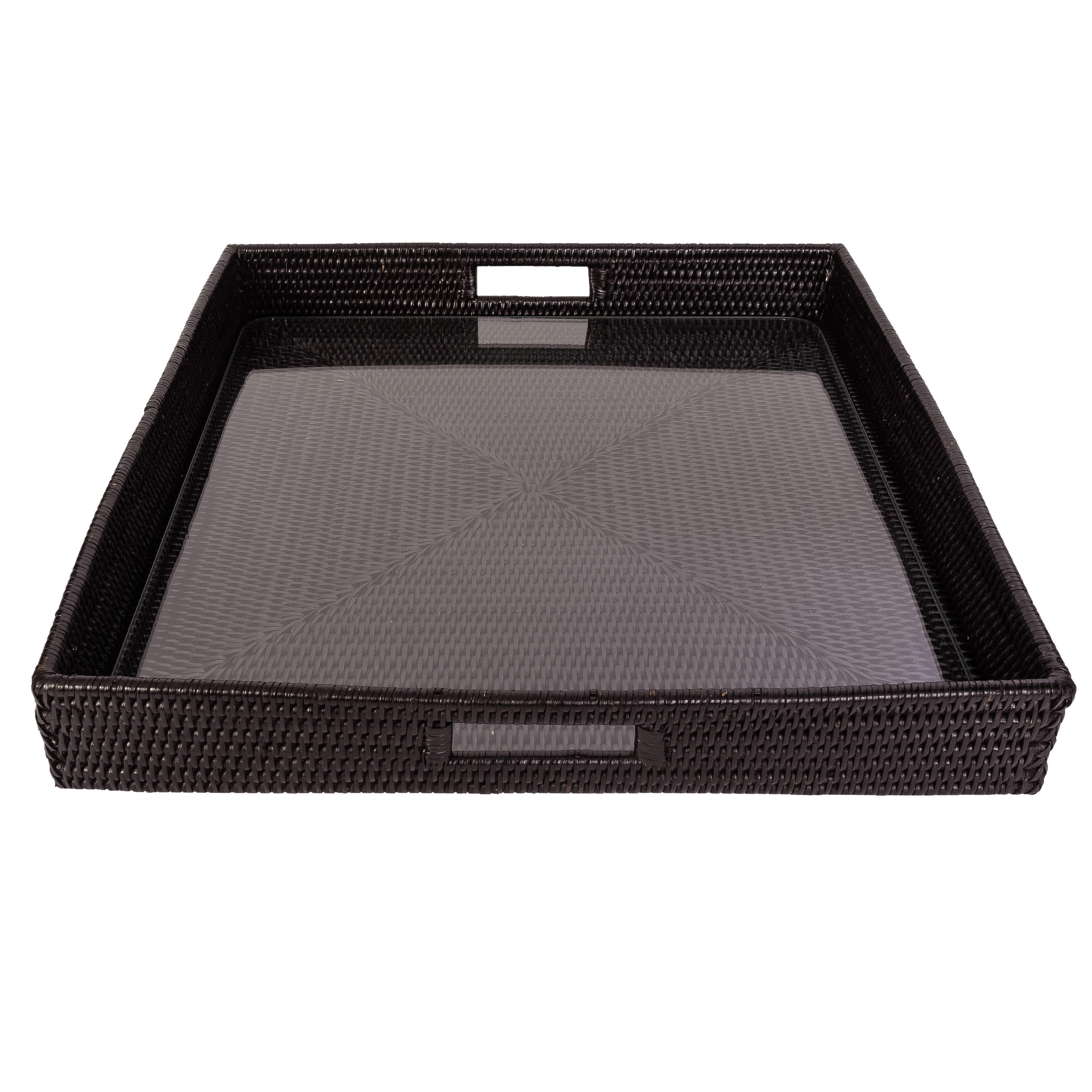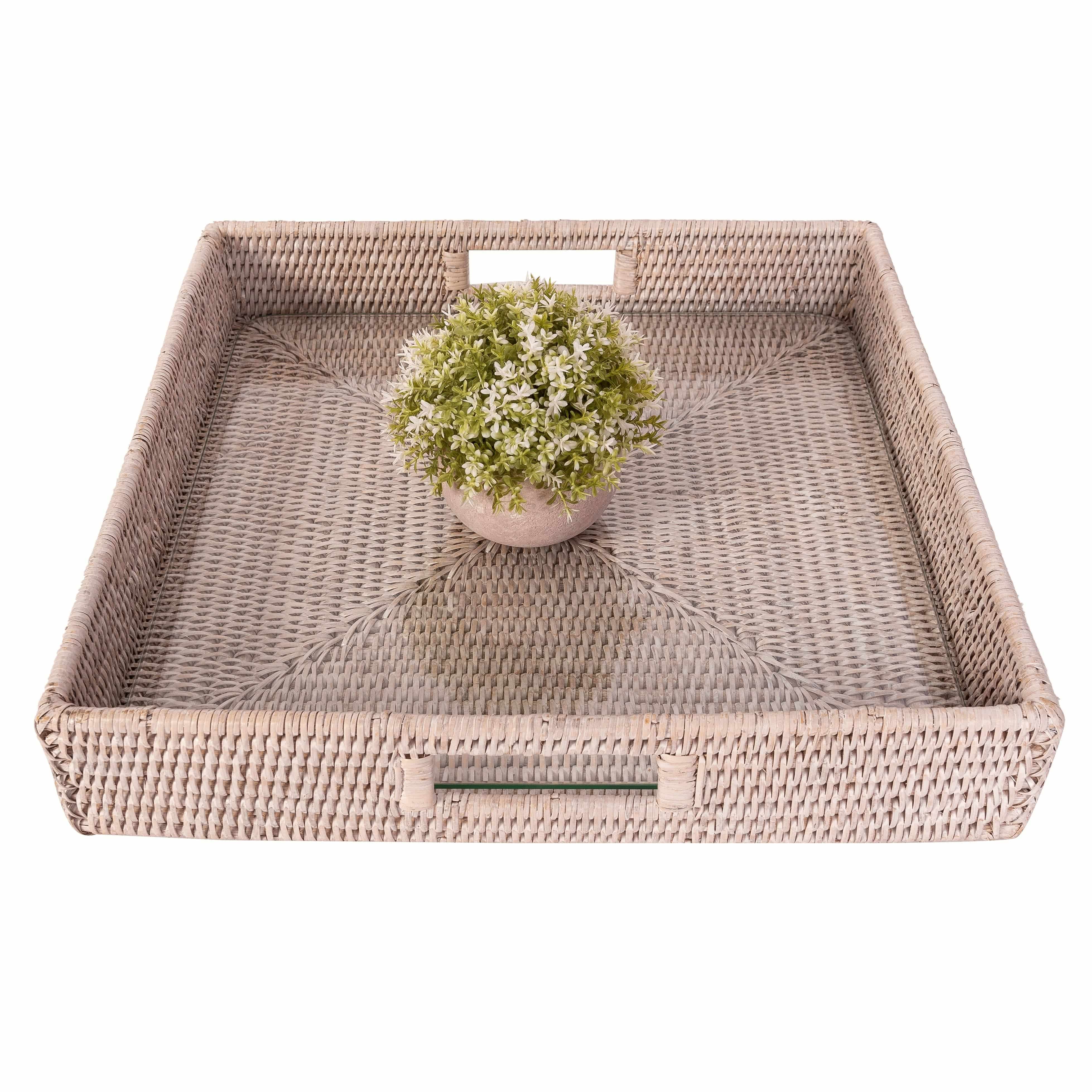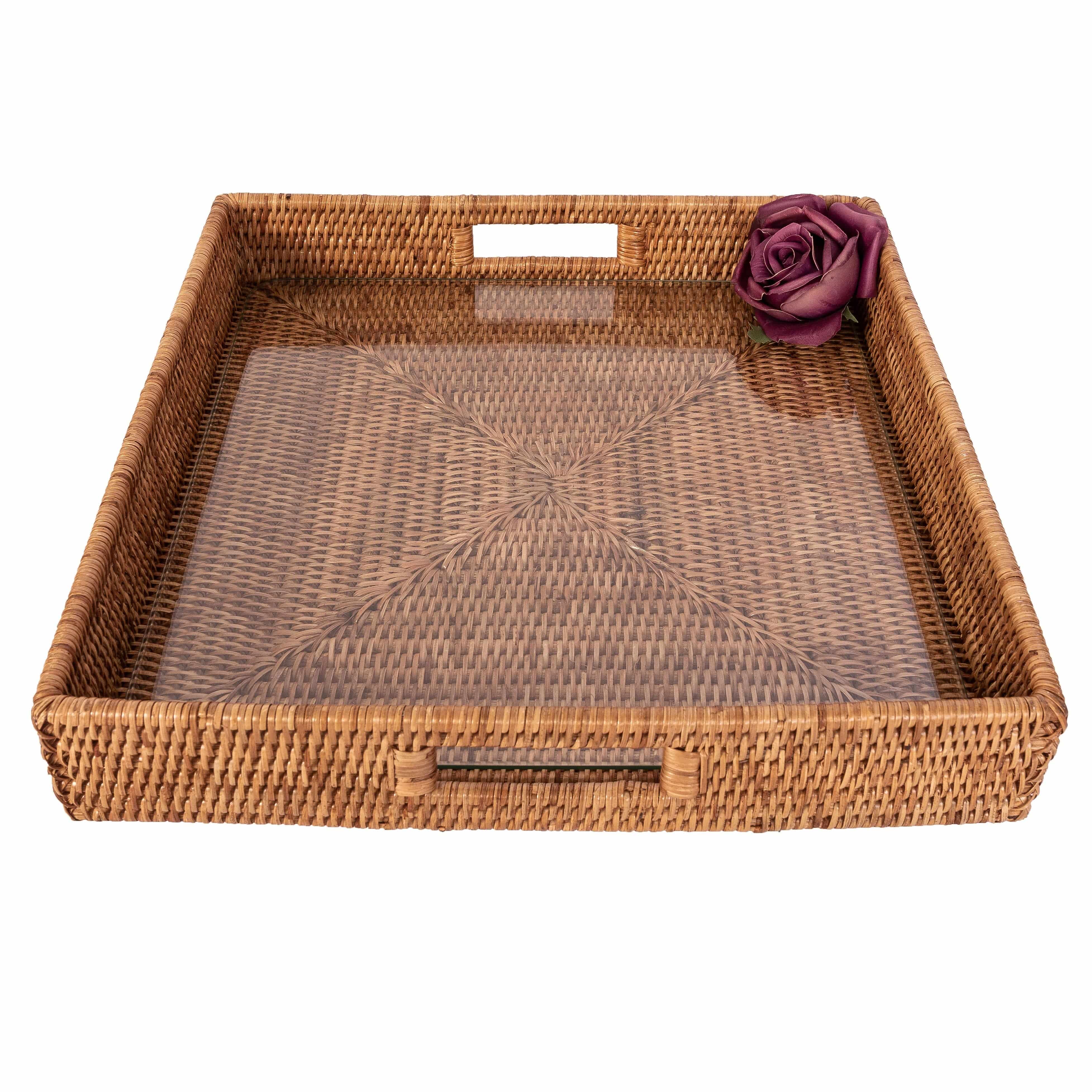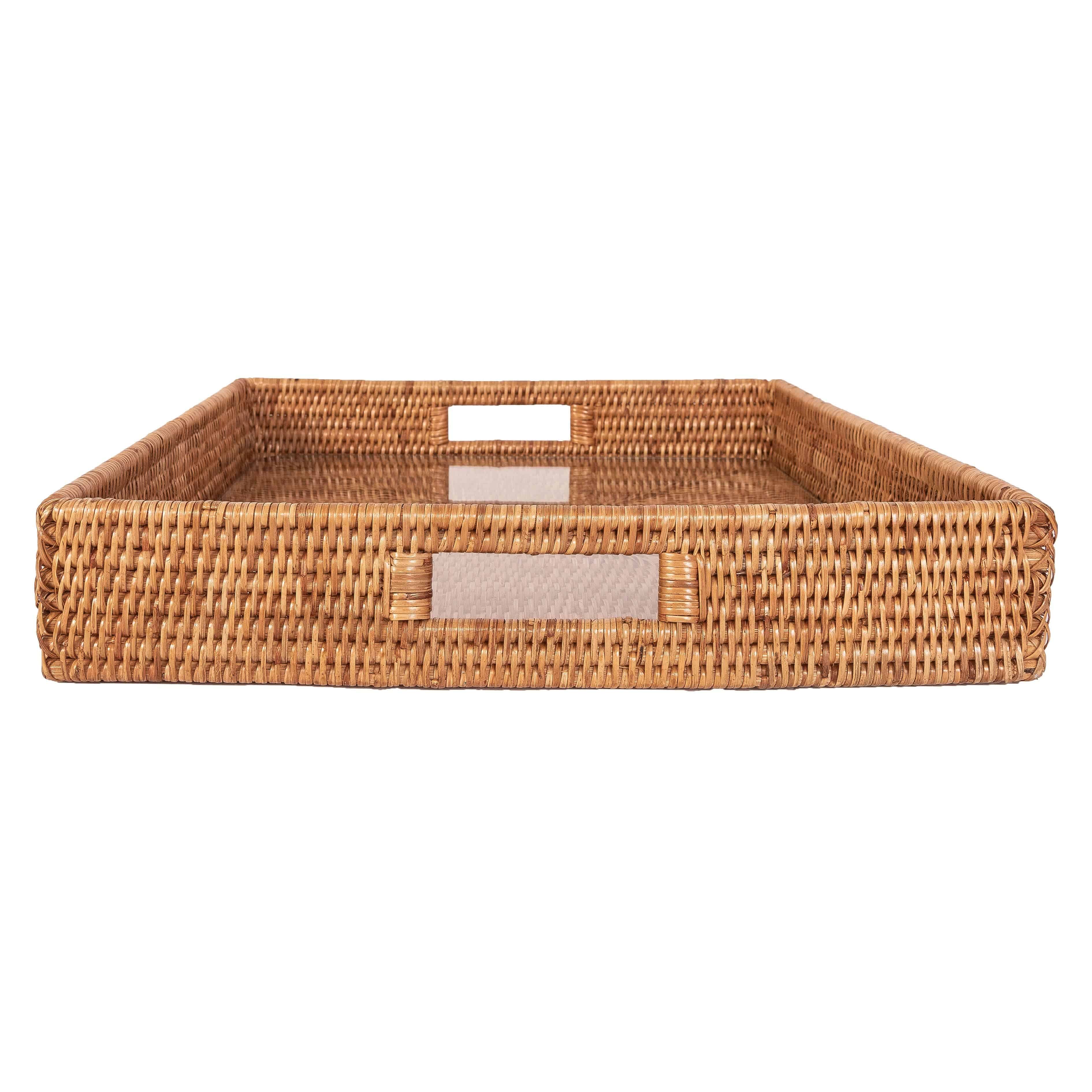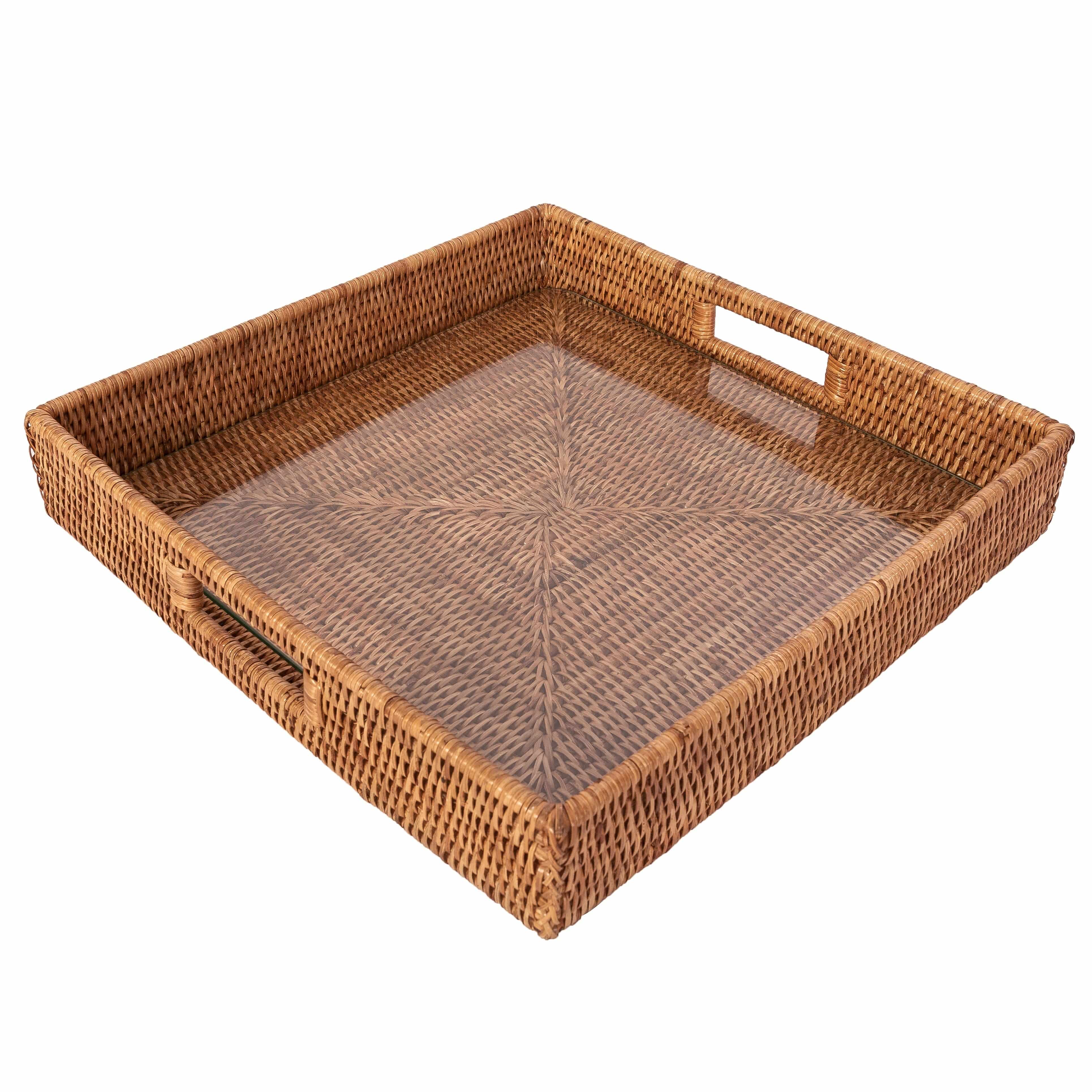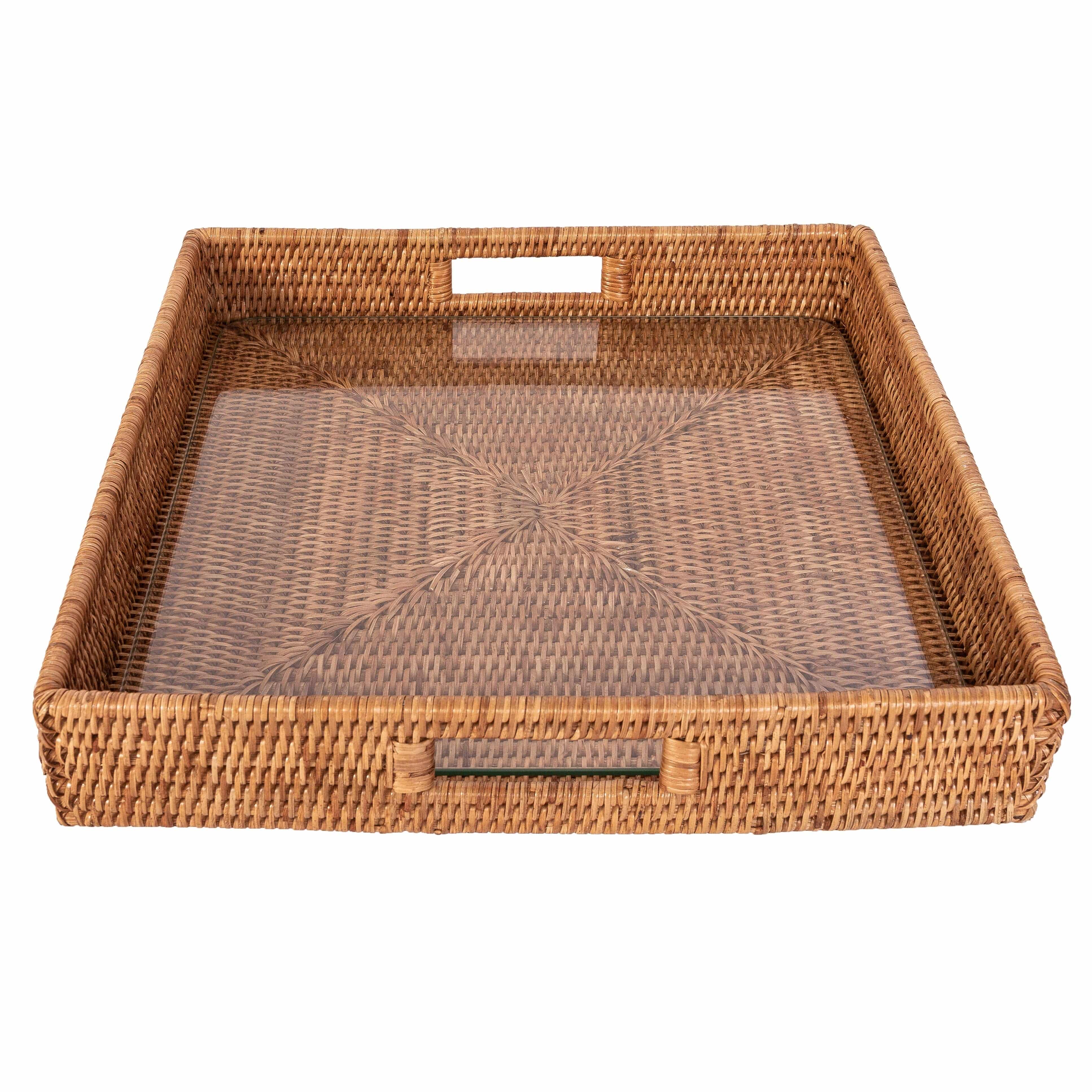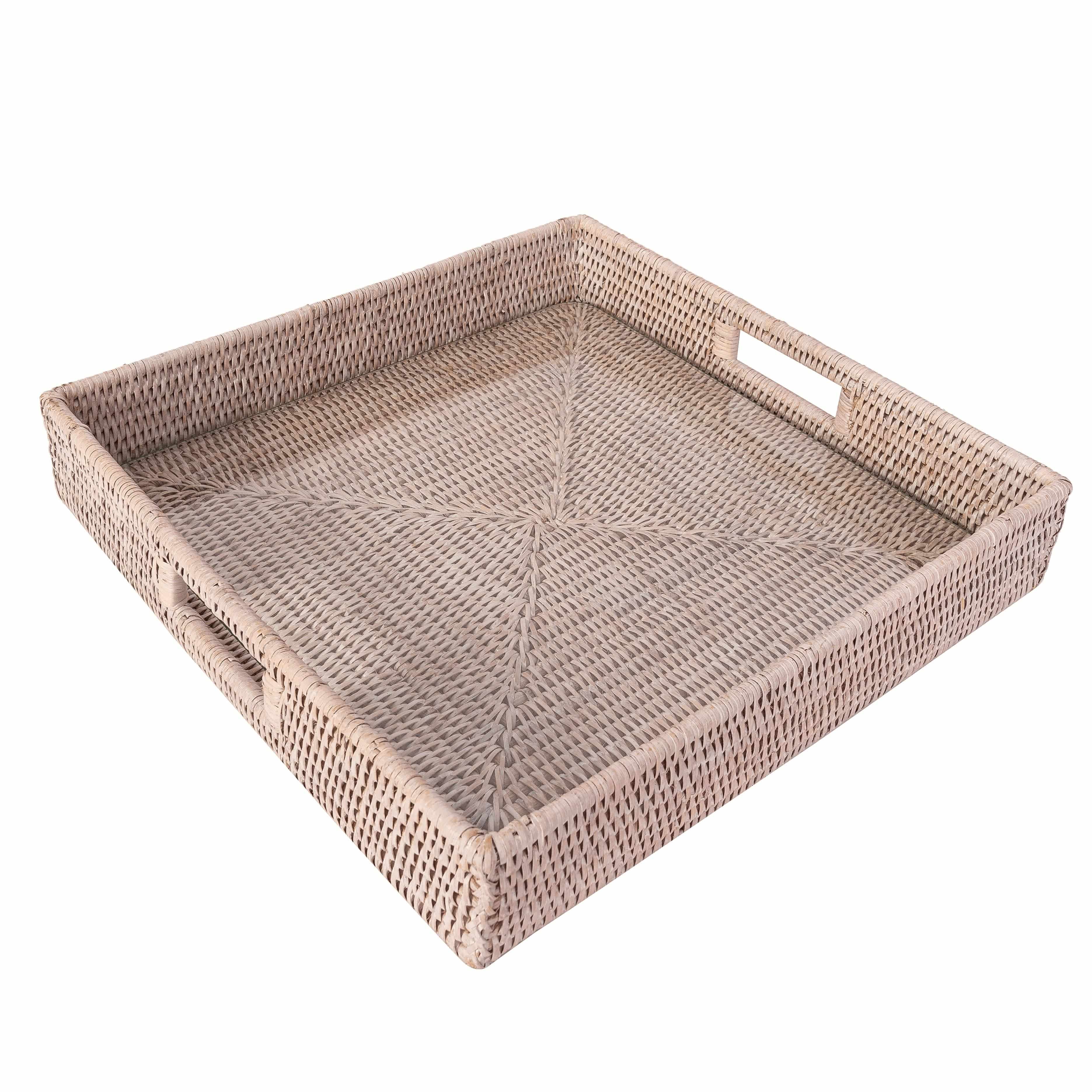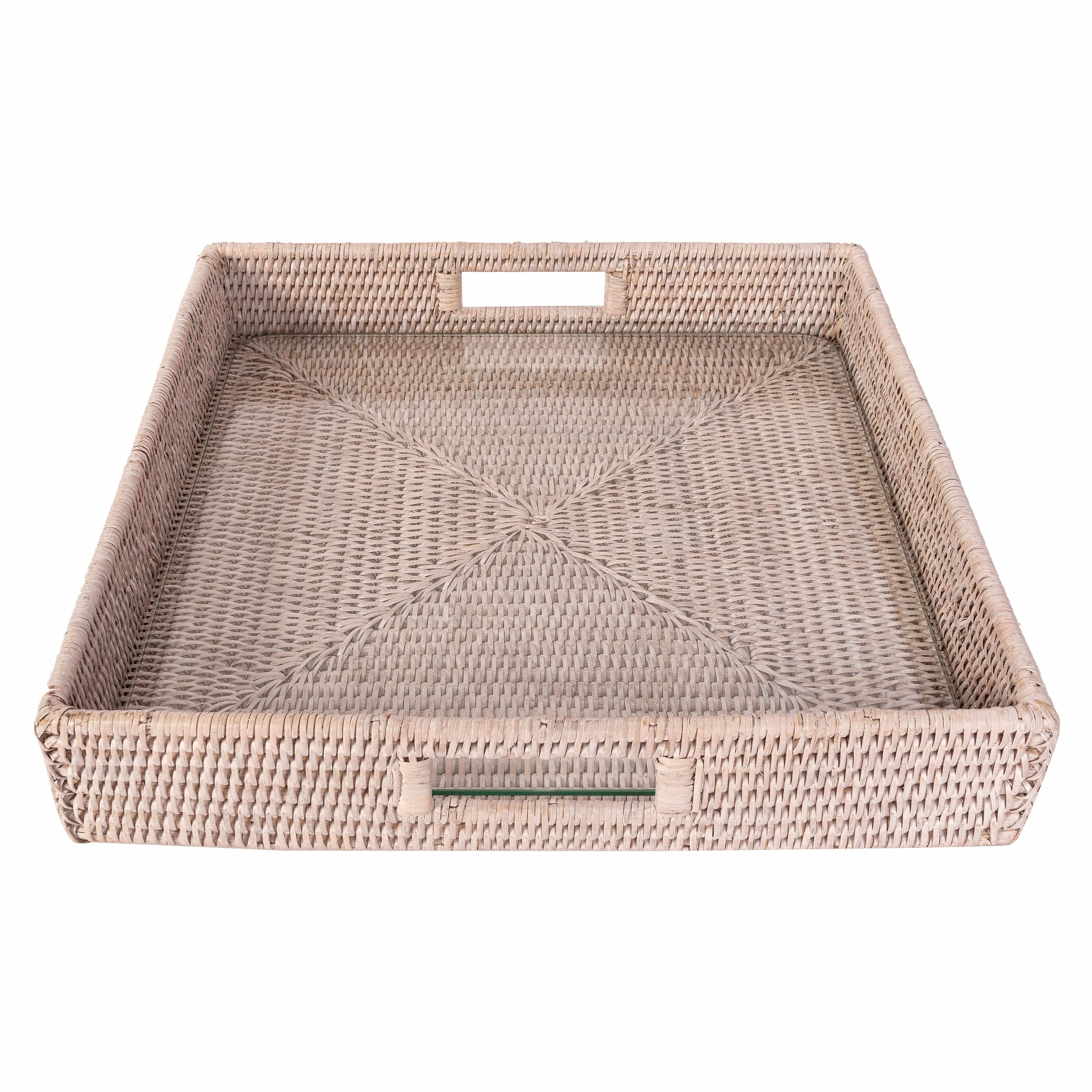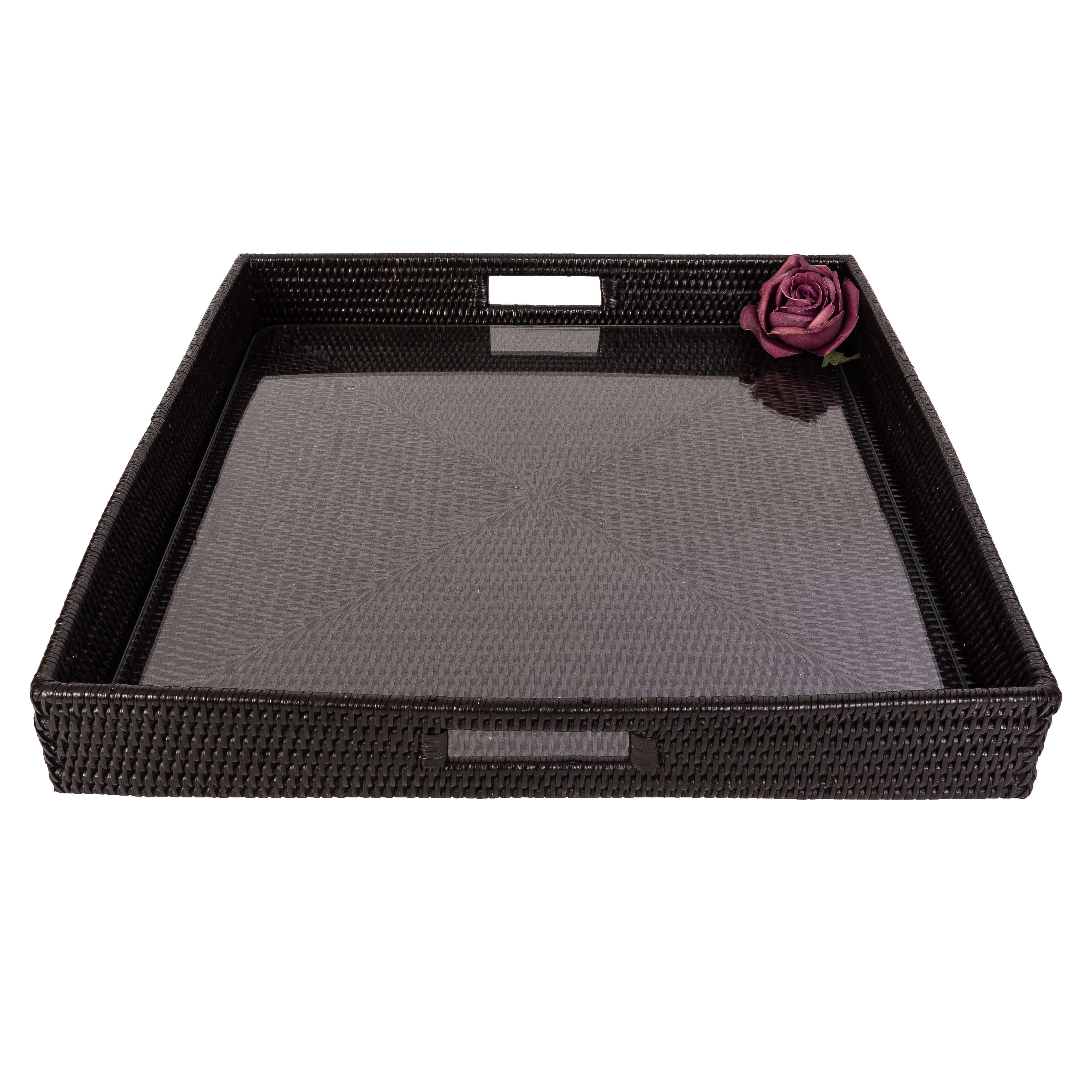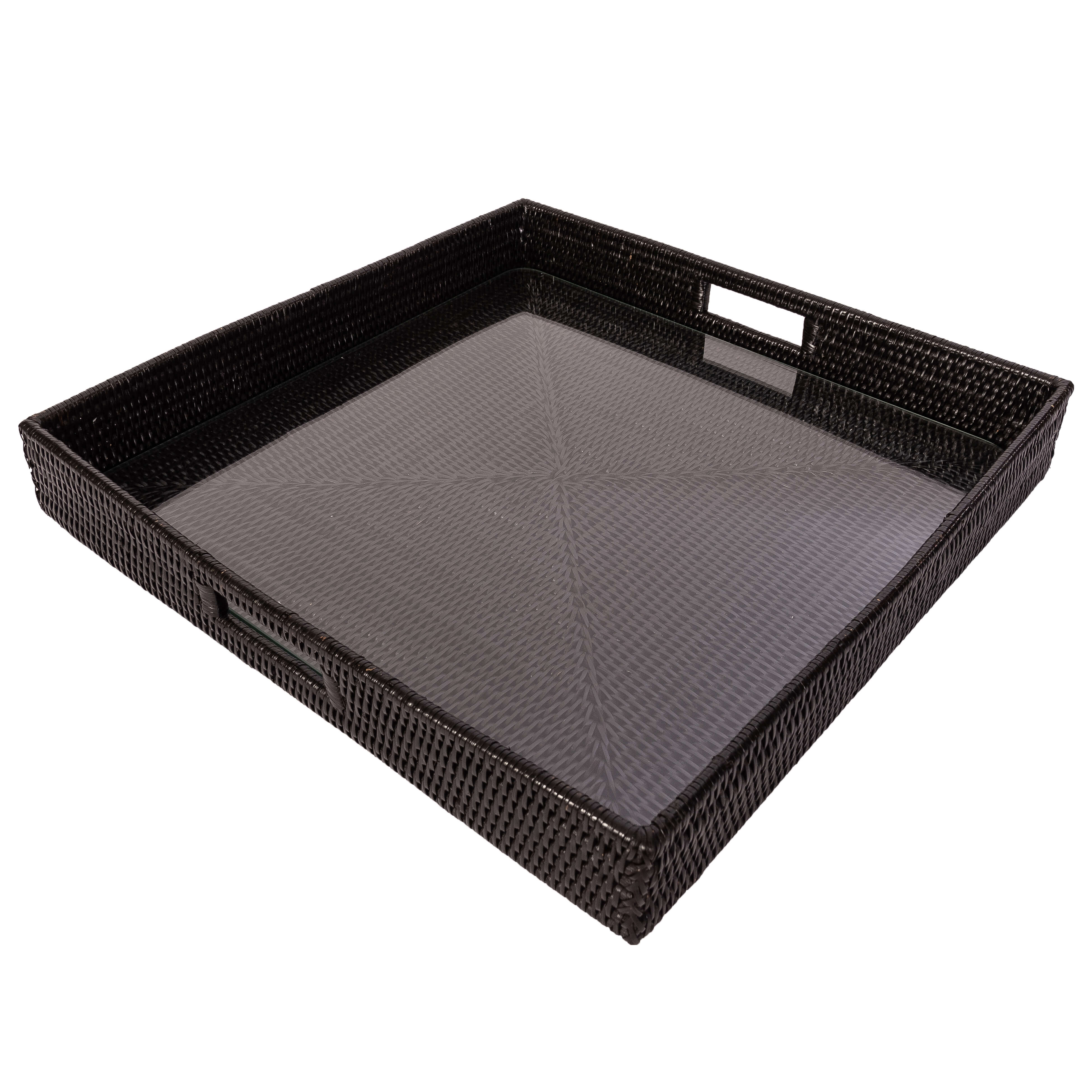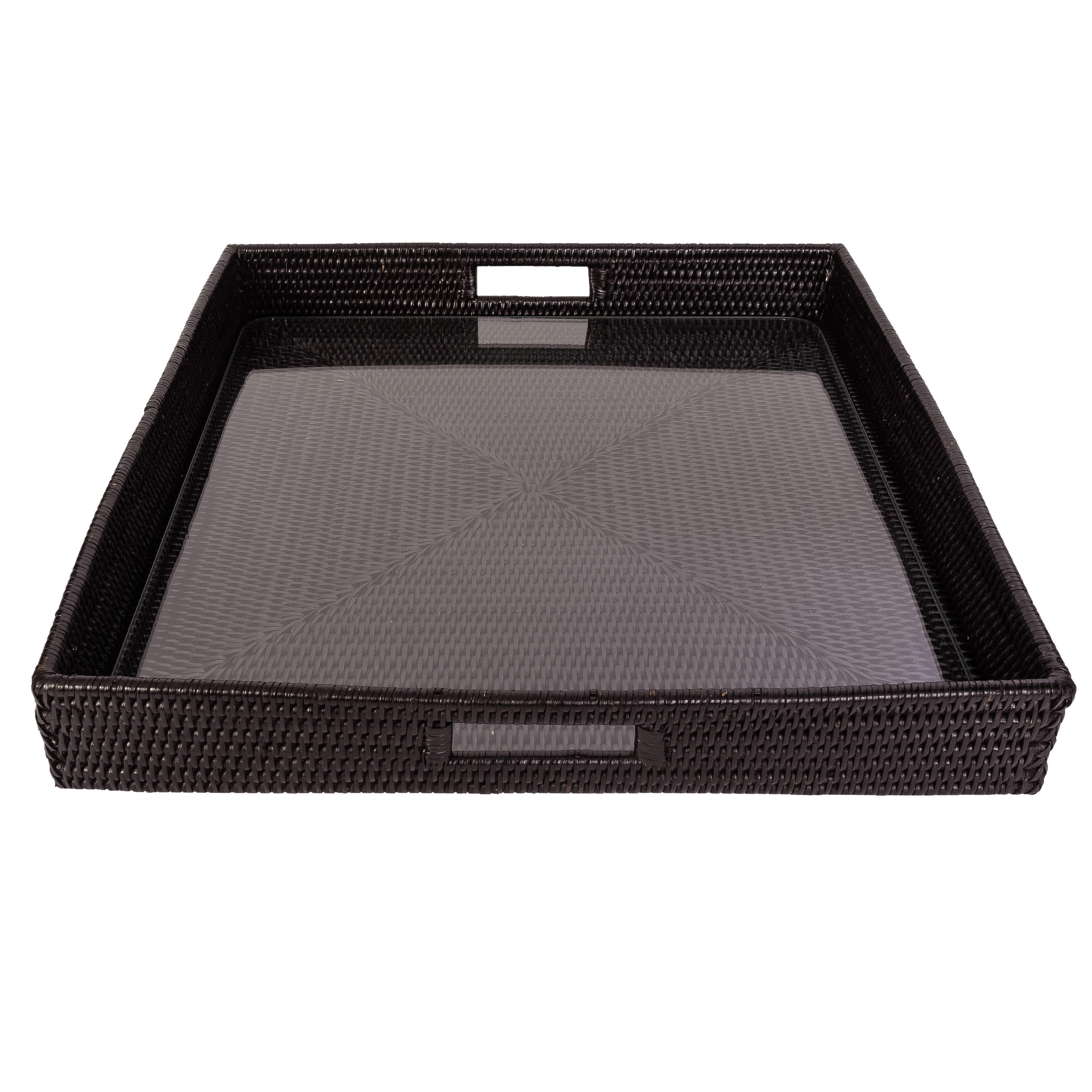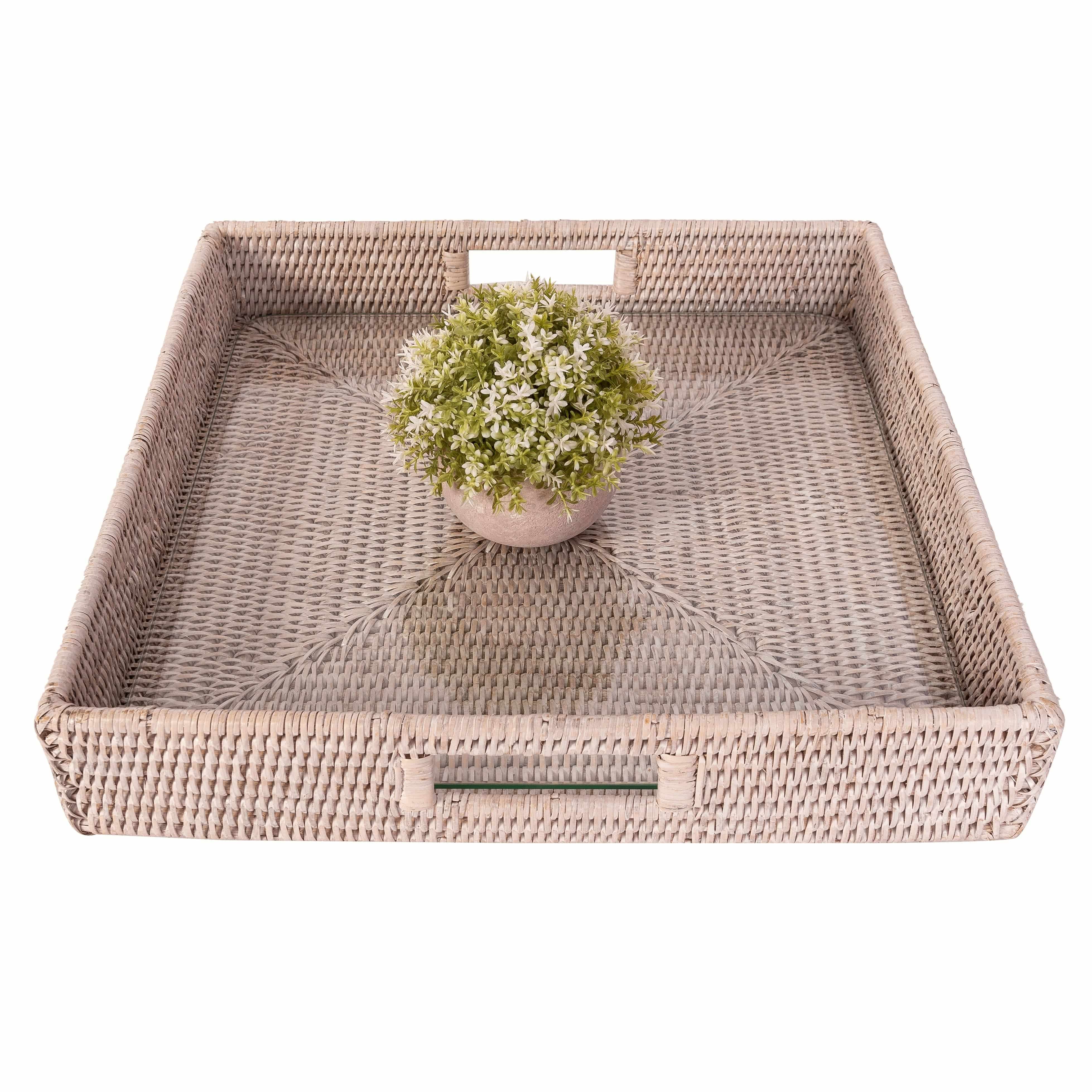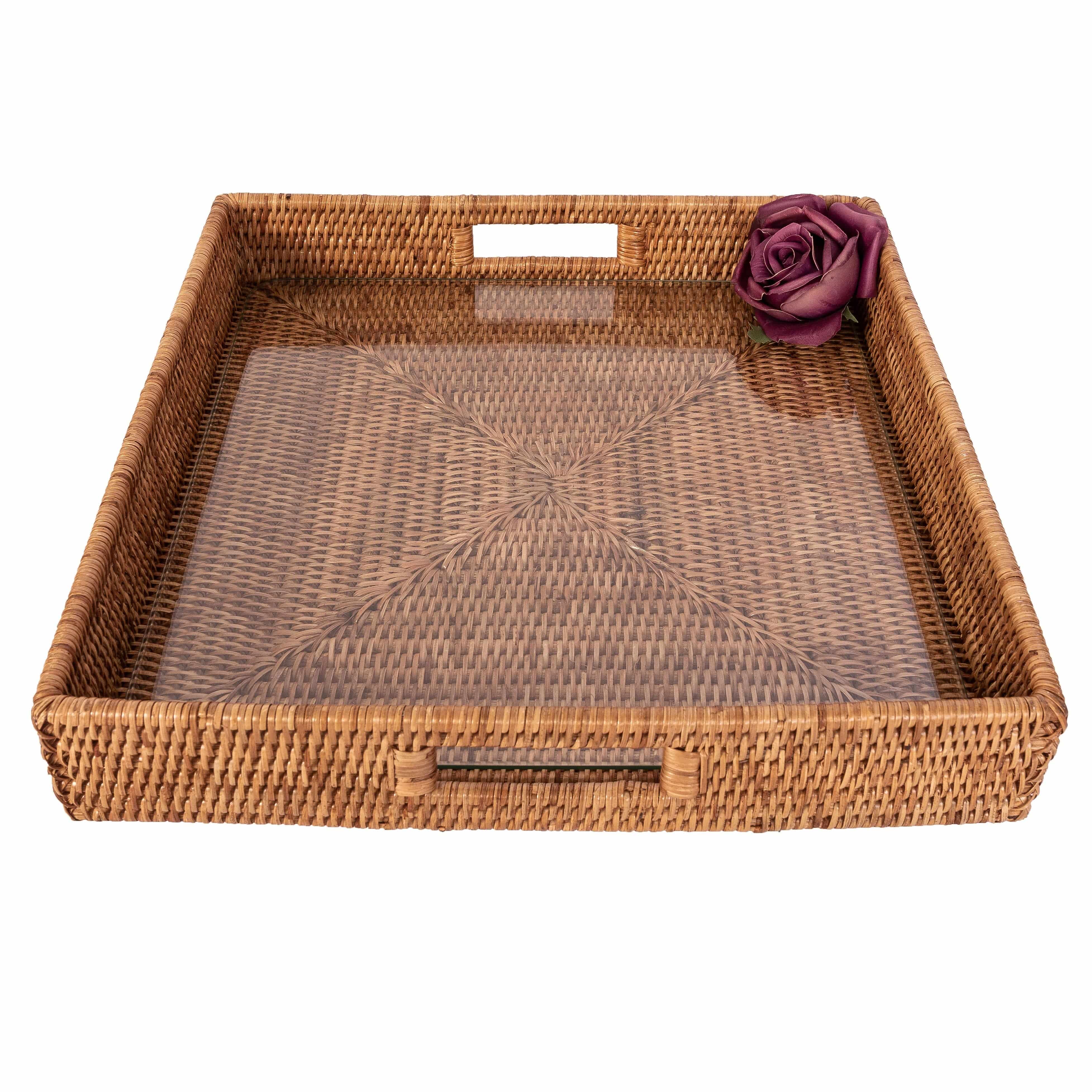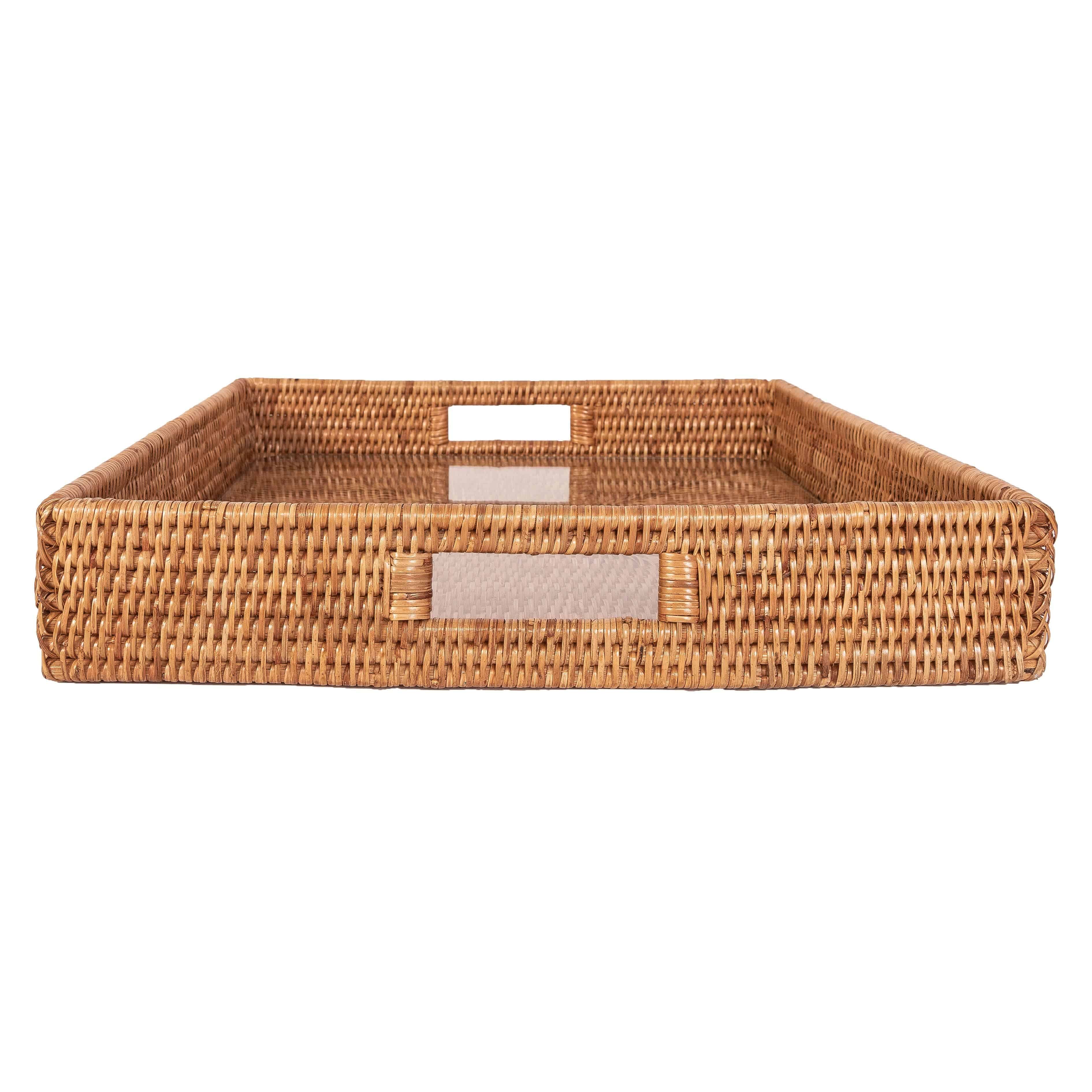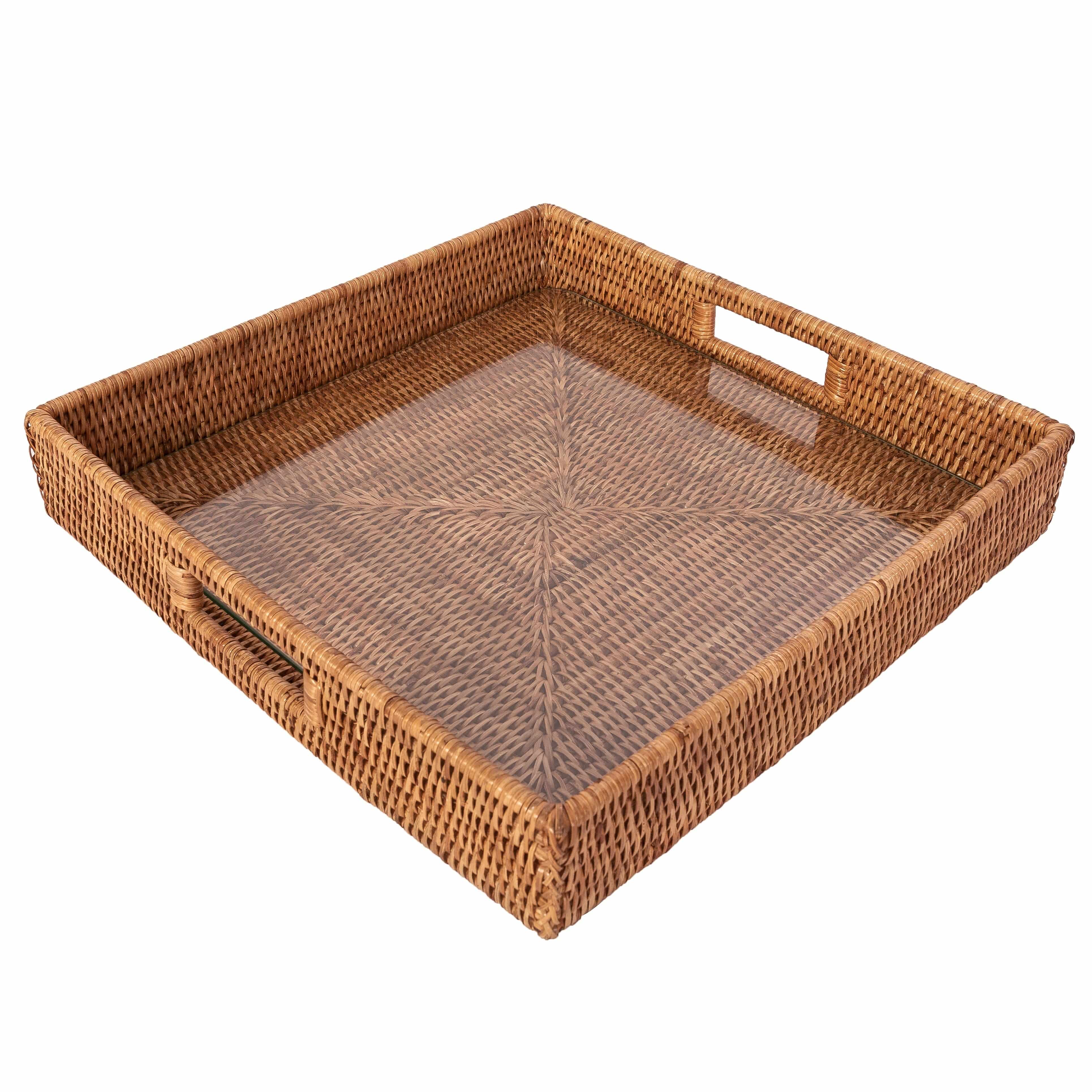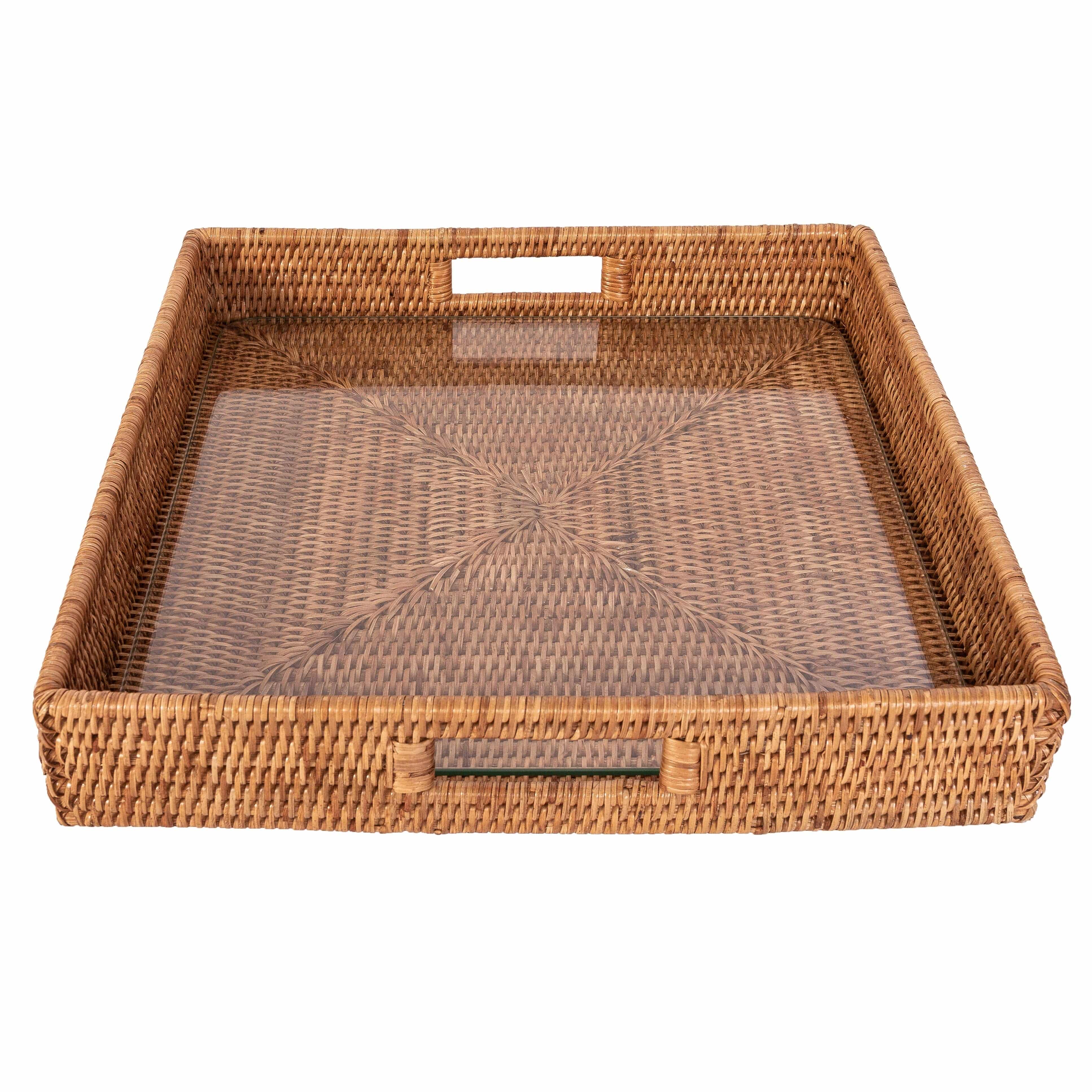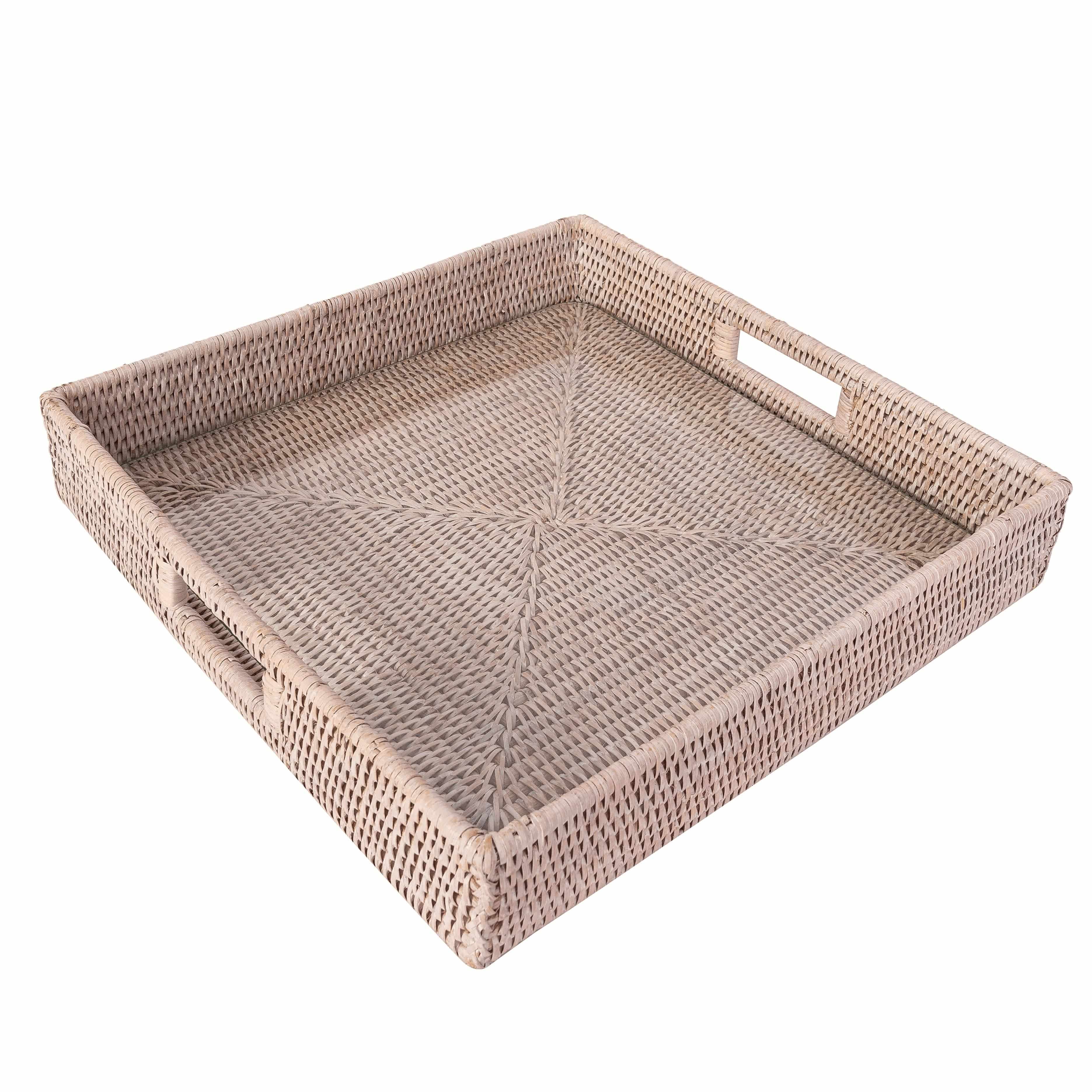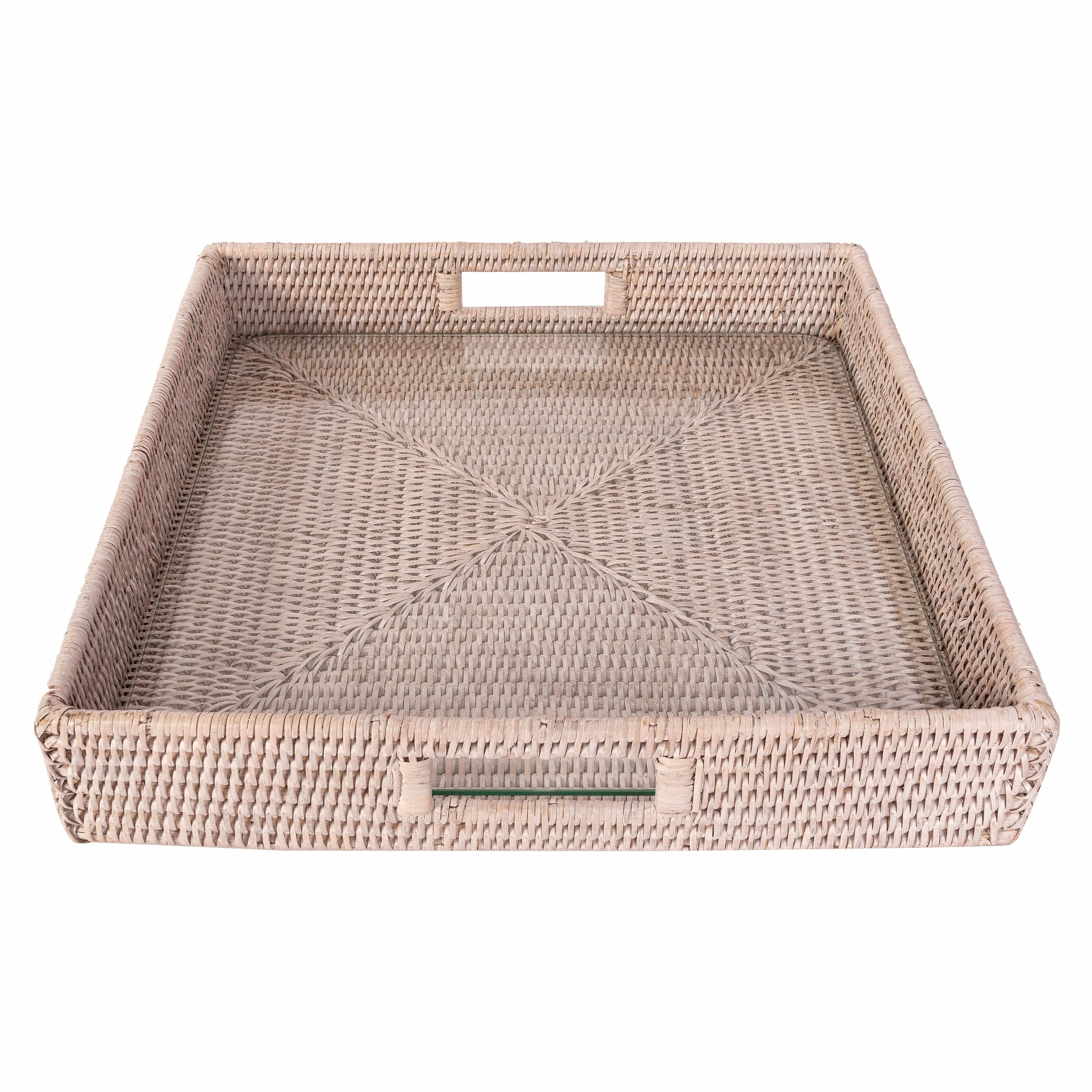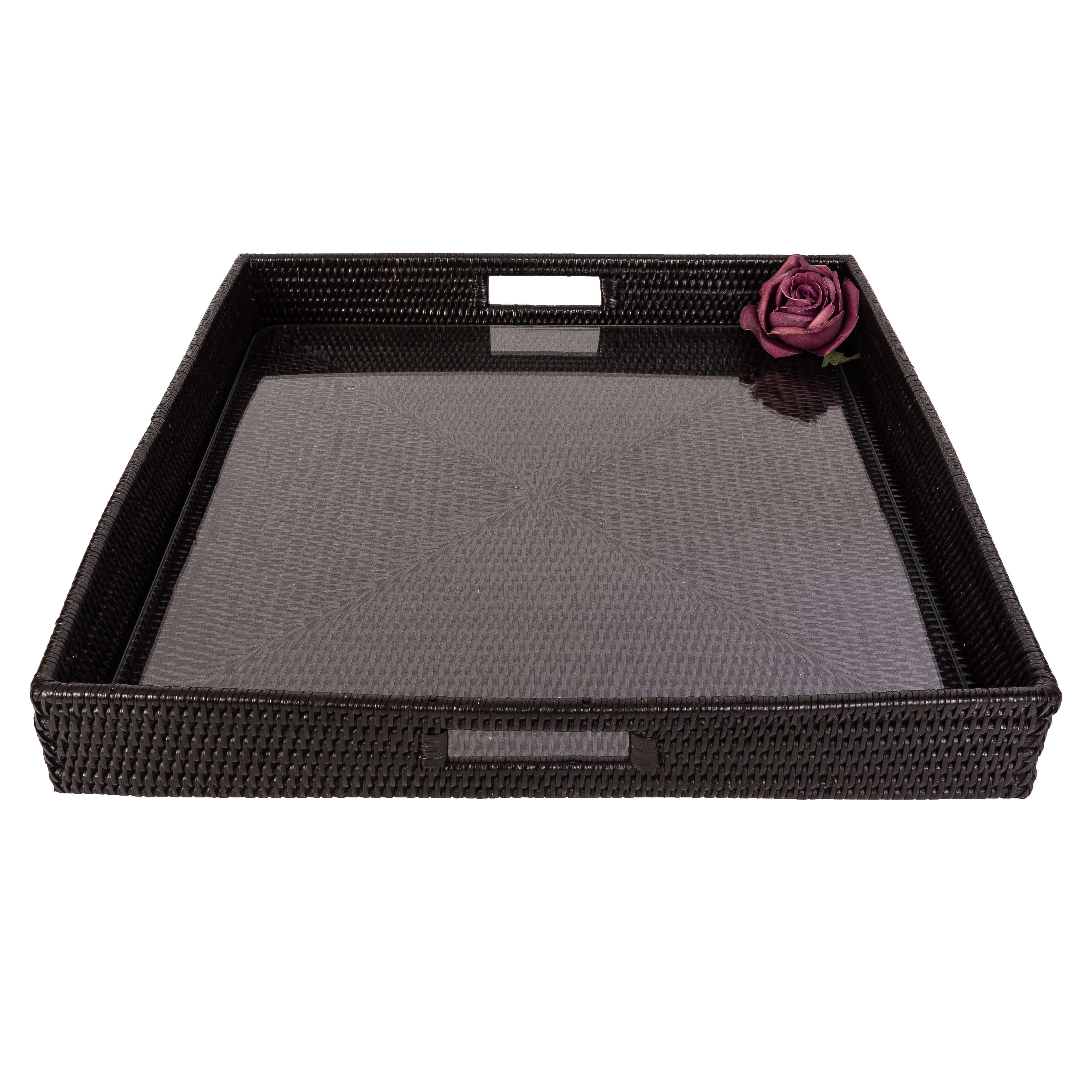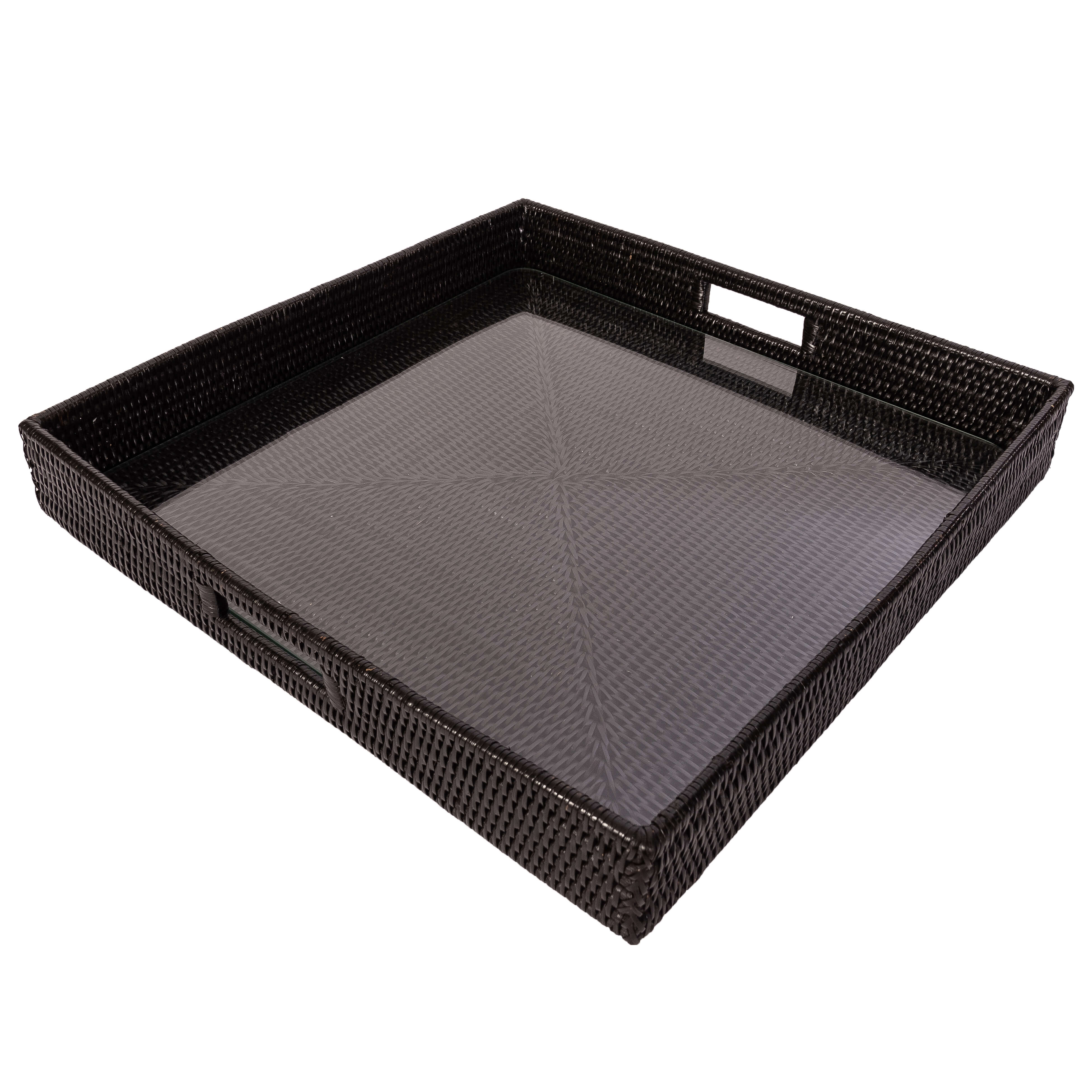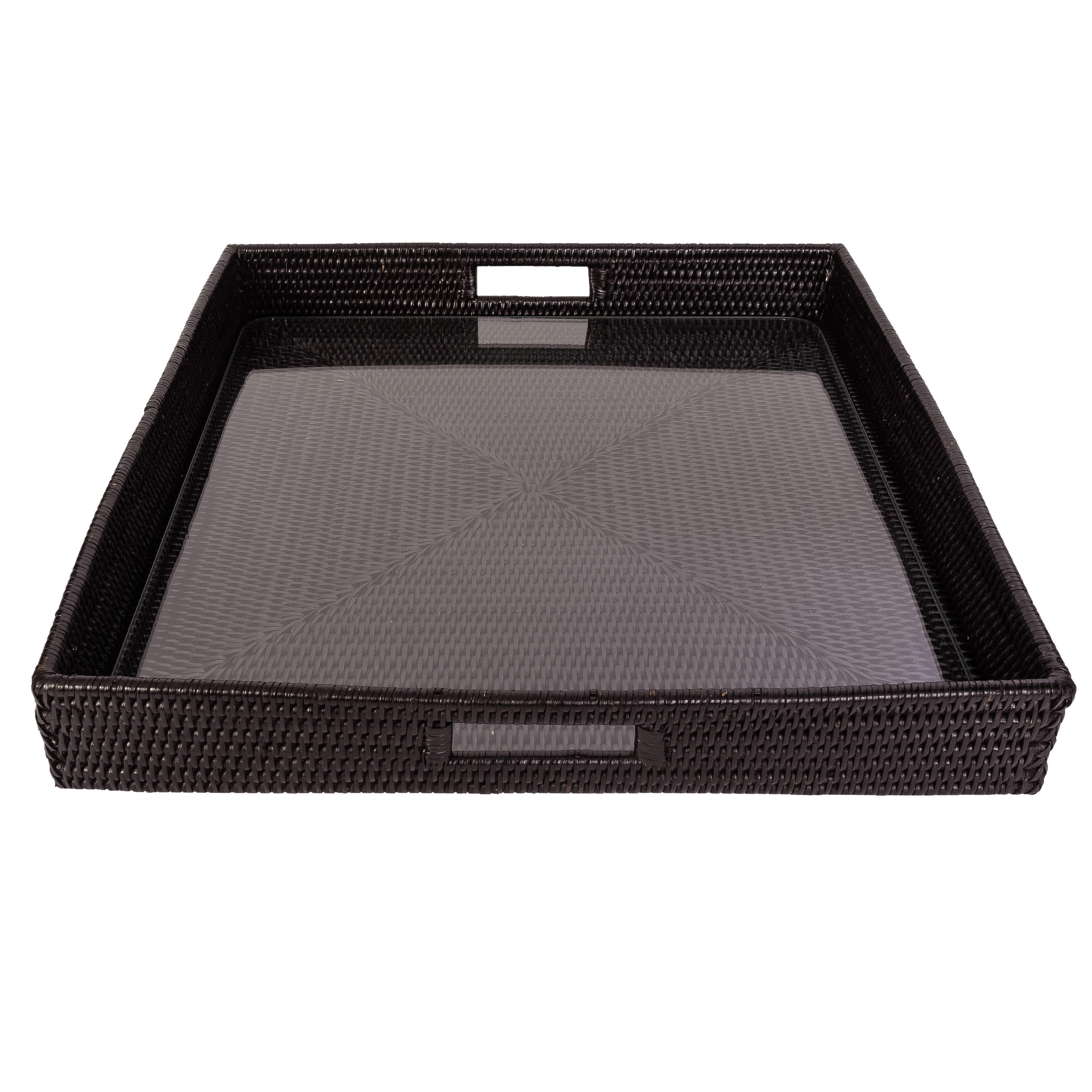 16" Rattan Square Serving Ottoman Tray with Glass Insert: White Wash
Size: 16"x16"x3"
Elevate the aesthetic of any room in your home with our exquisite square rattan serving and ottoman trays. Each piece is handwoven, showcasing the craftsmanship of local artisans from Burma. This unique, handcrafted quality ensures that every tray carries its own distinctive character, complete with subtle variations and imperfections that enhance its charm.
Beyond its artistic appeal, our tray serves a practical purpose, allowing you to easily reinvigorate any space's look and feel. Employ it as an organizer for your coasters and remote controls, or utilize it as an elegant serving platform for beverages and more. The natural and sustainable rattan material not only adds an eco-friendly touch but also contributes to the durability and longevity of the product.
For upkeep, simply wipe the tray clean with a damp cloth, maintaining its natural beauty effortlessly. Integrate this handwoven rattan tray into your decor, and experience a fusion of decorative allure and functional versatility that instantly enhances your living spaces.