PHONE: 772.492.0383 E-Mail: MaisonBeachVB@gmail.com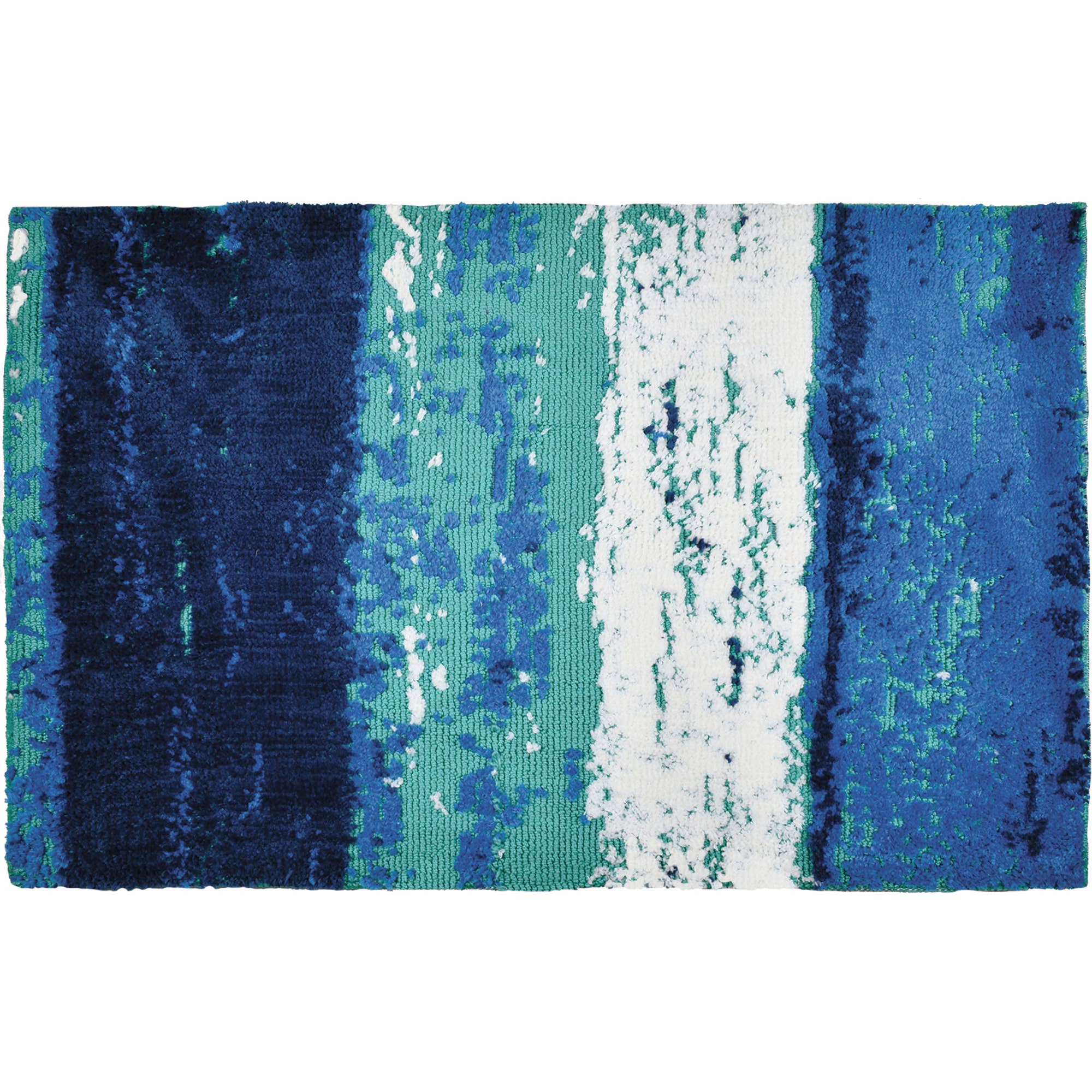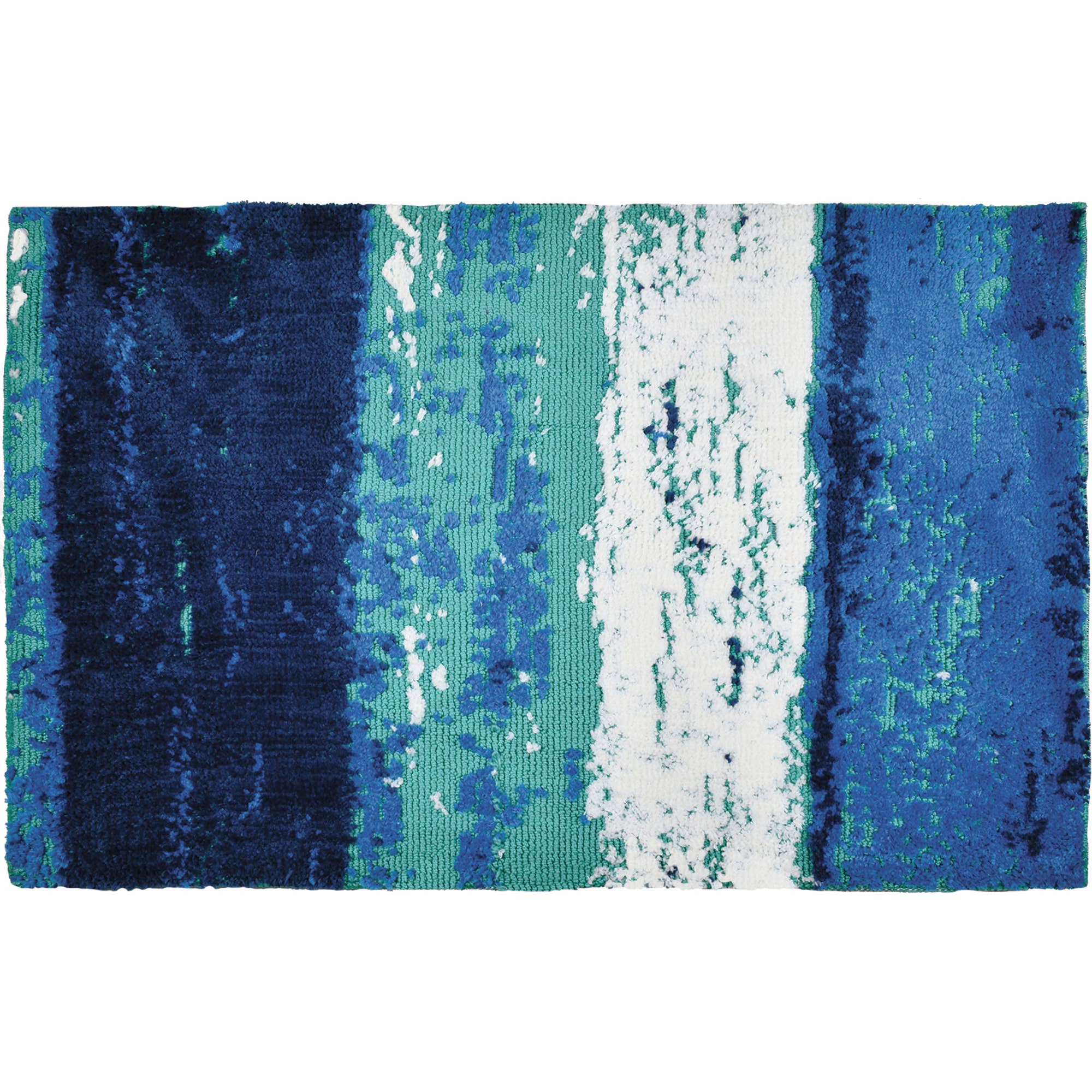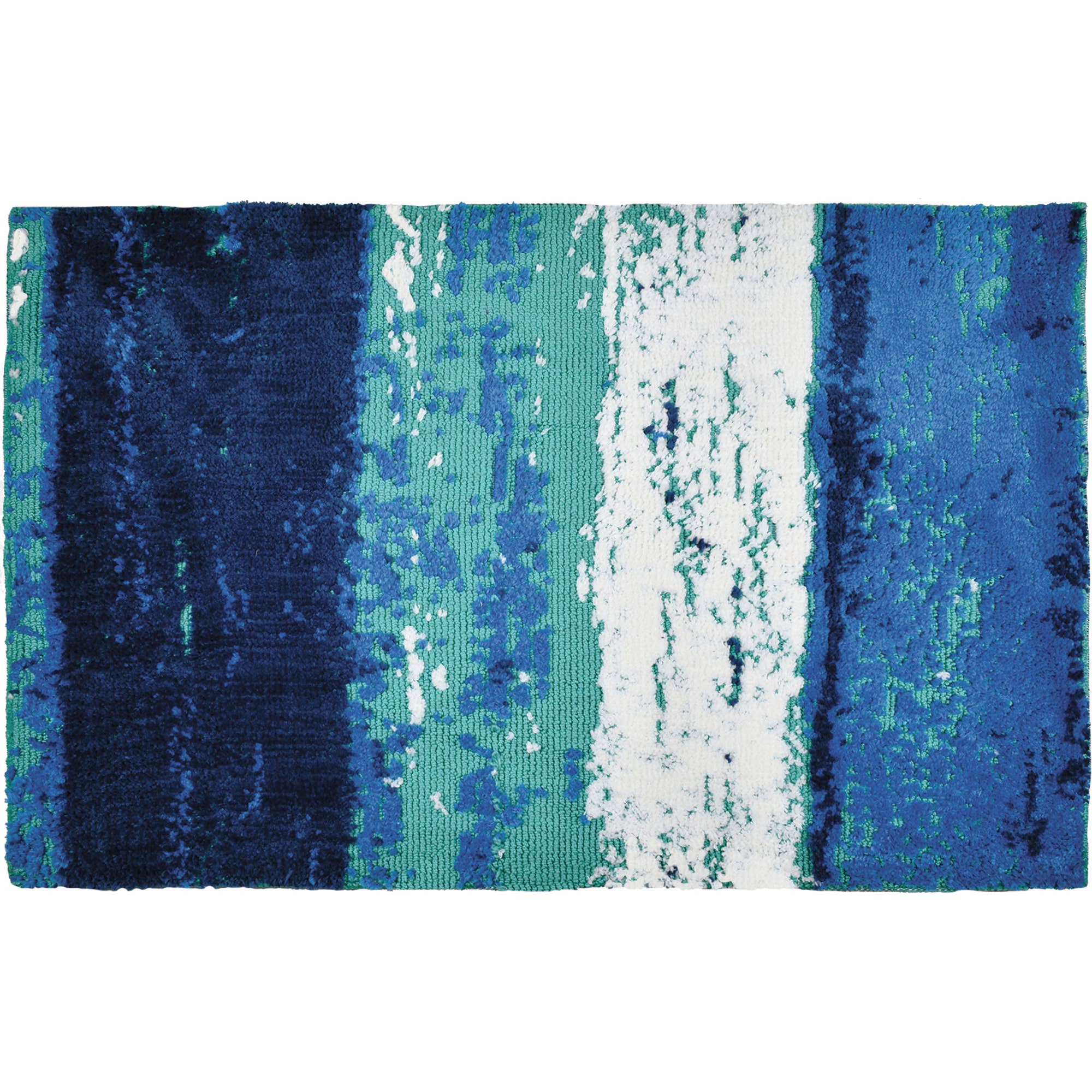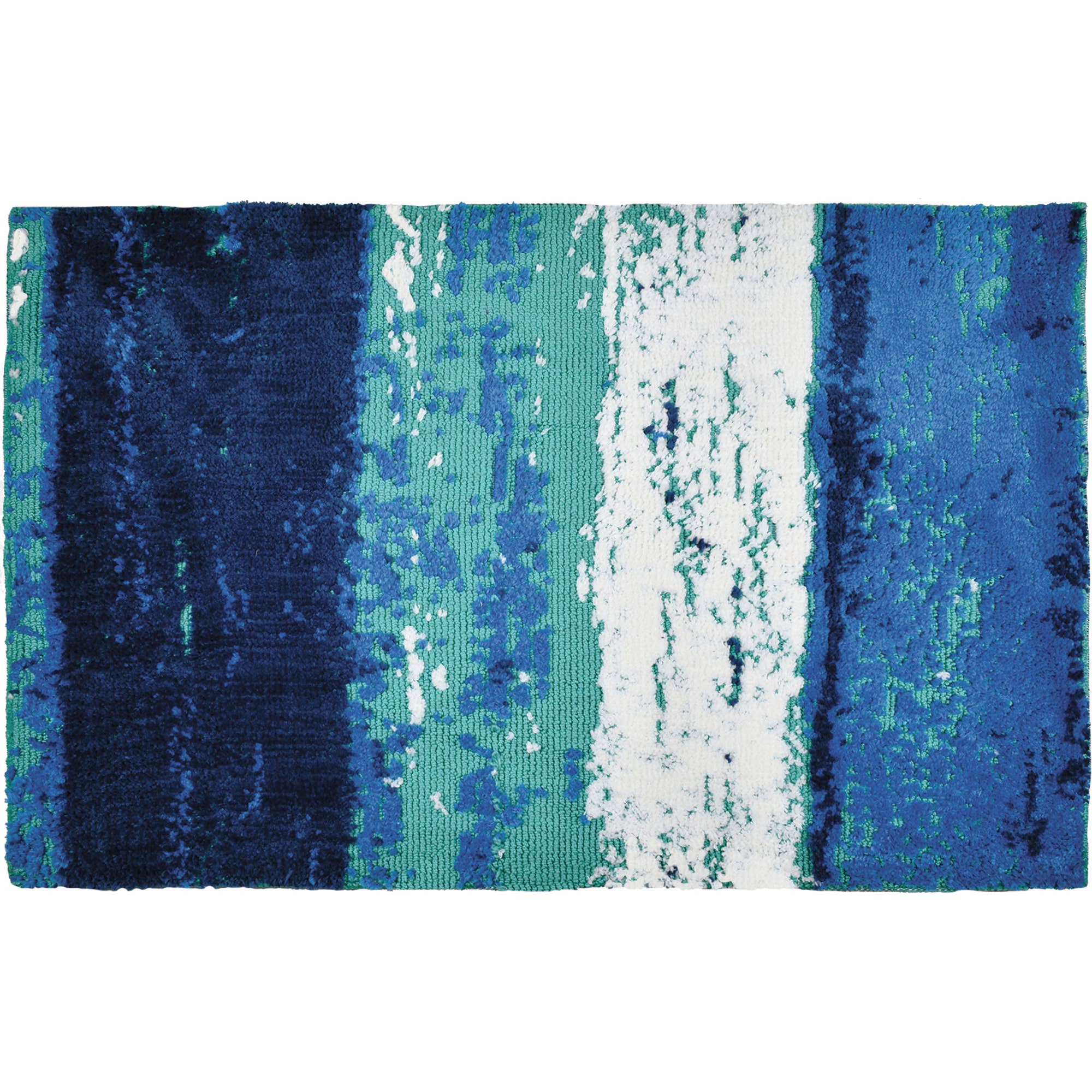 Blue Skies Simple Spaces Rug 21" x 33"
Layers of changing skies create an impact on spaces large and small with this Simple Spaces by Jellybean® accent rug. This indoor rug is Ideal for effortless, relaxed and stylish living, this ultra-soft rug is machine washable. It's hi/lo crafting is achieved with a mix of hooked and tufted fibers for added texture. Designed by: ©GS Gallery. A rug liner is always recommended to provide slip resistance and protection to your floors.